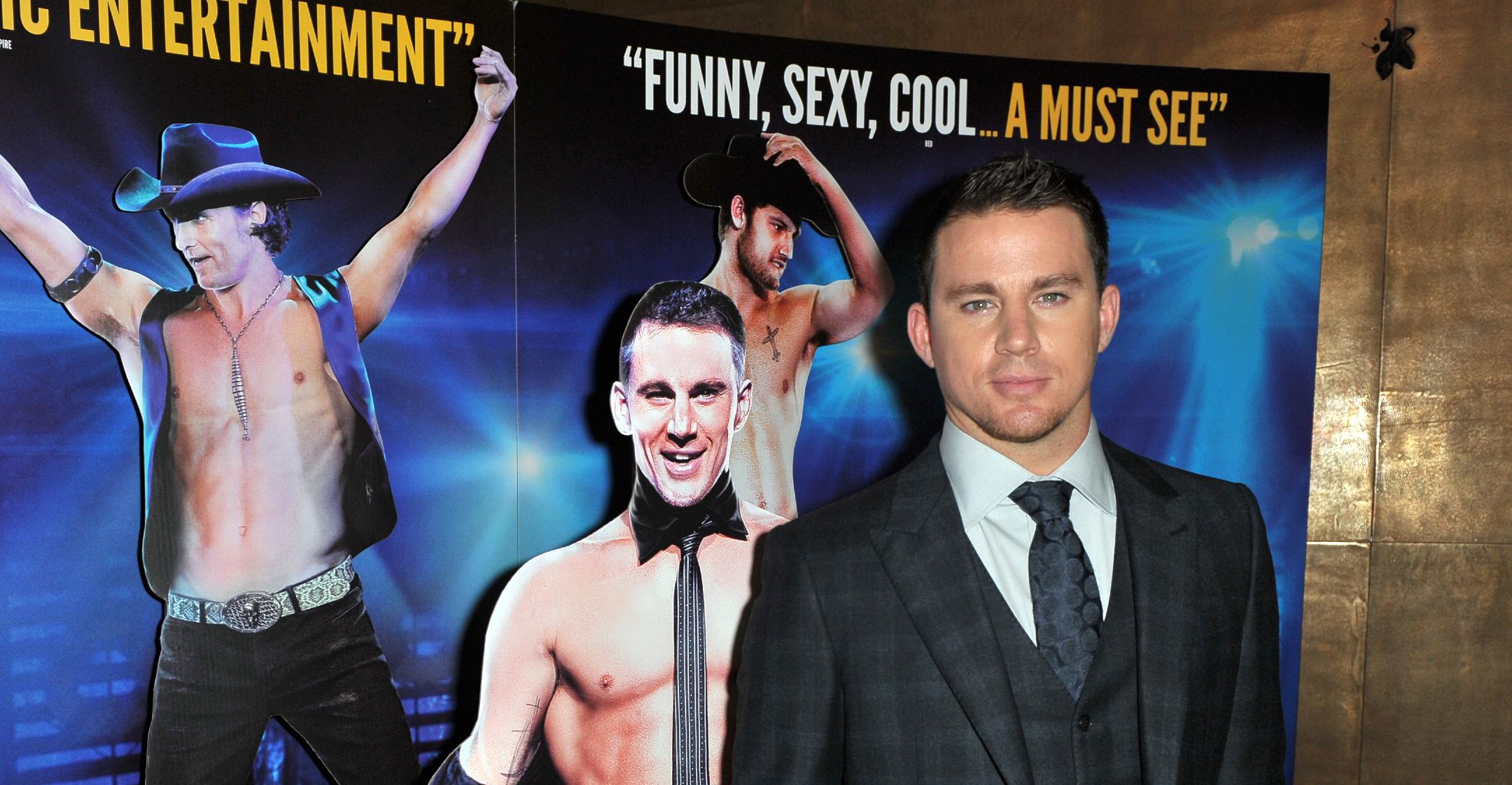 'Magic Mike's Last Dance' Director Shares A Surprising Detail About What Channing Tatum's Character Will Be Up To In The Third Flick
When Magic Mike's Last Dance debuts on HBO Max, Channing Tatum's titular character will debut some new moves — and a new girlfriend!
Director Steven Soderbergh spilled the unexpected detail during an interview with Collider.
Article continues below advertisement
"The third [movie] is the sort of apex of everything that we've been talking about in that area," he revealed. "Not just taking the dancing to another level, but really getting into the relationship aspect that's that's been an undercurrent in all of the films. Like Mike has a full-on relationship that's at the center of this movie, while all this stuff is going on, and we haven't done that before."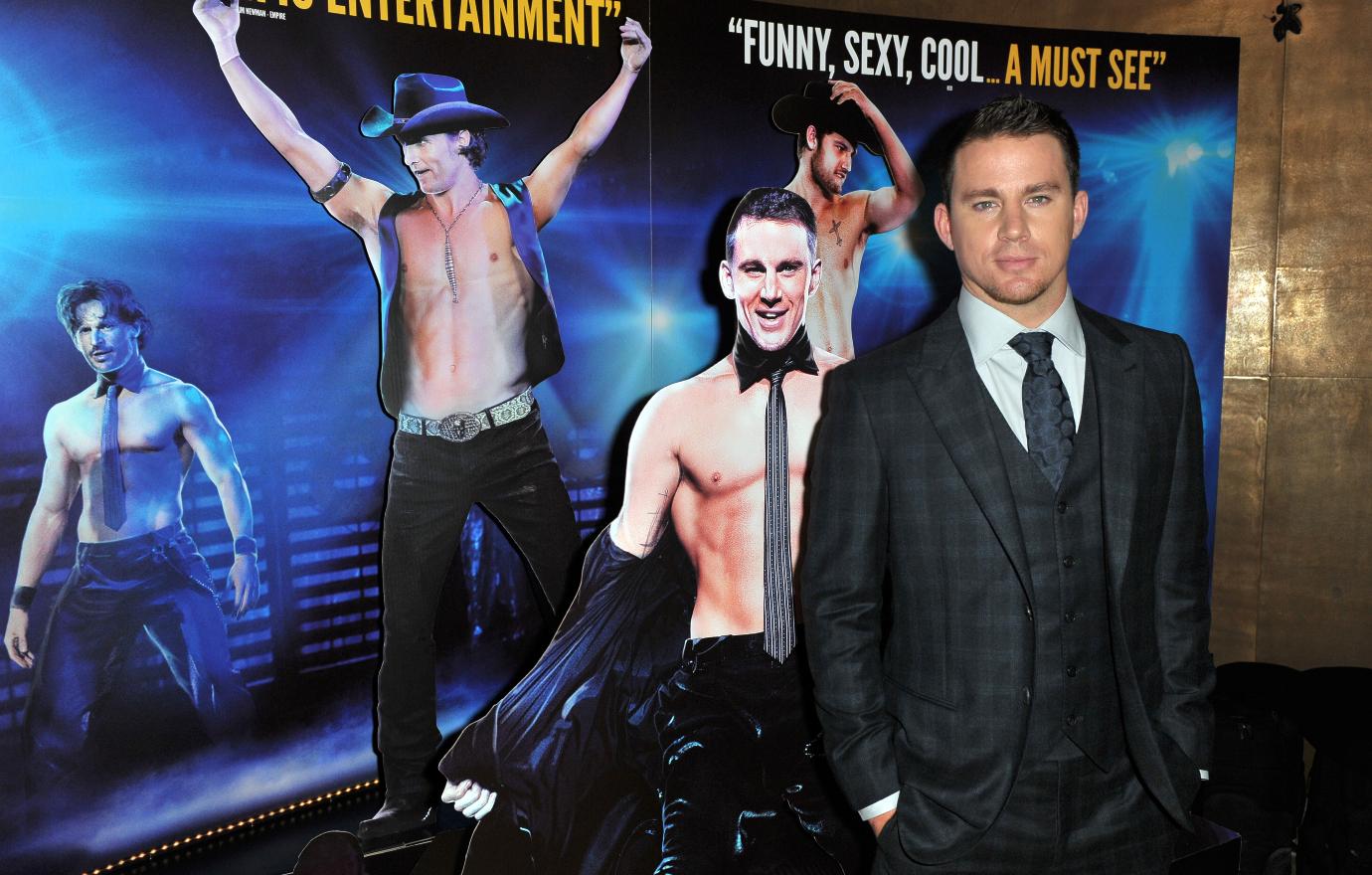 Article continues below advertisement
It's unclear who Tatum will be romancing, though it was reported that Westworld star Thandie Newton has signed on for the movie.
Magic Mike's Last Dance will likely be the franchise's final film, so Soderbergh, who directed the first two, is glad to be back for the final bow.
While talking to Collider, he revealed how the first flick came into fruition.
The director recalled being on the set of Haywire with Tatum when the actor gave him the scoop on his upcoming projects. "He went down the list and then he kind of threw this away, he was like, 'Oh, yeah, and then I got this thing about when I was 19 and stripping in Tampa,'" Soderbergh said. "And I went, 'OK, that's gold. That's Saturday Night Fever.'"
Article continues below advertisement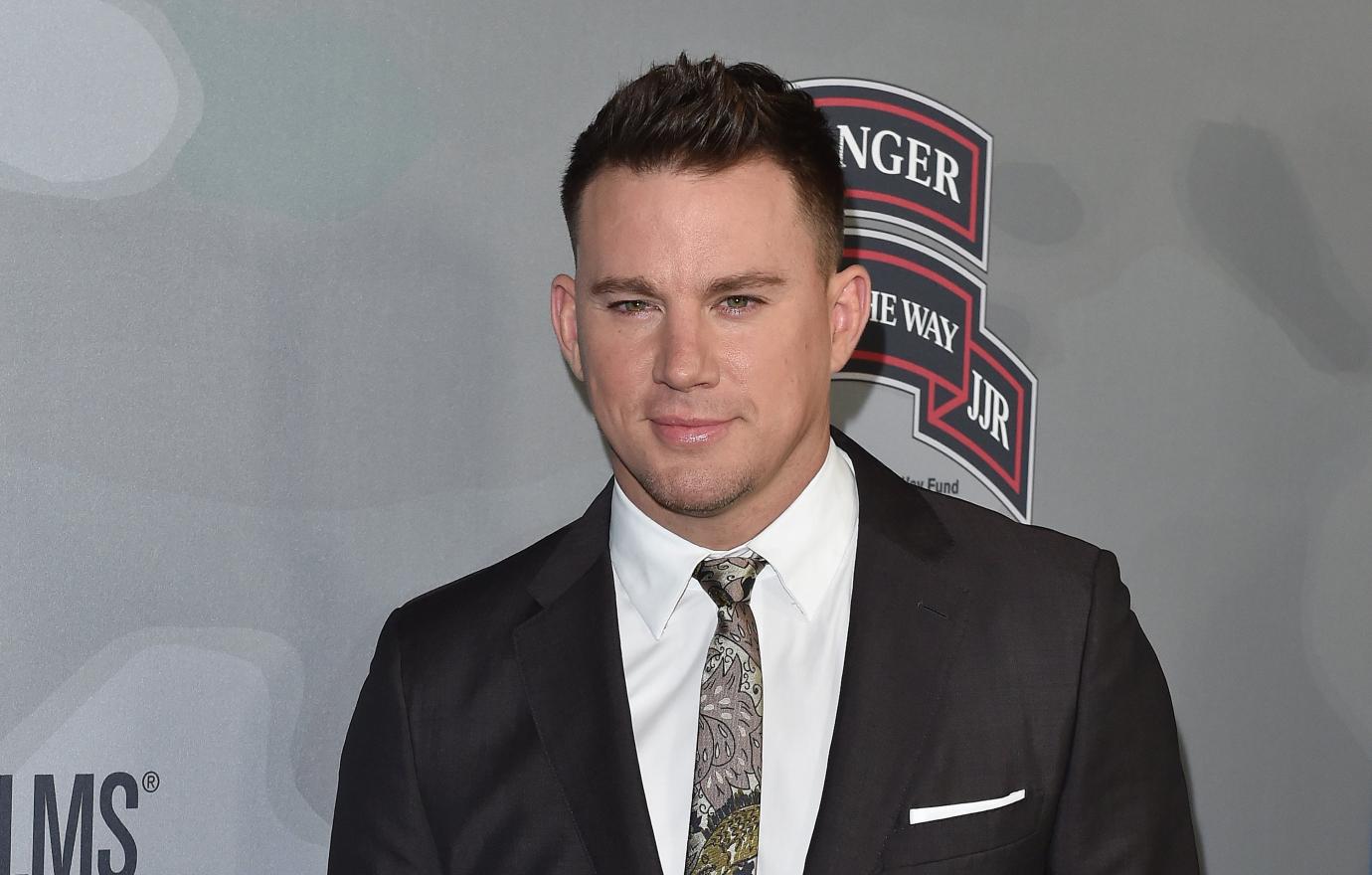 At the time, the film already had a director attached, but one year later, the 21 Jump Street lead surprised him with a phone call.
"He calls me, he says, 'Do you still like that idea?' I said, 'Yeah. And you're gonna meet me at Carney's on Sunset on Saturday, and we're gonna make a deal to make this movie this fall,'" shared the movie guru. "And so that's what happened. I knew that was a monster idea."
The films also spurred the stage show Magic Mike Live, which can be seen in several cities like Las Vegas and London.
Additionally, Finding Magic Mike debuted last year, which saw men enter a bootcamp-like competition to be crowned the winner.