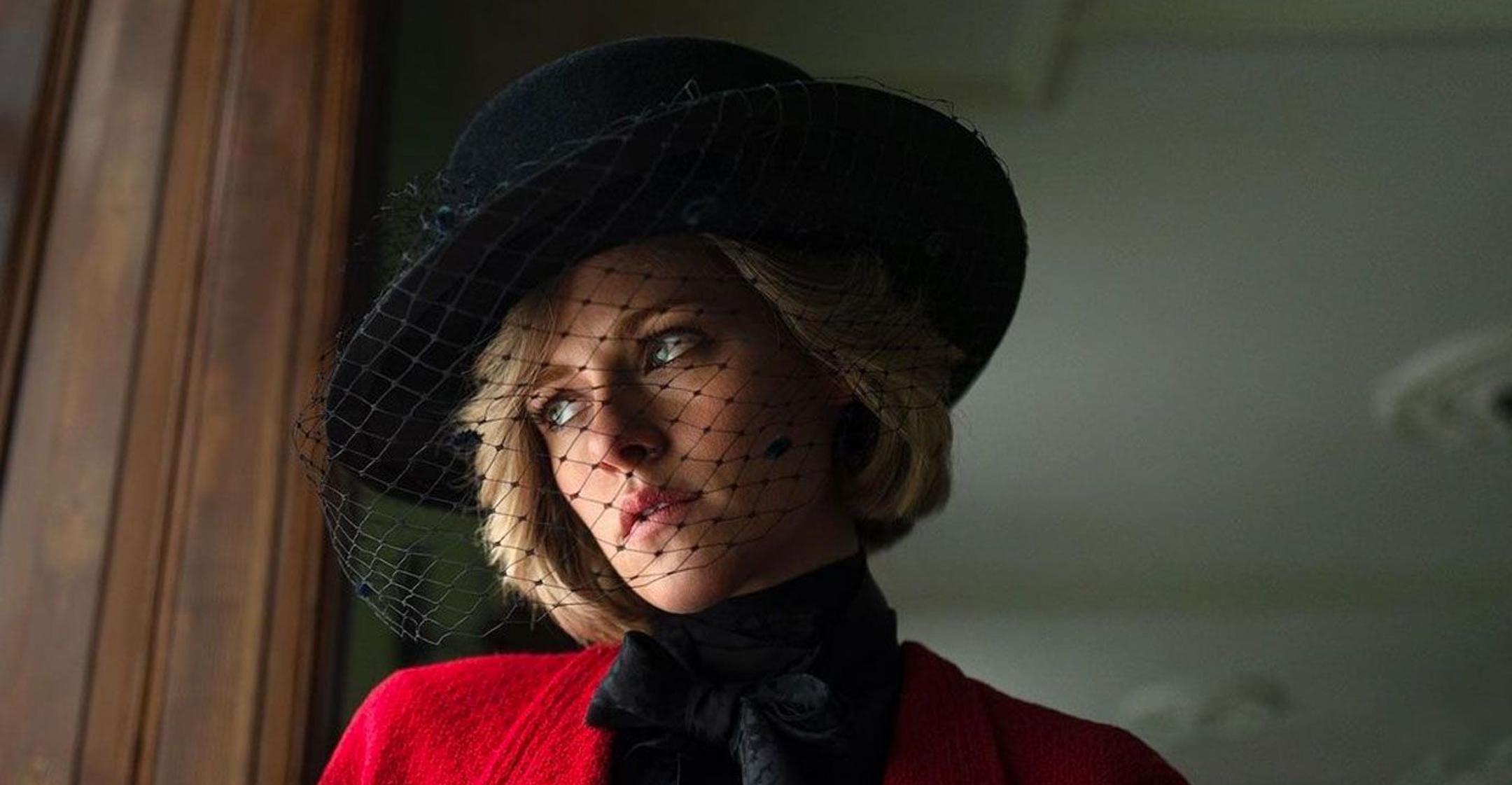 Kristen Stewart Almost Turned Down The Opportunity To Play Princess Diana In 'Spencer': 'It's Easy To Find Reasons To Not Do It'
Article continues below advertisement
"This was not something that I overthought, because as soon as you start picking this one apart, it's easy to find reasons to not do it," she explained to Nicole Kidman as they interviewed each other for Variety.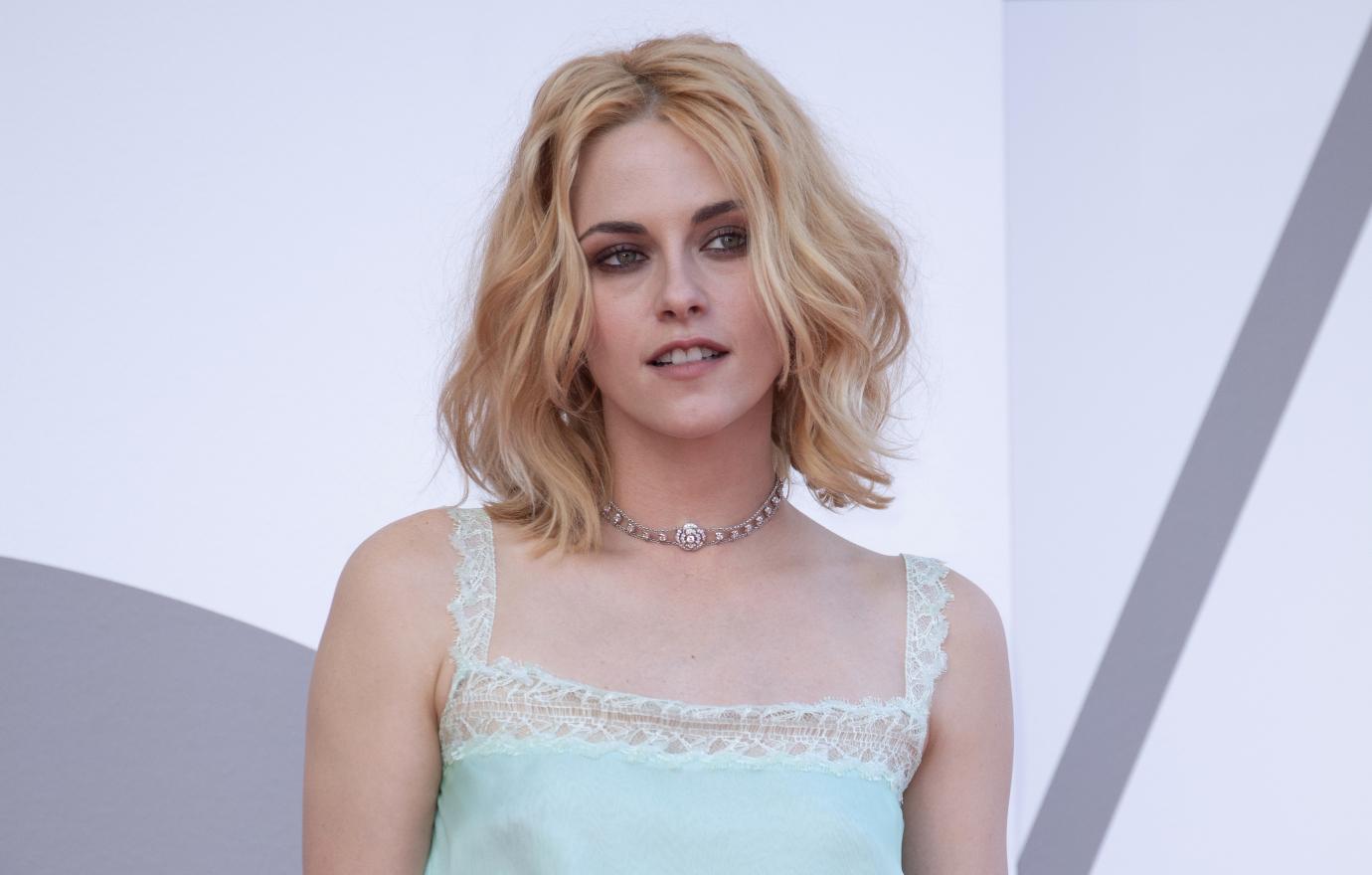 Article continues below advertisement
She continued, "The way that [director] Pablo Larraín had presented the idea to me was that we were going to attempt to know a version of her through a really selfish path, a really desire-based path, and shove it into three days and liberate the idea of this woman but not really try and get it right. And so, he was like, 'You can't get it wrong. You can't mess this up, basically.'"
His words of encouragement were what spurred her to take on the part.
"I was like, 'This guy has the right voice, and he's talking to me with the right words. And he says this is a great idea and that he believes in me,'" the Twilight lead recalled. "If you're going to be an actor still, you should do something like this — or just stop doing it."
Article continues below advertisement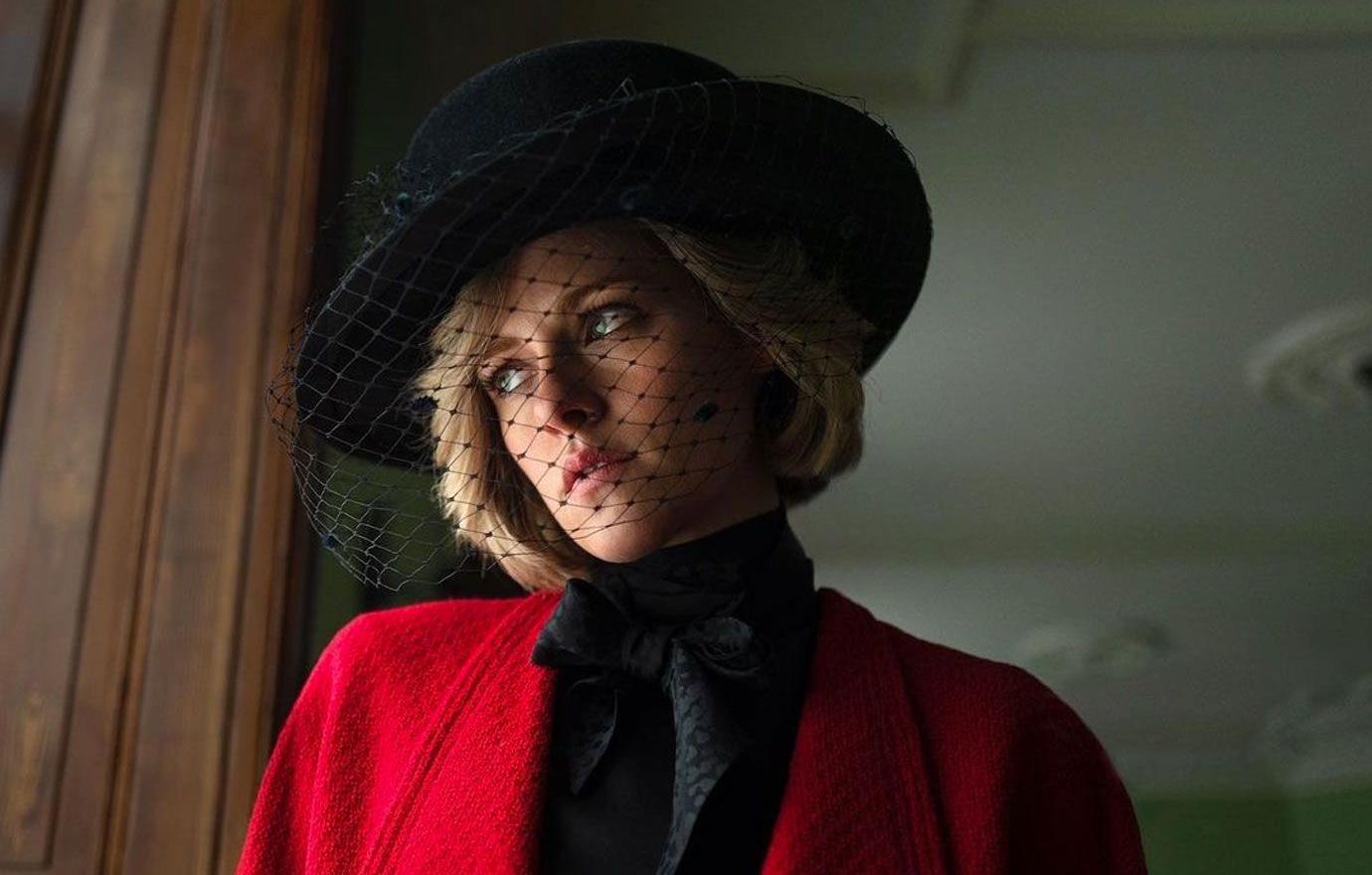 In the end, the Panic Room star stated that she "took more pleasure in my physicality making this movie than I have on anything." She added that she even felt "more free and alive."
To prep, Stewart read up on Diana, watched old videos of her and worked with a dialect coach for months, but the California native started to worry when she continued to struggle to nail down her voice. Luckily, everything fell into place at the last minute.
"There was such a long period of time where I couldn't hear it. I could do an English accent, but there was something that was, like — you're never not you. At some point, I let go," she revealed. "Maybe a week before we started shooting the movie, she did show up, and I could fully relate. She became a kind of friend; you do the best impressions of your best friends. At the last hour, I got lucky and got it, or got whatever it was that I got to."