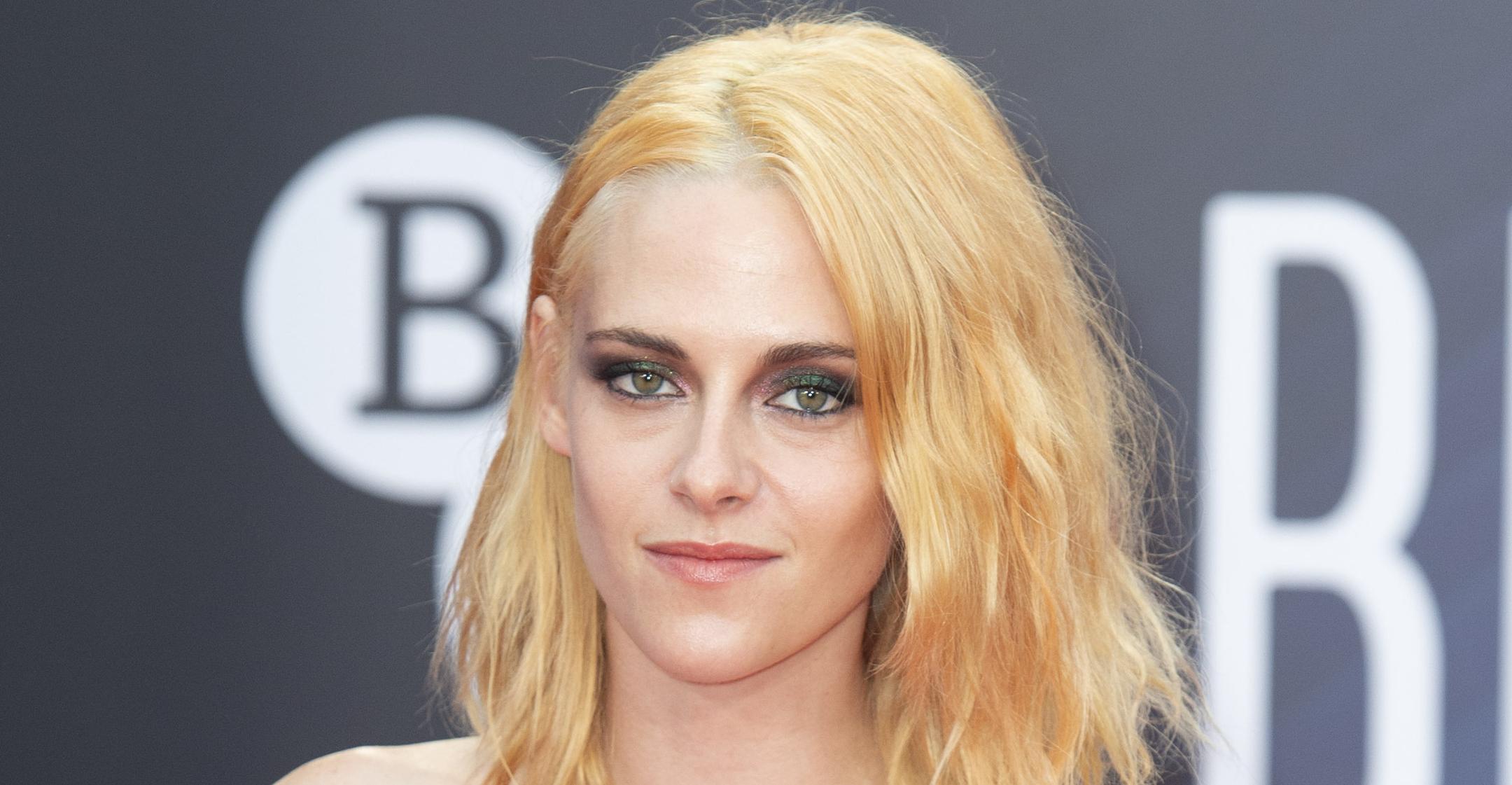 Ready For Her Close-Up! Kristen Stewart Says She's Become More 'Comfortable' With The Spotlight As She Gets Older
When Kristen Stewart took on the role of Bella Swan in 2008's Twilight, she already had several other movies under her belt — but nothing could prepare her for just how suddenly her life would change, as she became one of the most talked about actresses practically overnight.
Article continues below advertisement
In her most recent role as Princess Diana in Spencer, the late mom-of-two has a similar experience, as she was thrust into the spotlight when marrying into the royal family. However, Stewart noted that her journey isn't quite the same as the humanitarian's.
"It's apples and oranges. The transaction is such a different thing. As an actor, all I want to do is open myself up to people and have a revealing experience. And I'm so completely in control of that," she shared with Bustle. "In a literal sense, can I leave my house and go get coffee and tell [the paparazzi] to f**k off? No. But that holding hands with the work that I try to make so honest and personal, it's really hard to compare."
Article continues below advertisement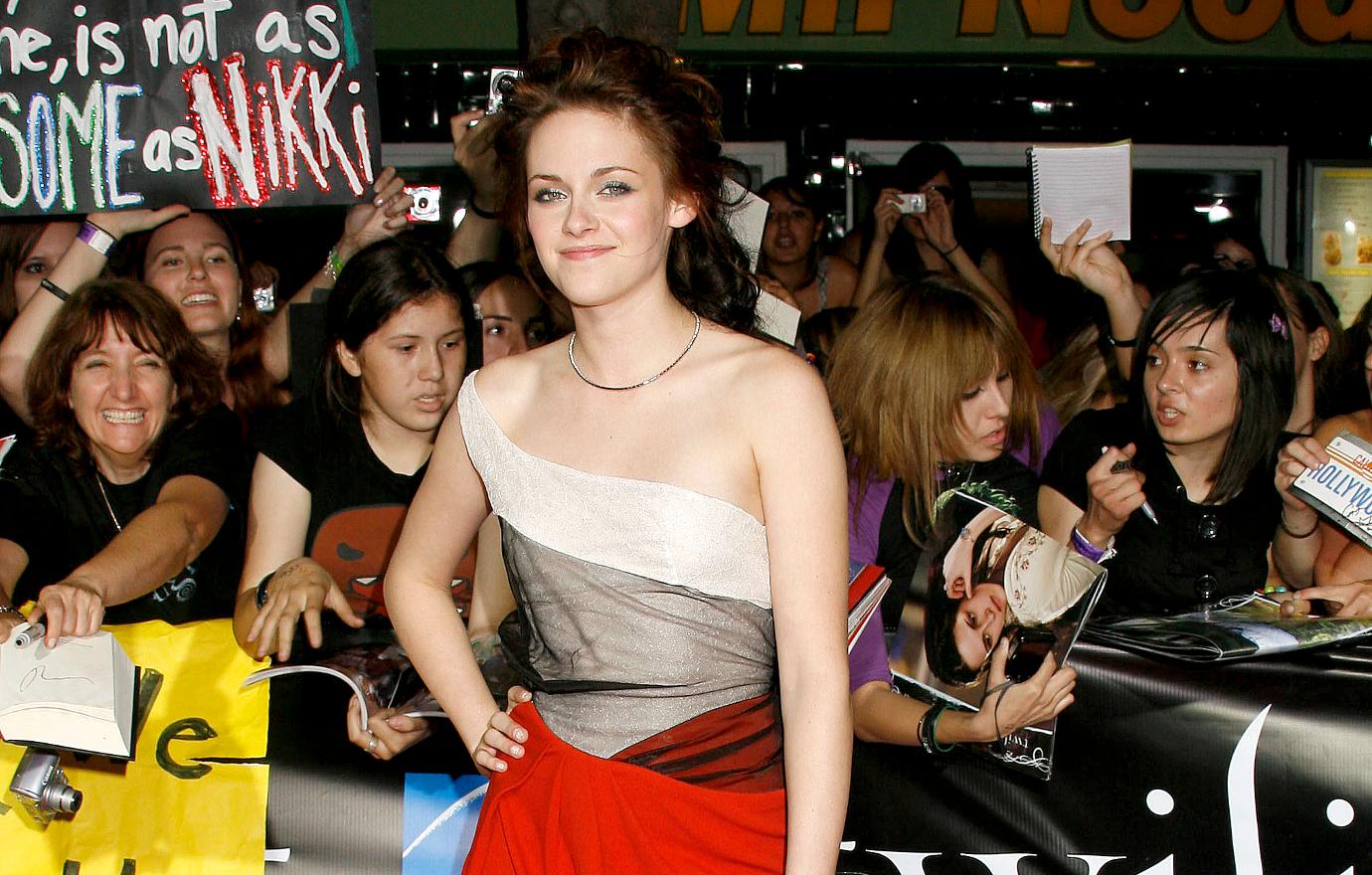 "So I know it seems like I have this particular insight about scrutiny and attention and what it feels like to be stolen from. And it really does feel different," the Los Angeles native continued. "I guess on a logistical scale, I understand, but emotionally I feel lucky that people want what I'm selling."
Article continues below advertisement
For Stewart, adjusting to fame wasn't easy, but she learned that if she relinquished control while dealing with the media, it actually makes things easier.
"If you fixate so much on how you're presenting yourself or the cumulative sum of everything you say — especially if you do interviews for hours and hours in a room and you're 18 and you're not quite putting things the way you necessarily would if you were given five more minutes — to worry about those things, you would drive yourself crazy," she explained.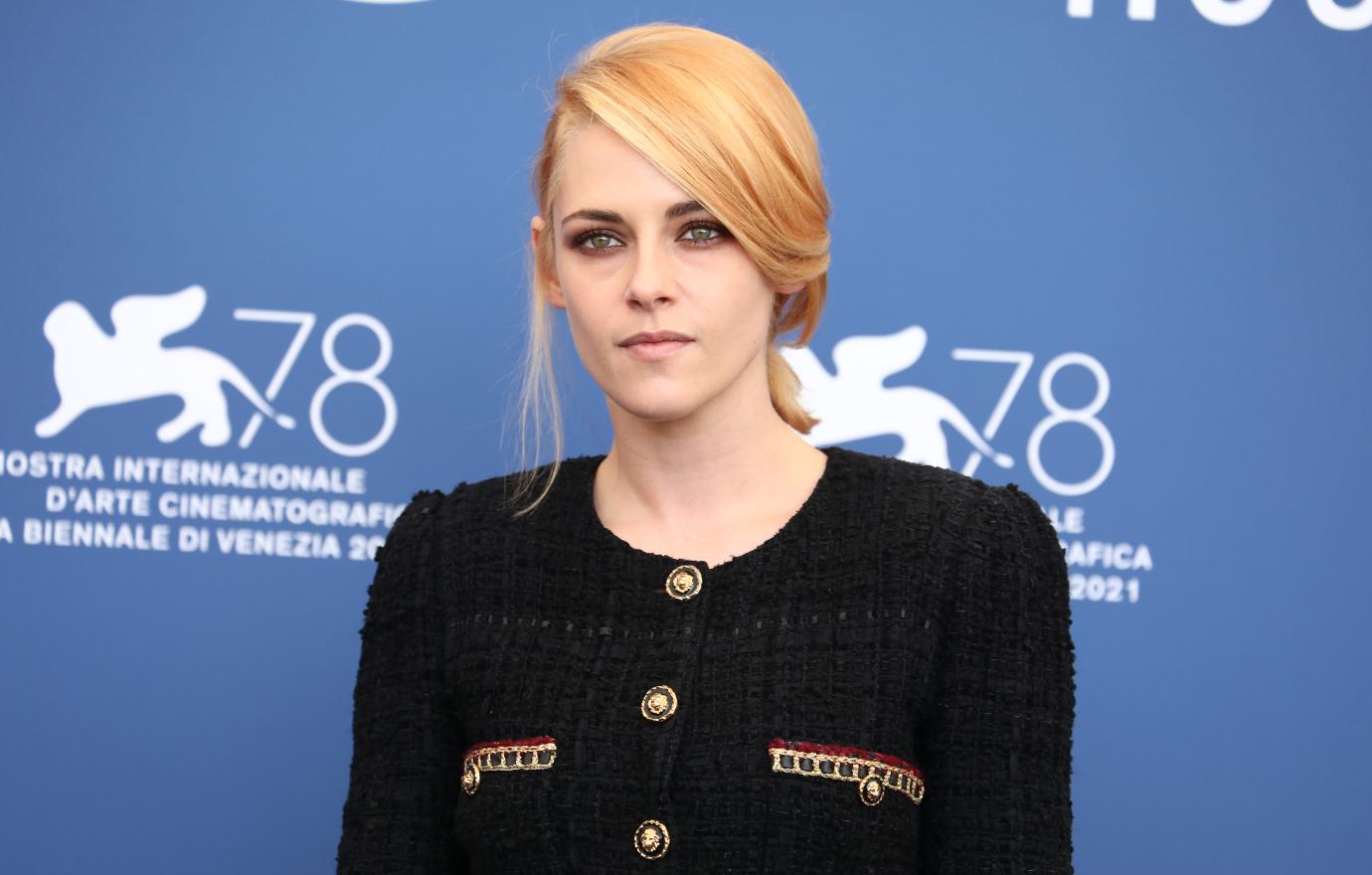 Article continues below advertisement
The Chanel ambassador pointed out that when you're in those early years, "you're figuring out who you are. That is when you're figuring out how you want to relate to other people and what your tonal quality is and what works and what doesn't work."
"So I think I've gotten a little bit more comfortable and found an ease in the chaotic ways that we communicate with each other," she said. "And I think as a person who's a human and not an actor, that would've been something that you would get better at and more used to as you got older."