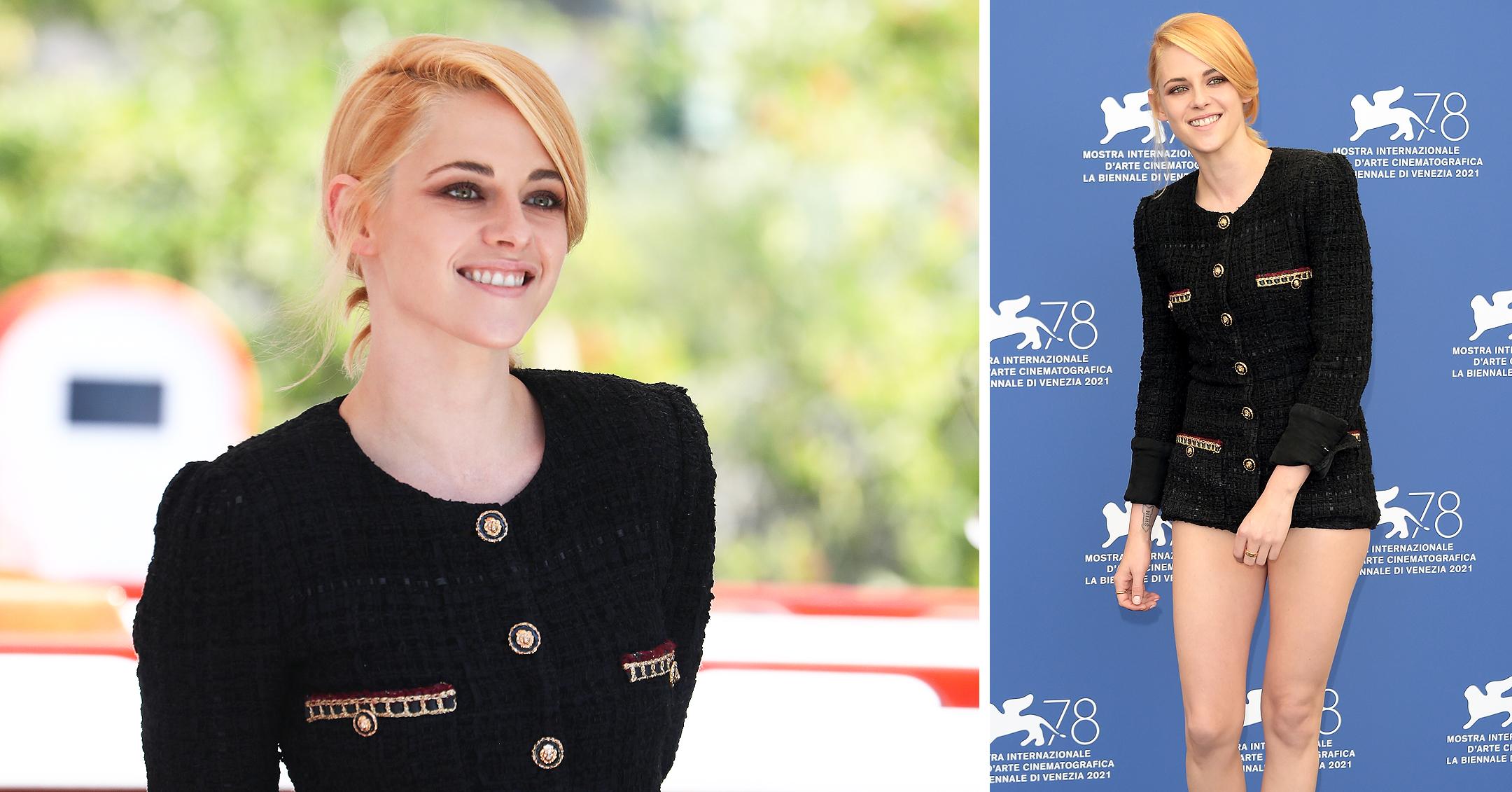 Chic In Chanel! Kristen Stewart Wears Tweed Romper To The Venice Film Festival Premiere Of Her Princess Diana Biopic 'Spencer'
She cleans up well! Actress Kristen Stewart changed out of her usual grunge street style to attend the Venice Film Festival on September 3, where her new flick Spencer premiered.
Article continues below advertisement
"I took more pleasure in my physicality making this movie than I have on anything," the Twilight star gushed of playing Princess Diana in the movie. "I felt more free and alive and able to move — and taller, even."
Her confidence was evident on the red carpet, where she smiled for the cameras in a designer ensemble.
See her outfit below!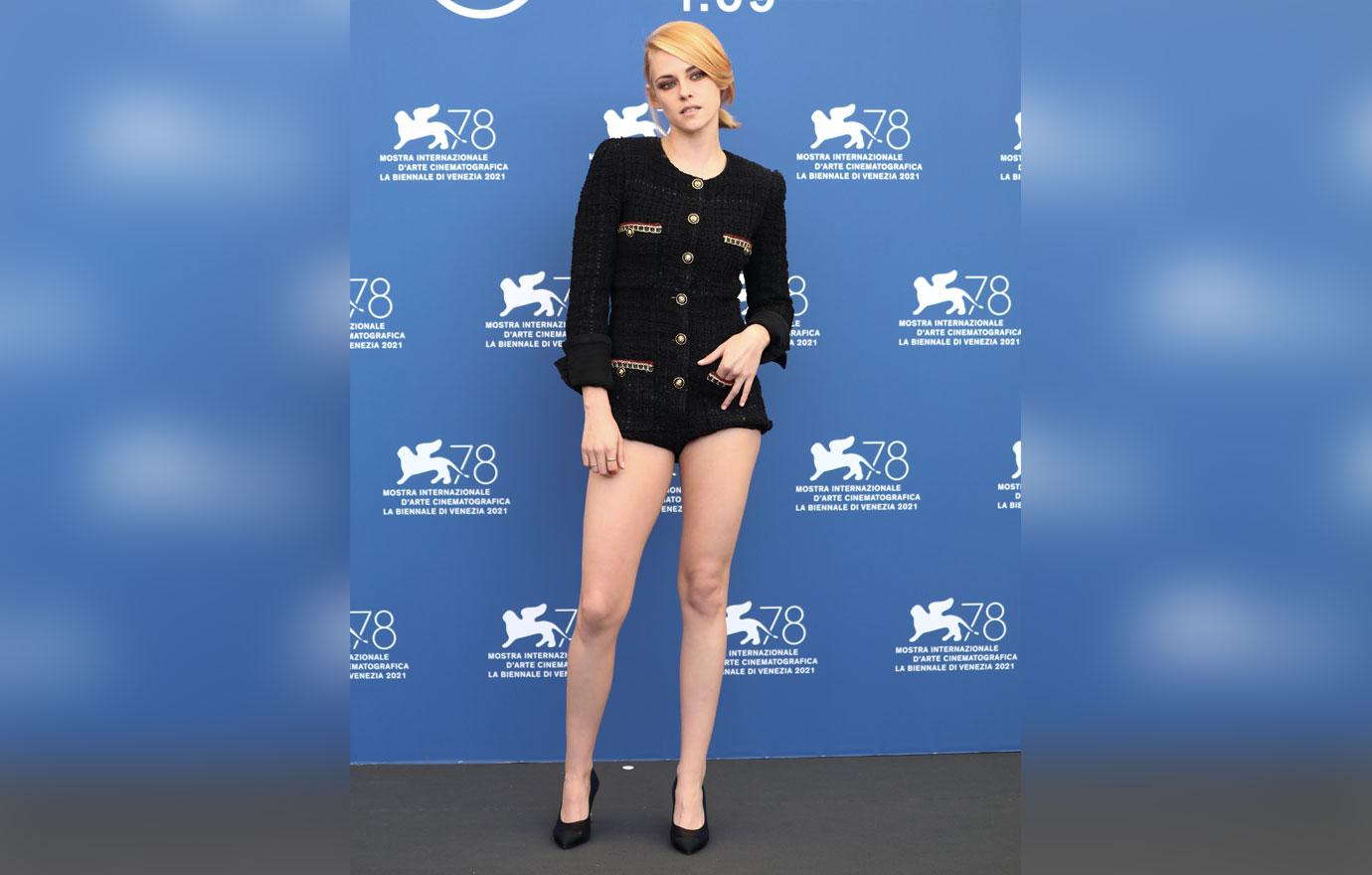 The star wore a short black tweed romper from Chanel. The piece featured embellishments like several gold buttons down the center and four pockets.
On her feet, the blonde babe stuck to a classic pair of black pumps.
Article continues below advertisement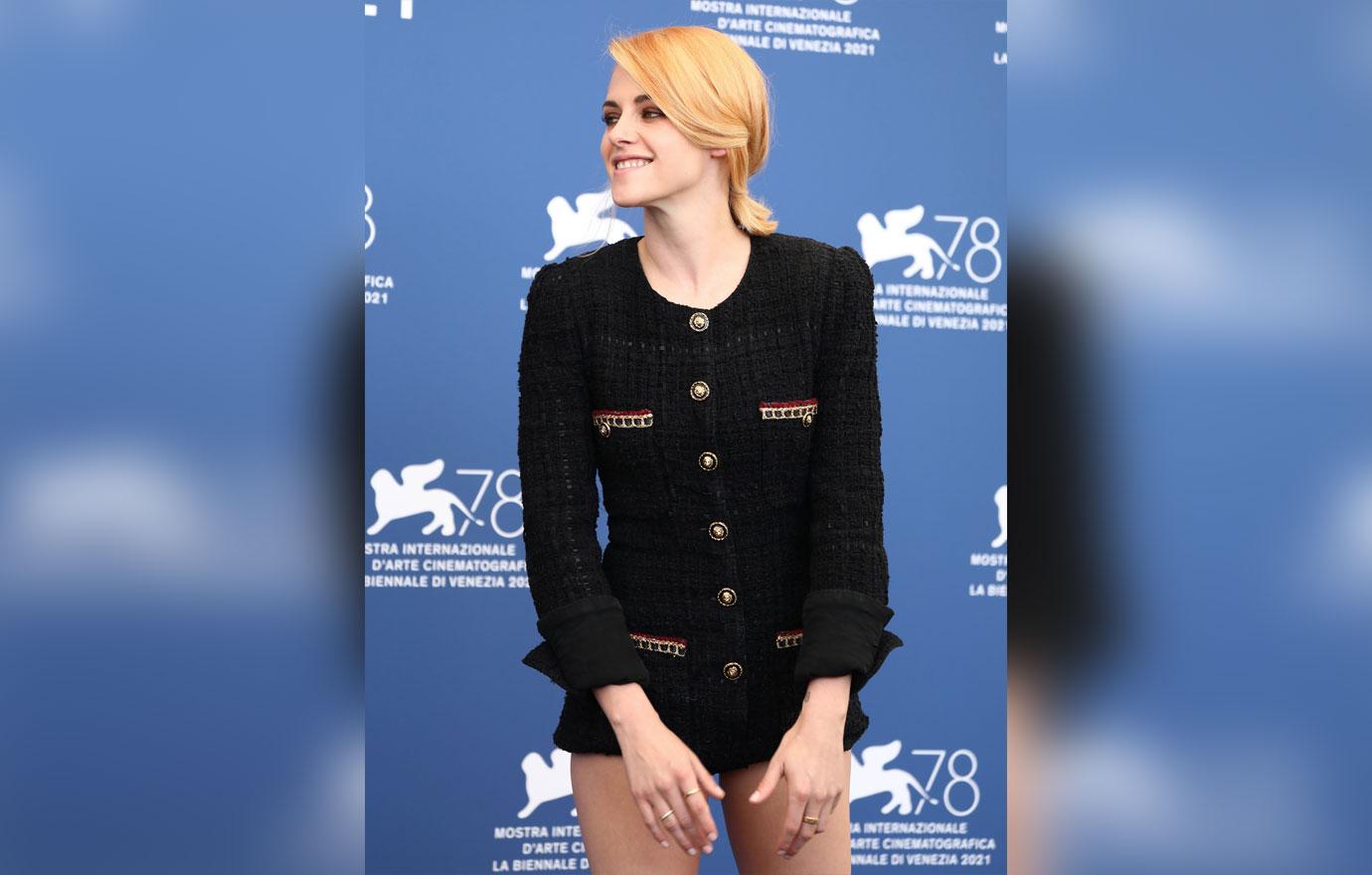 While the Princess of Wales was known for her love of fashion, the Happiest Season star noted that it "didn't really matter what [Diana] was wearing."
"She was someone who used clothes as armor but was so constantly available and visible," she explained. "She couldn't hide, she wore her heart on her sleeve and that, to me, is the coolest thing she did."
Article continues below advertisement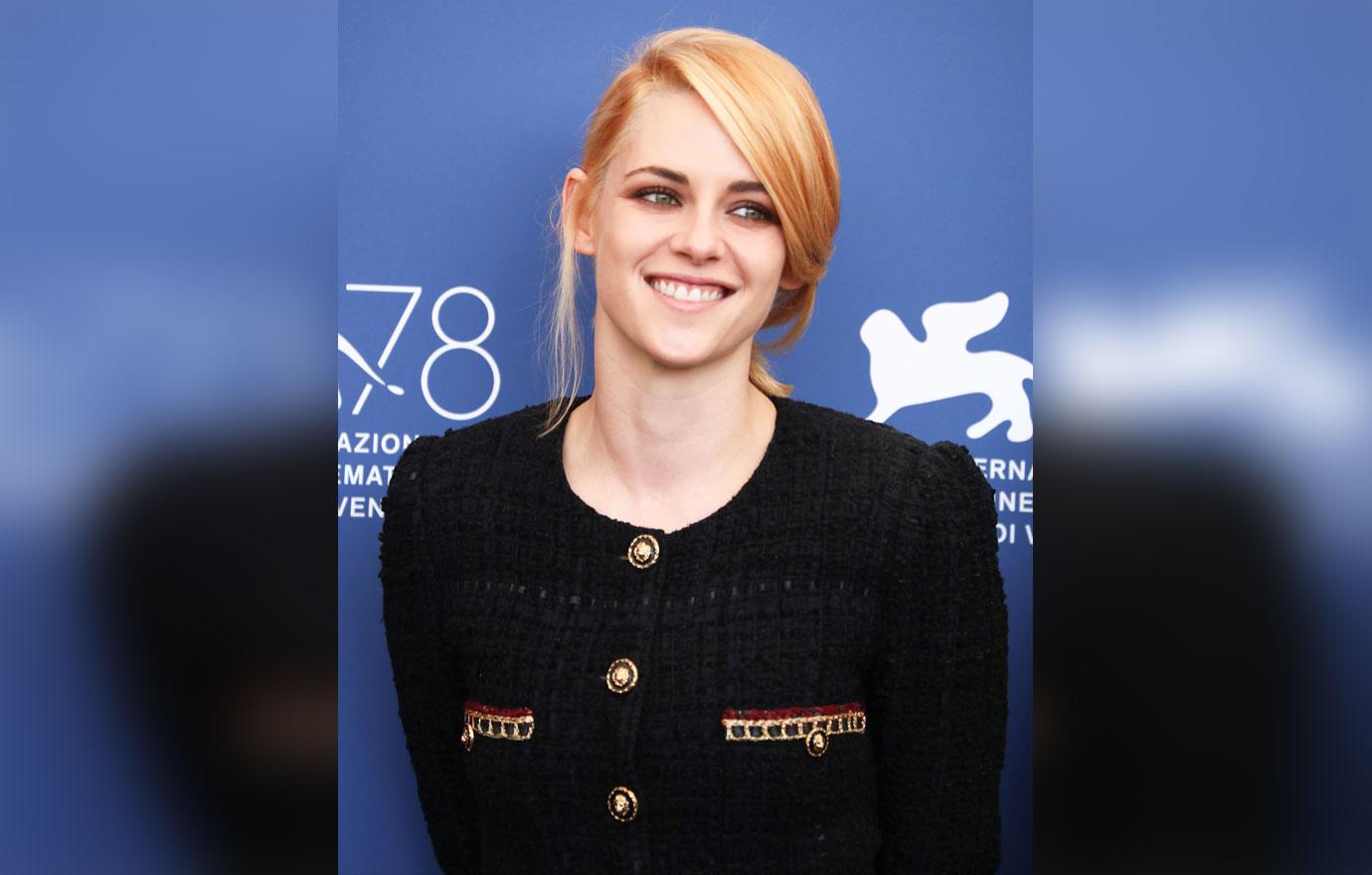 While filming the drama, the actress studied Diana as much as she could.
"I look at her, the pictures and fleeting video clips, and I feel [like] the ground shakes and you don't know what's going to happen. [She] sticks out like a sparkly house on fire," she shared. "The really sad thing about her is that as normal and casual and disarming in her air [as she is], immediately she also felt so isolated and lonely. She made everyone else feel accompanied and bolstered by this light and all she wanted was to have it back."
Entertainment Weekly revealed that critics are loving Stewart's performance, with many predicting that the role will earn her her first Oscar nomination.
Spencer, which is directed by Pablo Larraín, is out on November 5.