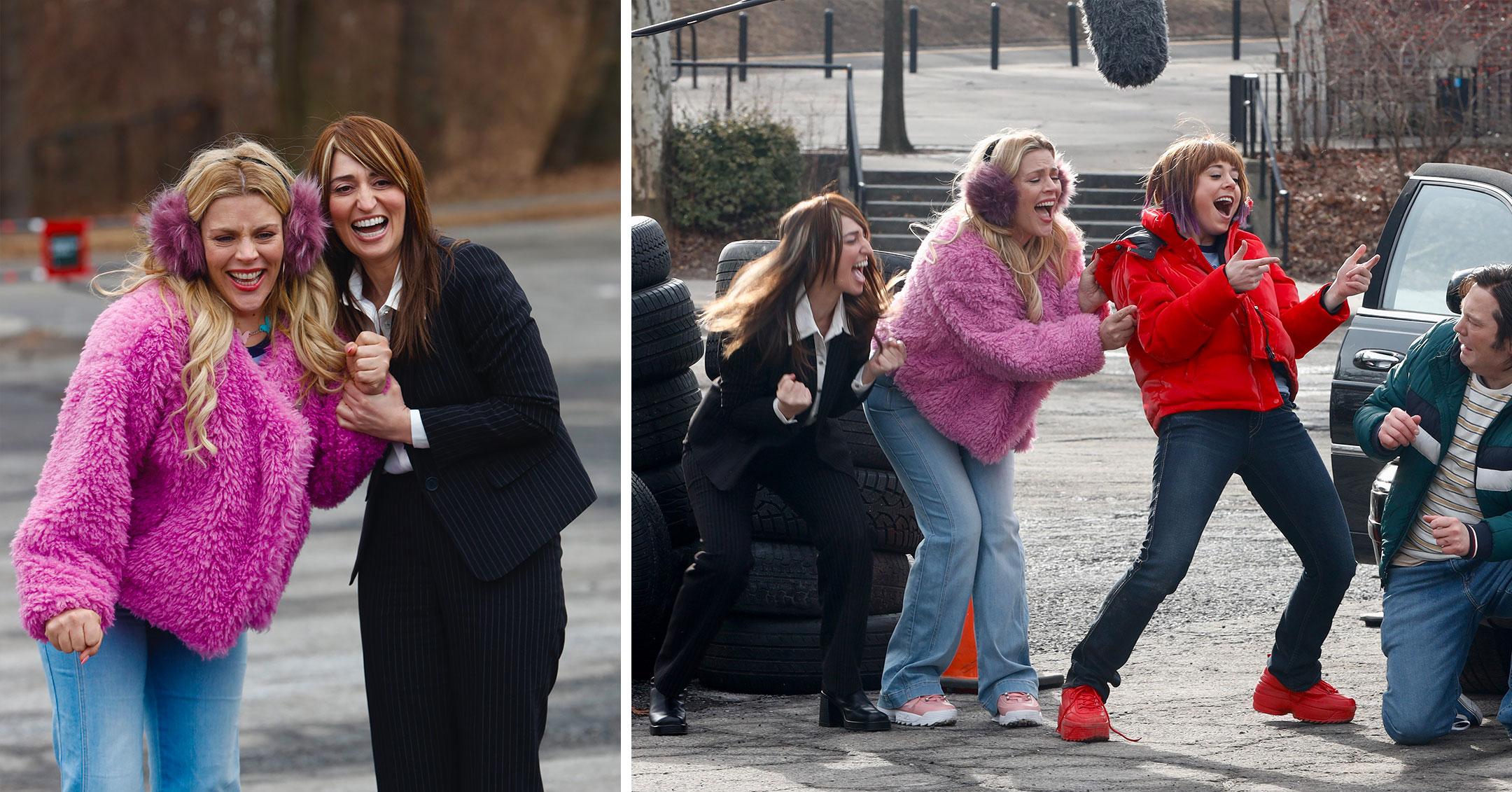 'Girls5eva' Costars Busy Philipps & Sara Bareilles Film Scenes For Their Comedy's Second Season In NYC — Pics!
The ladies of Girls5eva are back!
On January 26, the Peacock show's leads Busy Philipps and Sara Bareilles were seen filming for the second season in Queens, New York. The series follows a '90s girl group who have faded from the spotlight, but 20 years after disbanding, they reunite to give it another go. It also stars Renée Elise Goldsberry and Paula Pell.
Scroll down to see the ladies have a ball as the cameras roll.
Article continues below advertisement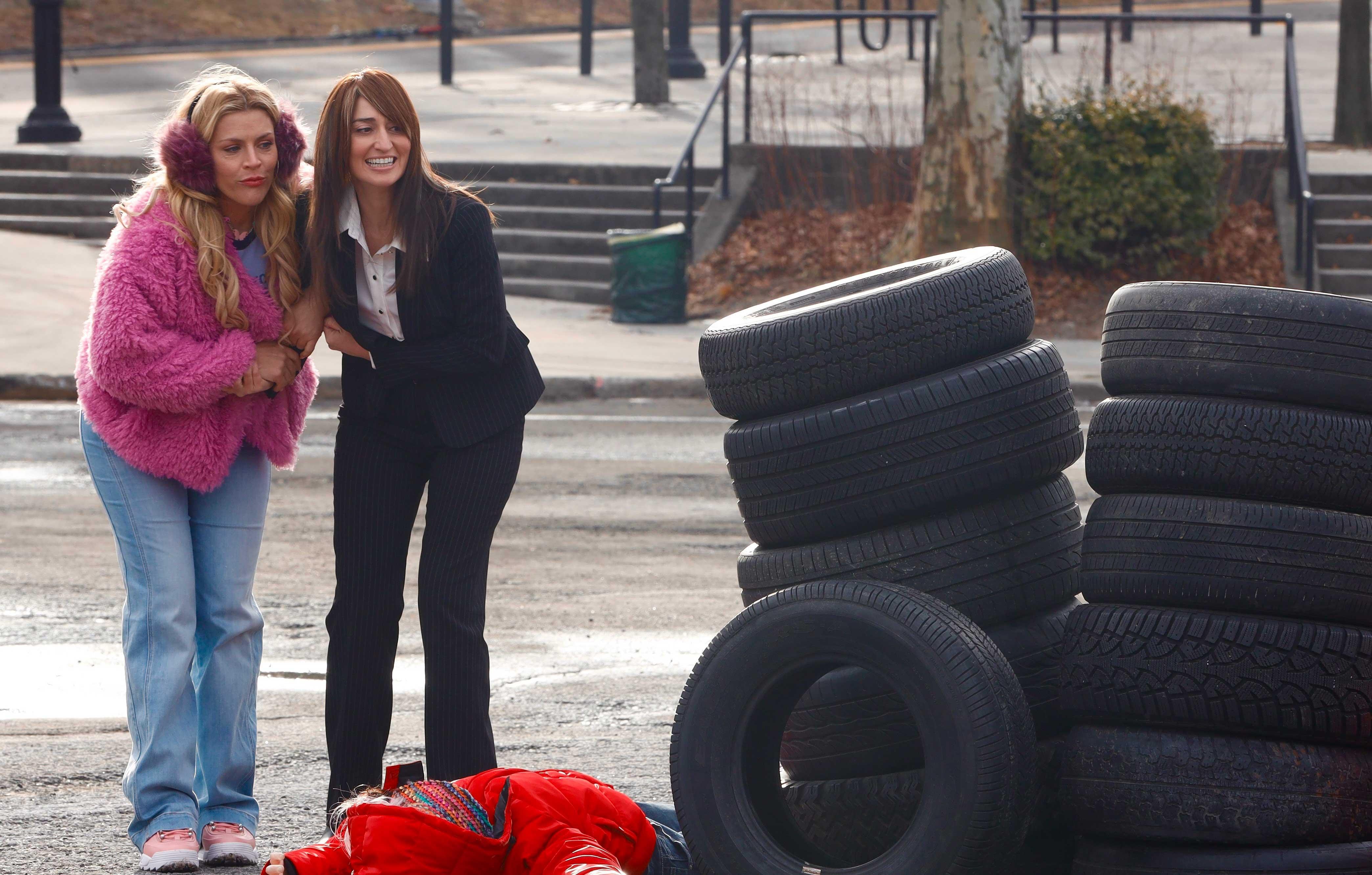 Filming in the parking lot of a park, Phillips kept cozy in jeans, a furry fuchsia jacket and matching earmuffs, while the "Love Song" crooner looked spiffy in a pinstripe suit.
There was also a person — or a mannequin — laying out on the floor next to a pile of stacked tires.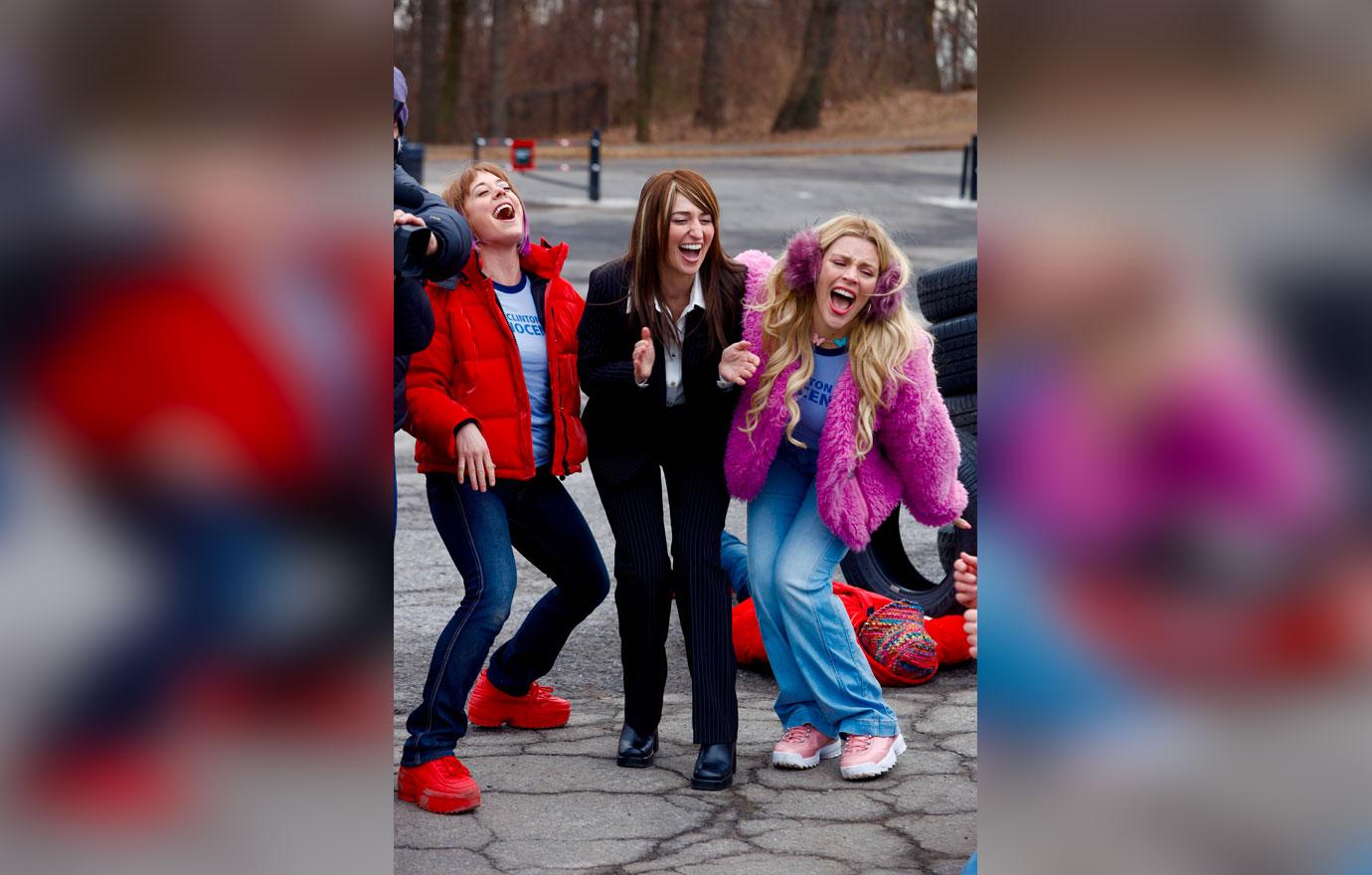 The duo were joined by another woman, and all three of them were cracking up.
The show was renewed for a second season over the summer.
"We are so excited to continue Girls5eva alongside this incredibly talented group of cast and producers. It was hard to miss the immediate fandom that was born after the launch of this series," shared NBC's Lisa Katz at the time. "This aspirational comeback story is filled with heart and friendship, perfectly blended with catchy songs and humor, and delivered by an exceptionally versatile cast. We look forward to following this group's journey as they continue to hit just the right notes."
Article continues below advertisement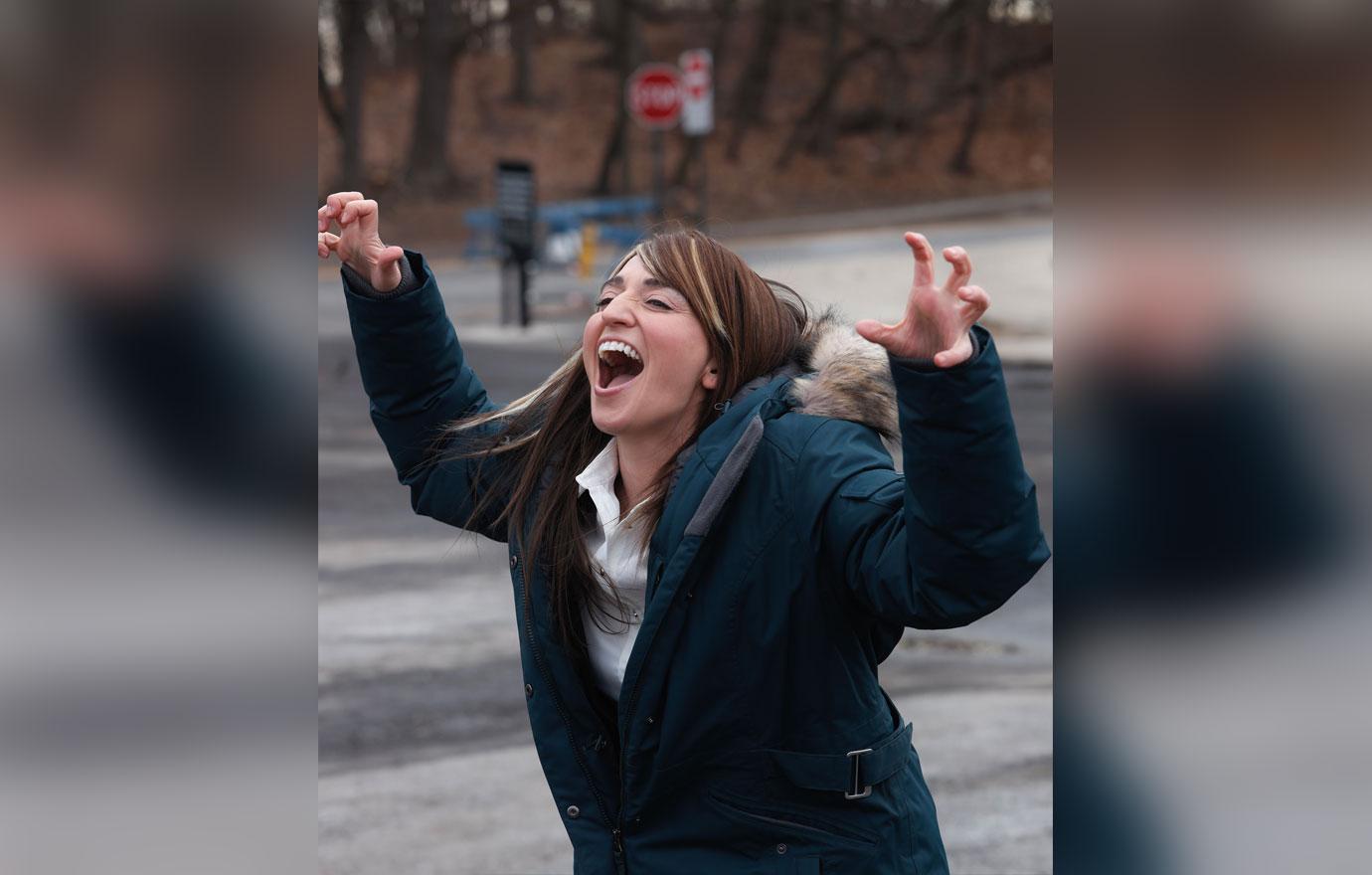 Her her roar! The singer revealed that filming has caused her body image issues to resurface, but therapy and meditation has helped her learn to be more accepting of herself.
"I think we're made to feel in some ways that when we have low self-esteem days, that that's abnormal or that's wrong or that's bad rather than the fact that that's a really natural progression," she shared. "You're going to have good days and you're going to have bad days. It's just a question of how long you want to sit in the bad feelings."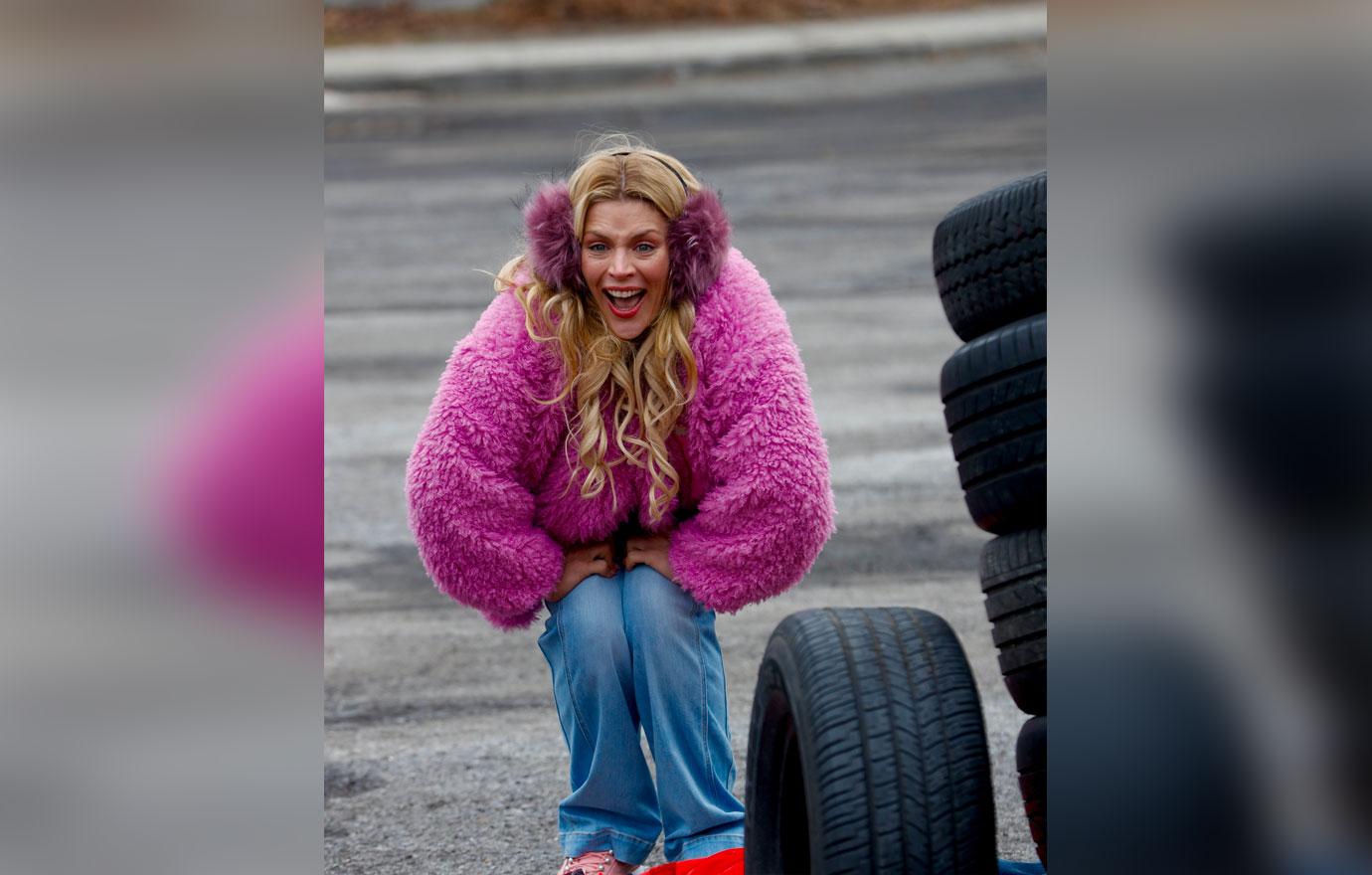 The next day, the Freaks and Geeks alum revealed she was in the music studio.
"Tired AF but recording such a beautiful banger for #girls5eva written by@sarabareilles!" she captioned a photo. "A dream!!"