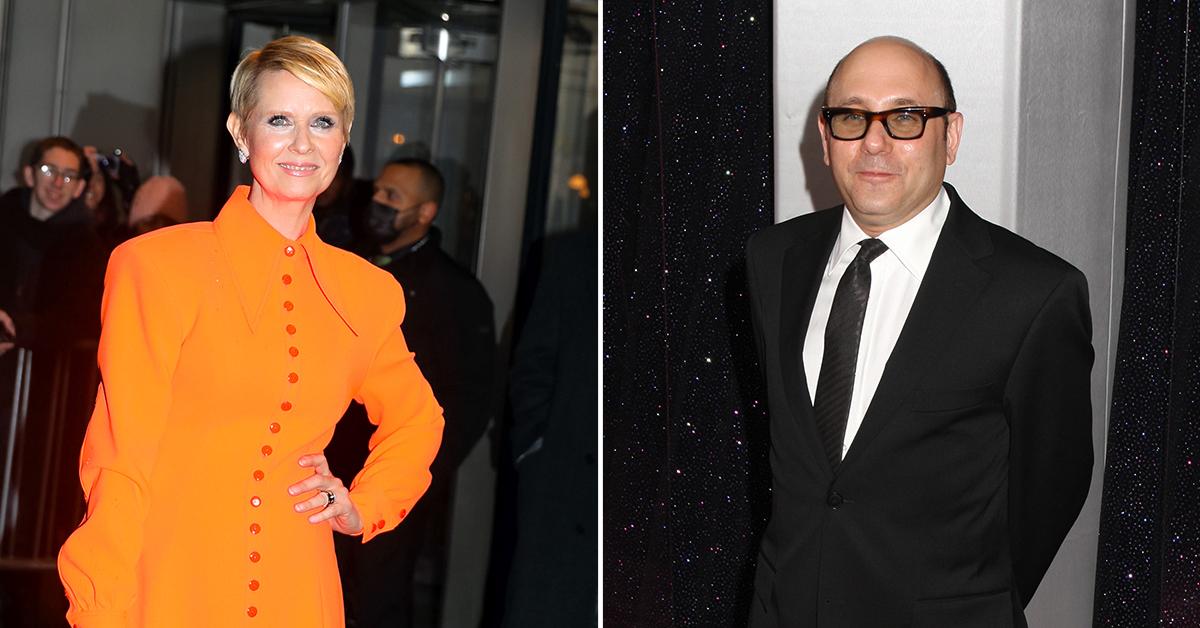 Cynthia Nixon Explains The Reasoning Behind The Fate Of Willie Garson's Character On 'And Just Like That'
This past September, Sex and the City fan-fave Willie Garson passed away at age 57 due to pancreatic cancer. While fans and costars alike were devastated by the news, the death also posed a problem for And Just Like That, as at the time, the actor hadn't finished filming all of his scenes for the sequel series.
Article continues below advertisement
With his character Stanford Blatch's fate unresolved, writers decided to give a happy farewell to the fictional talent agent and BFF of Carrie Bradshaw (Sarah Jessica Parker), as he leaves the Big Apple for a unique career opportunity.
Costar Cynthia Nixon thought it was the right ending for such a beloved character and person.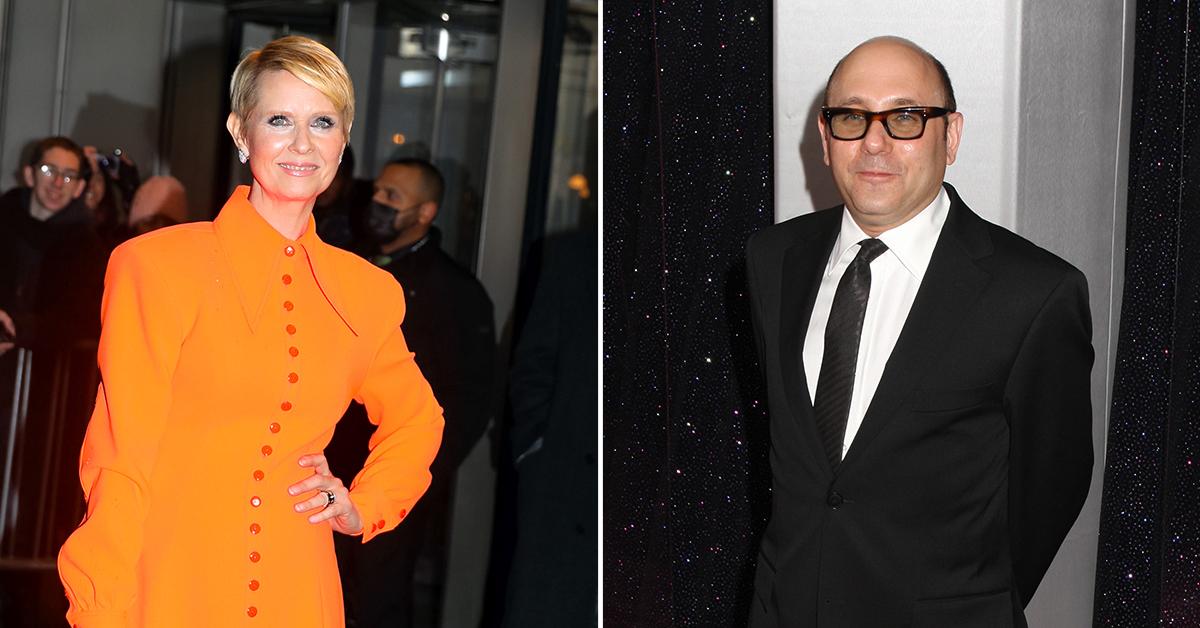 Article continues below advertisement
"We just wanted, you know, people to not be distracted or already feel, certainly with the death of Willie Garson, [which is] such a painful thing and already [something] viewers had to contend with," she explained to Entertainment Tonight. "We didn't want them to be distracted from the fictional characters."
After his passing, the NYC native paid tribute to him on Instagram.
"So deeply, deeply sad we have lost @Willie.Garson. We all loved him and adored working with him," she wrote. "He was endlessly funny on-screen and in real life. He was a source of light, friendship and show business lore. He was a consummate professional— always."
Article continues below advertisement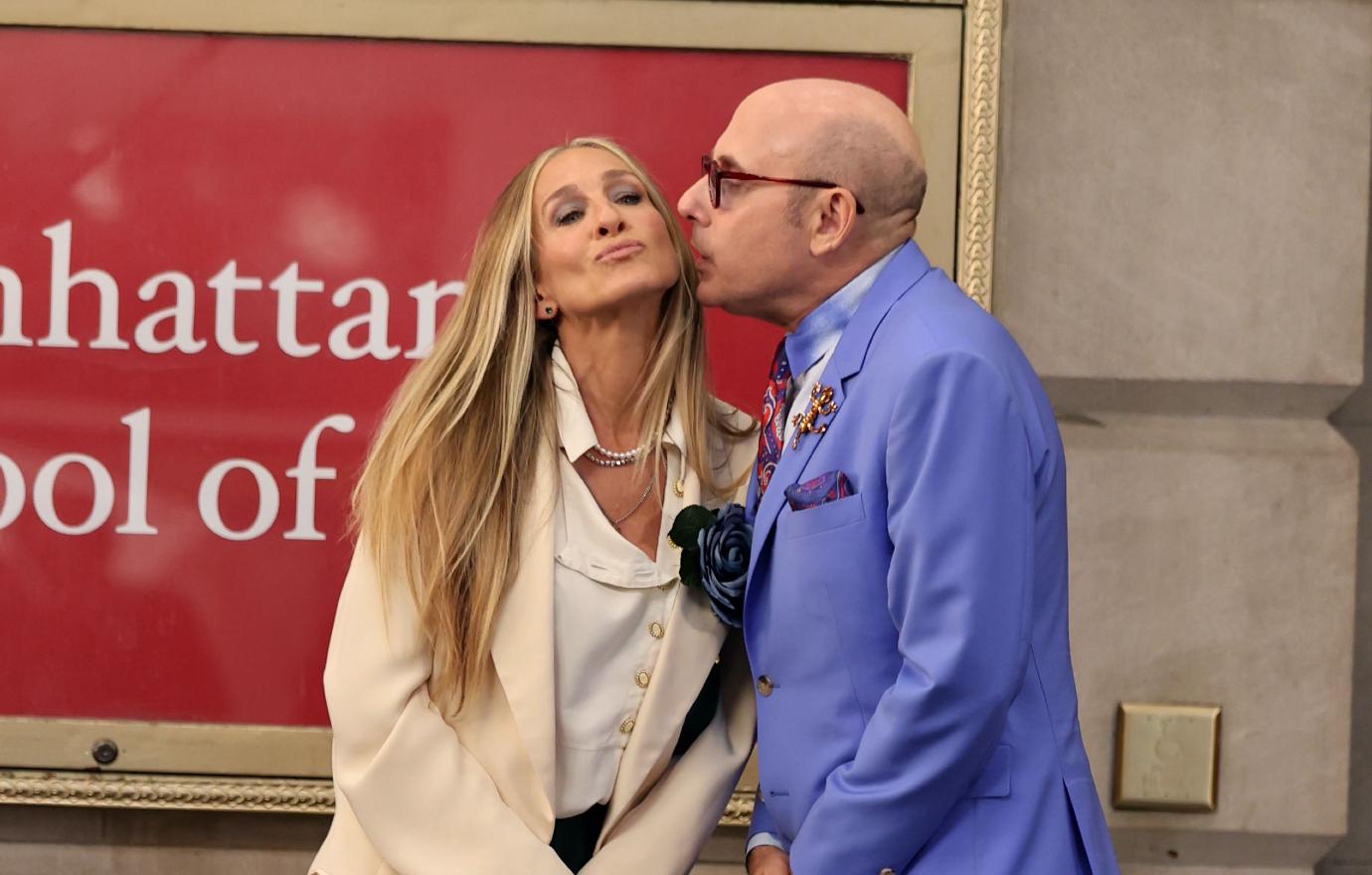 Parker took a few days to herself before sharing her own words.
"It's been unbearable. Sometimes silence is a statement. Of the gravity. The anguish. The magnitude of the loss of a 30 + year friendship," she said. "A real friendship that allowed for secrets, adventure, a shared professional family, truth, concerts, road trips, meals, late night phone calls, a mutual devotion to parenthood and all the heartaches and joy that accompany, triumphs, disappointments, fear, rage and years spent on sets (most especially Carrie's apartment) and laughing late into the night as both Stanford and Carrie and Willie and SJ."
Article continues below advertisement
"I will miss everything about you. And replay our last moments together," SJP continued. "I will re-read every text from your final days and put to pen our last calls. Your absence a crater that I will fill with blessing of these memories and all the ones that are still in recesses yet to surface."