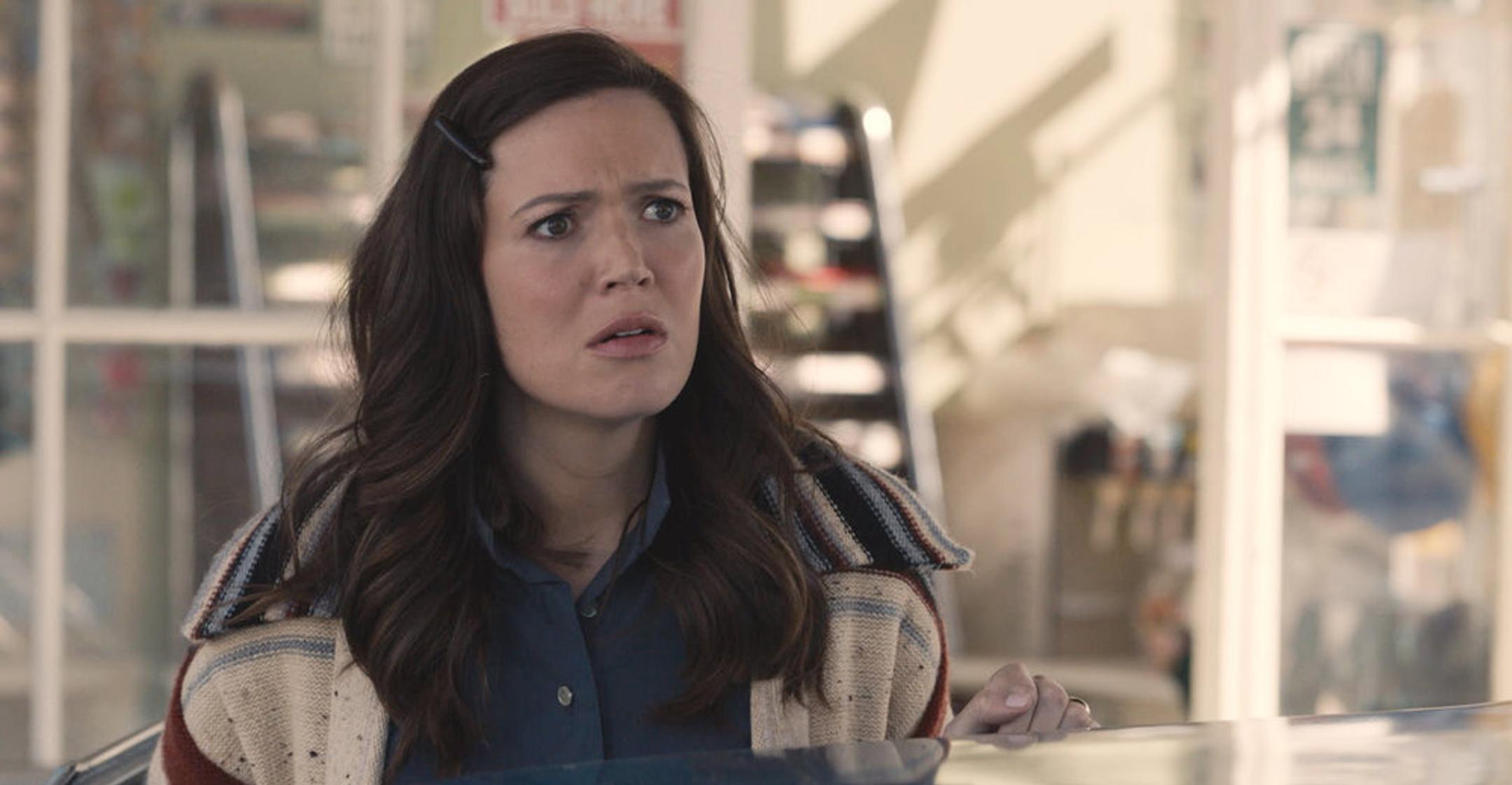 Mandy Moore Plans To Steal 'A Whole Handful' Of Souvenirs From The 'This Is Us' Set When The Series Finishes Filming
While Mandy Moore will finally have some free time after she completes shooting the last season of This Is Us, the actress isn't looking forward to bidding farewell to her costars.
Article continues below advertisement
"We're very close. We're a very, very close family and we have been from the beginning — and our crew," she told PEOPLE. "I think, pretty much, I'd say 95 percent of the people that were there from the first episode are still working on the show. So we're a very, very tight-knit family all around."
The "Candy" singer said she'll miss "the friendships" the most, but she's also feeling down about the fact that she may never portray her beloved character Rebecca Pearson ever again.
Article continues below advertisement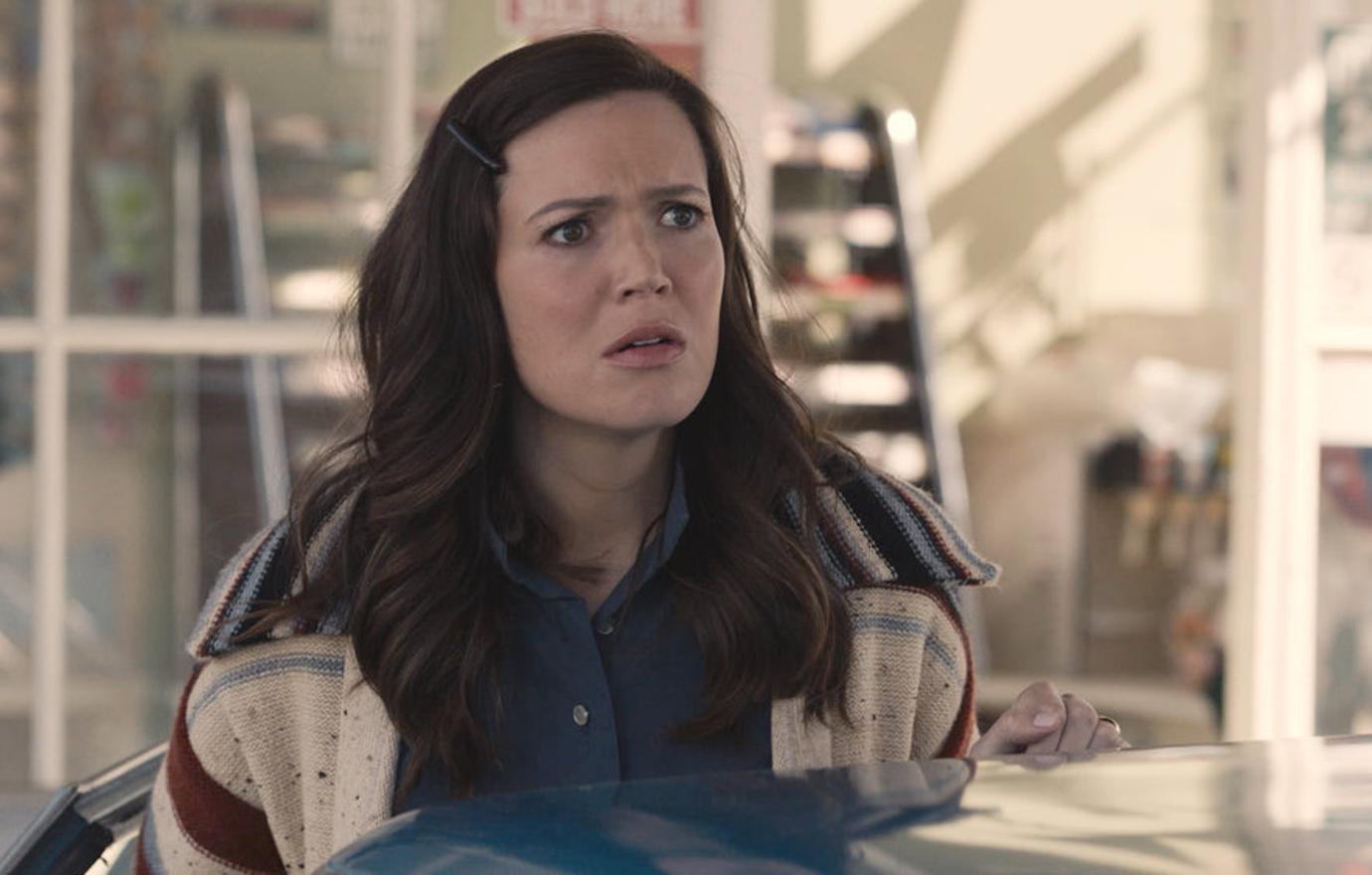 "The idea that I won't see these faces every day and we won't tell these stories, it's going to be so hard to not be able to step into those shoes anymore and to be on those sets and have this material," explained the mom-of-one. "It's like, I get excited each and every time a new script comes out and to sort of dig in as a fan of like, 'OK, what's unfolding now?' It's going to be really, really hard to let go."
Article continues below advertisement
To ease her emotional pain, she's intent on taking home a few souvenirs.
"There's a whole handful of things that I plan on taking whether or not I'm allowed to," she confessed. "I will definitely steal stuff."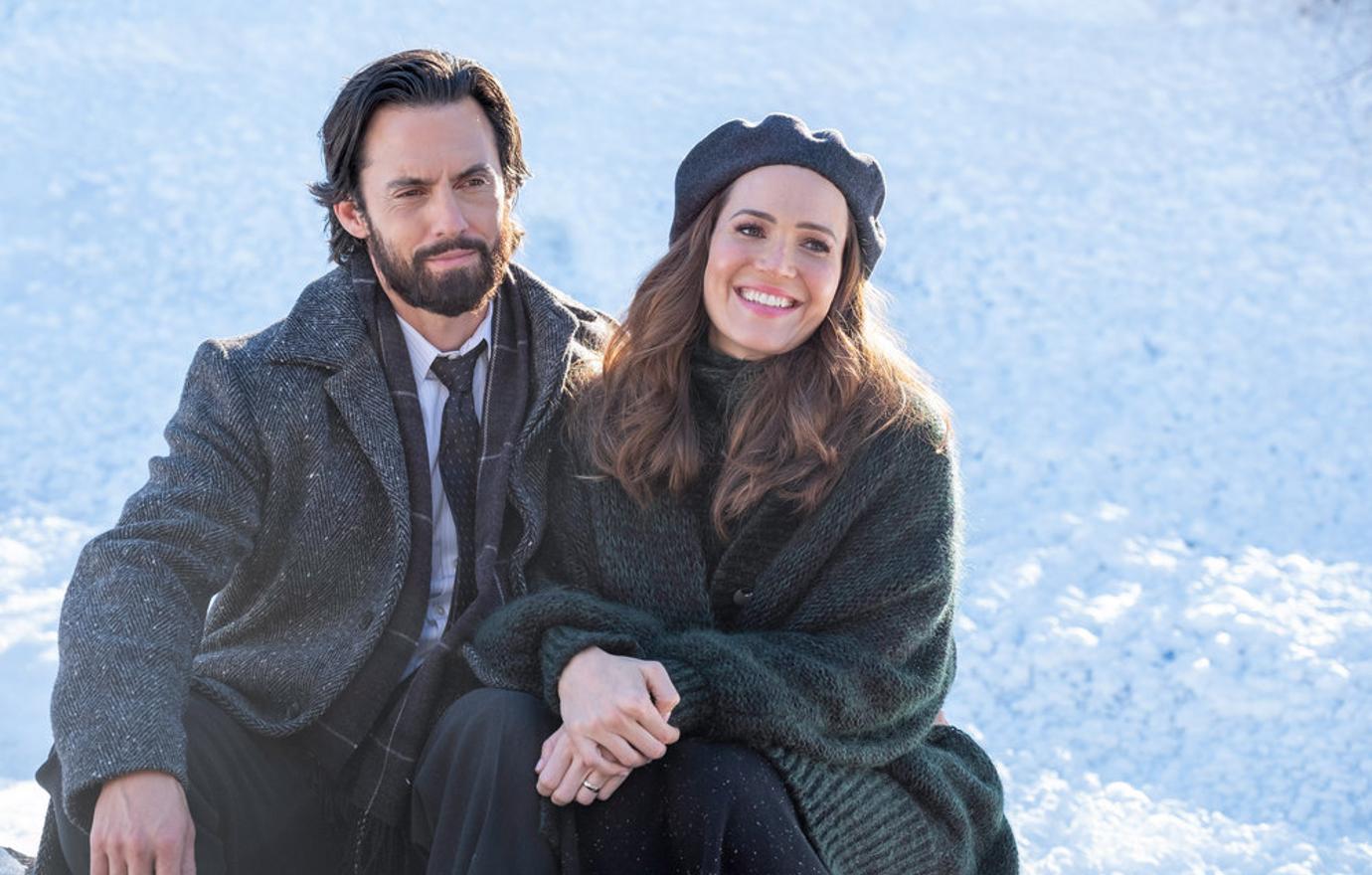 Article continues below advertisement
Ahead of the season 6 premiere on January 4, Moore shared a photo of herself in costume alongside onscreen hubby Milo Ventimiglia.
"Looking back at my first days on set of every season of #ThisIsUs. 😍 Love that it's always with @miloanthonyventimiglia (plus a cameo with @sterlingkbrown)!!" she wrote in her caption. "Gonna miss these days with the fam when it's all over, but for now, we get to come together (virtually of course) and watch the premiere ep tonight!!!"
The hit NBC drama kicked off in 2016 and has racked up several accolades, including a dozen Emmy nominations, with Sterling K. Brown being the sole winner after taking home Outstanding Lead Actor in a Drama Series in 2017.
This Is Us airs on Tuesdays at 9 p.m. ET on NBC.