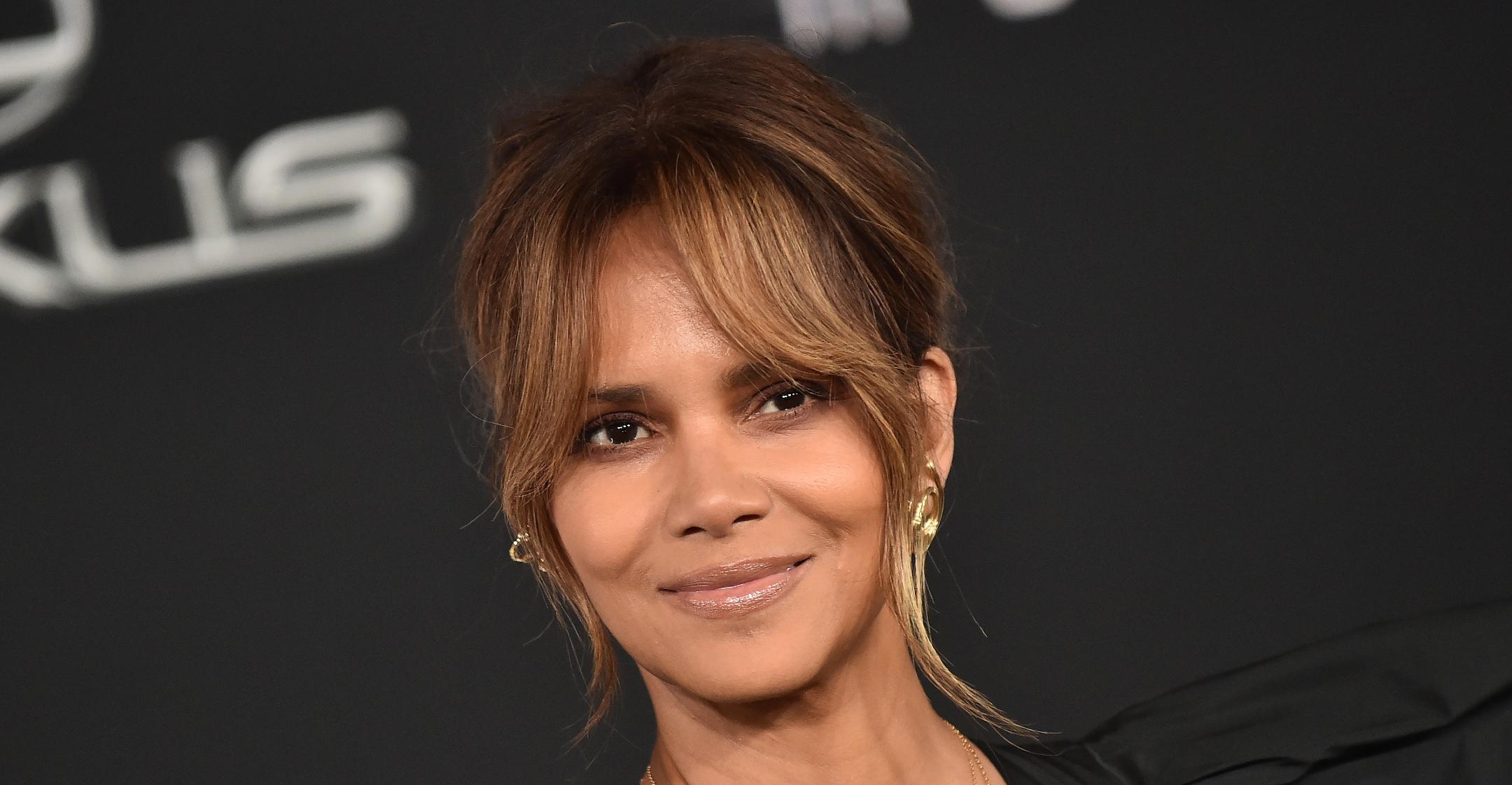 Halle Berry's 'John Wick' Character May Get Her Own Spinoff Movie: 'Sofia Might Be Doing Her Own Thingy-Thingy'
While fans are eager to see John Wick: Chapter 4 when it hits theaters in spring 2023, they may be disappointed to hear that Halle Berry won't be returning for the latest installment — though she has something equally as exciting in store!
Article continues below advertisement
"[My character] Sofia's not in the next John Wick movie. There could possibly be a Sofia ... her own movie," she spilled to IGN. "So she might not be in John Wick, but she might be doing her own thingy-thingy."
The actress didn't offer any more details on the potential project, though she pointed out that a spinoff would be like "putting some ointment on a little sore," referring to the fact that her character in the James Bond film Die Another Day was supposed to have her own movie, but the studio scrapped the idea.
Article continues below advertisement
In 2020, Berry admitted to Variety that the situation was "very disappointing."
"It was ahead of its time. Nobody was ready to sink that kind of money into a Black female action star," she explained. "They just weren't sure of its value. That's where we were then."
Article continues below advertisement
Thankfully, those opinions have started to change.
"When I won the Oscar 20 years ago, I didn't see nearly as many faces of color in TV and film as I do now," the Monster's Ball star noted to AARP. "There has been a 100 percent change."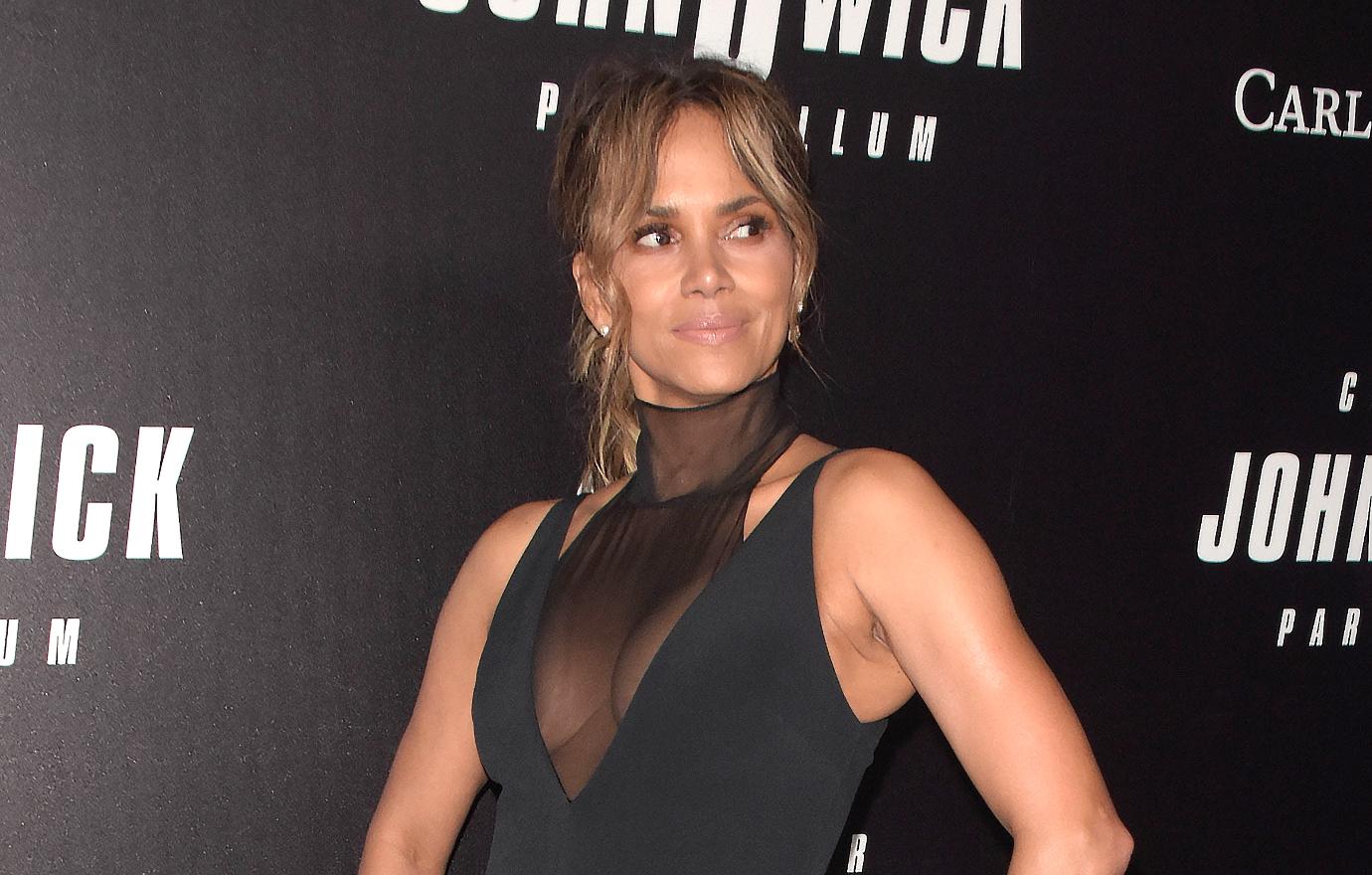 Article continues below advertisement
"So while no other Black woman stands next to me [with a best actress Oscar] and it's heartbreaking and I wish there were more, I also know that moment at the Oscars was inspiring and made people believe that anything was possible," she explained. "Today you've got Ava DuVernay, Lena Waithe, Viola Davis. I can go on and on. Women of color are doing things, and you know what? They're doing things on their own terms, in their way."
"It was kind of a relatively conscious decision at one point. You know, it was more male-oriented and then we kind of said to ourselves, 'Why can't it be a woman?'" director Roland Emmerich shared with Entertainment Tonight. "And then you say, 'Who's kind of cool in a way [that works for this film?],' and then we come relatively fast to Halle Berry because she's a little bit older and she has done a lot of stuff. And she was the first person to be approached and immediately said, 'Yes.'"