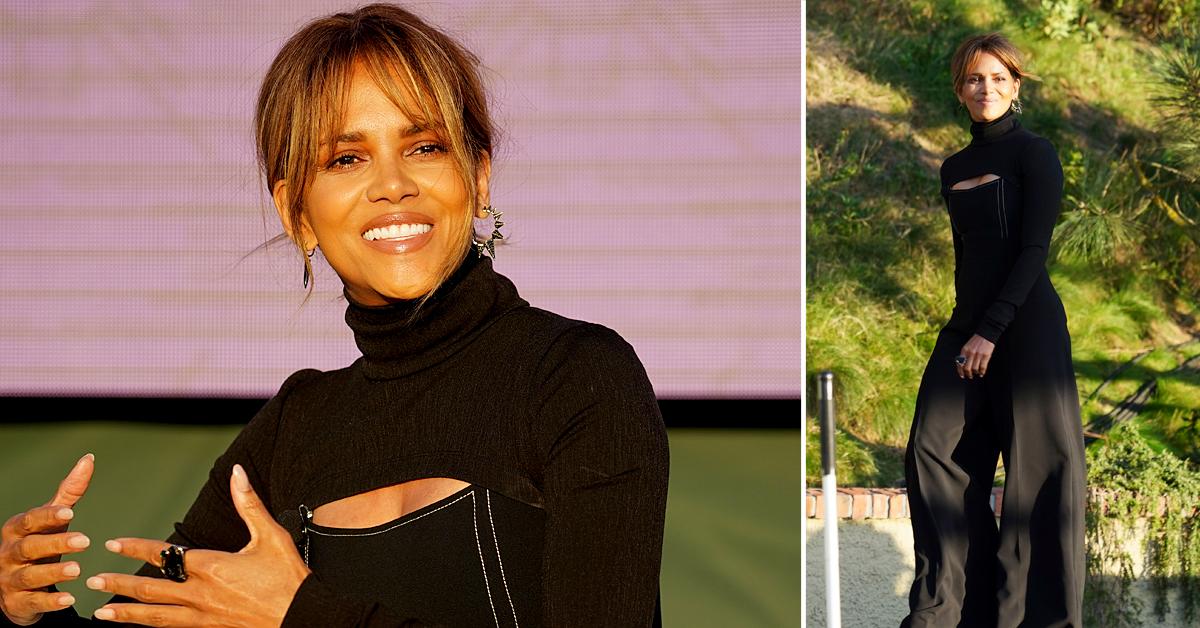 The Black Turtleneck Top Halle Berry Wore To The EspnW: Women + Sports Summit Is Far From Basic: See Her Look!
Halle Berry was unsurprisingly the center of attention at the annual espnW: Women + Sports Summit on October 19. The actress stopped by the event to discuss her directorial debut Bruised, a flick that she also stars in as a mixed martial arts fighter.
Check out the star's outfit below!
Article continues below advertisement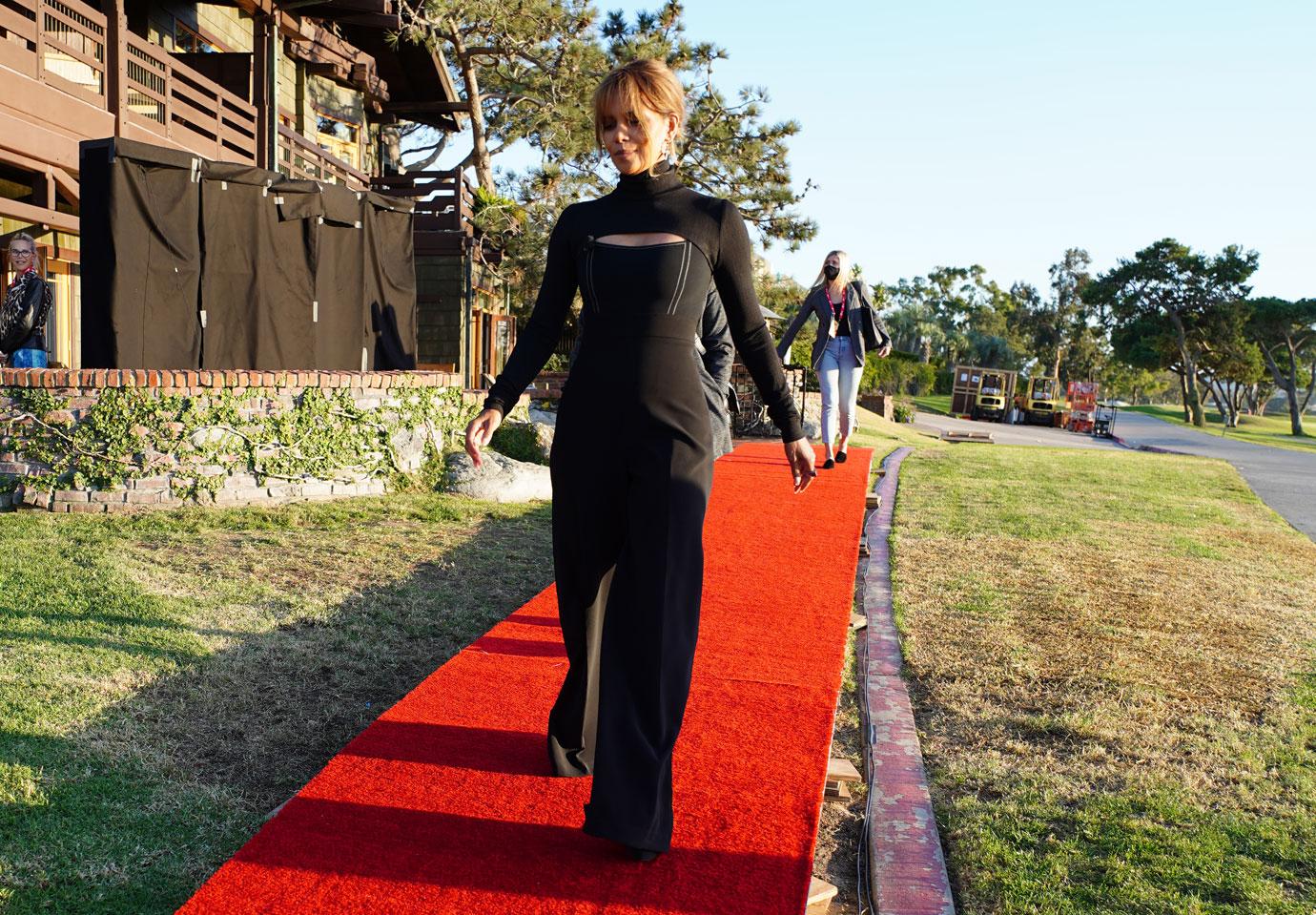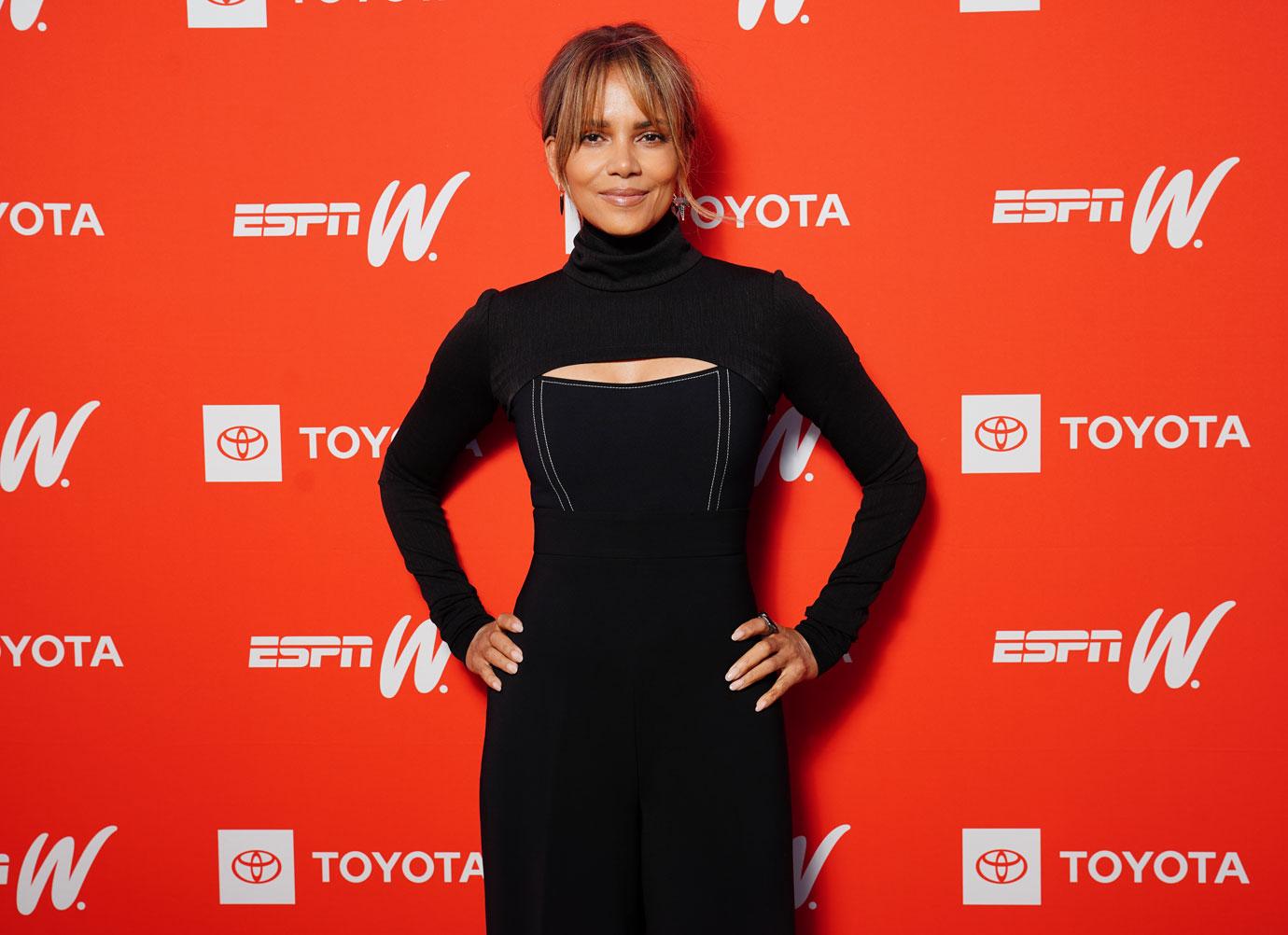 "Each year the Summit brings together intriguing executives and personalities for much-needed conversations at the intersection of women, sports, and culture," espnW founder Laura Gentile stated. "We are honored to welcome Halle as the opening keynote to discuss her inspired directorial debut with Bruised. It's the perfect conversation to kick off our event."
Article continues below advertisement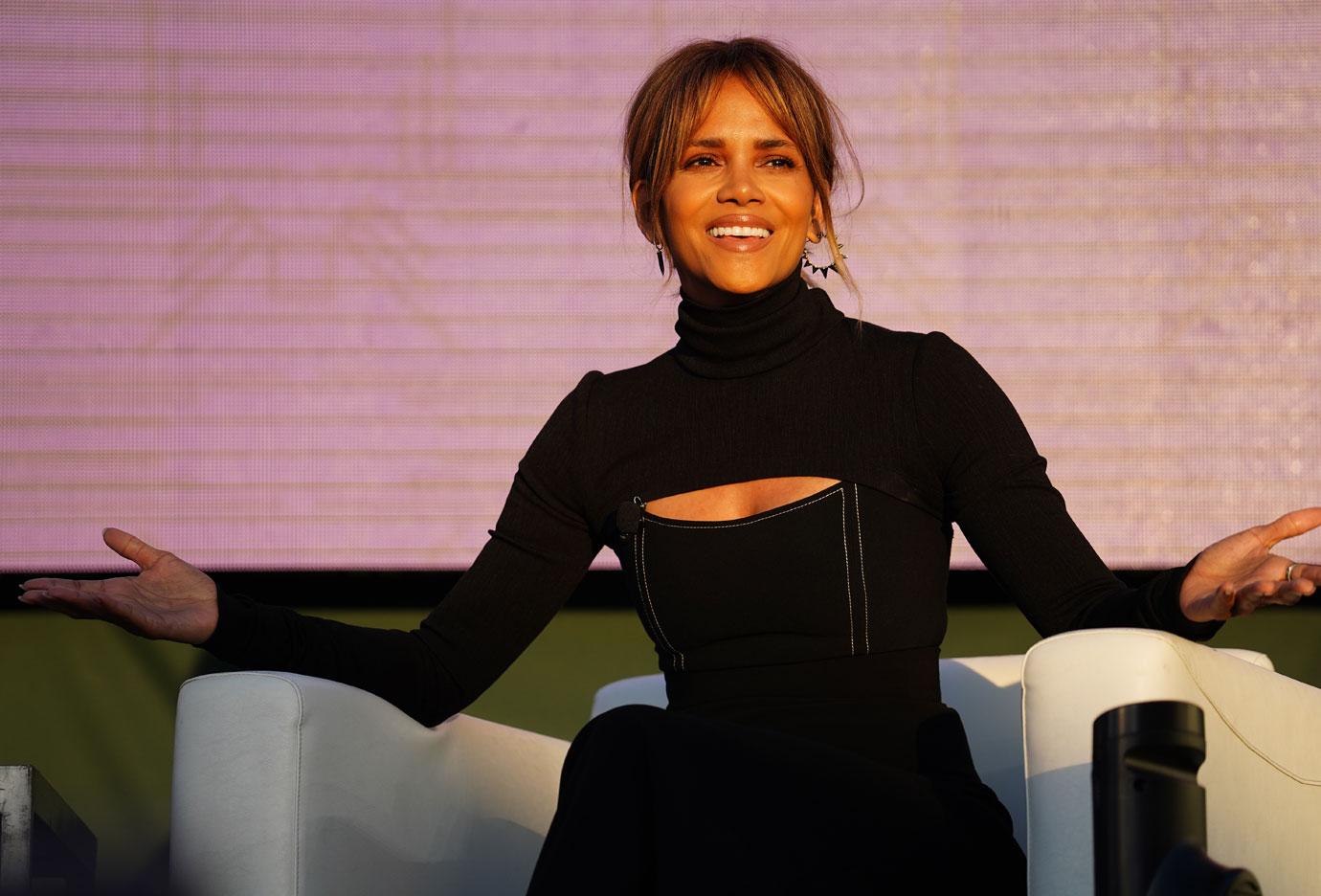 The Catwoman lead's new flick, which debuts on Netflix on November 24, centers on a disgraced mixed martial arts fighter looking for redemption. Initially, producers wanted a young woman to play the part, but when Berry caught wind of the story, she felt it was a role she was born to play.
"They gave me the script and I loved the story, but it was written for a twenty-something Irish Catholic white woman. I couldn't get it out of my mind, so I thought, is it possible that this could be reimagined for someone like me?" she recalled to Entertainment Weekly. "Because I think I have a take on it that could actually work — making it about a middle-aged Black woman, someone fighting for a last chance rather than another chance."
Article continues below advertisement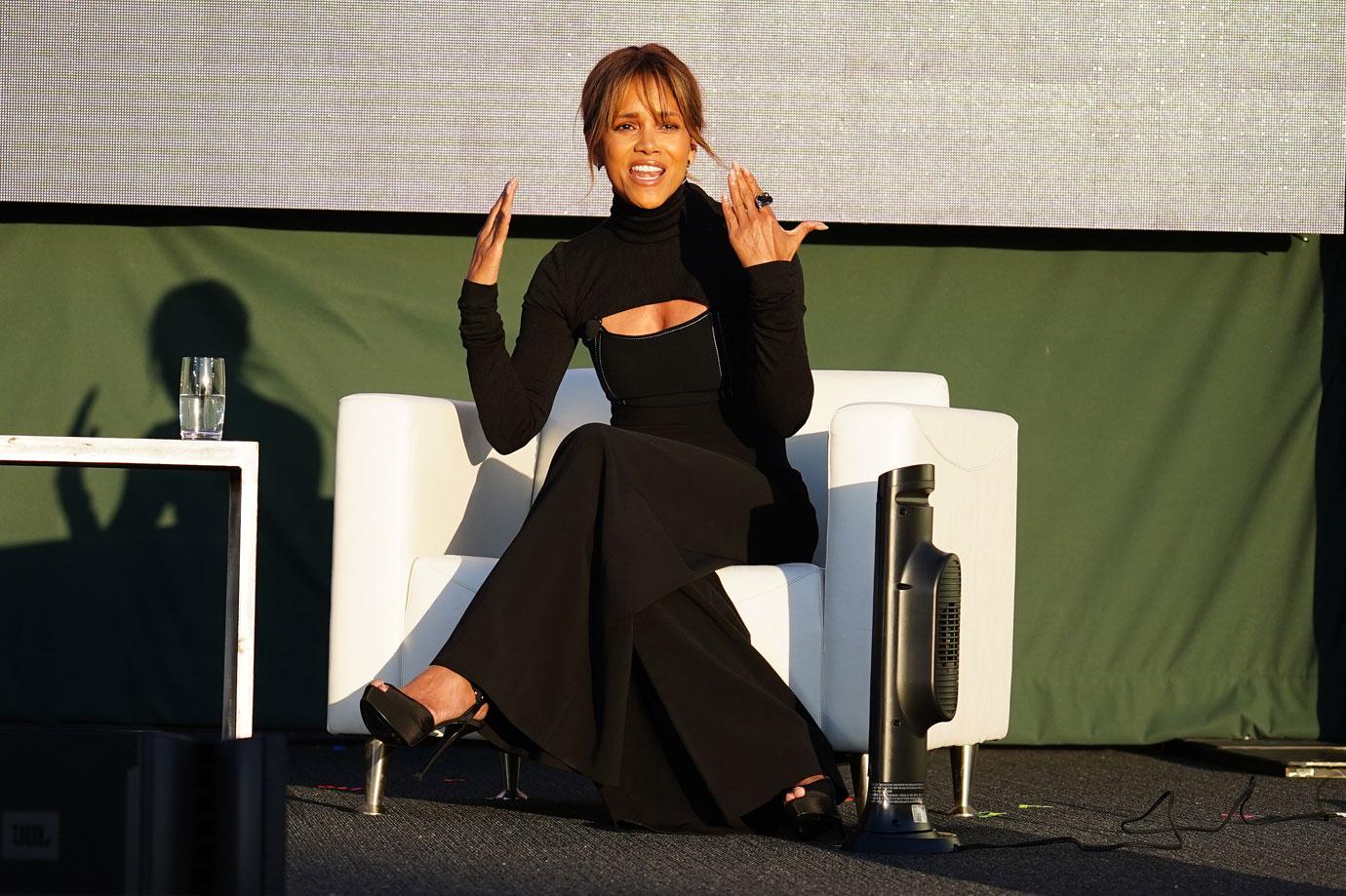 Berry is more than proud that she landed the gig.
"It used to be when you were 40 your career was done, and I mean really done. Or you had to wait until you were old enough to play a grandma, and then you could have another bite at the apple, right?" she explained. "I mean, I couldn't think that I'd be playing an MMA fighter at 54 years old. Yet I did, so it's got to be changing. I'm proof of that."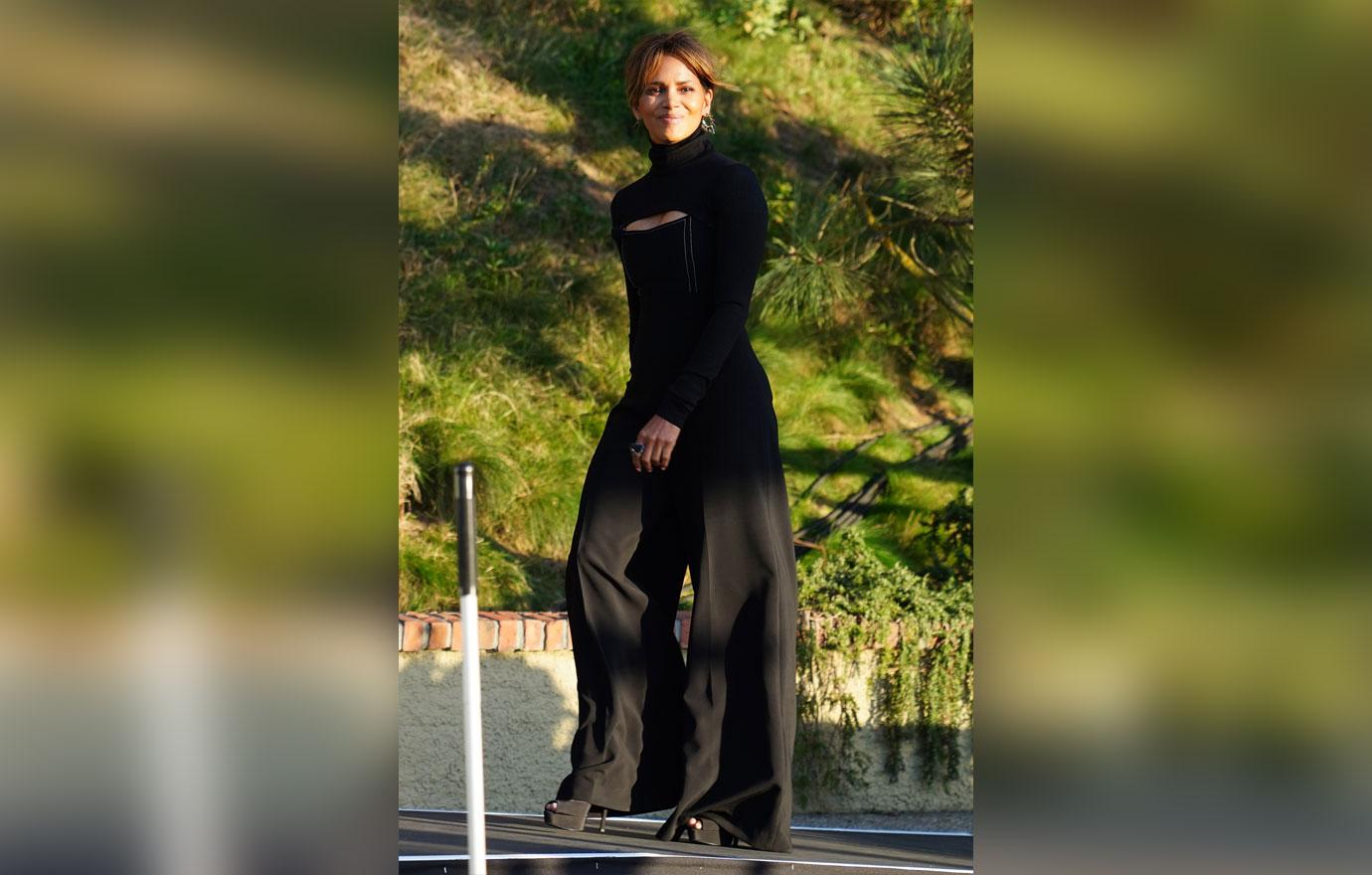 While the star has always been a fitness junkie, she gave the movie her all for the physical scenes — so much so, she wound up breaking two ribs on the first day of shooting! However, she worked through the pain so the movie could finish on schedule.