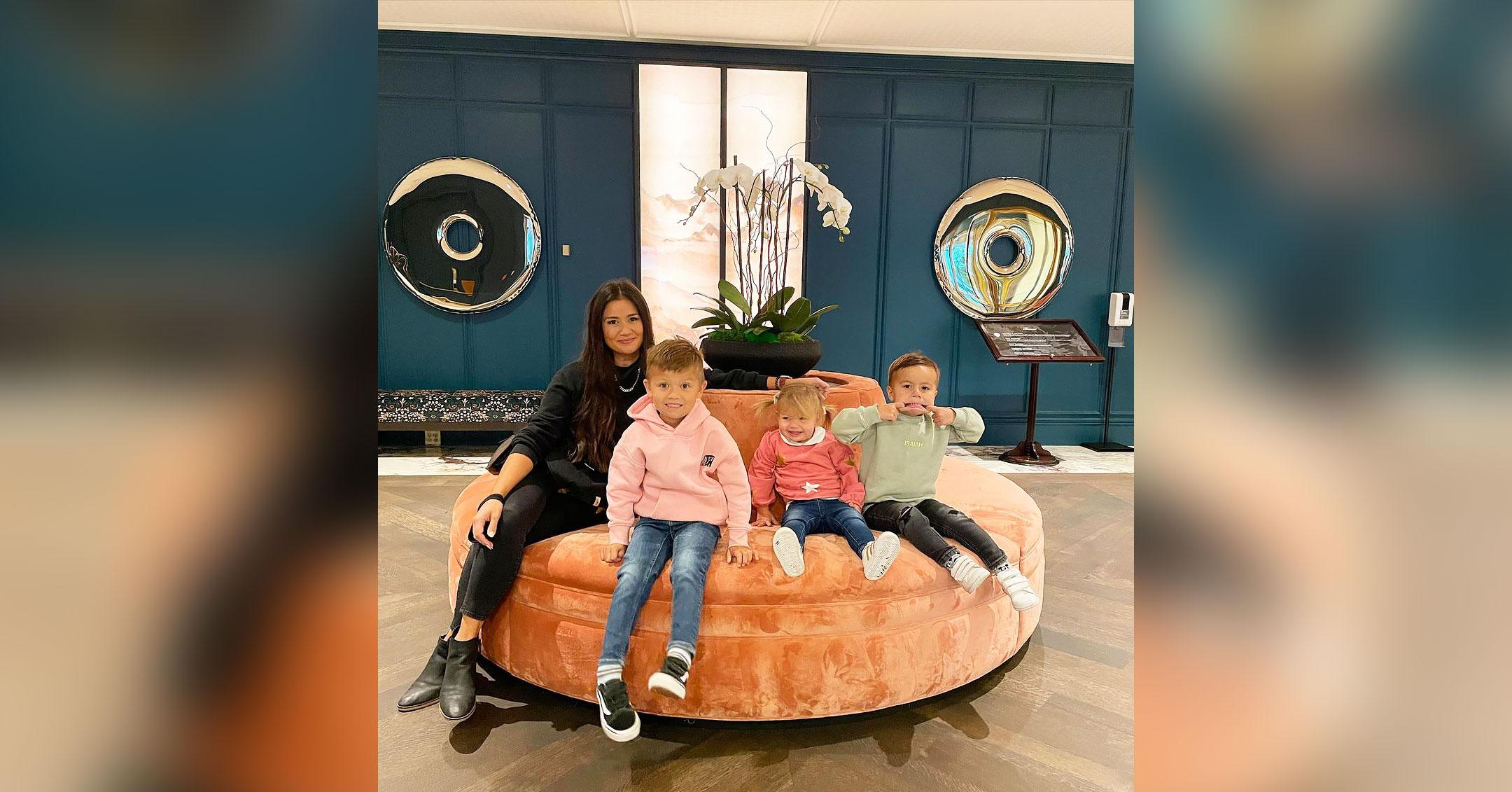 Exclusive: Catherine Giudici Says To 'Be Prepared' When Traveling With Kids: 'Prep For Things That Will Happen'
It's not easy to travel with one kid, let alone three kids — something Bachelor alum Catherine Giudici knows all too well. However, the reality starlet has some great advice when jetting around with tots.
Article continues below advertisement
"Be prepared. I think women do this really well – you get in your head what the day is going to look like and what you're going to need, that prepares you for greatness and it prepares you for success," the 35-year-old exclusively tells Morning Honey while talking about the new Wyndham Grand Reconnected initiative.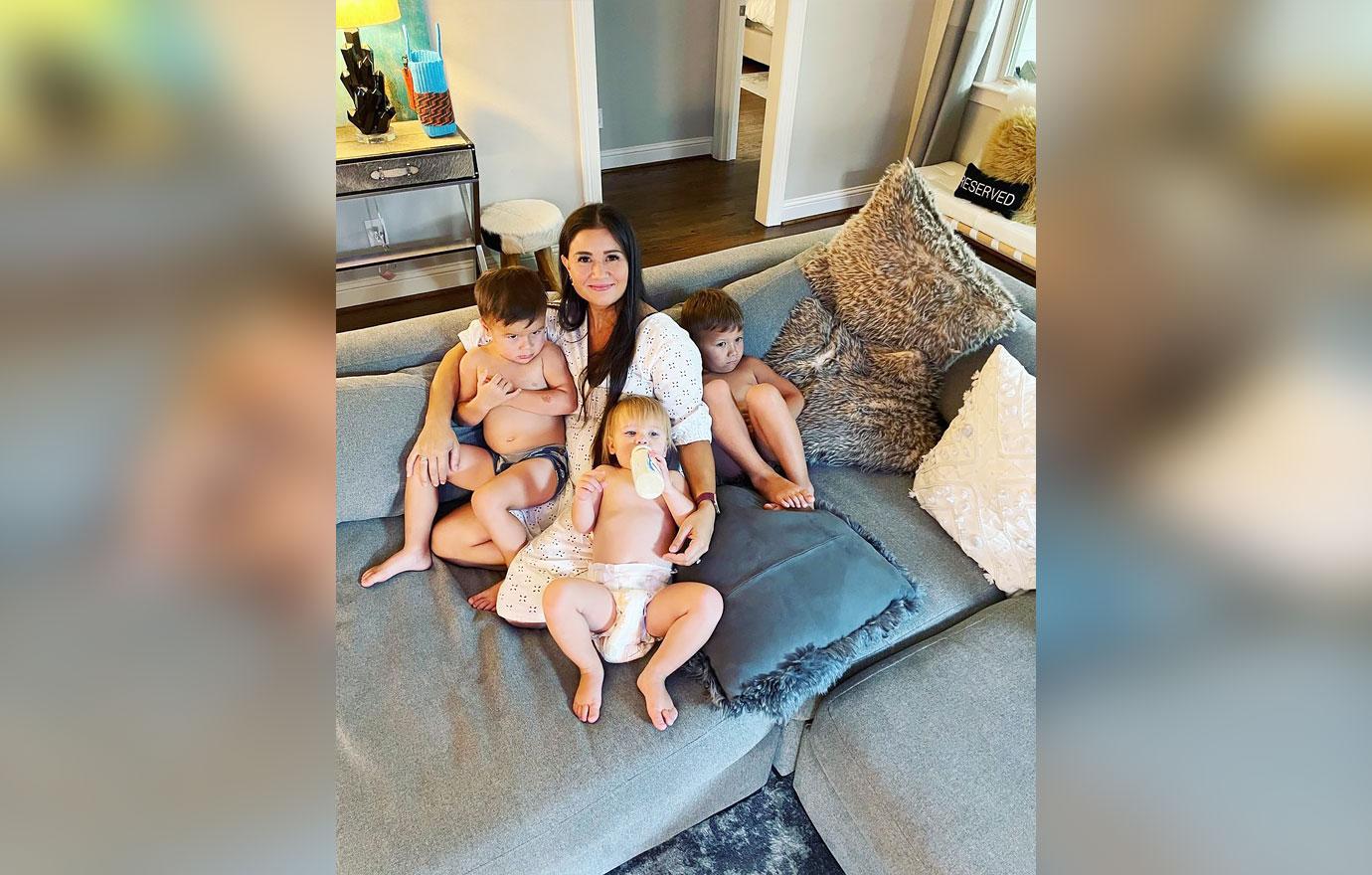 Article continues below advertisement
"Because you're like, 'OK, I know that today he is really tired, and I know that he is going to want a gummy bear, so pack a gummy bear.' Don't wait to be like, 'Oh, now we are on the plane and he needs the gummy bear and I don't have access to gummy bears.' Prep a lot — that is something that I know I am good at, and I know a lot of other moms are really good at are prepping for things that will happen," the brunette beauty — who shares Samuel, 5, Isaiah, 3, and Mia, who turns 2 at the end of December, with Sean Lowe — adds.
Fortunately, since Samuel "started flying" with the Washington native "at five weeks," he is "a seasoned traveler," Giudici notes. "He knows and I know what he likes on the plane or what he likes in a car ride."
Article continues below advertisement
Though Giudici's life is hectic, she somehow manages to fit in some time for herself during the day.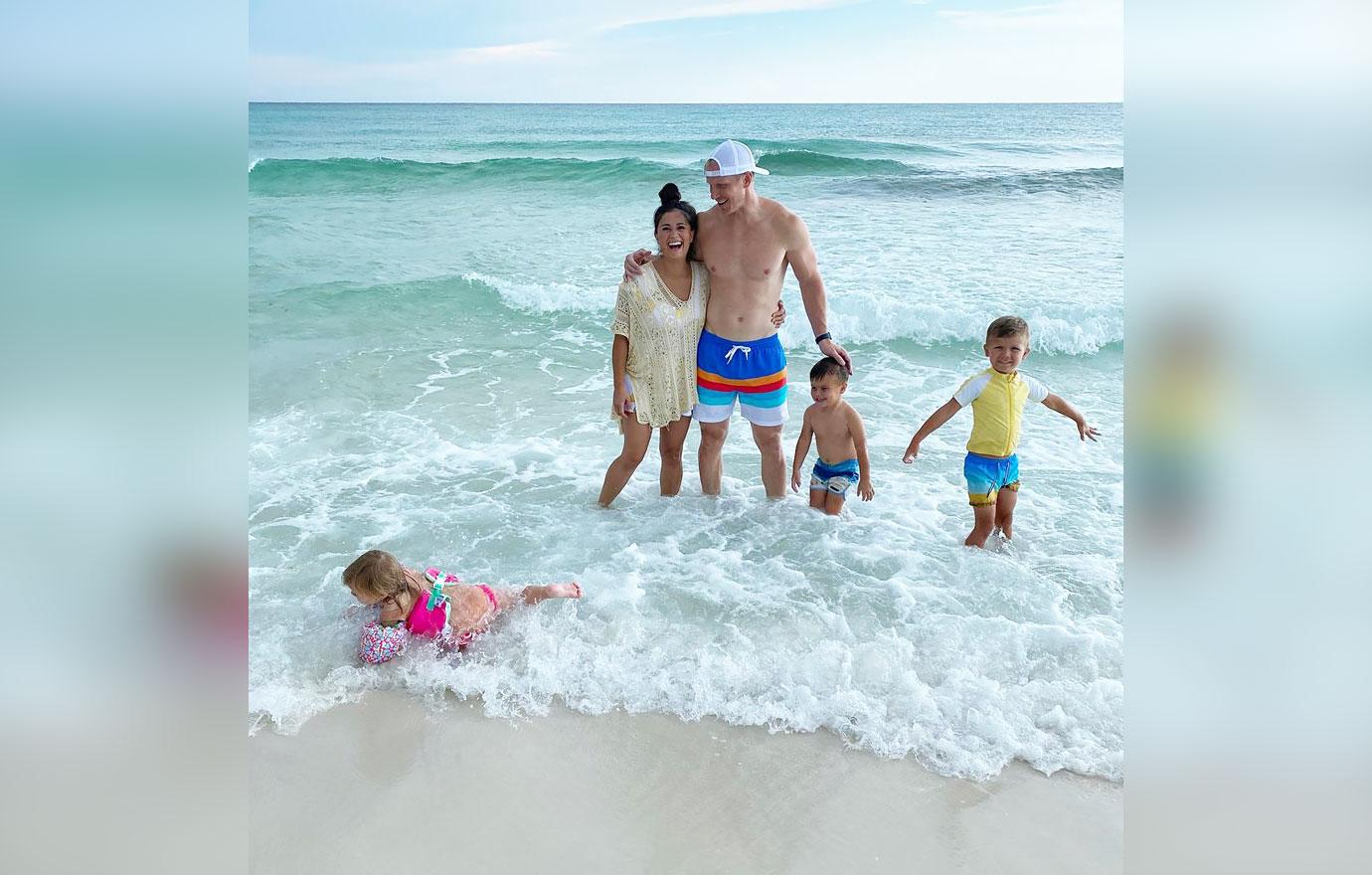 Article continues below advertisement
"I feel like my joy comes from balance, so I wasn't somebody who wanted to climb the ladder of my career, I wasn't someone that just focused on my boyfriend. It was, 'OK, how do I spread this out so that I feel fulfilled in all categories at all times?' Recently, it's just been waking up earlier so that I get interrupted time," she explains. "My favorite downtime is watching a reality show or catching up on The Bachelorette. I will wake up early and kind of get situated for the day."
Since Giudici gets her me time done early in the day, she is able to spend the rest of her time with the tots, including picking them up from school. "That kind of checks off that feel good concentrated time with my kids that maybe they will remember one day," she shares. "Oh, mom always picked me up, always walked us and always held my hand while we were walking — those kinds of moments are so important to me."
She adds, "It makes me so happy to go pick them up and drop them off and it's something silly, but that is where I get my balance. At 7 p.m., Sean and I watch our show together, and everything else just falls by the wayside. I feel like when you are wanting a balance, just be present in those moments. You don't have to be multi-tasking to feel like you're doing things."
Article continues below advertisement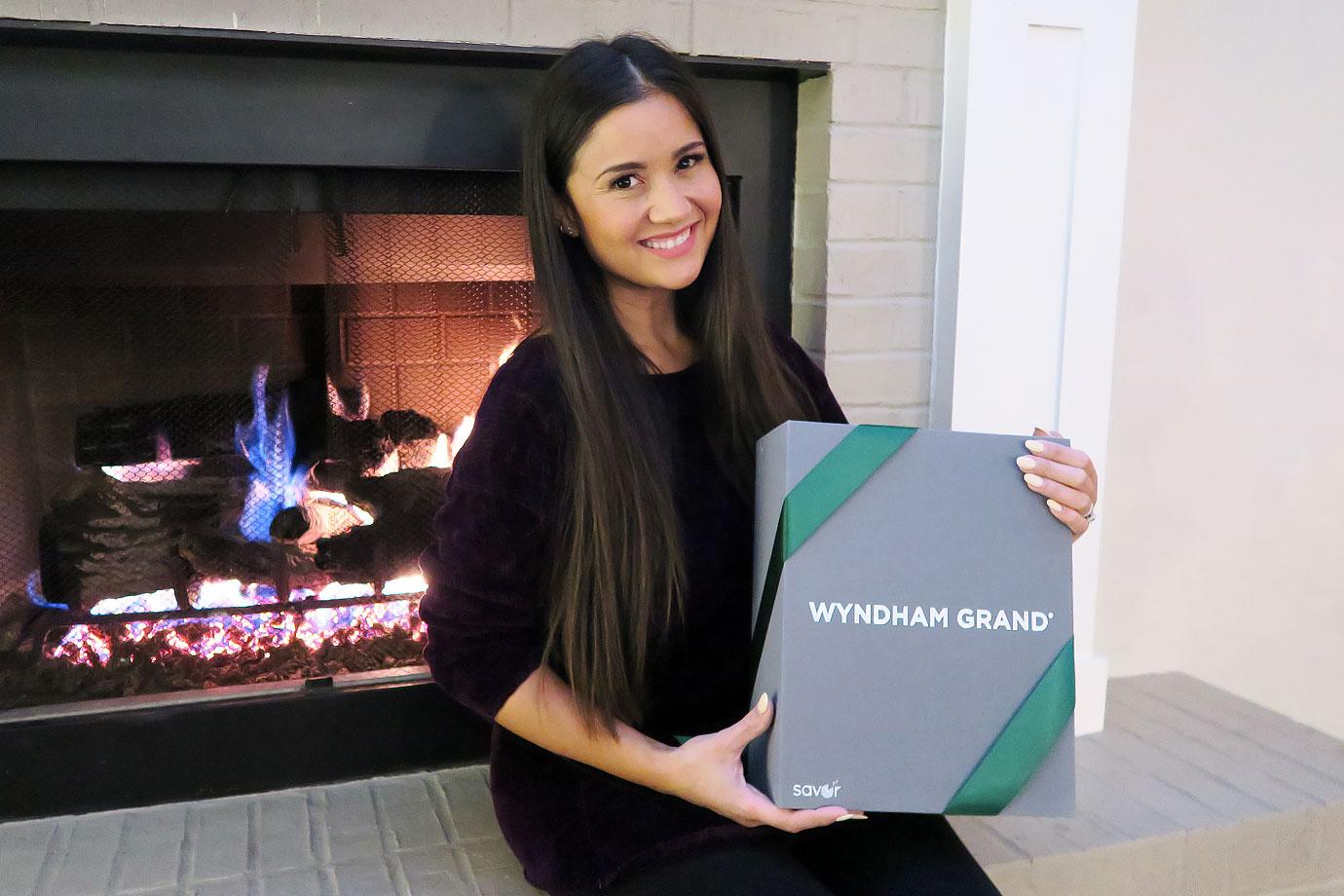 Since the former graphic designer soaks up every moment with her kiddos, she's happy to chat about the Wyndham Grand Reconnected initiative — "they are surprising and delighting guests across their properties in the U.S. with travel keepsake boxes, so they can have uninterrupted time with their families," she explains.
In the box, there is an instant camera to take pictures and document the trip so people will not have to rely on their phone.
"They remember so much and this will be embedded in their memory, so get off your phone because they don't want to think that your phone is more important than them," she expresses of children. "You can also have an opportunity to win not only one of these boxes, which has amazing things in it, but a 10-night stay at one of their properties for free so they can experience those memories and reconnect."
Article continues below advertisement
"Wyndham Grand is trying to create memories, create time being present together that you will always remember," she adds. "I have had so many experiences traveling with my family that I included a little tips and tricks sheet within the box so that you guys can really know what we do on our trips to create those memories and make them long-lasting."