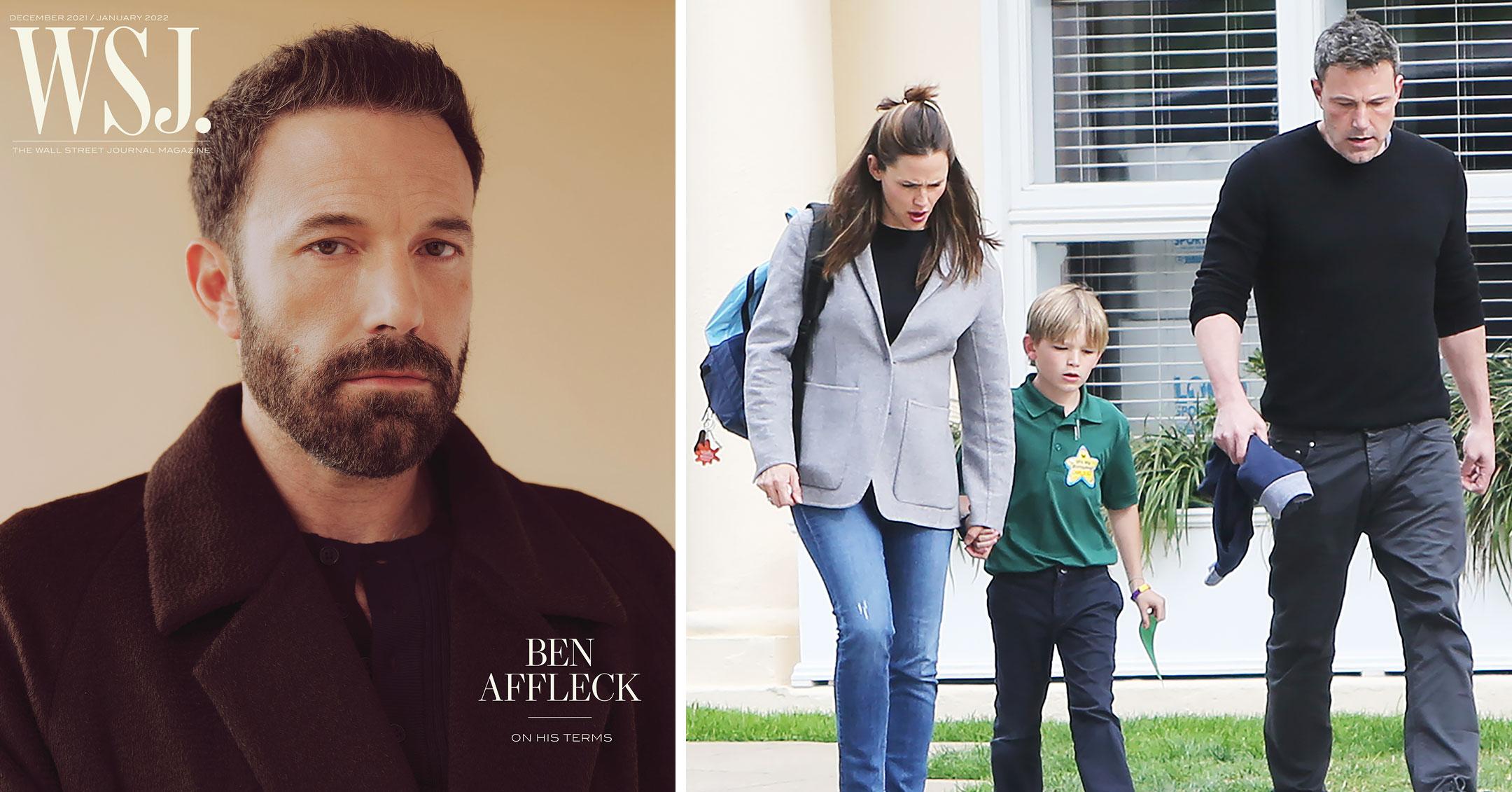 Ben Affleck States It's 'Important' For Him And Ex Jennifer Garner To Both Be Present For Their 3 Kids
Ben Affleck and ex-wife Jennifer Garner may not have a romantic relationship anymore, but the pair are on the same page when it comes to raising their three children.
The actor dished on coparenting in an interview with WSJ. Magazine, where he also touched on his own upbringing.
Article continues below advertisement
"It's important to have two parents for the rearing and upbringing of a child," the Triple Frontier star insisted, noting that he feels a particular duty to instill good values into his 9-year-old son, Samuel.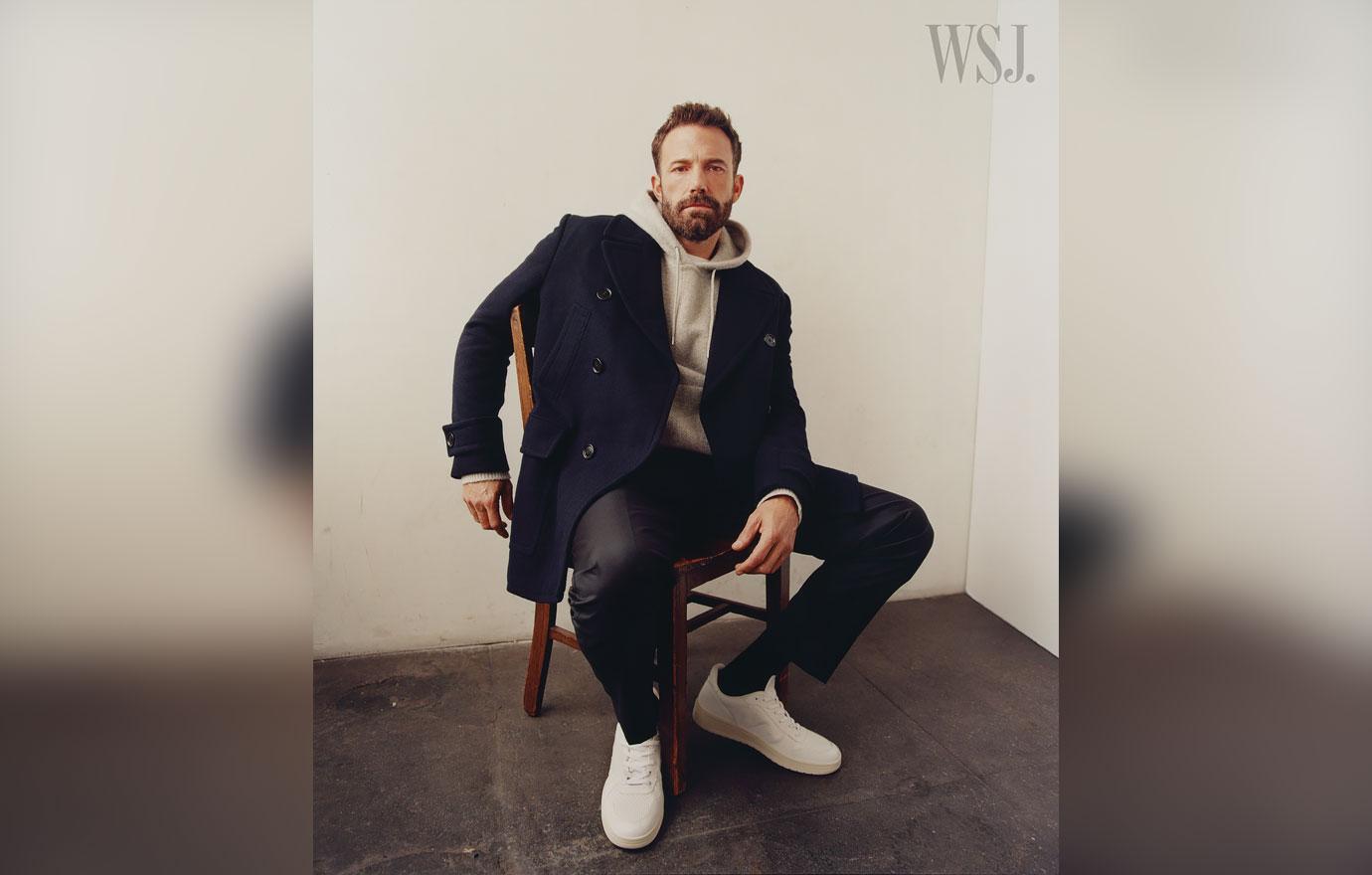 Article continues below advertisement
"The most important thing to me is to be a good father," he shared. "Boys need to be taught. How to behave, how to conduct yourself. The ways my father did that for me are really meaningful — as are the ways in which he was absent."
"You need a father for positive reinforcement. I got that from my father — and missed it when he wasn't there," continued the Oscar winner. "In some ways I was able to see both sides: growing up with — and without — a father."
Article continues below advertisement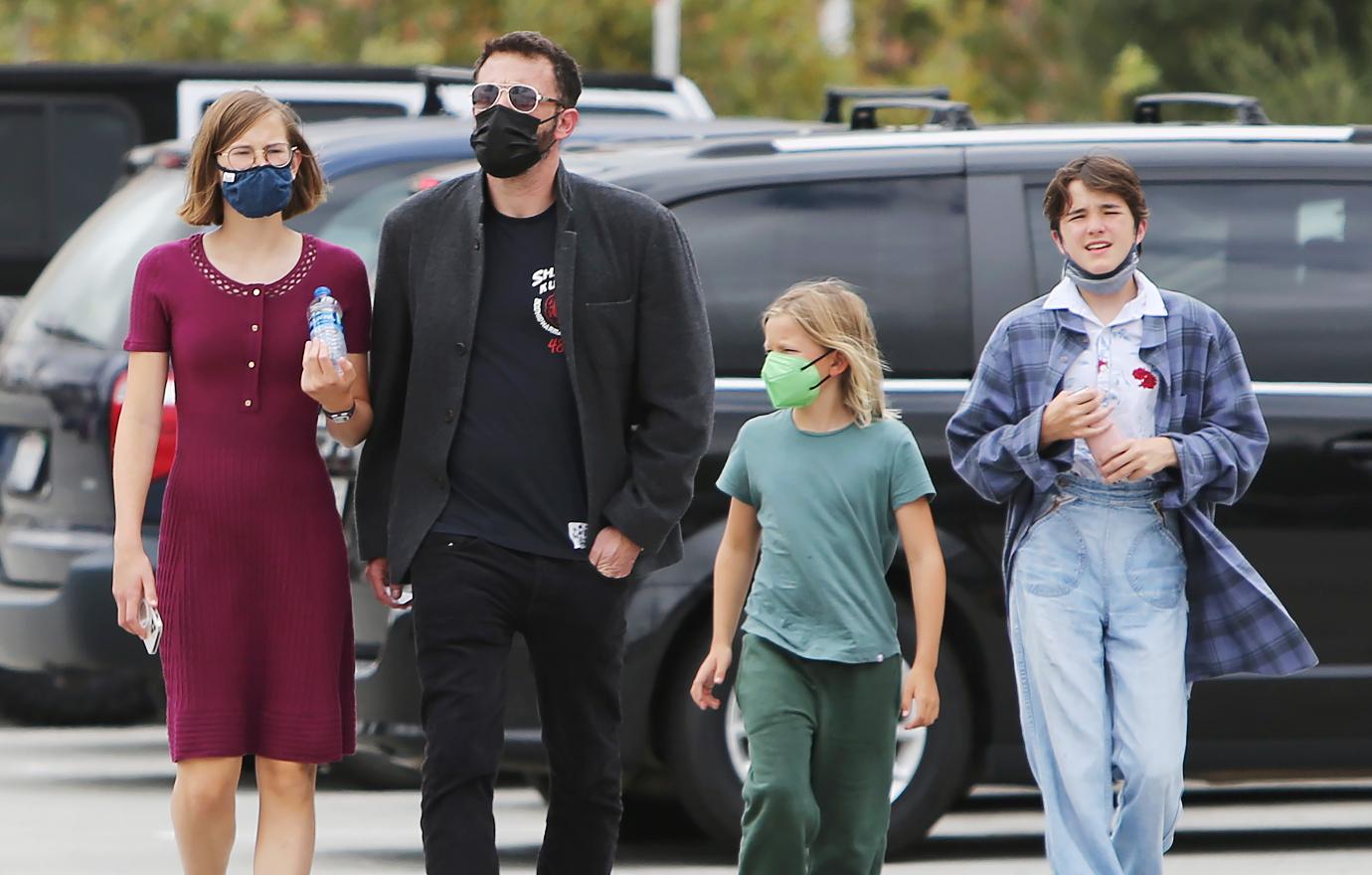 The star's love for his kids — he and Garner also share daughters Violet, 16, and Seraphina, 12 — was one of the reasons he got sober.
"When my life got stressful, which principally had to do with the disappointment and the pain that the divorce caused my children, that affected me profoundly," the Boston native explained. "I didn't want to see them hurt. I found myself drinking more and more at night at home by myself. It was something I was doing to avoid dealing with painful feelings. My parents got divorced when I was young. I know how painful that is."
"There were moments where I really faced the thing that was most important to me and the prospect of losing that. And that is what ultimately changed things for me," continued Affleck. "You know, somewhere in the amygdala it said, 'This is too painful. I'm not going to do this anymore. I don't want to do it.' It was a moment after which it became clear that this was not the life I wanted."