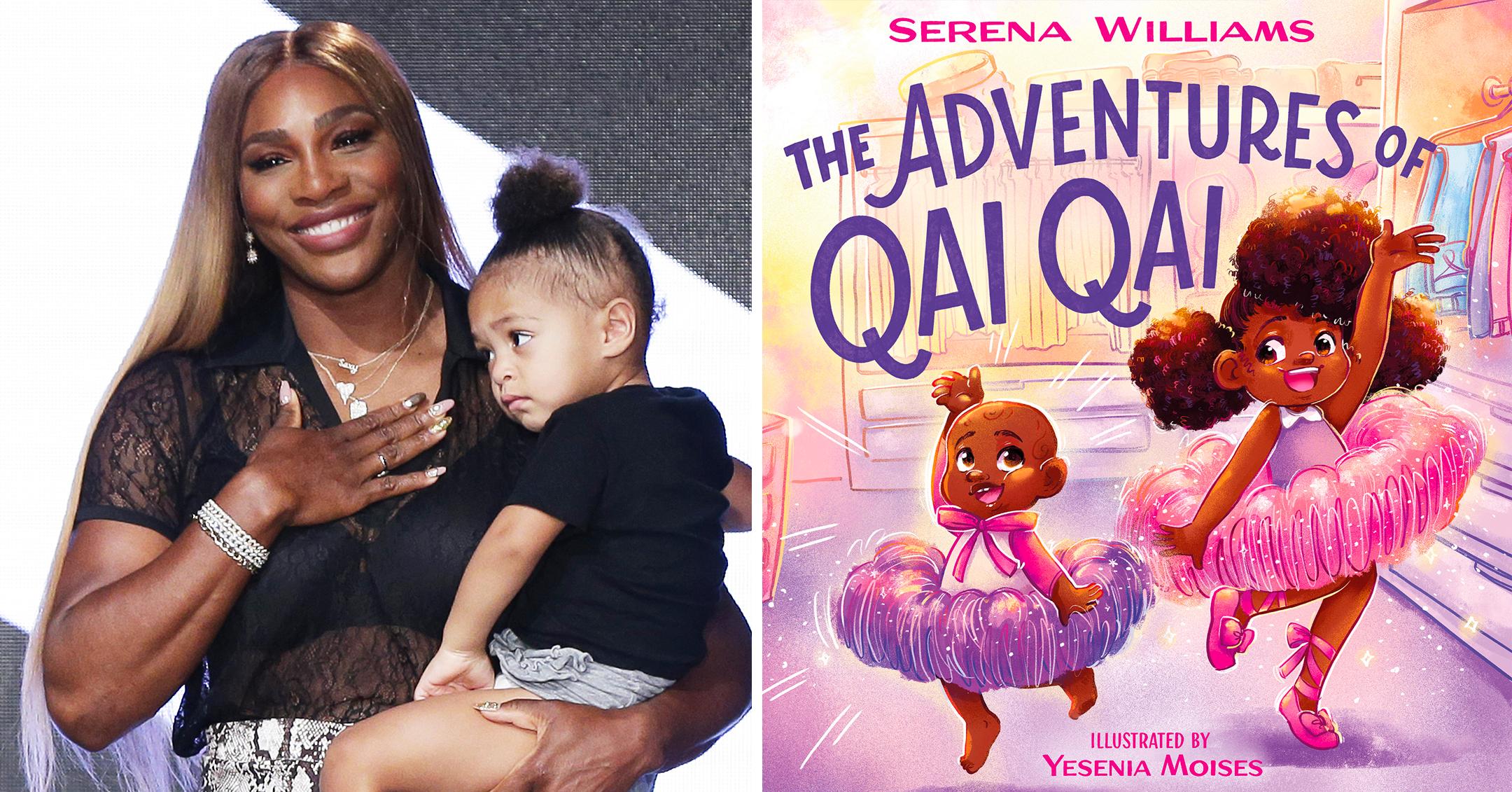 Serena Williams' Upcoming Children's Book, Which Is Inspired By Daughter Olympia, Will Teach Kids To Believe In Themselves
Reading bedtime stories together has become one of Serena Williams and daughter Olympia's favorite routines, which is why the mom-of-one has decided to write her very own children's book!
Article continues below advertisement
Next September, the athlete will release The Adventures of Qai Qai, which is inspired by her daughter's baby doll named Qai Qai. Fans of the tennis star are probably familiar with the doll, as it made a frequent appearance on social media — so much so, Williams created a separate Instagram account just for the toy!
Article continues below advertisement
"Since realizing @RealQaiQai's ability to spread joy to our own family and also millions of others around the world, we've wanted to tell her story in every way possible," the superstar shared on her own social media page. "We are so proud to announce Qai Qai's first book, 'The Adventures of Qai Qai,' a story about the power of friendship and imagination. Thank you for your continued support and you can pre-order your copy with the link in my bio!"
The book will also promote the importance of believing in yourself.
"The Adventures of Qai Qai is a story that is both practical and magical!" shared publisher Jean Feiwel. "Serena Williams' message empowers children to believe that with confidence and imagination, you are never alone."
Article continues below advertisement
The official description for the book reads, "Baby Girl has a dance recital coming up and she can't help but worry. She's practiced and practiced. But what if something goes wrong? What if she forgets the steps or freezes up during her solo? Luckily, her best friend, Qai Qai the doll's got her back! When Qai Qai comes to life, they go on a magical journey that shows Baby Girl that she's ready for the stage. This heartwarming picture book from beloved athlete Serena Williams shows readers the power of believing — in yourself and in your best friend."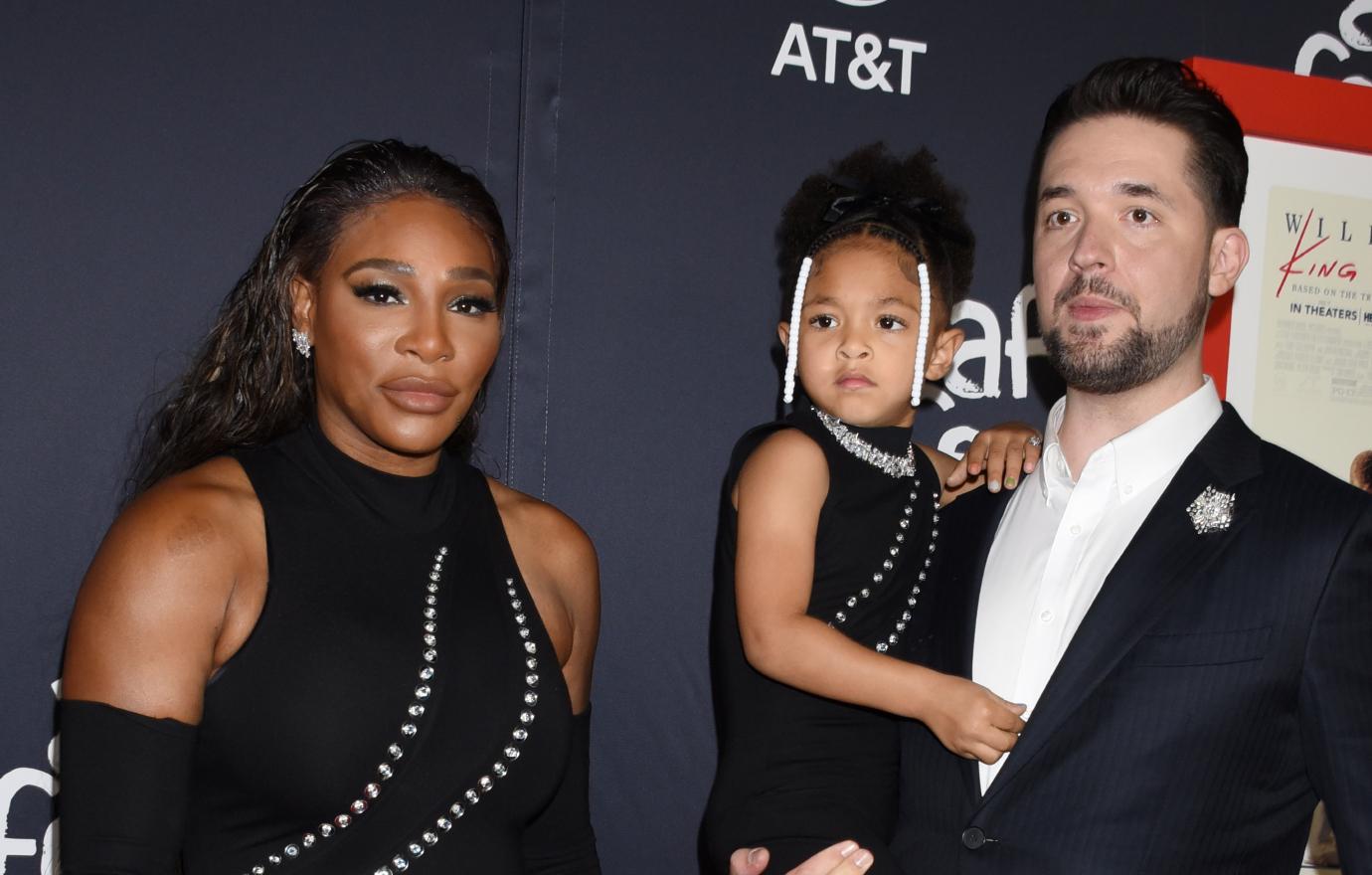 Article continues below advertisement
Just a few months ago, the athlete's husband, Alexis Ohanian, told PEOPLE that they believed it was "really important" for their little girl to have a Black baby doll, "if for no other reason than to just expose her to something that can hopefully break a cycle that we know exists."
"Very quickly we started to see this story play out online of people who were just so enamored with this doll," he explained. "I think there's a lot of people who have resonated with this idea of a really mischievous, and fun, and clever, and brave, and strong little girl doll and I'm excited to see all the places she goes and I do hope it can inspire kids – boys, girls, Black, white – all over the world to just have fun and dream."
The Adventures of Qai Qai is now available for preorder.