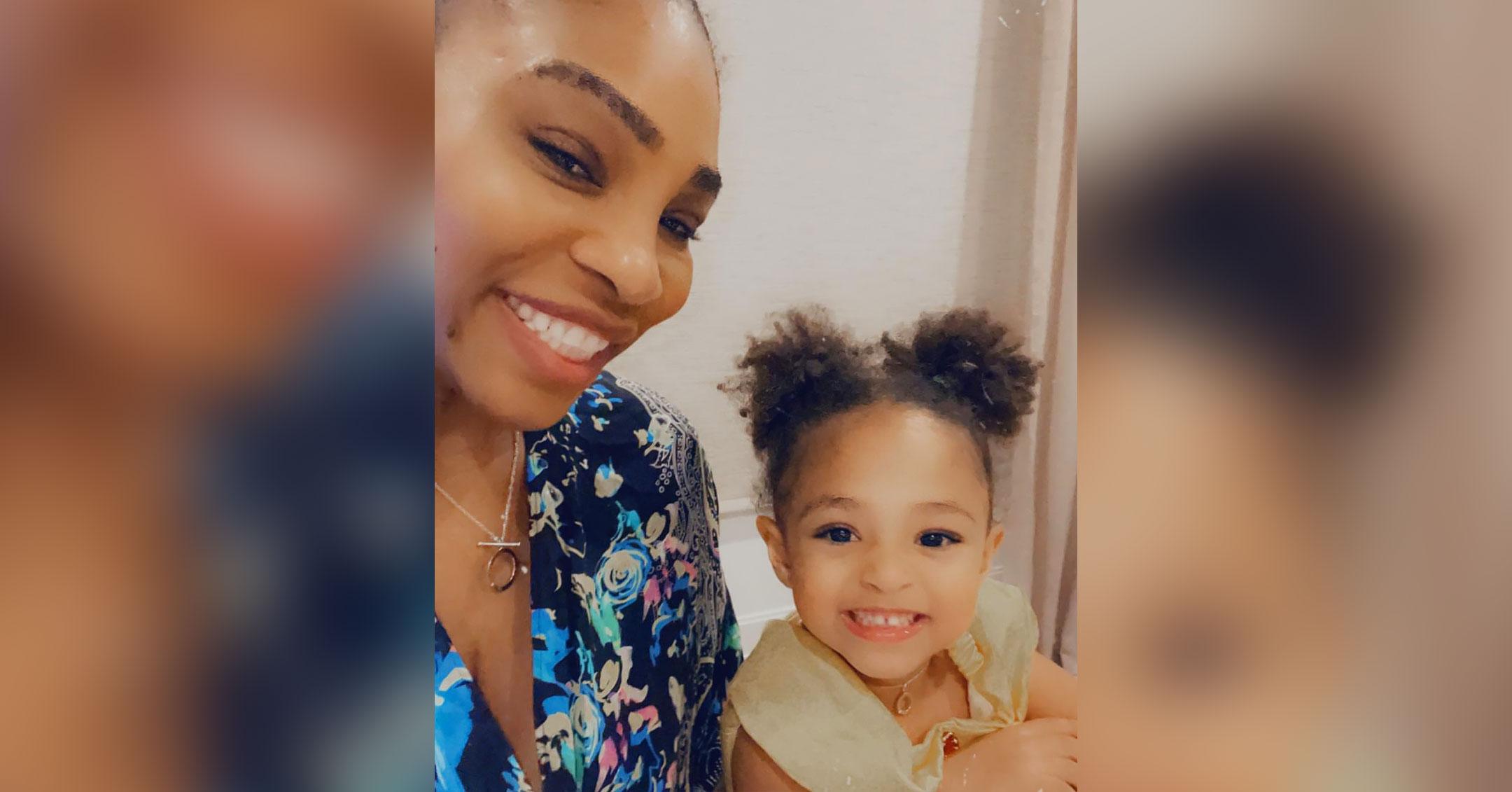 Serena Williams Is Teaching Daughter Olympia, 4, That 'Humility' & 'Spiritual Values' Are More Important Than Material Things
While Serena Williams loves posting photos of 4-year-old daughter Olympia dressed up in princess dresses and tutus, the superstar athlete has made it her mission to teach the tot about the more meaningful things in life.
Article continues below advertisement
"For me it's really about having the humility and also just being the best person that she can be," the 40-year-old explained to E! News of raising her and husband Alexis Ohanian's little girl. "And having spiritual values means a lot to me. So that's what's most important. It's not about what you have materially, it's just what you have in your heart and your soul."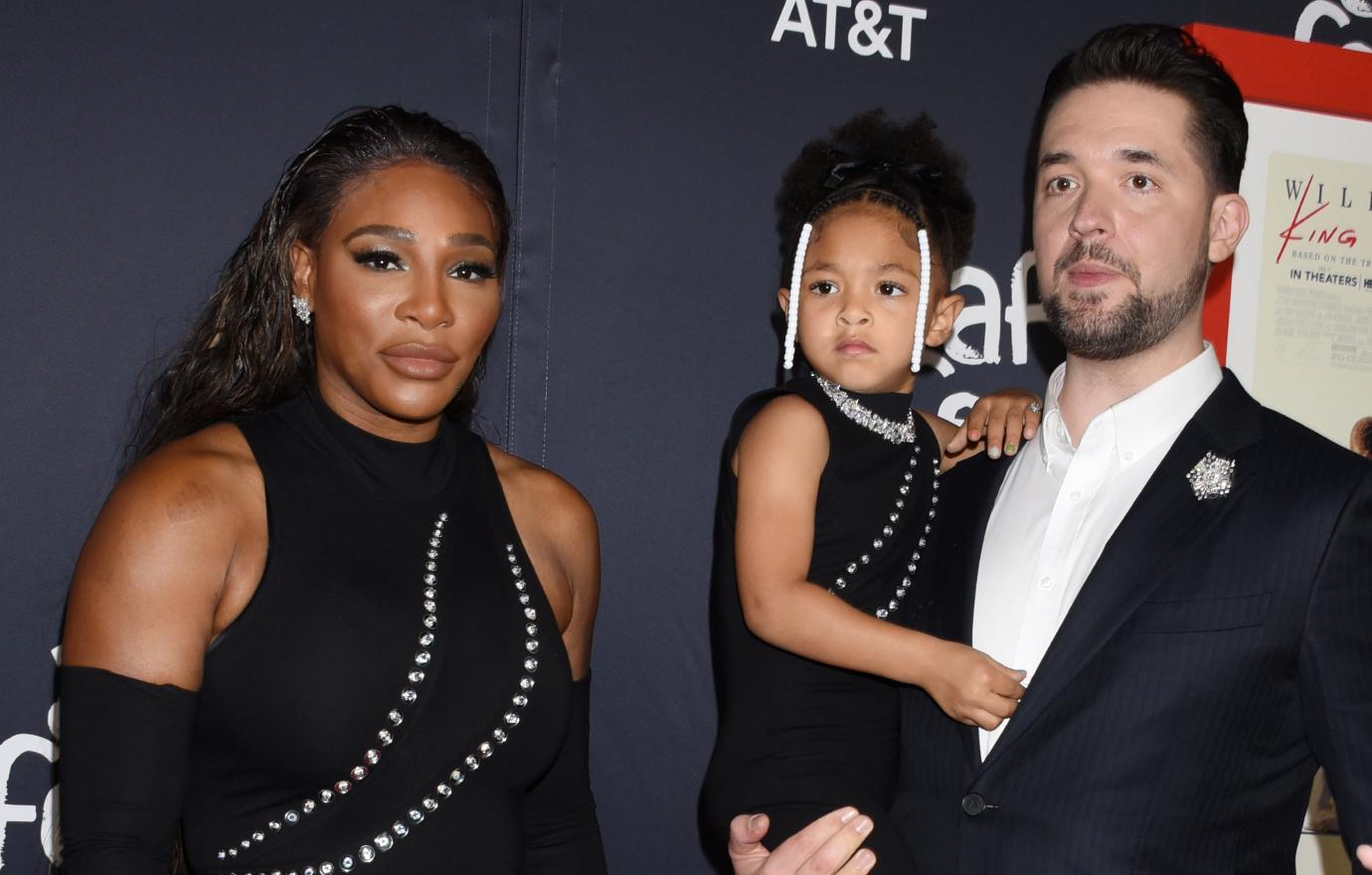 Article continues below advertisement
That being said, the tennis star admitted that she loves watching Olympia express herself through fashion.
"She only wears dresses and she loves to wear heels, so it's kind of fun," she noted, adding that her daughter seems to be taking after her. "Because when I was younger, I used to love wearing princess dresses as well. It's so kind of cool, you know? To see, like, my personality is kind of interesting."
If the toddler decides to follow in her footsteps and play tennis, Williams will be fully supportive — but she also doesn't mind if Olympia finds other interests.
"I have no interest in her playing full-time. Unless she does," she said.
Article continues below advertisement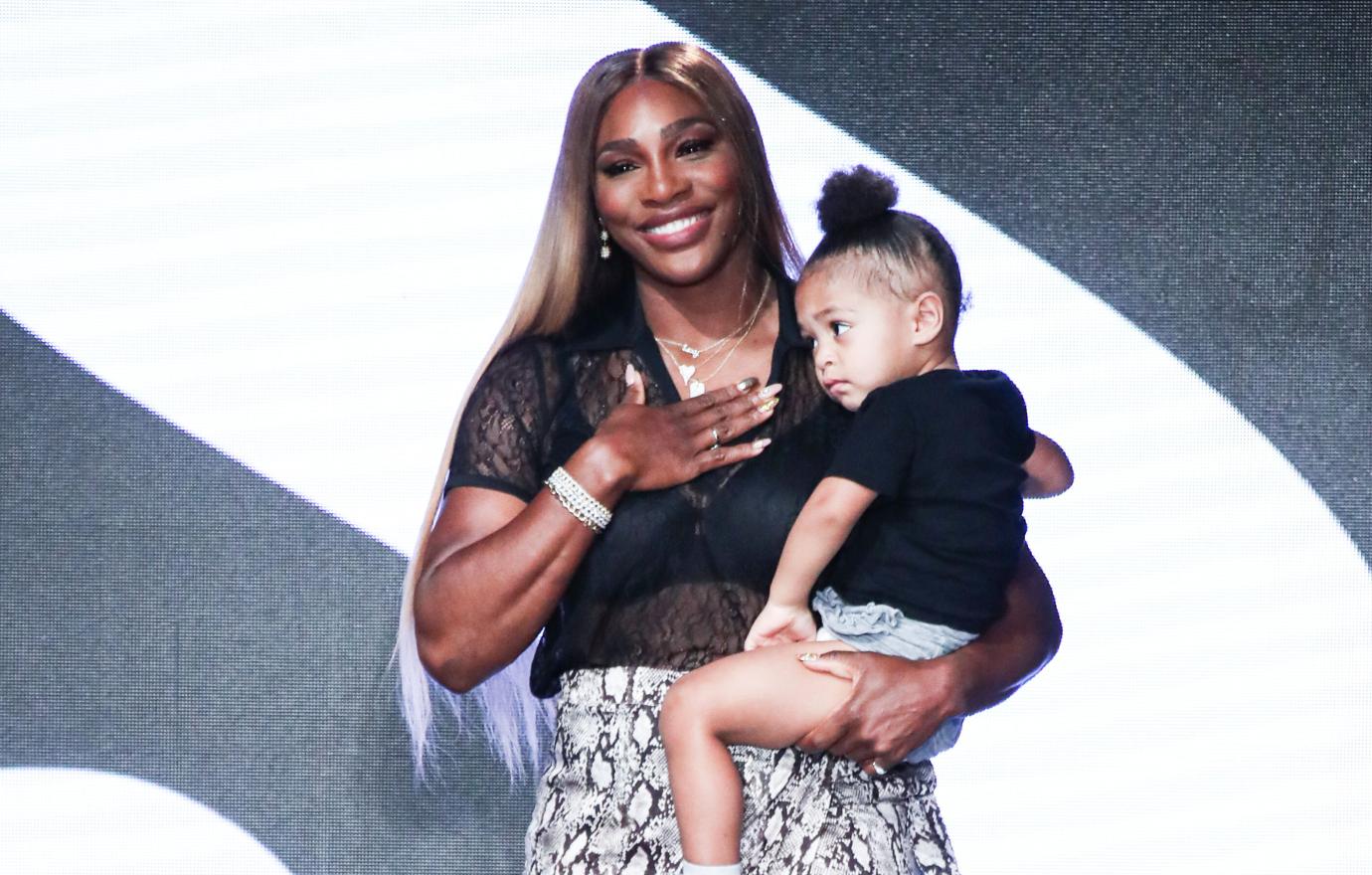 The Zales jewelry designer recently got her daughter her first racquet, and though they have been playing around a bit, the mom-of-one explained it was "just playing for fun and staying active in a COVID world when we didn't know what to do. So that's kinda the only reason I started her doing that."
Article continues below advertisement
One of her child's favorite activities at the moment is playing piano, and she's currently taking lessons.
"I'm not even kidding. I have a baby Mozart," she insisted. "Of course, every parent thinks they have like, a baby Beethoven or whatever..."
As far as giving Olympia a little sibling, the athlete once told Entertainment Tonight, "I definitely want two [kids], God willing. But right now, I want tennis as well. So, I'm going to wait and see what happens. It's definitely not easy. I have this undying drive to be the best that I can be. Whether it's [being] a mom or playing tennis or doing my designing. I just want to do the best that I can."