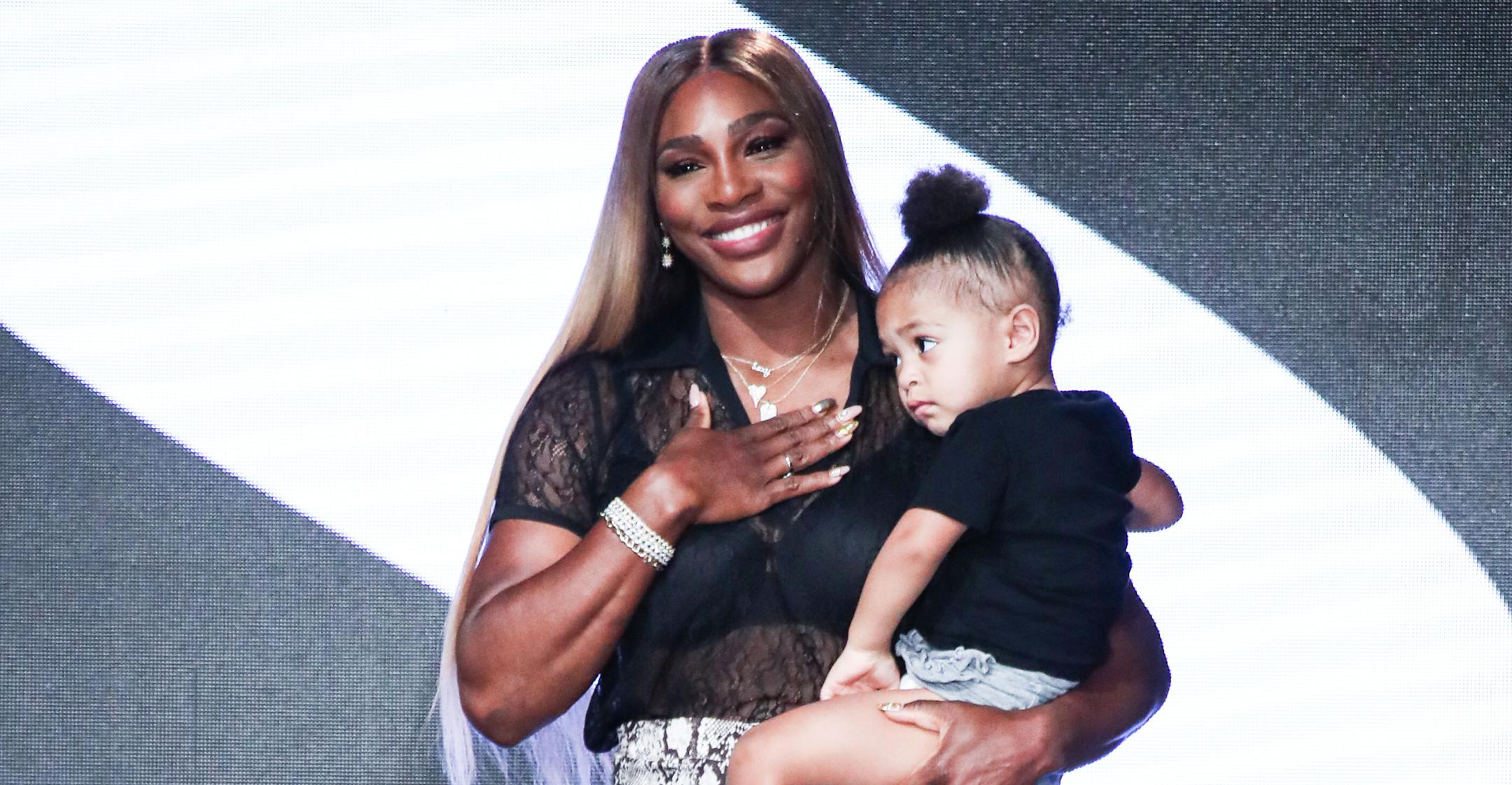 Serena Williams' Daughter Olympia Would Rather Take Piano Lessons Than Play Tennis: 'I Have A Baby Mozart!'
Serena Williams may be one of the most talented athletes to ever step foot on the tennis court, but her 4-year-old daughter, Olympia, isn't as interested in the sport as she is music!
Article continues below advertisement
The mom-of-one noted that her and husband Alexis Ohanian's tot "likes tennis," but she'd rather spend her time "playing piano," she told Jimmy Kimmel on his talk show.
The star revealed that Olympia is currently taking piano lessons, quipping that the toddler is even "teaching" her how to play instrument.
Article continues below advertisement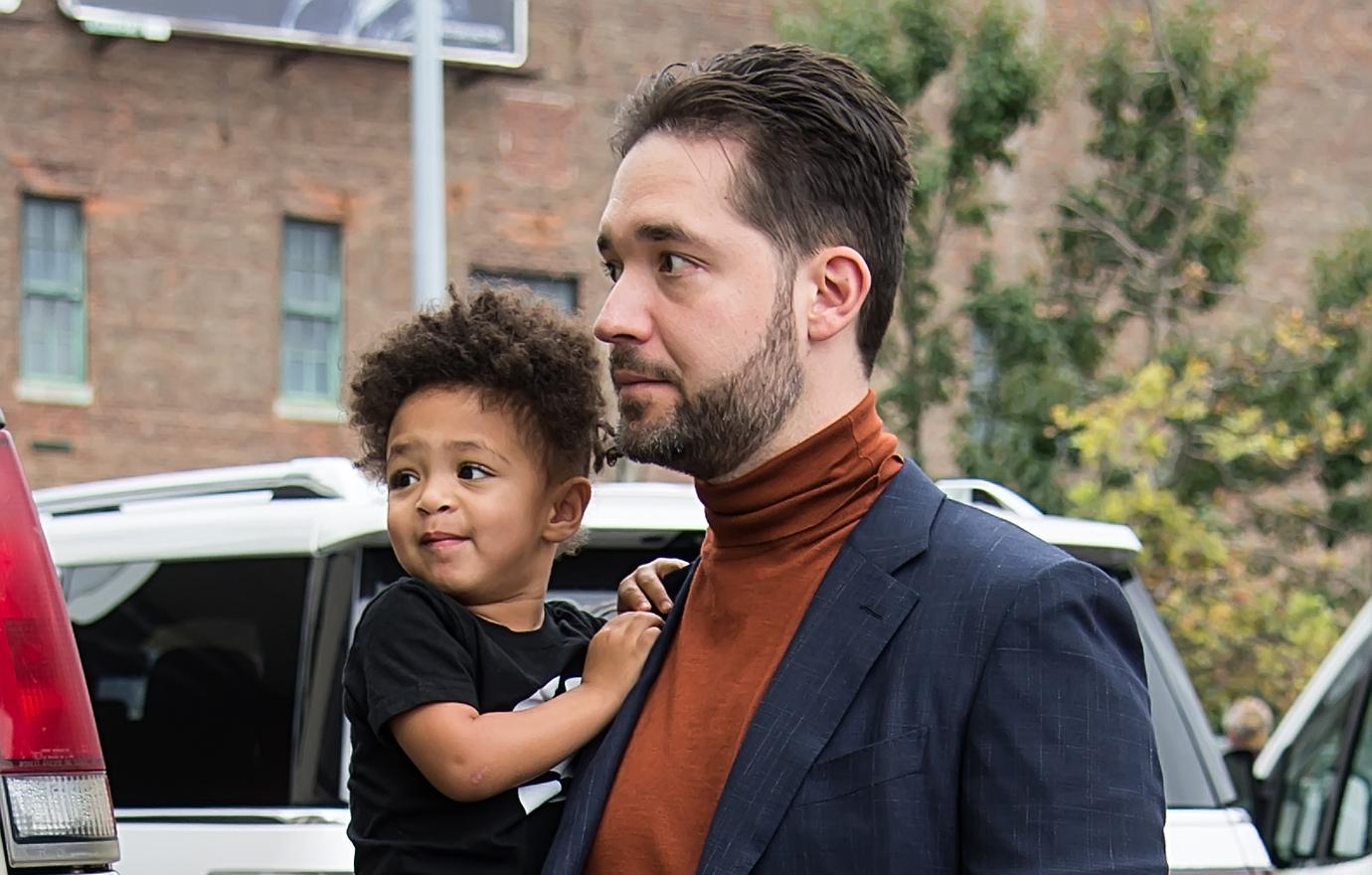 The athlete acknowledged that during her busy season, balancing family life and career can become difficult, but she tries to keep her head held high.
"You're going to go through a lot of things in life and there's no way to get through it other than to go through it," she explained to Today. "You can't go around it, can't go over it, can't go under it — just go through it, because it's never going to be easy, but it really builds a different character ... after you go through different hardships and hard times."
Article continues below advertisement
Luckily, her entrepreneur husband takes on equal parenting duties.
"He's amazing. He does a lot of takeover during the weekends and after he gets home from work ... because that's when I usually need to take a deep breath and be like, 'I'll see you when it's bath time,'" shared the tennis ace. "He does a good job with that and [Olympia] loves that time with him."
And though Williams is still determined to win more titles, she's admitted that becoming a mom has allowed her to see a different perspective on life.
"When I'm too anxious I lose matches, and I feel like a lot of that anxiety disappeared when Olympia was born. Knowing I've got this beautiful baby to go home to makes me feel like I don't have to play another match. I don't need the money or the titles or the prestige," she told Vogue. "I want them, but I don't need them. That's a different feeling for me."