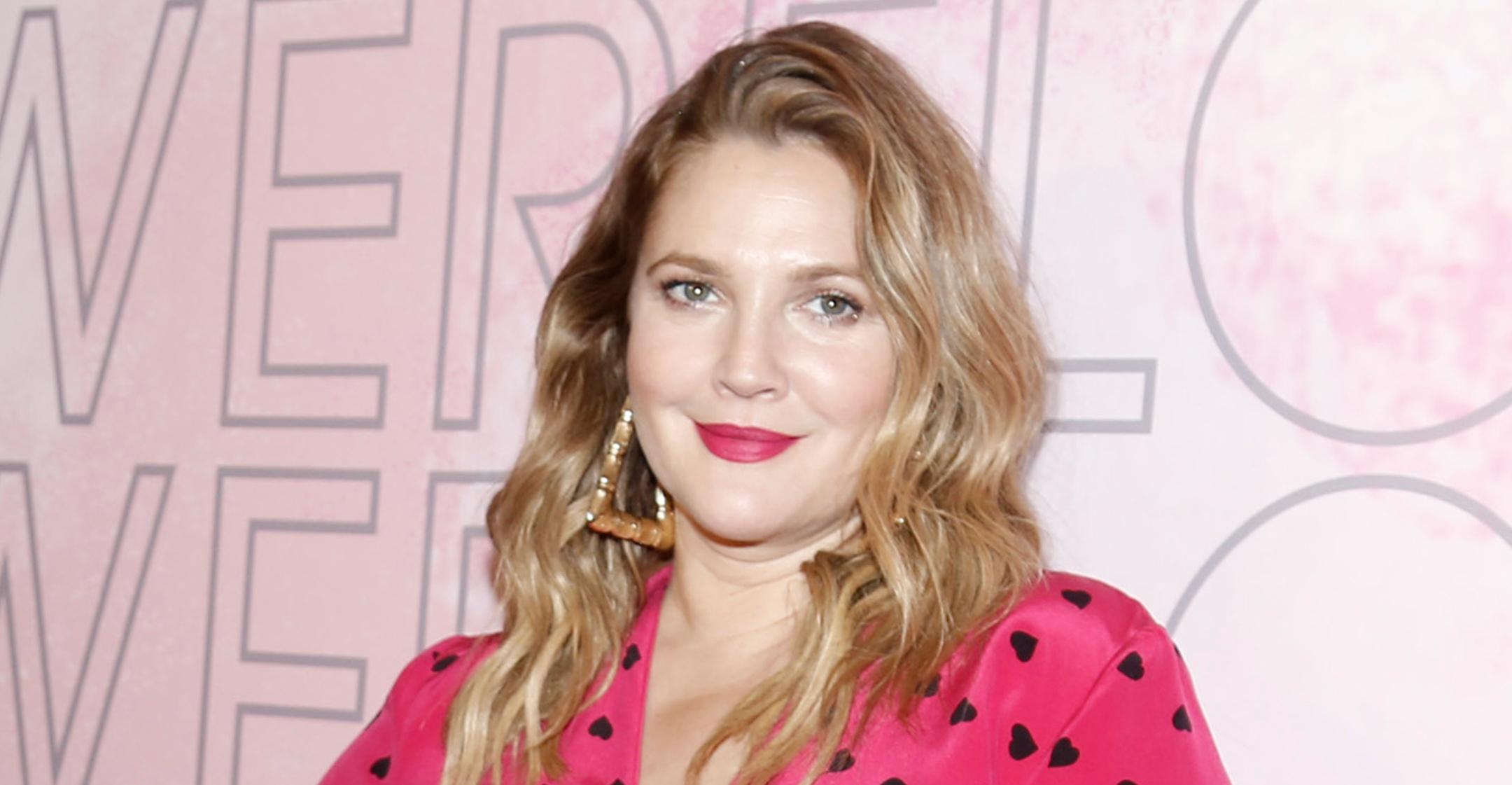 Drew Barrymore Dishes On The 'Messiness' Of Motherhood, Admits She 'Can't Relate To People Who Glide Through Parenting'
Article continues below advertisement
"I'm unguarded because I don't want to come across as someone who has their s**t together. I'm not a total clown, but I don't relate to people who glide through life or parenting," the talk show host explained to the Daily Mail's You magazine. "I relate to struggle, conquering it, the humor, the messiness of life. I can't stand fakeness."
The actress is a mom to her and ex-husband Will Kopelman's daughters, Olive, 9, and Frankie, 7, but she admitted that the idea of becoming a parent was intimidating because of her own upbringing.
"I didn't have parents, I was the parent to them. It was all totally upside-down," the Santa Clarita Diet star shared. "So I didn't know what I was doing. When people would talk to me about parenting I felt like an outcast."
Article continues below advertisement
"It took years for me to pluck up the courage to say, 'Can you speak to me as someone who is desperately trying to learn? Can you teach me?'" she revealed. "There is so much pressure in life, particularly on mothers, to get it right, to get it perfect. It confuses me when people get so righteous about parenting. It makes me feel defensive and small."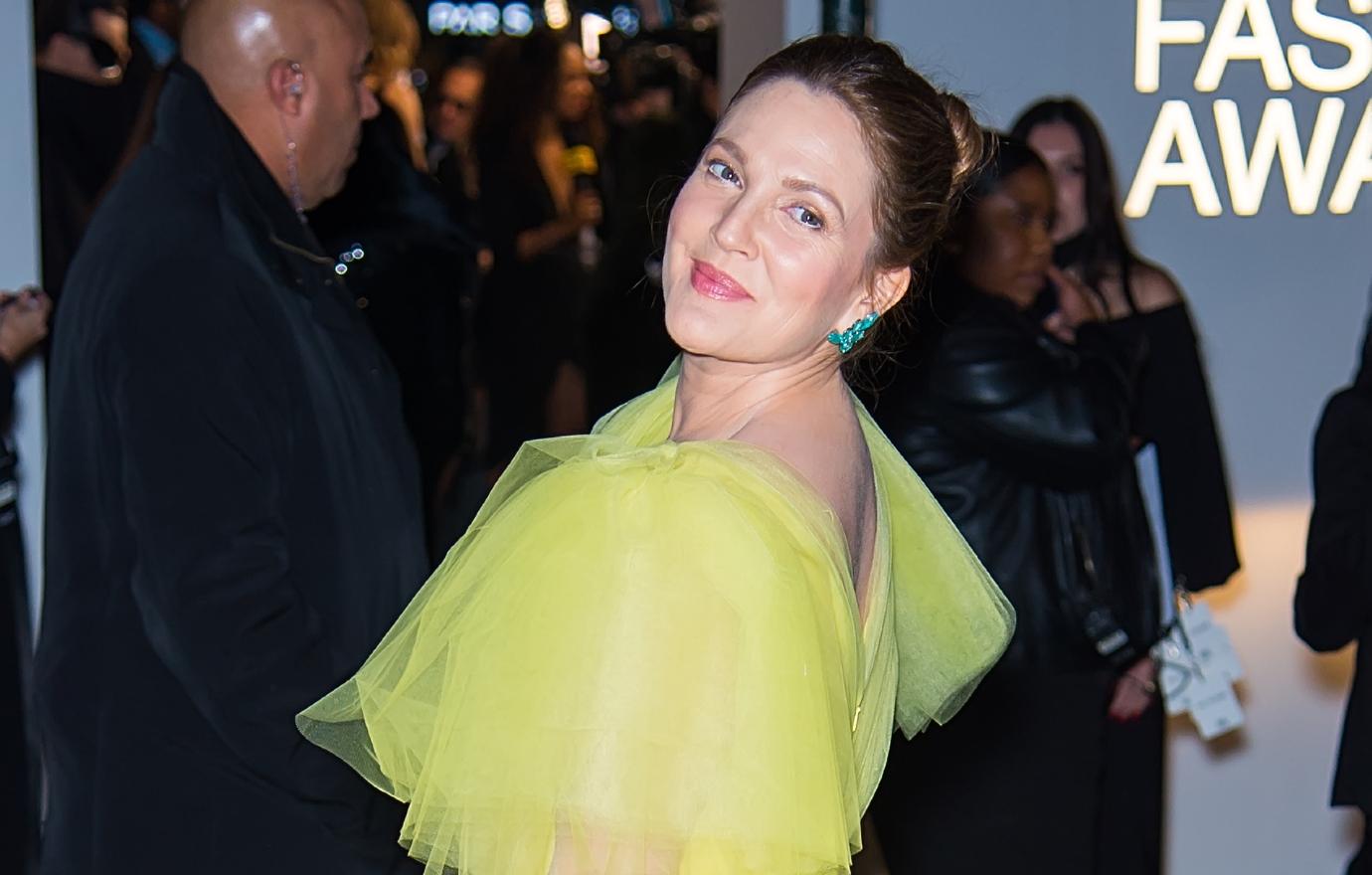 Article continues below advertisement
"I've got love and humor but we're all learning on the job," the mom-of-two insisted. "I hope my experience growing up in an industry toxically riddled with vanity can help me be better with my kids."
While the Never Been Kissed lead enjoys discussing the ups and downs of parenthood, she's vowed to never show her kids' faces on social media, even though her girls are obsessed with platforms like TikTok.
"I'm like a f**king Doberman about them. They get in a bad mood when they realize they won't be put on camera," she noted. "But they know good goddamn well why, because I'm like, 'I want you to be kids!'"
"My life with my children, my feelings, that's all on the table — but [my kids] are not. Because of my life experiences, I'm not selling my brand on my kids. I won't do it. But to ignore that part of my life would make me an automaton," Barrymore acknowledged. "So it's really inventive to figure out how to bring them into the omelet and fold it in, in a way that feels appropriate for me."