Sandra Bullock 'Couldn't Be More Proud Of' Her 2 Kids, Insists Daughter Laila, 8, Will Be President One Day
Fans don't often get a glimpse of Sandra Bullock's two kids due to their very private home life, but the actress insisted that the children (son Louis, 11, and daughter Laila, 8) are absolutely thriving.
Article continues below advertisement
"I love who they are. Every day I get to see who they are," she shared with PEOPLE. "I am one of the lucky individuals that gets to be around my children all the time and see who they get to grow up and be. And who they're growing up to be, I couldn't be more proud of."
When it comes to the future, the Birdbox star insisted that her little girl "is going to be the president of the United States! That's just a fact."
The Oscar winner quipped that she's looking forward to moving into the White House, where she's "going to be doing some redecorating!"
Article continues below advertisement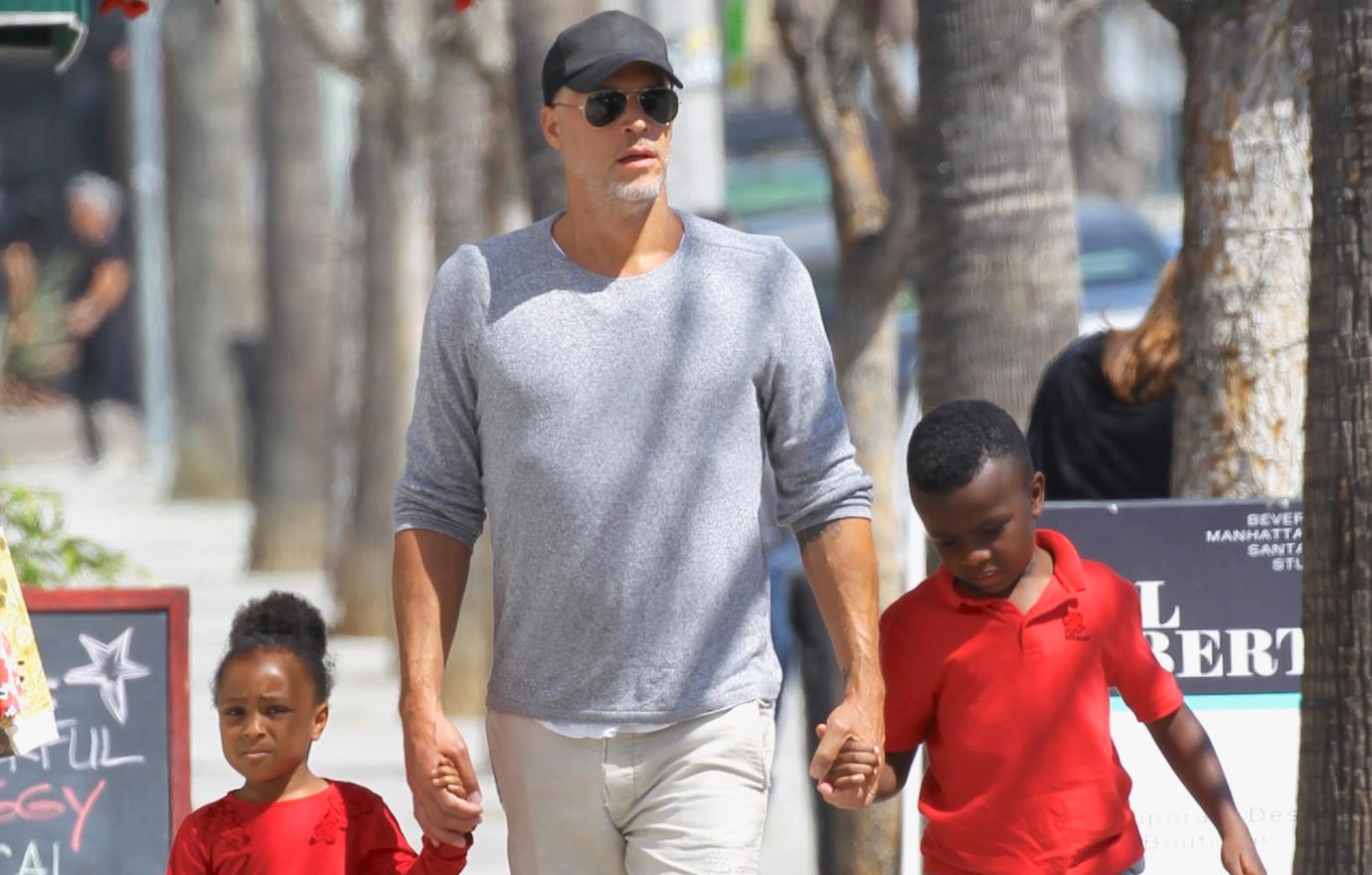 Despite the declaration, her praise hasn't earned her any brownie points with her kids.
"I'm just the mom," she explained of how her tots see her. "When I'm gone, I'm missed, when I'm there, I'm annoying, and that's exactly the way it should be."
Article continues below advertisement
When asked if the kids think she's "cool," she replied, "No, not at all."
"Not unless I bring home some kind of treat," she added. "Last night I came home with donuts. I was so incredibly cool at that moment!"
Bullock adopted her first child in 2010, and in 2015, she confirmed she had adopted a second.
And though the actress didn't become a parent until later in life, she has no regrets over the situation. In fact, she believes her journey to motherhood was meant to be.
Article continues below advertisement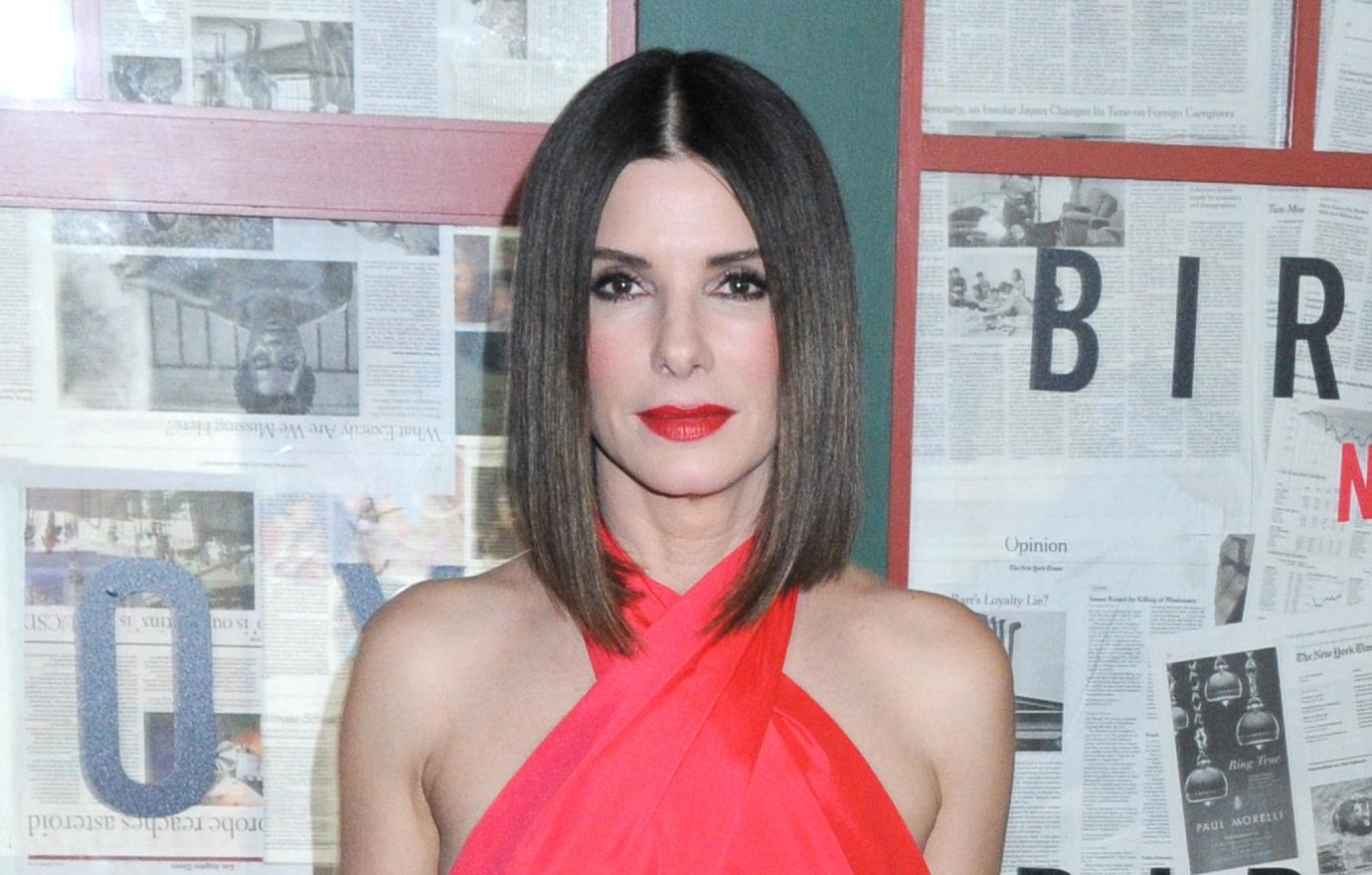 "The beautiful thing that I was constantly told was, 'The perfect child will find you. You will find your child,'" she once shared. "But you don't believe that when it's not happening, when you're going, 'Where is my family?' When it does happen, you know exactly what they're talking about."
She's also adamant about losing the "adopted" title.
"Let's all just refer to these kids as 'our kids,'" she stated. "Don't say 'my adopted child.' No one calls their kid their 'IVF child' or their 'oh, s**t, I went to a bar and got knocked-up child.' Let just say, 'our children.'"