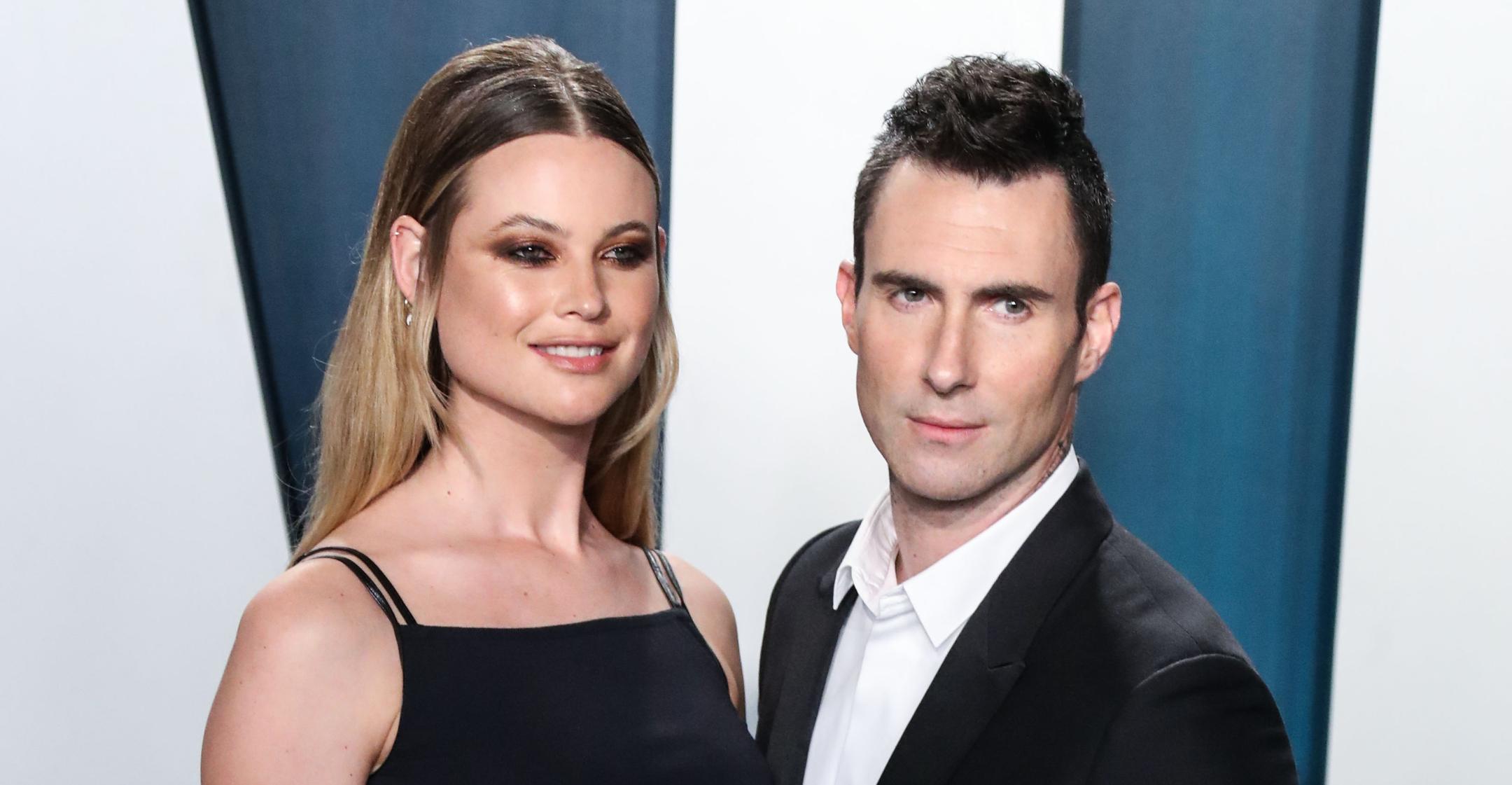 Do Parents-Of-Two Adam Levine & Behati Prinsloo Want More Kids? 'We're Leaving It Up To Fate,' Shares The Model
Article continues below advertisement
Since the pair had "two babies under the age of two" at one point, she told her husband, "don't even think about it!" when it came to the idea of having a third. But since she also always had a dream of having "five kids," she told Levine at the time, "Never say never."
"We want a big family, who knows, we're leaving it up to fate and just what happens," she shared with Entertainment Tonight. "What will happen, will happen. So there's no limits to it."
Article continues below advertisement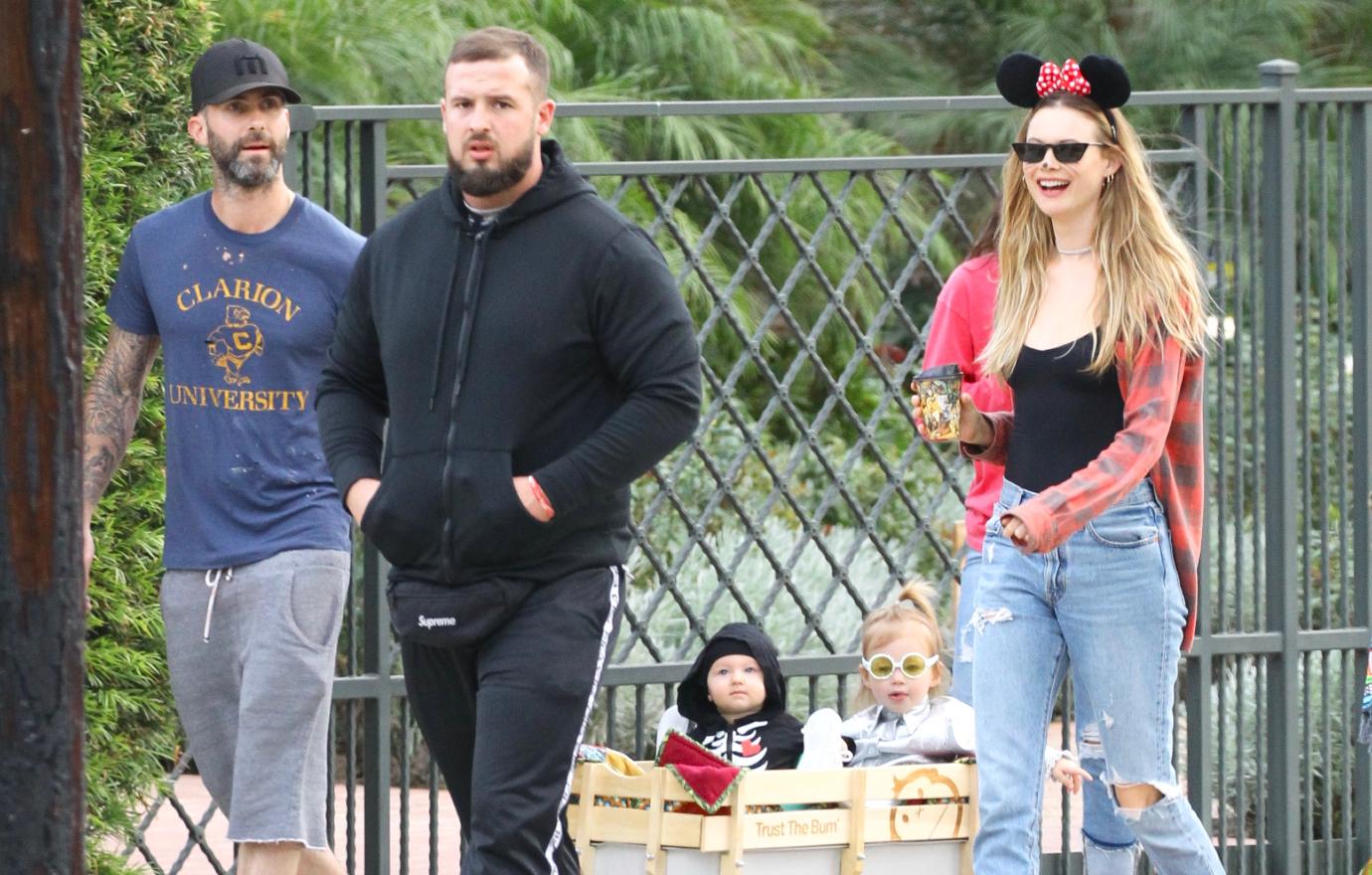 Though Prinsloo hasn't made a definitive decision, she feels that now could be the perfect time.
"I think it's just kind of where we are in our life. And with COVID too, I was just seeing them together, I'm like, 'Maybe we should have a third just to have more kids,' because it was so sweet to see [them together]," she noted. "But then I don't know. Never say never."
Article continues below advertisement
The Maroon 5 frontman touched on the subject last year, when his wife seemed to have a very different opinion on getting pregnant.
"I think if I asked her to have another baby right now she'd punch me in the f**king face, because she's not ready," he told Howard Stern. "We're good. We've got two kids."
Regardless of a potential addition, the mom-of-two has always praised her hubby for being such a present father despite his busy schedule.
"He's almost the stricter [parent] and I thought I'd be the stricter one. He kinda took it, and I'm OK with it. He's so dedicated, he's so excited," she gushed. "It's so exciting to see your partner — you don't know how they're going to be as a parent and you two together, and it's amazing to see him really taking the role and loving it, especially with two girls."