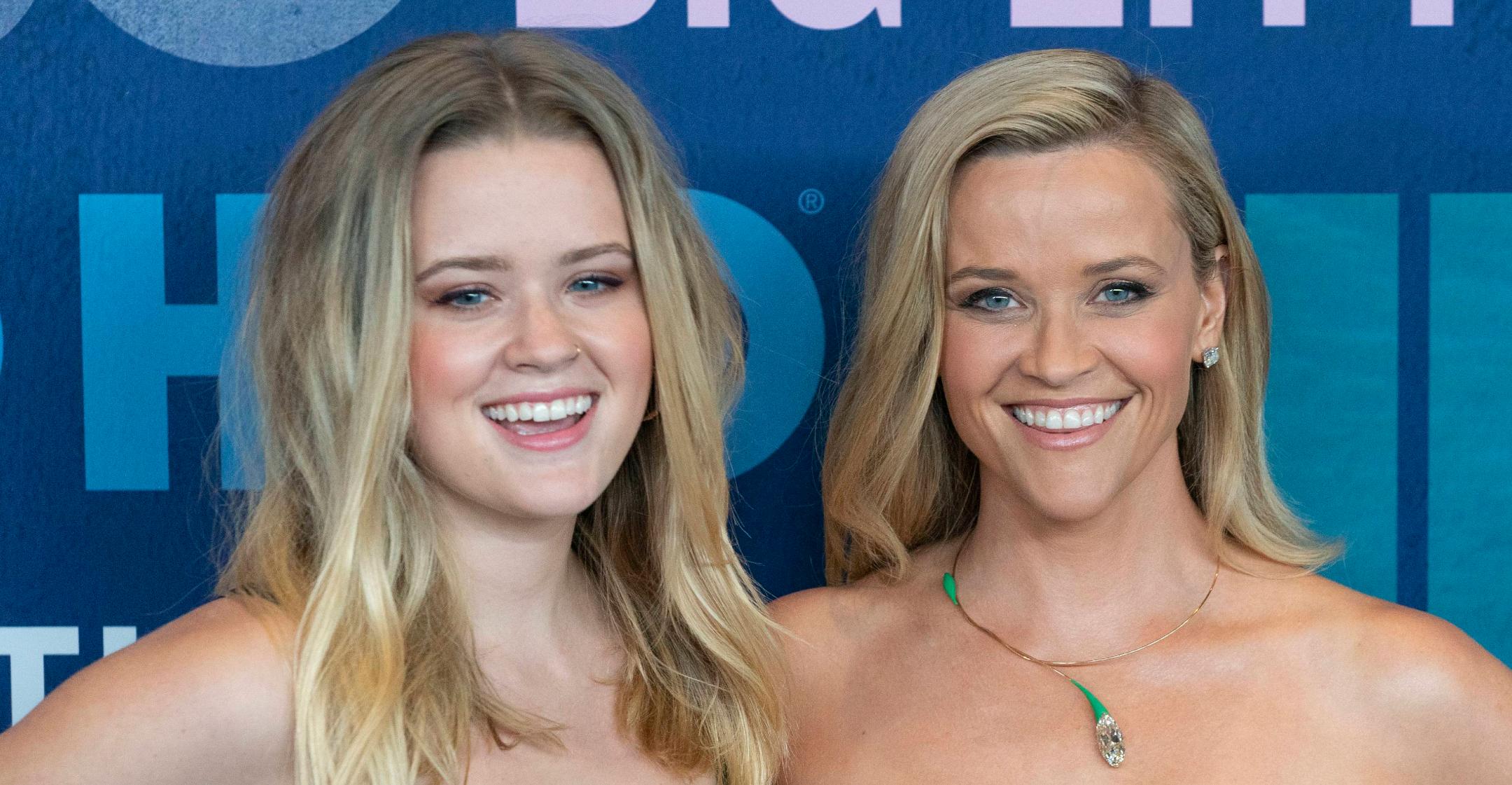 Reese Witherspoon Isn't Pressuring Lookalike Daughter Ava To Become An Actress: 'She's Learning And Trying To Find Herself'
Actress, producer, clothing designer — Reese Witherspoon has held many title over the years, but the multifaceted star insists that her three children will always be her "most important priority."
"If I told you how much space in my brain they take up every day — do you even think they know? ... I don't even think they know," she told Gayle King for her InStyle cover story.
Article continues below advertisement
Witherspoon is well aware of the fact that fans think her 22-year-old daughter, Ava Philippe, is her spitting image, though the ladies have different reactions to their likeness.
While the Morning Show star admitted that she loves "being mistaken for her because it makes me feel so young," she knows that the situation can get on Ava's nerves. "I'm so proud of her. She really rolls with it," she noted. "I'm sure it's not easy looking exactly like your mother."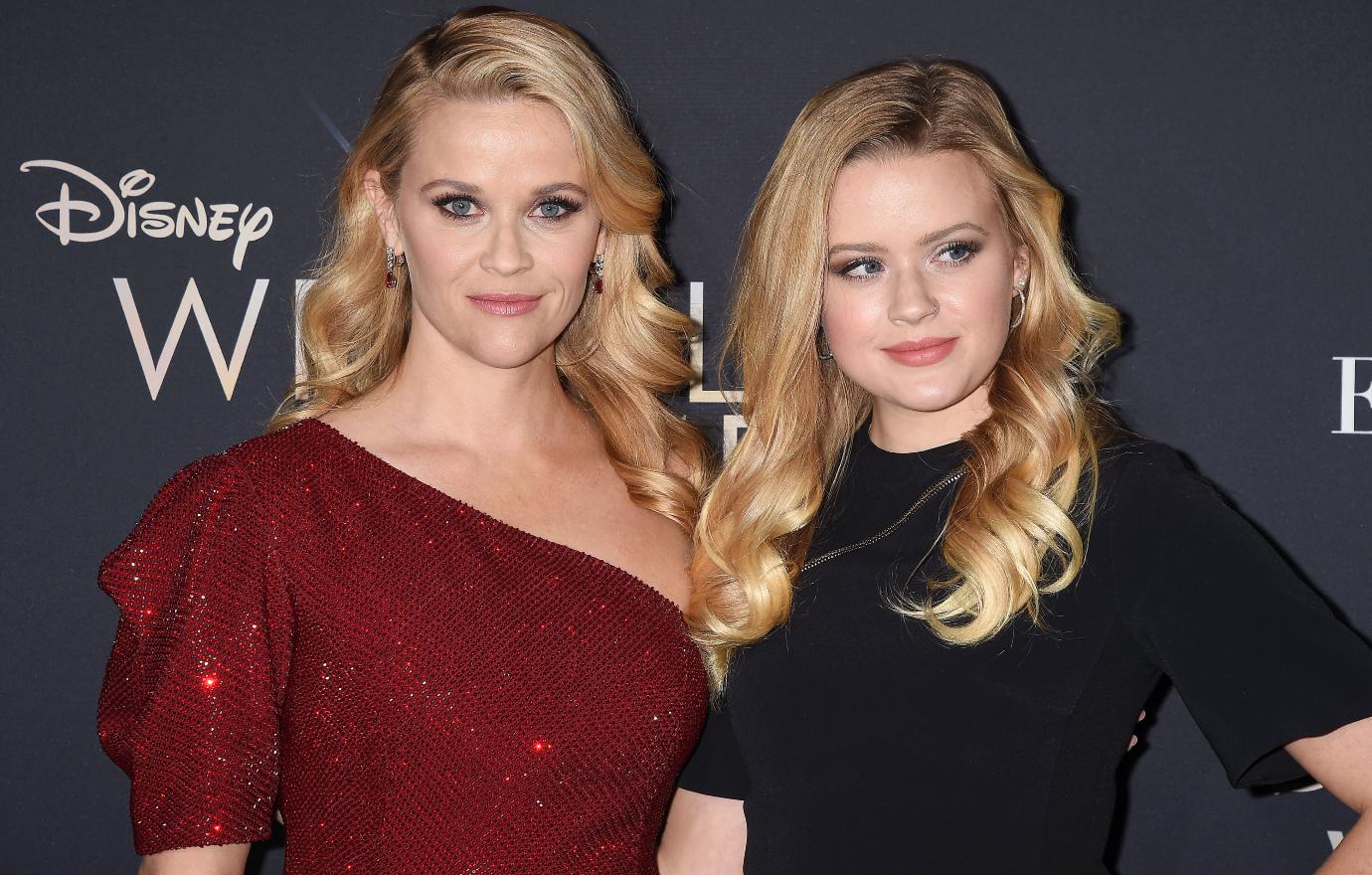 Article continues below advertisement
"We talk to Zoë Kravitz a lot. Because she and her mother [Lisa Bonet] look exactly alike, so whenever Ava is frustrated, I go, 'Call Zoë, text Zoë, she knows what to talk about,'" the mom-of-three revealed. "I mean, that's another mother-daughter combo that's like identical twins."
Unlike Kravitz, Ava — whose dad is actor Ryan Philippe — and her siblings have yet to dabble in showbiz, but the Draper James founder is unsure if she or her other kids (she also has sons Deacon Philippe, 18, and Tennessee Toth, 9) will ever actually do so.
Article continues below advertisement
"It's an odd situation because I didn't grow up famous. So [Ava is] living an experience that I did not have, and so are my sons," the southern star noted. "We are lucky enough to have friends who grew up in Hollywood and can help give them advice on how to navigate."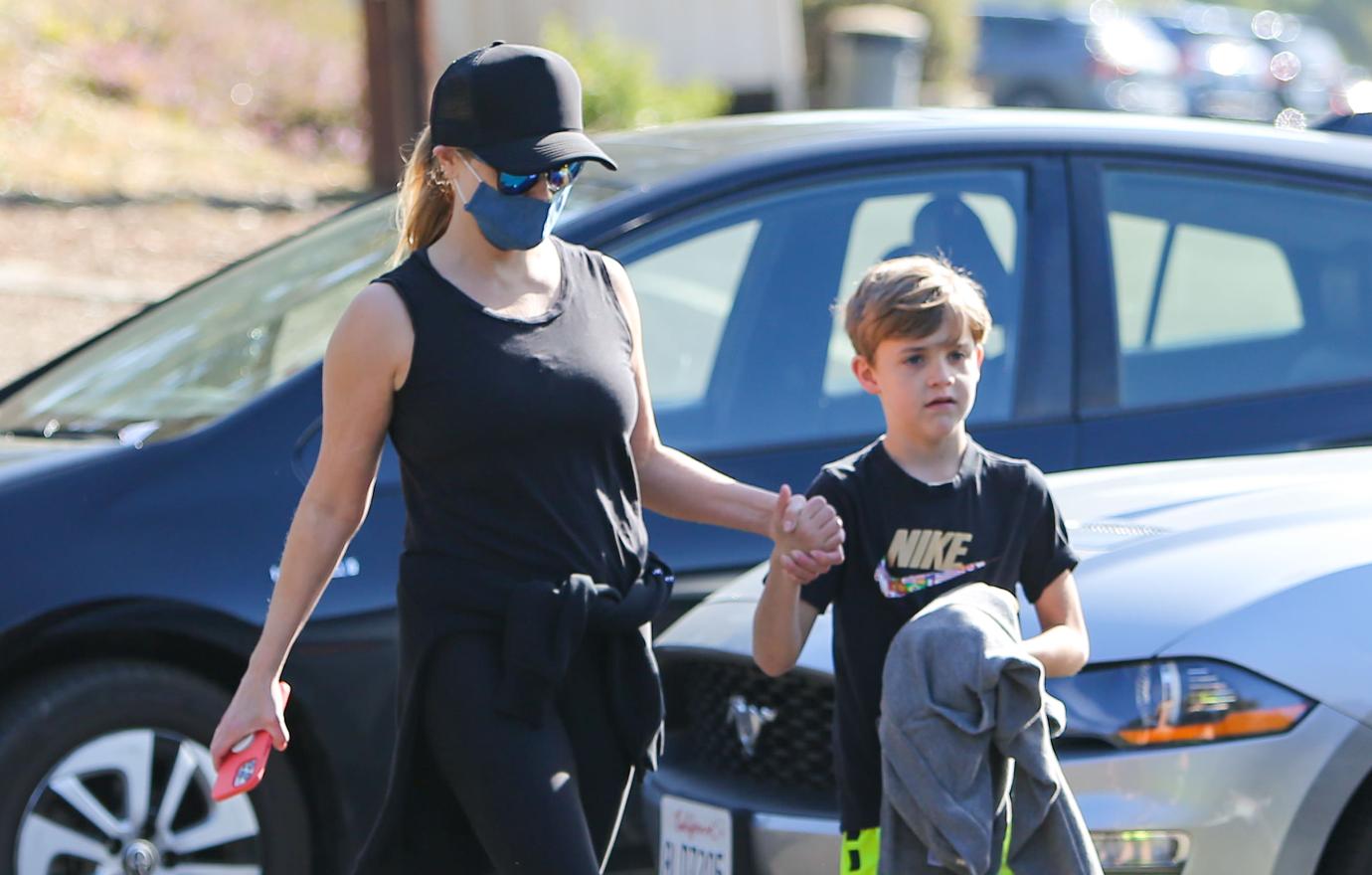 Article continues below advertisement
"Ava is so down-to-earth. She wants to do great things in the world. She's studying and learning and trying to find herself," she continued. "It's a big thing in life to try different things and figure out what is really your path."
Despite her two older kids becoming adults, the Emmy nominee intends to get in as much quality time with them as she can.
"I'm 45. I know who I want to spend time with and who I don't. And that is one of the great things about getting older — it just clears out so much space," she explained. "I want to be with my mom, my kids, and the people who fill my tank. And everybody else, I wish them well."