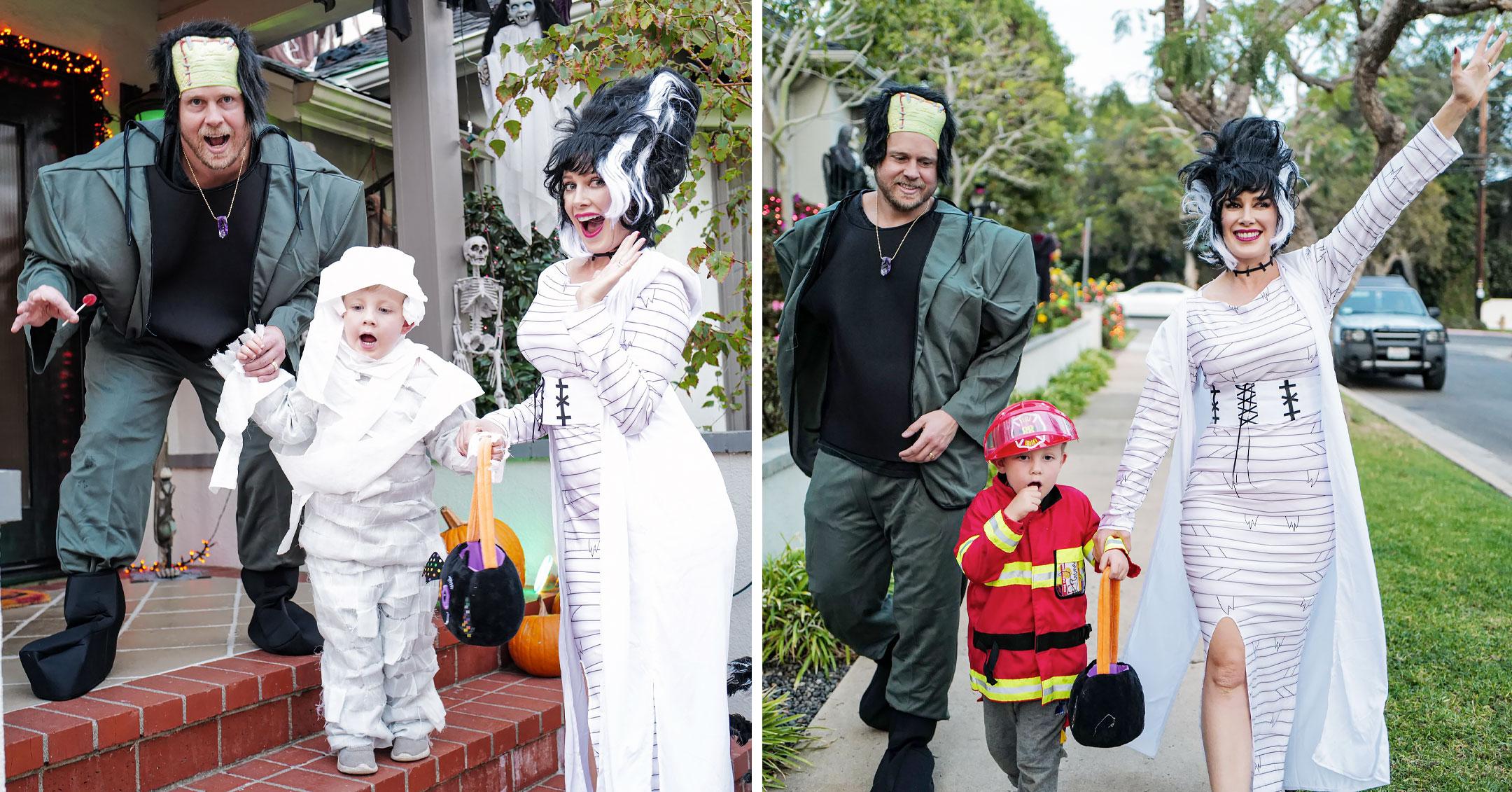 Heidi & Spencer Pratt Dress In Frankenstein Costumes To Go Trick-Or-Treating With Son Gunner: Pics
Article continues below advertisement
It looks like their son had trouble choosing his costume, as her underwent an outfit change, dressing as both a mummy and a firefighter.
Scroll down to see their holiday photos!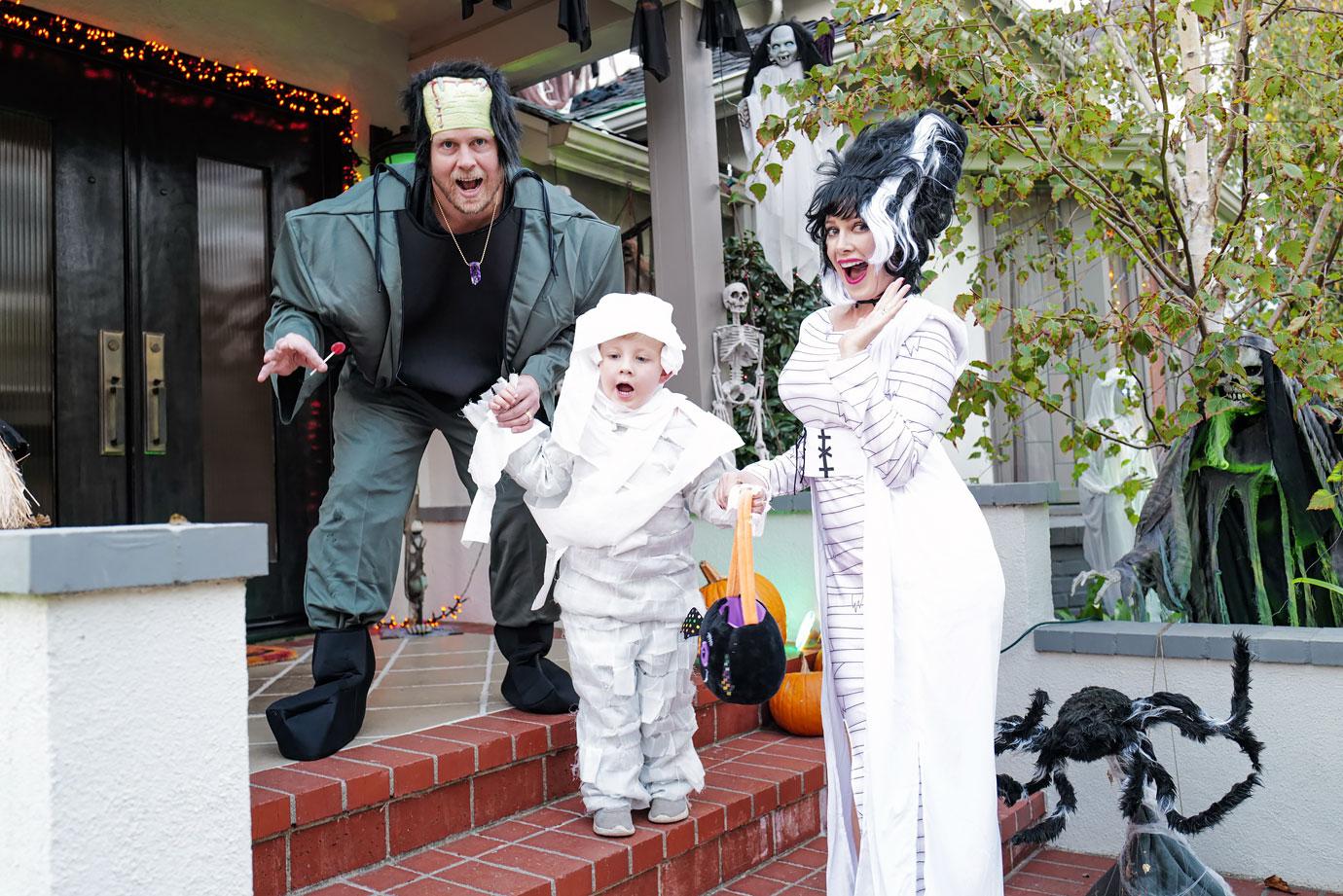 Boo! A few weeks after the trio snapped some photos at the pumpkin patch, they posed for the cameras in front of a well decorated house.
The Hills: New Beginnings stars are eager to have another baby, but so far, they've yet to have any luck — but that hasn't stopped Gunner from asking for a sibling!
Article continues below advertisement
"Heidi was trying to prepare Gunner [to be a big brother] when we thought it would be easier," Pratt shared. "So now Gunner's like, 'You promised me.'"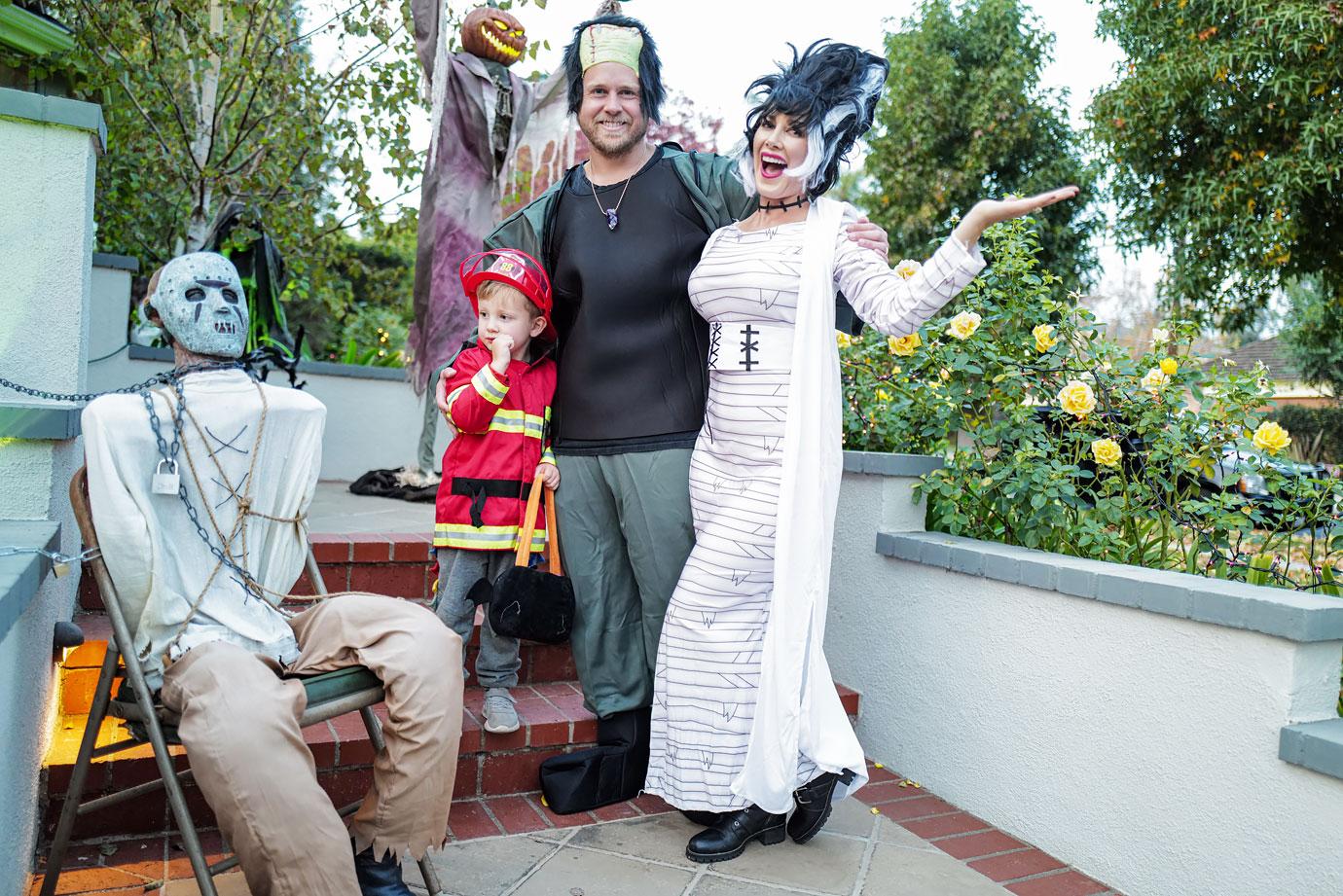 Though the toddler looked a little scared of the decorations, his parents were all smiles.
On Gunner's Instagram account, which is run by his 'rents, the family revealed that after the tot changed into a firefighter costume, he "ran into the real hero's [sic] that let me get in the fire truck! What great timing! 🔥🧯🚒."
Article continues below advertisement
Going trick-or-treating with his family is something Pratt never would have predicted for himself, but he insisted that "fatherhood has changed me."
"I am literally a different person. I'm sure other people can relate, once you become a parent," he told Us Weekly. "If you had told me four years ago that I would be walking six miles around the zoo, just things as simple as that, and, being like, 'Look over here it's the koala bear.' You just go to a new level."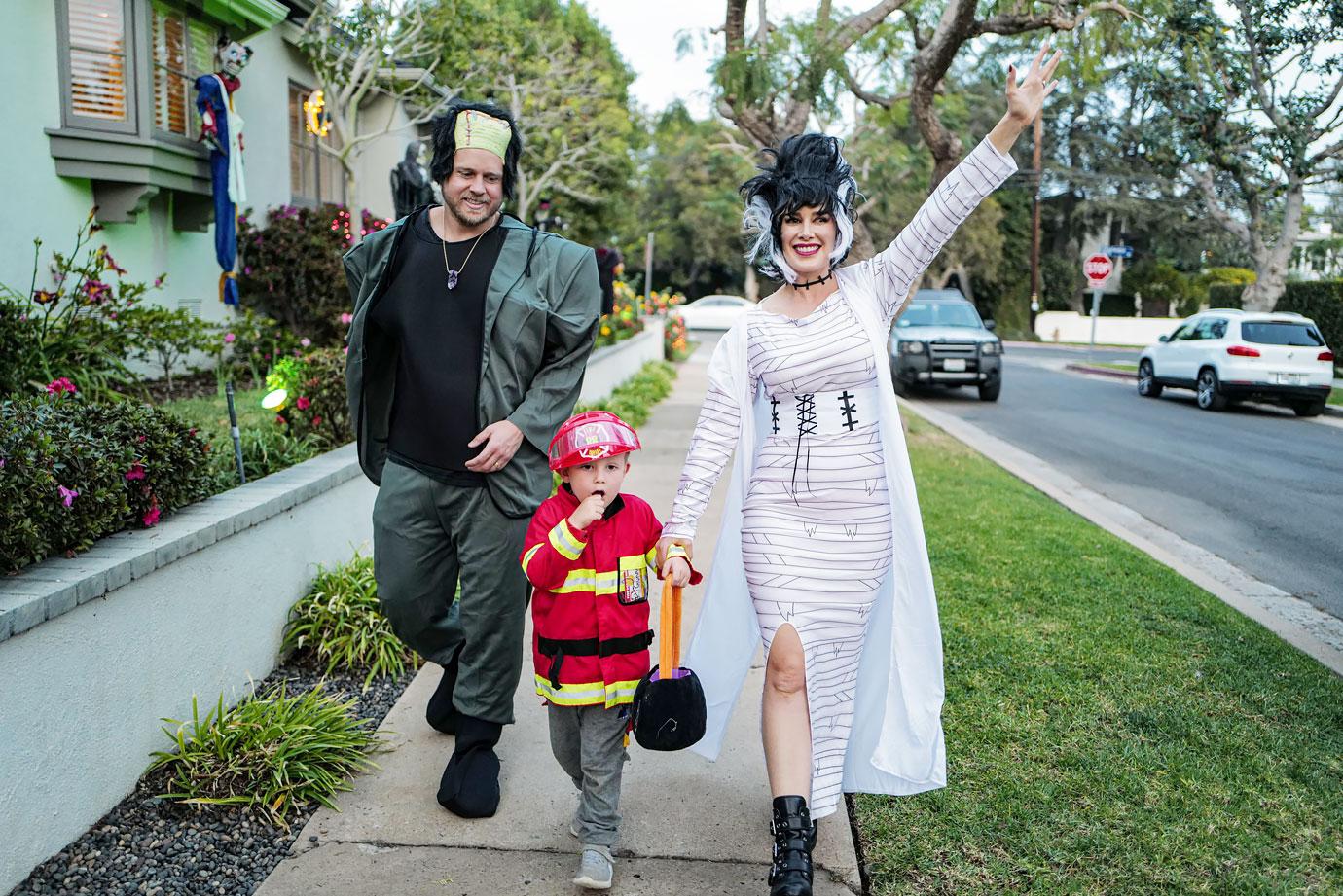 The reality star and his wife are loving family life — and are more than happy to spend the day with their son than go on a shopping spree.
Said Pratt: "I had goals of trying to be [Kim Kardashian]-level rich and famous, but then, thankfully, now being a dad, just the simple moments of being grounded as a parent are so powerful."