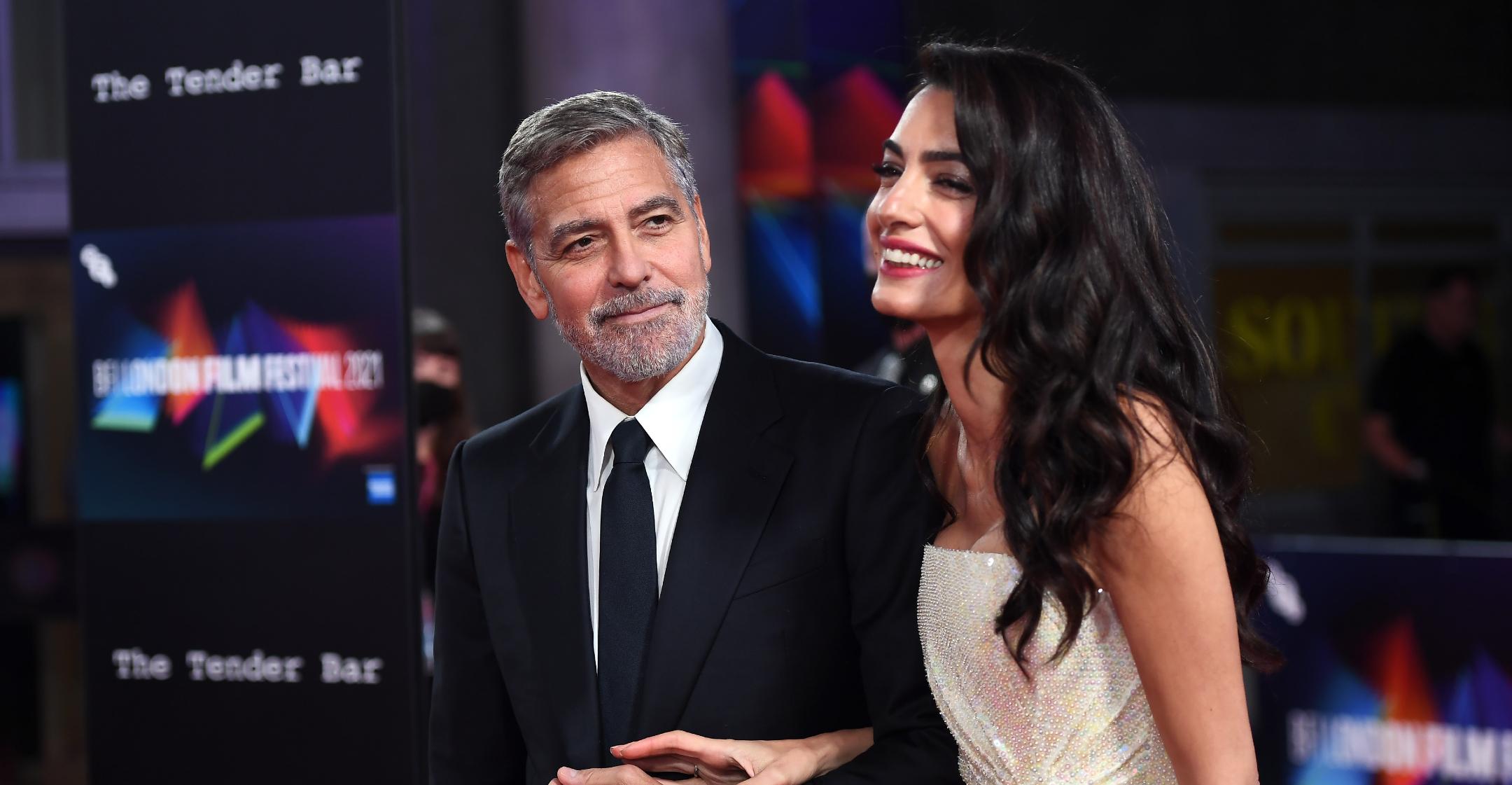 George Clooney Explains How Wife Amal Changed His Opinion On Having Kids: 'I Love It Now'
For the majority of his life, George Clooney wasn't interested in becoming a father — but when he met wife Amal, every aspect of his life changed practically overnight.
"Listen, I didn't want to get married. I didn't want to have kids. And then this extraordinary human being walked into my life and I just fell madly in love," he gushed while on the podcast "WTF with Marc Maron." "Then I knew from the minute I met her that everything was going to be different."
Article continues below advertisement
The pair are now parents to 4-year-old twins Ella and Alexander, but it wasn't until a year into their marriage that they discussed the idea of having a baby.
"We were at a friend's house, and they had a kid there which was loud and obnoxious and I was like, 'Holy s**t,'" he shared. "We went outside for a walk. And she'd never thought about it, really. And so then she said, 'We are awfully lucky in life.' And I said, 'Yeah, we are lucky we found each other.' She said, 'Seems like that luck should be shared with some other folks.'"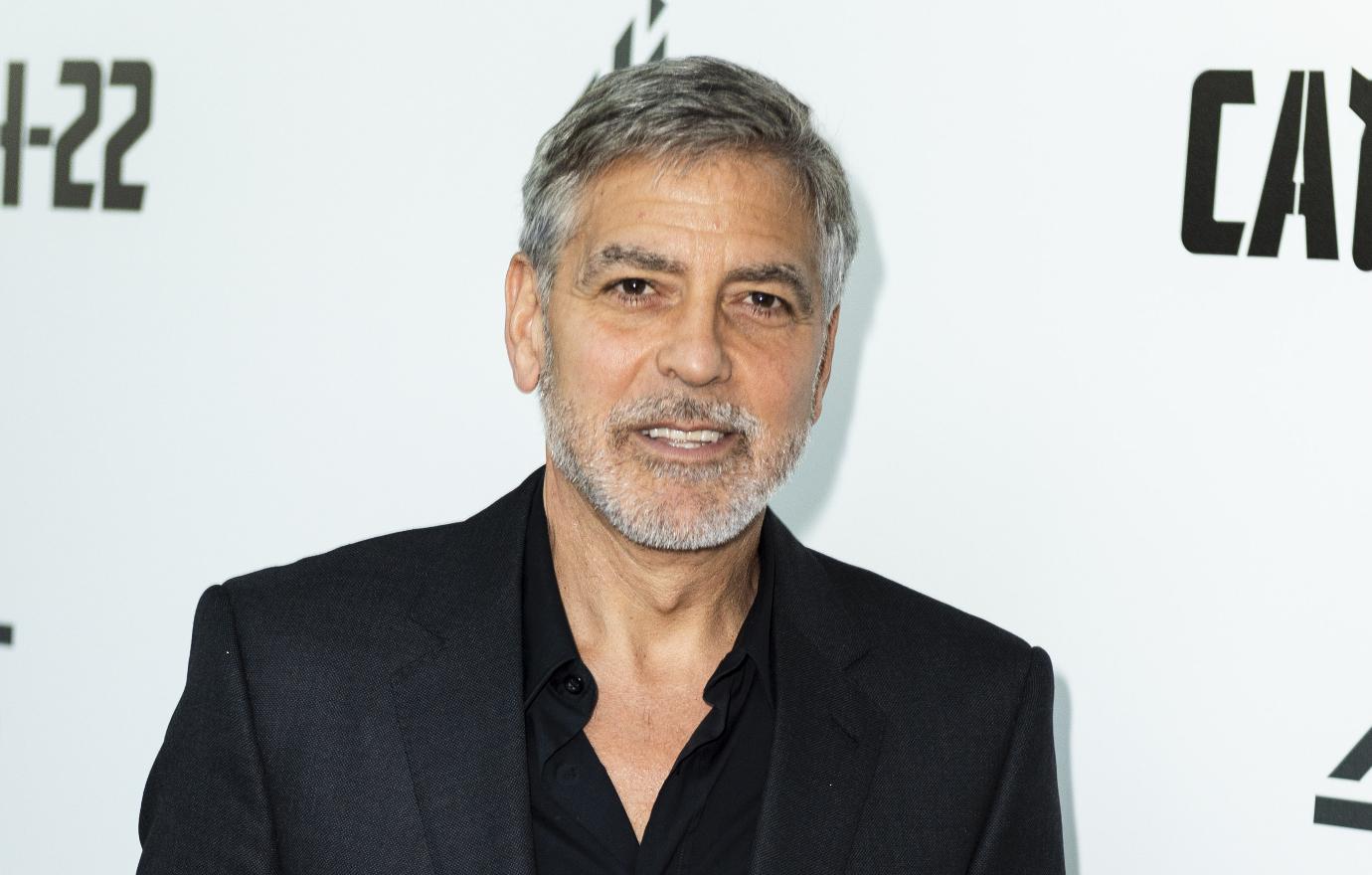 Article continues below advertisement
"And then I just said, 'Well, I mean, if you're in' and she said, 'I think we should try,'" the dad-of-two continued. "I have to say it was very emotional because I really was convinced that wasn't my lot in life and was comfortable with that."
Though he was excited when the lawyer became pregnant, he noted that having twins never even crossed his mind.
"There is that moment when you go to the doctor and they pull out this piece of paper which is a sonogram and they go, 'Here' and you go, 'It's a baby boy.' I'm like, 'Baby boy, fantastic,'" the E.R. alum recalled "And then they said, 'And the other one is the girl,' and I was like, 'Oh s**t.'"
Article continues below advertisement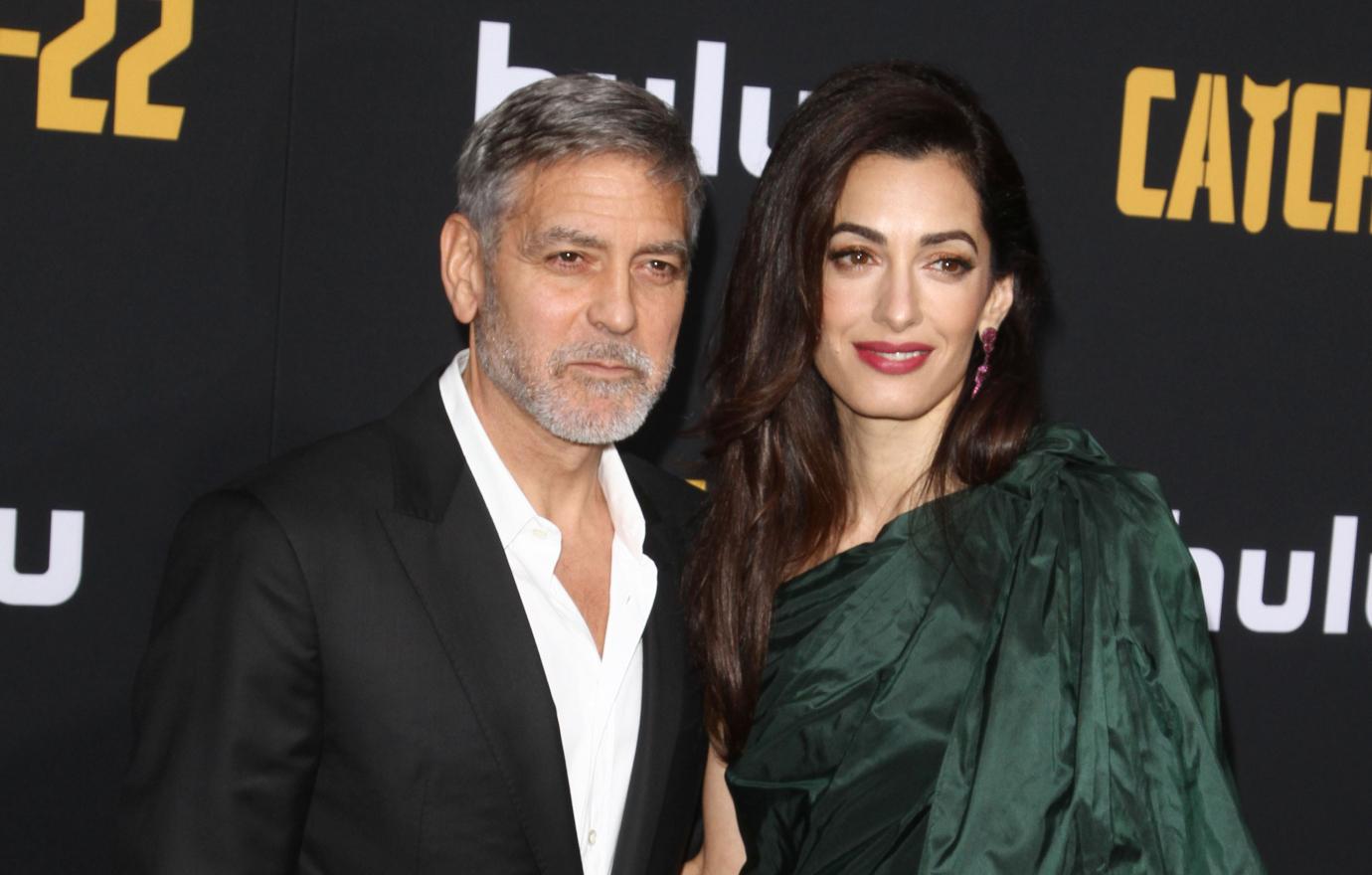 Though Clooney's sister-in-law has twins, the reveal still left him "gobsmacked."
"I was kind of up for one," he quipped. "I love it now. And thank God they have each other during the pandemic."
During their time at home, the Oscar winner showed his tots how to pull pranks.
"My whole job, really, is to teach them terrible things," he said. "I really do enjoy teaching my children to do things that shock their mother."