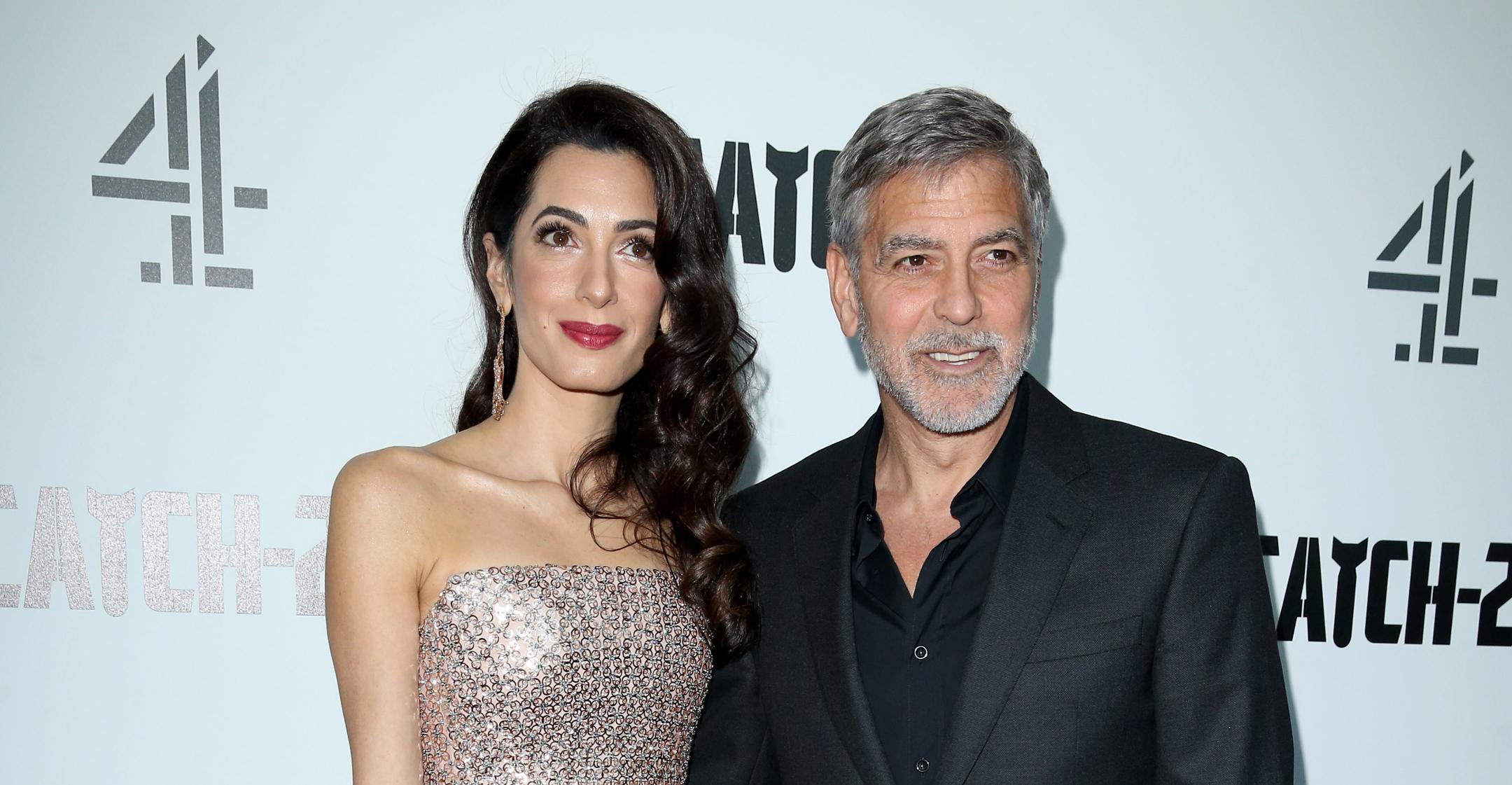 Double Trouble! Amal Clooney Reveals George Is 'Great' At Teaching Their 4-Year-Old Twins How To Play Pranks
It sounds like George Clooney wasn't too bored during quarantine. While speaking with Entertainment Tonight, the actor revealed that things were pretty relaxing for him and wife Amal, as their 4-year-old twins Alexander and Ella were too young to have to do virtual school.
Article continues below advertisement
"It was fine. You just feel so bad for the world and all of that, you know? But our kids are four and they were two and a half when it started so you know, they weren't missing out on much out in the world," he said of staying inside. "So, you know, I didn't have to teach them trigonometry at home."
The lawyer noted that her husband is actually a "great" teacher, even though he's "mainly teaching pranks for the time being. But we'll see if it develops."
The E.R. alum then quipped, "Well, I think those can really pay off over time."
Article continues below advertisement
Now that things are slowly returning to normal, the actor and his wife are starting to get busy with their careers again, but the mom-of-two is confident that things will go smoothly.
"It's probably like many families where both parents work," she said. "I'm lucky because I have a very supportive partner. And we do move around a lot, but we manage it, and I feel very lucky."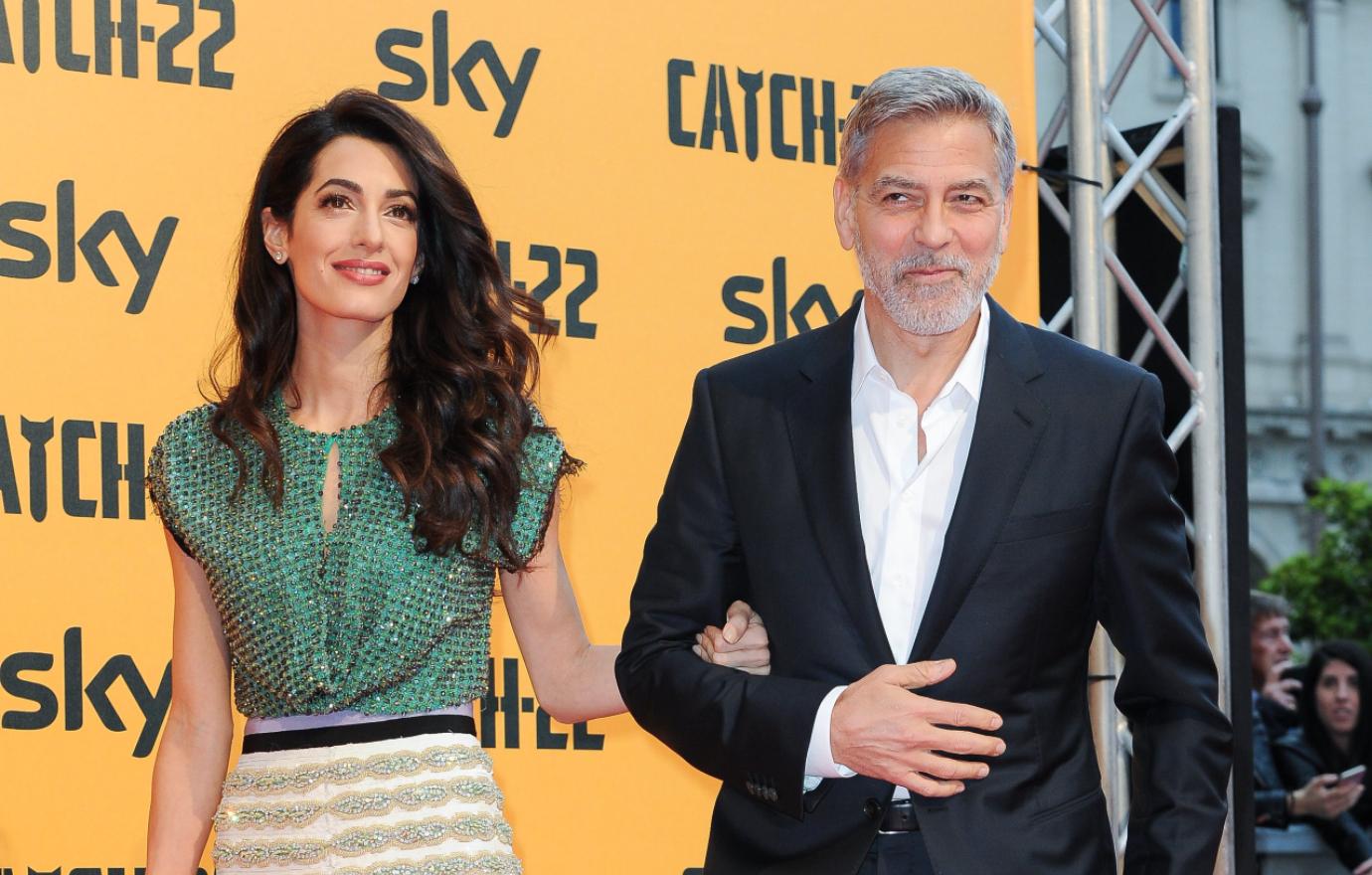 Article continues below advertisement
The father-of-two has previously admitted that he takes pride in bringing out his children's mischievous sides.
"My whole job, really, is to teach them terrible things," he joked. "I really do enjoy teaching my children to do things that shock their mother."
That being said, the Oscar winner also takes time to teach his little ones about more important things, such as giving back — something his own parents taught him.
He explained that he tries to instill charitable values into them, but they don't totally grasp the concept yet since they're still young.
"My kids will always say, they'll pick up a toy and they'll go, 'This is for the poor people,'" he shared. "And I go, 'Good. OK, so let's put it in the basket and we'll take it to the poor people.' And then there's this shock on their face when reality hits."