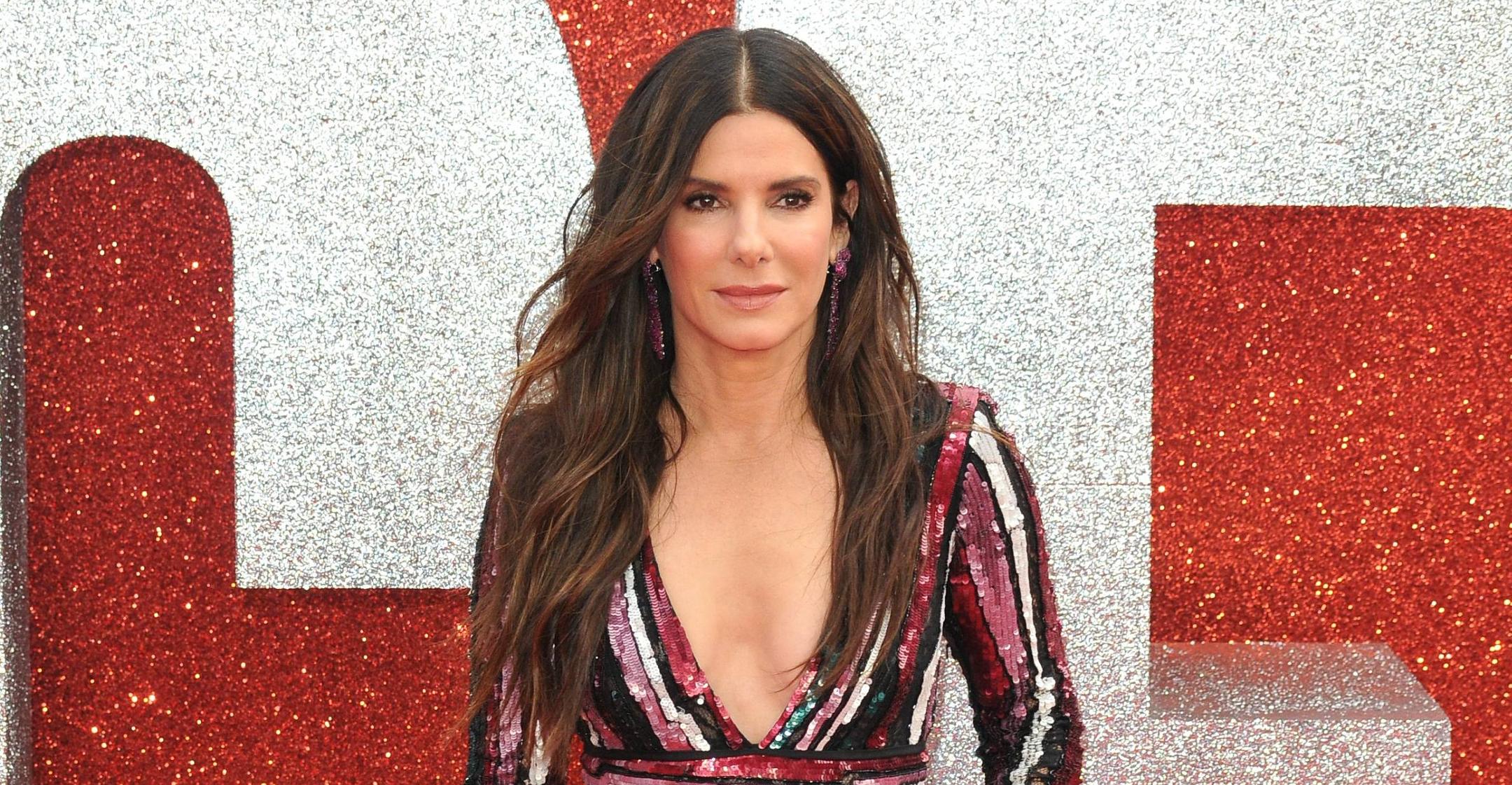 Sandra Bullock Dishes On The 'Difficult' Adoption Process, Says She Always Knew She 'Wouldn't Be A Mother At A Young Age'
Mom-of-two Sandra Bullock took an untraditional path to parenthood — something she has no regrets over.
While on the December 3 episode of Red Table Talk, the actress gave the scoop on her experience as a mom, insisting that she never worried over the timing of starting a family.
Article continues below advertisement
The Birdbox star noted, "I knew I would be a mother," but "I wouldn't be a mother at a young age."
That's because she was at the height of her acting career. "That was my joy. I was on a wheel," she said. "But it's hard when society's breathing down your neck, 'you're supposed to do it this way.'"
Eventually, everything feel into place for the Oscar winner, and she adopted son Louis, 11, in 2010.
"When Louis came into my life, he was put into my arms at 10 days," she shared. "I just knew and I said, 'This is my path.'"
Article continues below advertisement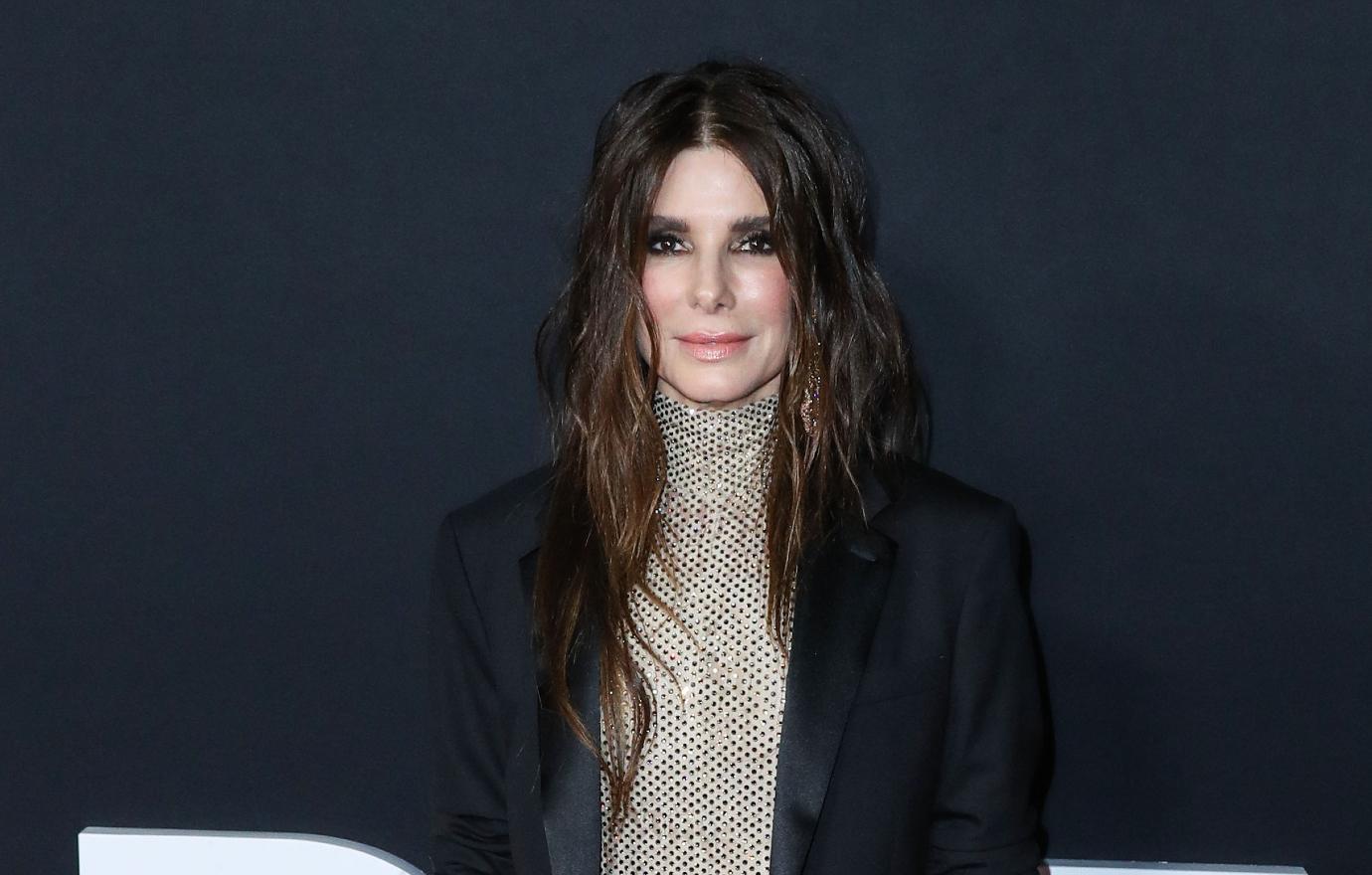 Bullock then adopted daughter Laila, 8, in 2015, and though she's happier than ever as she raises the kids with boyfriend Bryan Randall, she admitted that not being their biological parent can come with difficulties.
"To say that I wish our skins matched, sometimes I do. Because then it would be easier on how people approach us," she explained. "And I have the same feelings as a woman with brown skin being her babies or a white woman with white babies."
Article continues below advertisement
"Maybe one day that will go away," added the star. "Maybe one day we will be able to see with different eyes."
The A-lister also touched on the troubling experience of adopting children who were in the foster care system.
"It's a system that exists and people don't know about it because it's a difficult thing to talk about. It gets deep and it gets dark," she revealed. "When I first went through the process myself, you have to prove that you are a capable parent. You're in the judgement cage. I got halfway through it and I said, 'I can't do this.'"
"You're put through the ringer. They ask a lot of questions. But the soul that you are supposed to parent is out there and it's ready for you. You just have to be willing to go through the gamut that feels very violating, that feels very invasive, that feels it's questioning your ability to be a good and loving parent, and be okay with that," she explained. "Because that soul deserves to have those questions asked and when they find it and connect you with it, you'll understand."