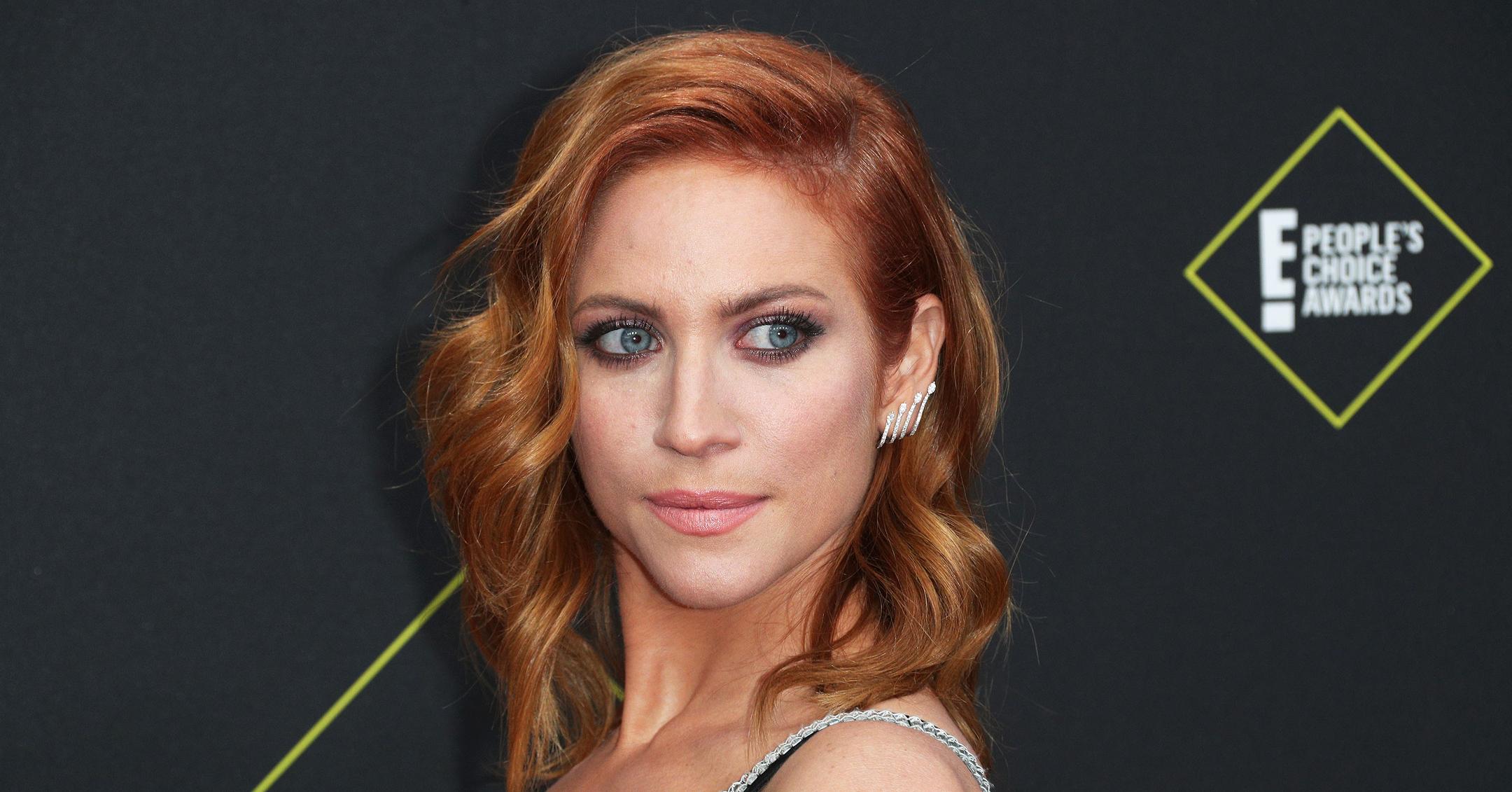 Exclusive: Actress Brittany Snow Admits It Wasn't Until Her 30s She Started Figuring Out Who She Is: 'It's A Learning Process'
From the outside looking in, actress Brittany Snow has it all together — she is married to Tyler Stanaland, has starred in box office hits such as John Tucker Must Die and Pitch Perfect and is set to write and direct her new film September 17th.
However, the red-headed beauty admits that everything is not as it seems, and it was not all rainbows and butterflies to get to where she is today.
Article continues below advertisement
"My confidence has definitely become one of those things where it has taken a long time [to get there]. I feel like in my 20s I was trying to find myself, and it wasn't until I was in my 30s that I really kind of sunk in into who I am, and I think that is OK," the 35-year-old exclusively tells Morning Honey while talking about September Letters' — the online platform she started with Jaspre Guest, which raises awareness about mental health through letter writing — collab with Post-it Brand, where they came up with an immersive holiday letter writing pop-up experience in NYC.
"I wish that more people would have told me that when I was in my 20s that this is all just a learning process and really this is a school for you to figure out who you are, and then you can sink into what you believe and who you are," she adds. "You don't need to have it figured out all of the time and right away. I think that confidence came from the acceptance of like, 'I don't have it all together, I am not this or that or all of these ideals that people put on [me], but I like myself because of these things' and really focusing on that instead of what is wrong. I think that is a daily practice."
Article continues below advertisement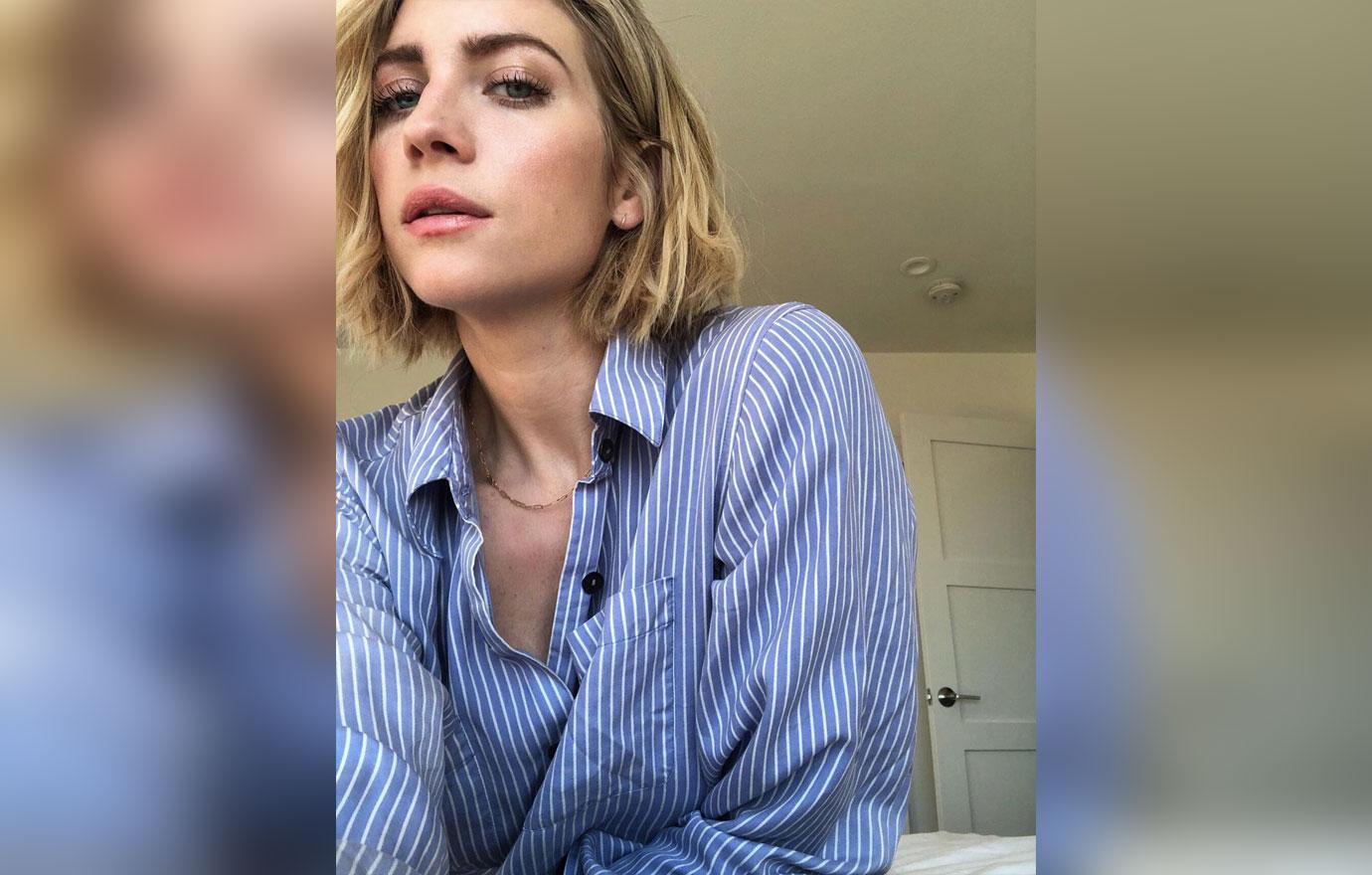 Snow and Guest have spoken about how tough it is for kids to grow up with social media, as they always have to think about what they are posting instead of just living their lives and dealing with growing pains.
Article continues below advertisement
"I also think that is work – you don't feel like you have it together, then you look for different modalities on how to gain perspective and really find yourself, and I think that is important," the Pitch Perfect alum explains.
Over the years, the Florida native has been open about her past — she struggled with depression, anxiety and an eating order for most of her early life. Aside from acting, Snow and Guest decided to create September Letters, where they could build a community of strangers who have each other's backs and support one another during tough times.
Article continues below advertisement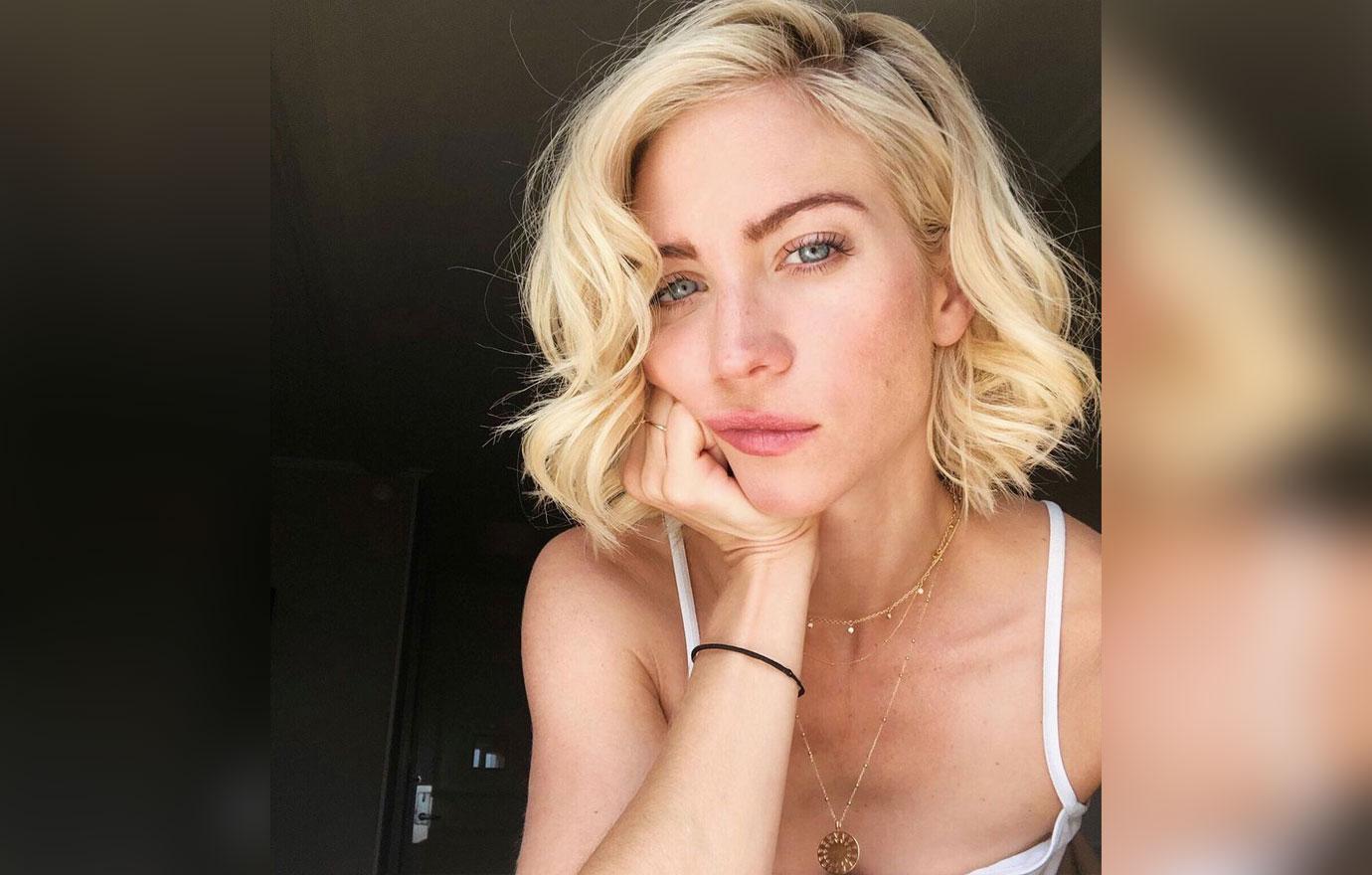 "From the very beginning of us working together, we thought to ourselves, 'How incredible would it be to really capitalize on the fact that reminders are so important?' I need reminders all of the time to say, 'You're doing great, things are OK,' and I leave reminders for friends of mine as well or my husband," Snow says of how it all began. "I think for a long time there was a definitely an idea that you should keep your problems to yourself. I know that with generations in the past, it was not seen as very strong to let people know you were struggling with your mental health, and I think the more and more we grow as a society and with future generations, it is OK and even stronger to be vulnerable and to show that we all have these things we struggle with. It doesn't necessarily mean that we are weak, it actually means that we all have a similar story, and we're all connected in that way. I think by people sharing their story and being so open and honest, it's only getting more power to the next person to feel like they are going to overcome it as well, so it's really important for us in terms of this to share mental health stories and to be honest and know that people aren't alone."
Article continues below advertisement
The ladies — who are longtime friends — started working on September Letters in 2019 before the pandemic, and when they created the website, they hoped that there would just be one letter from someone. Instead, they were happy to find that they "have gotten so many letters."
"For someone reading a letter or reading a Post-it Note, they don't even know something is going on with them, and for it to actually have an awakening of sorts like, 'Oh my God, this is a shift,' and if we can be that shift for someone, we have done our job. That is really what we hope to do," Guest explains.
The pair hoped that they would get to work with Post-it Brand, which is exactly what happened — something they are still in shock over. "Post-it Brand is the epitome of that, and so we kind of figured that one day we wanted to do something that was the ultimate idea of reminders, the ultimate idea of writing something down that means something to you, and making sure that you have that little pep in your step and cheer. We kind of developed September Letters with this idea that we would one day do a pop-up, and it took shape, and we manifested this dream," Snow shares.
Article continues below advertisement
The two aren't stopping anytime soon. In fact, they have more up their sleeve, which includes writing a book with HarperCollins.
"It's also a collection of letters and talking to different experts — people in any sort of business — but also letters in many different forms," the soap opera star says. "Post-it Notes, actual typed up letters, Instagram captions — a September Letter can be a variety of different things, and we're going to collect a bunch of those that speak to people and put them in a way that shows we're all connected."
Article continues below advertisement
Though Snow may be busy with acting, she believes starting September Letters was "necessary," as she is super passionate about the project.
"I think you have to do things that aren't your job, and acting isn't just a job to me, but sometimes I do feel like I need to do something that is not about me," she expresses. "Acting and things like that are very focused on you're thinking about you, you're thinking about your career and what can I do to look and feel better, and this has nothing to do with that. I think it's important for everyone to find something they can leave with the world. I feel like in general people should try to do something that fills their cup, whatever that may be."
Article continues below advertisement
Though mental health is becoming less "taboo," Snow is happy to be leading the way towards more open and honest conversations.
"I think we have a long way to go, but I think more and more people are realizing that this is not a singular problem with one person or a singular group of people," she says. "It's not all women just being emotional, it's not all people – it's everybody. Everybody has something they want to overcome and shaped them into who they are, and the more and more people have been honest about this, the more people are willing to share their story. It's that pay it forward effect. I think we are making strides, but I would hope it only continues to go from here."
Article continues below advertisement