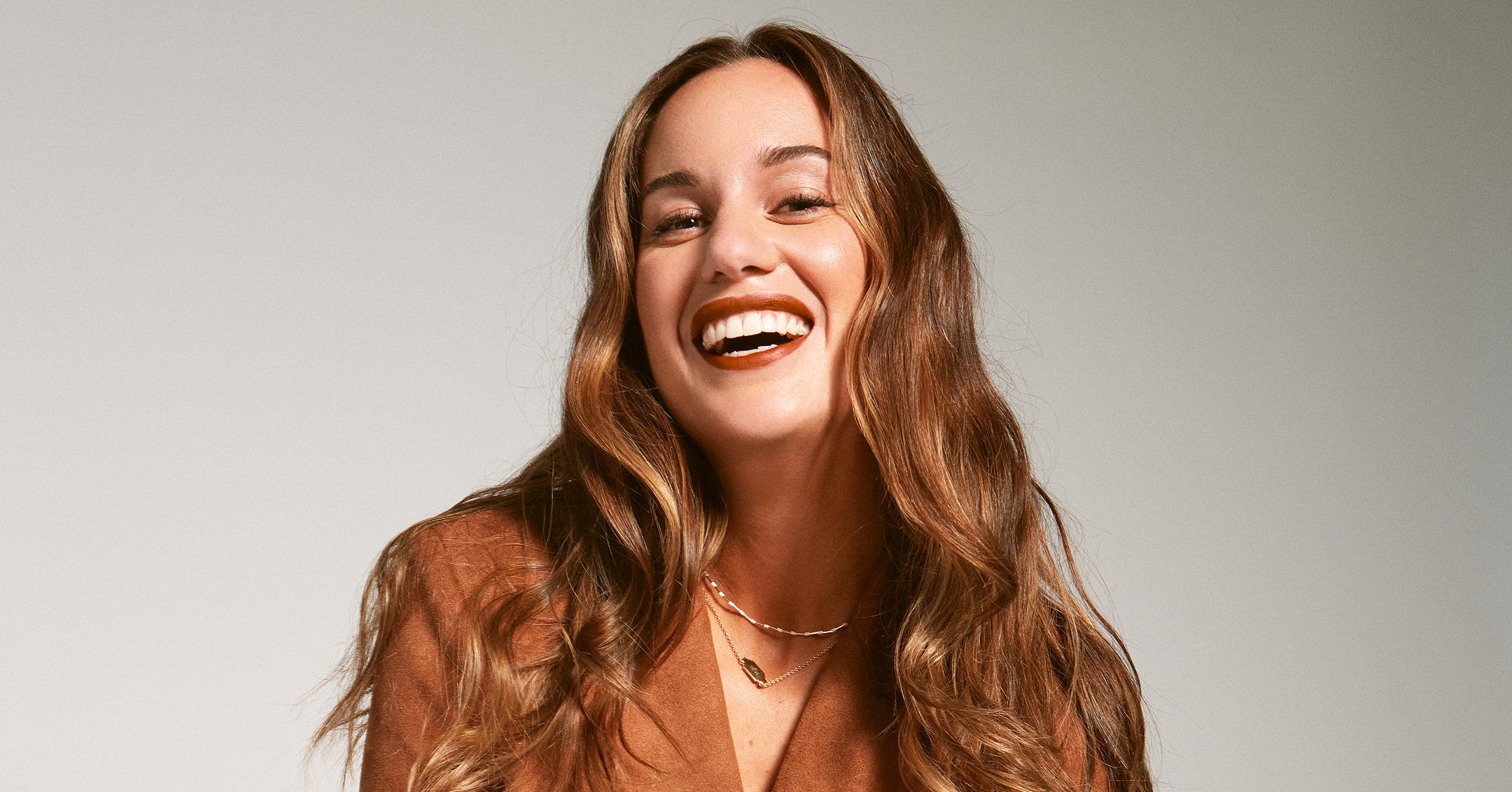 Exclusive: Comedian Hannah Berner Admits Starting Her Stand-Up Tour 'Makes Me Feel Less Alone': It's 'Been A Way For Me To Connect With People'
Though Hannah Berner has been in the public eye for quite a while — she starred on Bravo's Summer House for a few seasons — she is happily taking control and venturing into the comedy world — something she has been wanting to do for a long time.
Article continues below advertisement
Earlier this year, the brunette beauty announced she was leaving the reality show, which follows a group of friends who live in the Hamptons for the summer, to start her first headlining tour, The Housebroken Tour.
"It's been something that I have actually been working on for a bit. I launched the tour actually right before the pandemic hit, so it was kind of heartbreaking that I couldn't perform this hour that I had worked really hard on, but then once things started to open up again, I said, 'This is not going to bring me down, we're doing it!' And there was a whole new form of excitement," the 30-year-old exclusively tells Morning Honey. "I also went through an engagement and I had grown and learned from the pandemic. I just had a lot of more s**t I wanted to talk about too. Going from spending a year and a half behind the screen has made this tour more special."
Article continues below advertisement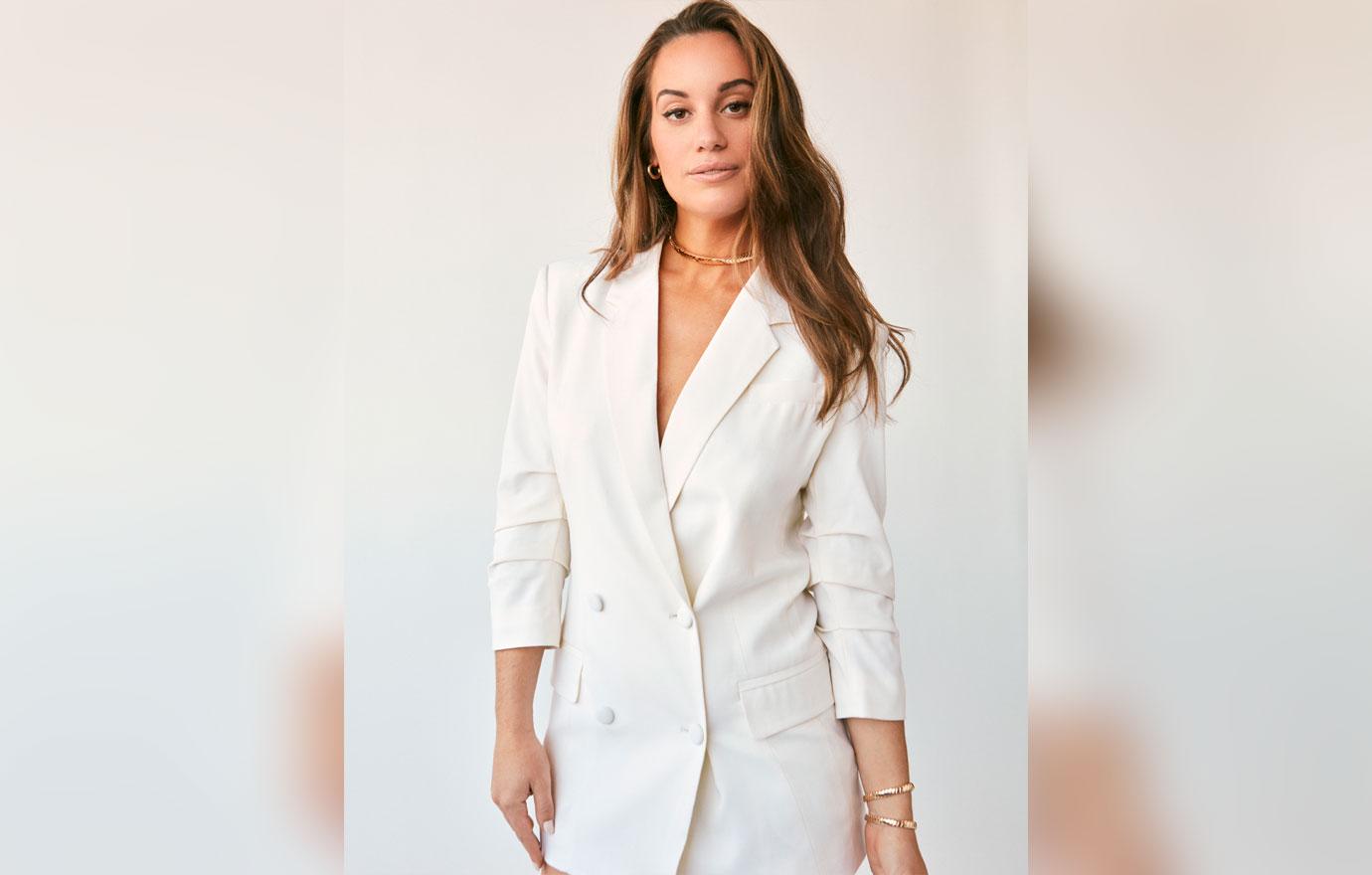 During her show, the New York native touches upon a variety of topics, including her love life, depression, insecurities and more. While it may be daunting for some, Berner thrives when she has the microphone in her hand.
Article continues below advertisement
"I want to raise awareness of how ridiculous it is that women might have a fine line on their face and have all of these expensive serums and jade rollers and collagen to avoid a fine line on your face. As a feminist, I want women to stop for a second and think about the societal pressure that is being put on them. It's actually a choice to be confident and love yourself," she explains. "I don't get embarrassed very easily, and I don't mind saying s**t to the world, so I am like, 'If I have got the confidence to go on stage, I might as well say something that affects people,' and I do think humor is the most palpable way of saying stuff that you want to get across. It's basically me being like, 'Hey, guys, I deal with depression,' but I get to do it in a way that makes people laugh, think and reflect on their own experiences."
Prior to starring on Summer House, Berner worked as a comedy video producer for a media company, and it was there that she realized she loved writing.
"It was kind of a natural progression for me," she notes. "I just kind of fell into it and then it was my favorite part of the night. A bunch of New York City comedians kind of pulled me aside after and said, 'Look, you got raw talent, but if you want to be respected in the industry, you need to grind and you need to bomb in basements.' I was ready because a lot of the stuff I was doing at the time wasn't necessarily creative for me, and I really enjoy creating something that makes people laugh or makes people think or makes people feel less alone."
Article continues below advertisement
In a fun twist of events, Berner is now engaged to Des Bishop, who is also a comedian. "We got engaged before we had ever seen each other do stand-up, which is a little risky," she says. "I fell in love with kind of the person he is – not the comic or the clown or the jester on stage. We just love laughing together, and being with someone who is a little bit older than me has been nice because he has gone through a lot of stuff that I am going through now in terms of the comedy world or the entertainment world. So, it's been nice to have someone that really understands the industry."
Bishop gives Berner some insight and advice when it comes to some jokes, but "he also just gives me the confidence to be more free on stage," she admits. "Just giving me the confidence to believe that my comedy deserves to be out there."
Article continues below advertisement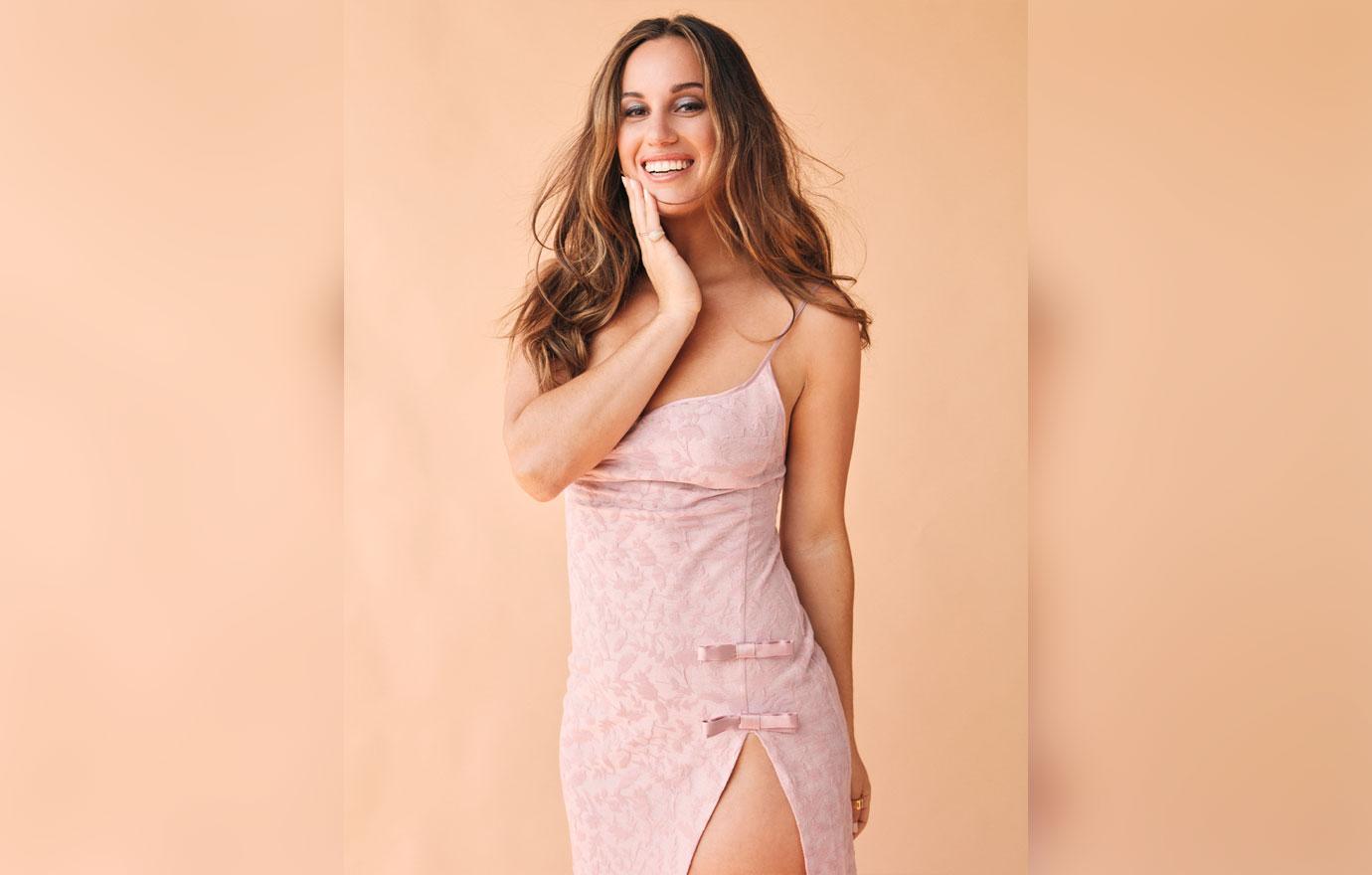 Even though the podcast host is happy to not be on reality TV anymore, she still "keeps an open mind" when it comes to appearing on the small screen again.
Article continues below advertisement
"I try not to have any five year plans. I feel like they are restricting, and I am just taking life by what makes me happy at the time. I think if there was a good opportunity, I am definitely open to it if I feel like it's aligned with my life and will be OK for my mental health. I don't like to say, 'I would never do anything,'" she explains of her outlook.
"I do think Summer House has given me amazing exposure for people to see me and I can have an affect on people," she adds. "It's been exciting for me to be able to have an influence, but it's also important that you use it wisely and you also understand that you're the same person, you just now have more people listening to you."
Article continues below advertisement
Ultimately, the former host feels her best self when she is bringing humor into people's lives.
"I think that in moments that I can't make myself laugh, I know I can make other people laugh, so moments I can't make myself happy, it makes me happy to make people laugh," she says. "I think it's from saying stuff about my insecurities and things that are really hard for me or things that I struggle with and finding humor in it and other people laughing at it means that they relate to it, and it makes me feel less alone. Stand-up has been a way for me to really connect with people, and we have been in kind of a scary place in the world and also the internet can be such a nasty place, and I feel like being in person has really given me positivity and faith in humanity of just people that want to laugh."
Article continues below advertisement
She concludes, "It really helps me get out of my own head sometimes — to work on something that is literally just to try and spread some joy. I am not Mother Teresa, I am literally doing d**k jokes on stage, but it's nice that I know that everyone has their own issues, but during this hour and a half of my show, they are all just focusing on what silly stuff is going to come out of my mouth. I like having that kind of influence to have people forget about their problems."