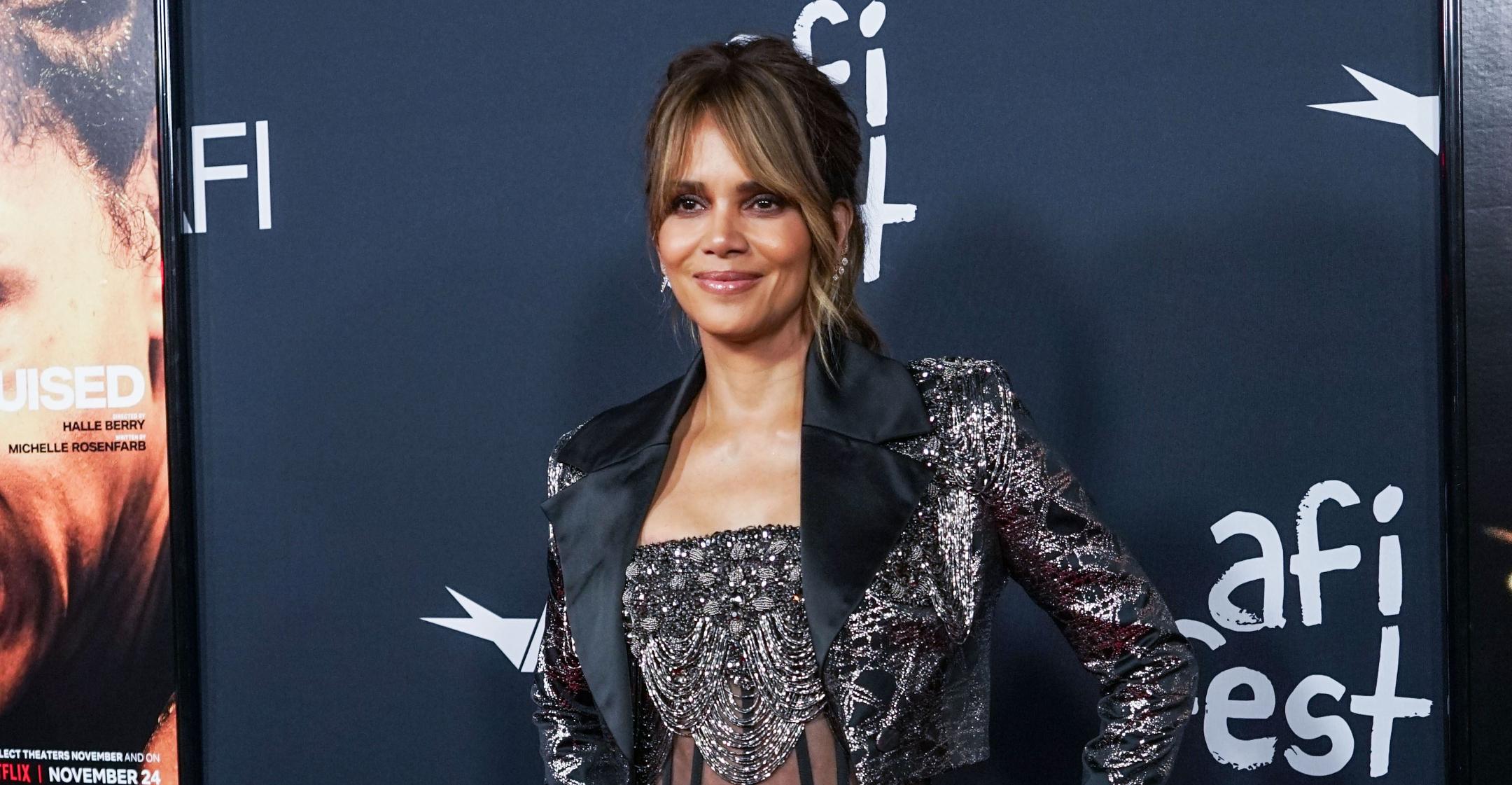 Halle Berry Dishes On The Experience Of Directing For The First Time: 'It Was One Of My Greatest Moments'
For years, Halle Berry contemplated with the idea of directing, but it wasn't until she read the script for Bruised that she felt compelled to finally make the move.
The actress stars in the upcoming Netflix film as well, which tells the story of a mother and disgraced MMA fighter trying to mount a comeback.
Article continues below advertisement
The Oscar winner admitted to The Hollywood Reporter that directing was one of "the biggest challenges of my career," but she never once thought of giving up.
"I was told a long time ago that if you're going to direct a story and be a filmmaker, especially your first movie, you best make it about something that you love and something you intrinsically understand," she explained to PEOPLE. "And I love the fight game. I understand this world and I understand what it is to be a woman fighting to survive."
Article continues below advertisement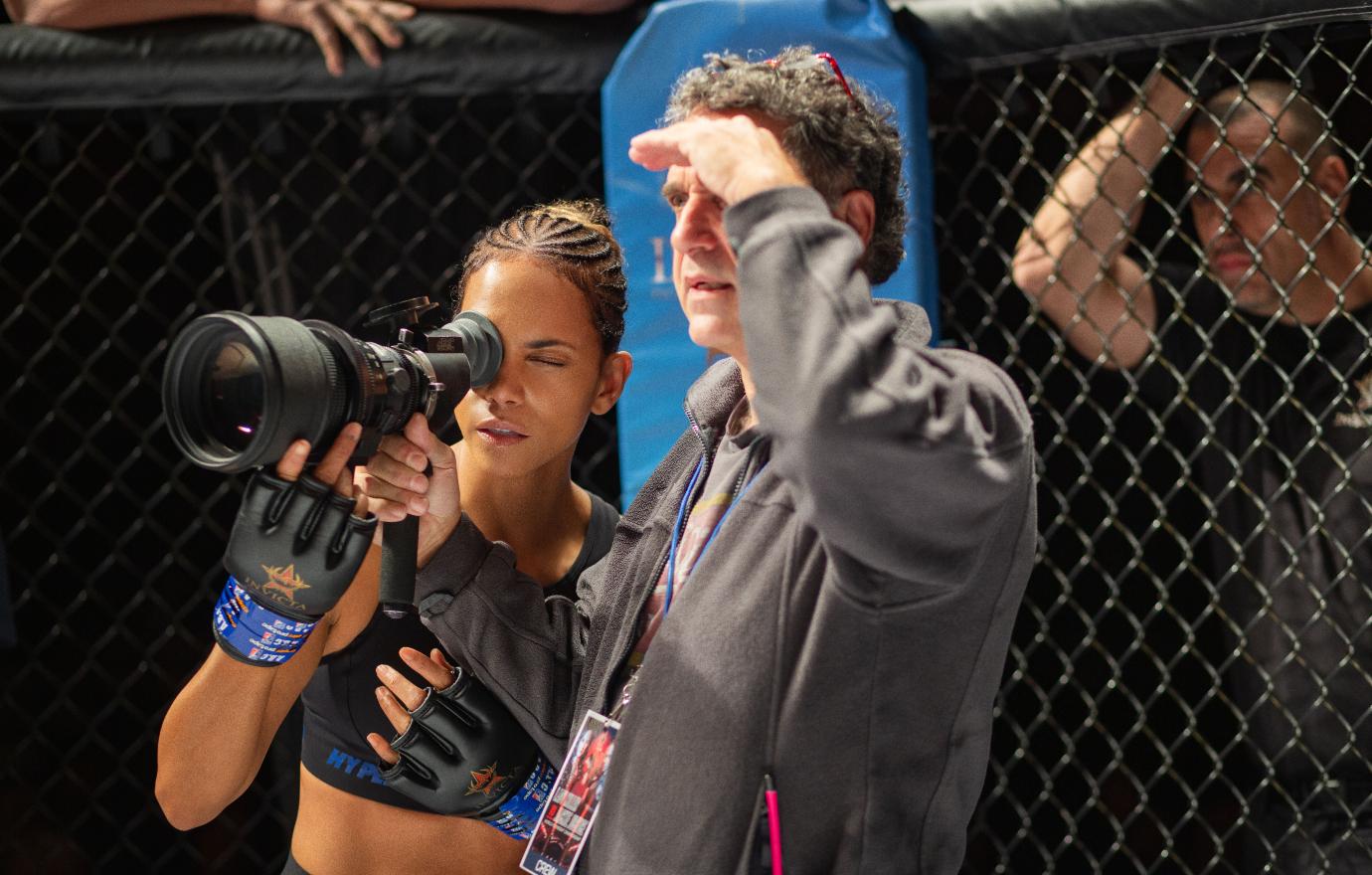 "I know what it's like to make mistakes and want another chance," the mom-of-two continued. "I know what it's like to hope for redemption and ask for forgiveness. These are all things that I understand very, very deeply. And those are the themes of this movie."
Originally, Blake Lively was set to star in Berry's role, but after she dropped out and the latter read the script, she felt it was a character she was born to play.
Article continues below advertisement
"All of the filmmakers that I spoke to, they didn't see the story that I saw in my head, they couldn't quite understand all the elements of this. I finally went home one night and I was pretty distraught because I was like, 'Oh god, I can't seem to get a filmmaker to make this story,'" she recalled at a recent screening. "And then my dear friend, [producer] Elaine Goldsmith-Thomas said to me, 'Why don't you direct?' And I said, 'Me? I've never directed a movie before, this is too big of a role to play. I can't do that.' She said, 'You absolutely can, you love it like I've never seen anybody love anything.'"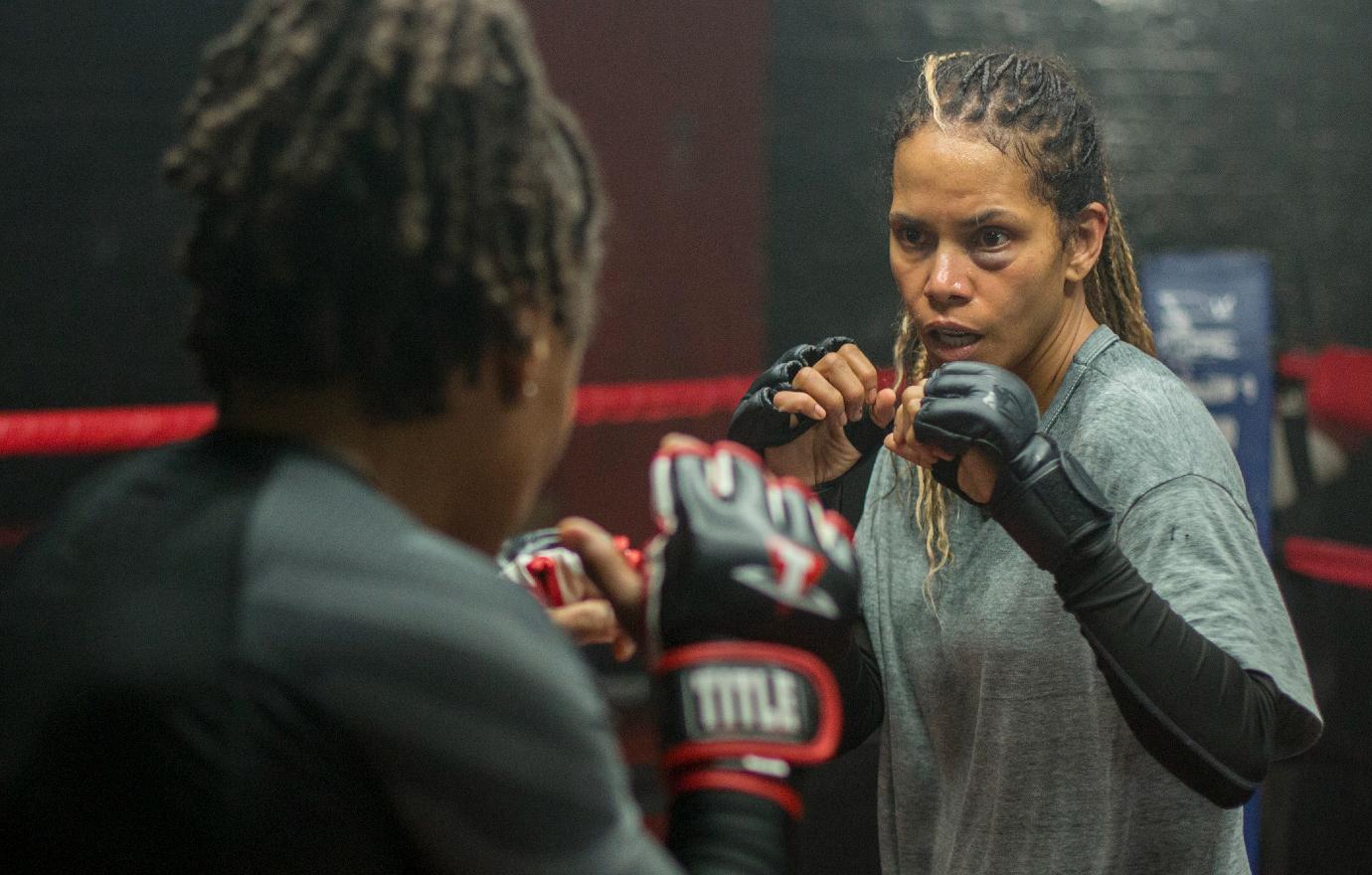 Article continues below advertisement
She slept on the idea, but the next morning, she brought it up to producers who agreed to give her the reins.
"It was one of my greatest moments," the former pageant queen gushed.
At the same time, the experience was physically grueling since aside from directing, she had four hours a day of martial arts training.
"I don't know how I did it. I was on some adrenaline, I was on a high," she admitted. "I had to get this out of my body and so I had to do it, I just had to keep going day after day and I was energized by it, I was ignited by and I was refusing to be told 'no.'"
Bruised starts streaming on Netflix and will debut in select theaters on November 17.