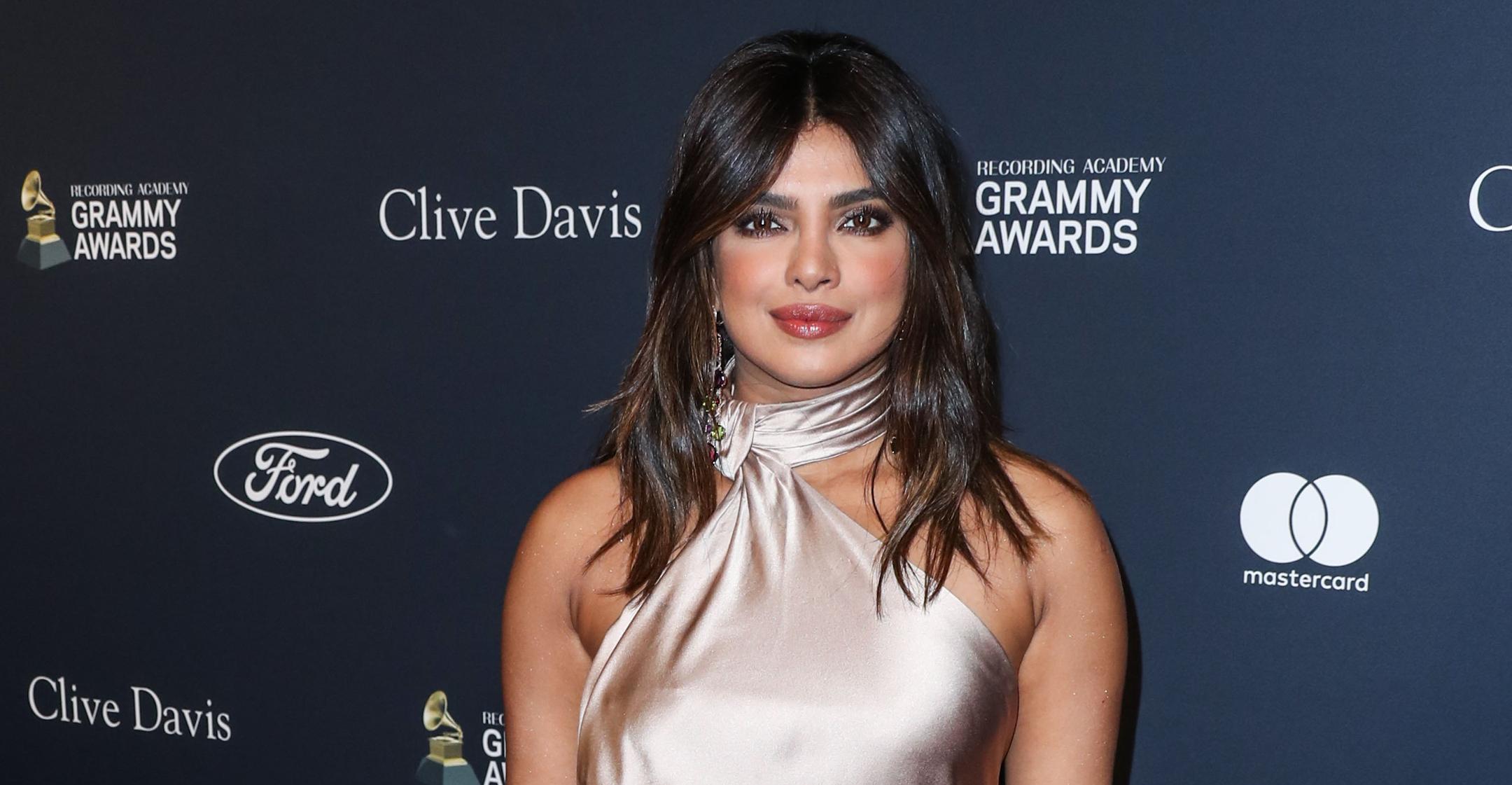 After Years Of Feeling Pressured To Look A Certain Way, Priyanka Chopra Declares, 'I'm Now Comfortable In My Own Skin'
In 2000, Priyanka Chopra was crowned Miss World, but the coveted title didn't do much to boost the actress' confidence. Instead, it made her feel as if she had always had to look picture-perfect.
Article continues below advertisement
"In the past, I always felt pressure to look a certain way. I have been raised with unrealistic beauty standards my whole life — we all have," the 39-year-old expressed to The Telegraph. "Growing up, I believed everything had to be perfect, skinny or sample size, and airbrushed. It has taken me time to come to terms with my natural skin and natural hair texture."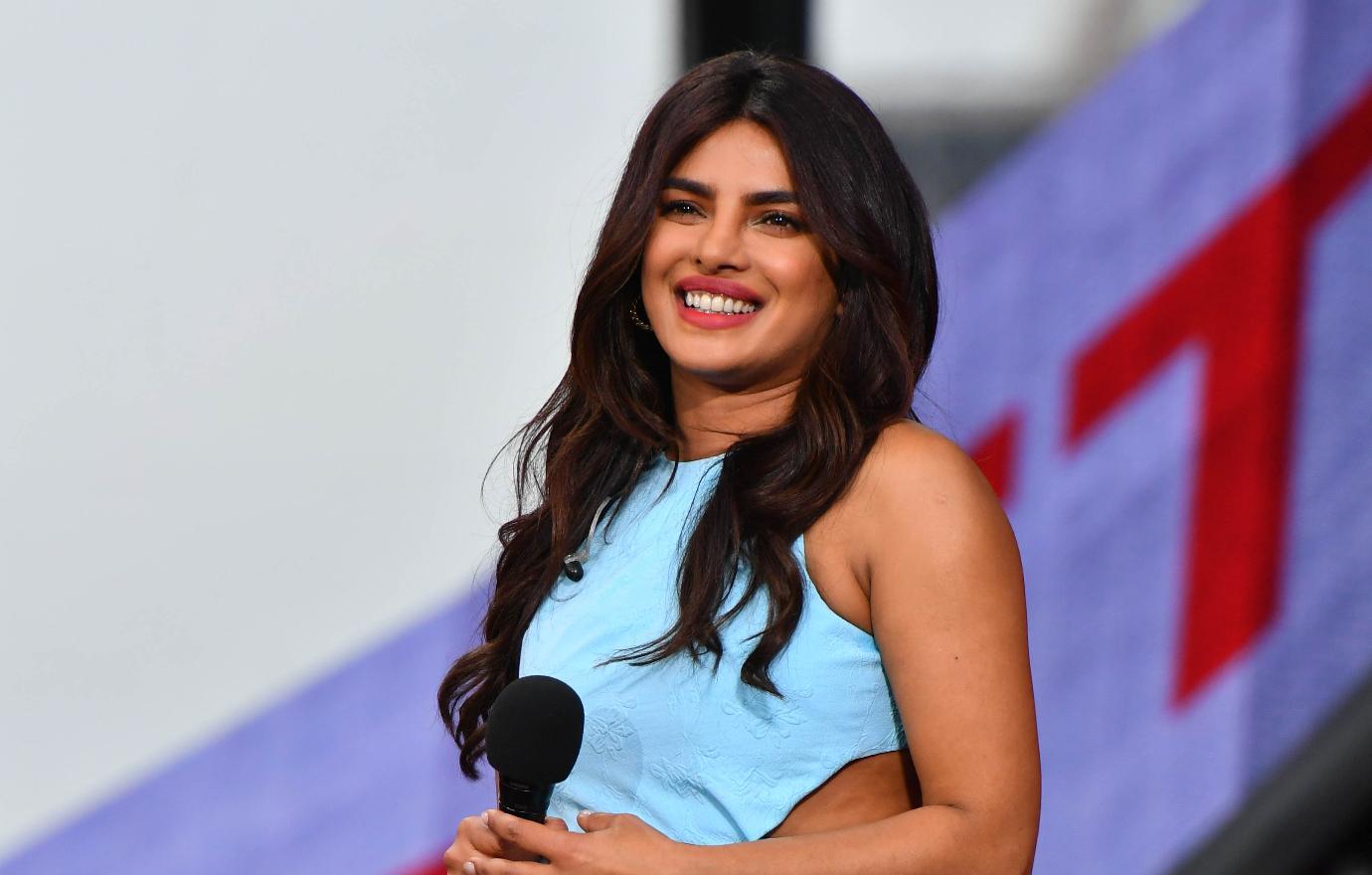 Article continues below advertisement
For years, the Quantico lead used to have a professional do her hair and makeup prior to interviews, but nowadays, she gets dolled up all on her own.
"I'm now comfortable in my own skin and I can work with brands that are about individuality and expressing yourself," she shared. "It's been a revelation."
Her attitude towards beauty and appearance also apply to body image, as instead of sticking to a strict diet or workout routine, the Bollywood star gives her "body what it needs, when it needs it, in order to function at my best."
It's something Chopra has struggled with, as when she tried to get her acting career to take off, she was told by executives that she needed to change her look.
Article continues below advertisement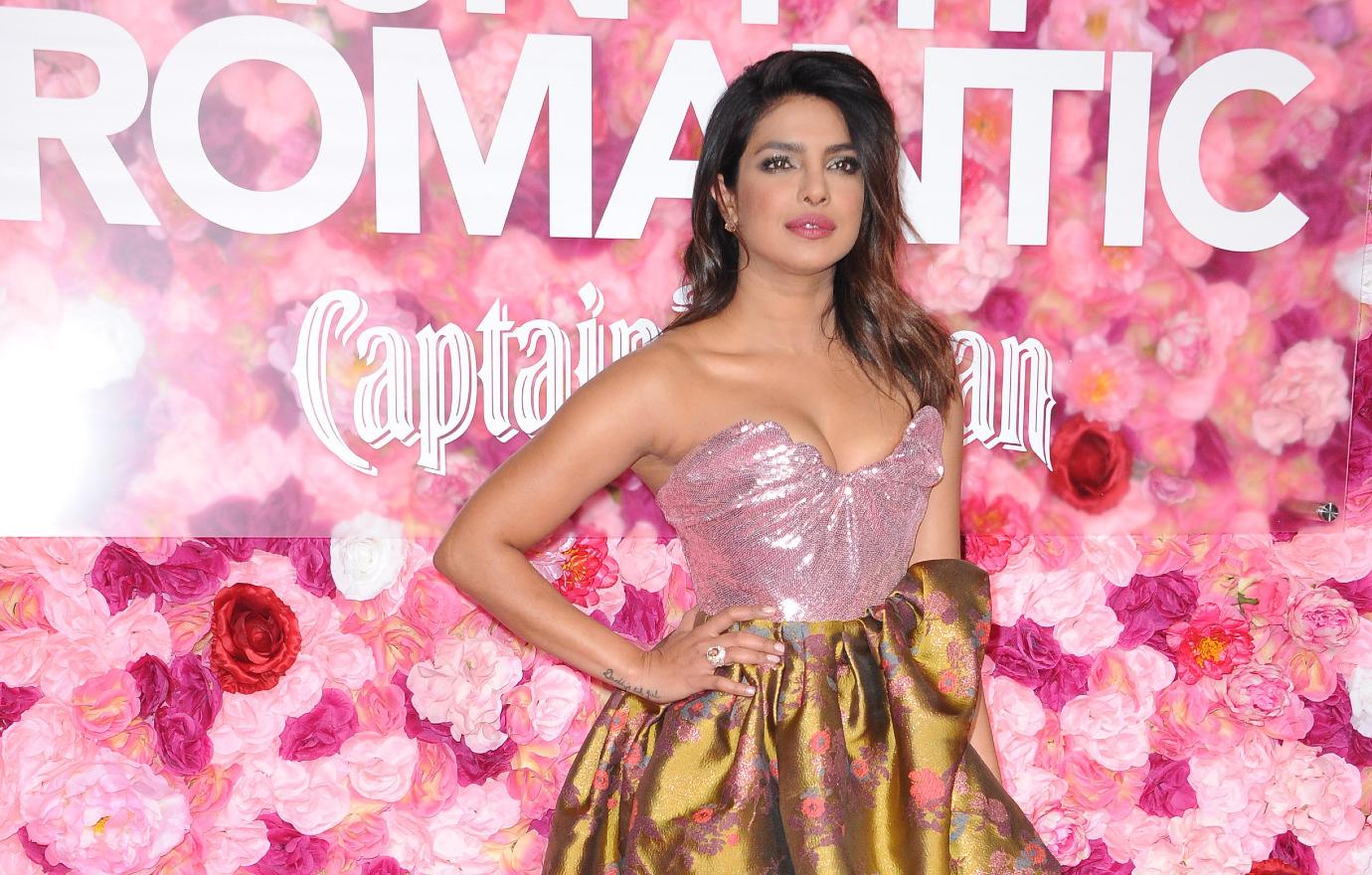 In her memoir Unfinished, she recalled how a producer once "suggested that I get a boob job, fix my jaw, and add a little more cushioning to my butt."
"If I wanted to be an actress, he said, I'd need to have my proportions 'fixed,' and he knew a great doctor in L.A. he could send me to," she wrote in her book. "My then-manager voiced his agreement with the assessment."
Article continues below advertisement
The Baywatch actress felt "stunned and small" after the meeting, and it made her second guess whether or not she wanted to pursue showbiz, as the hurtful comments were something she continued to hear.
The star is now spreading her message of inclusivity through her role as an ambassador for Victoria's Secret's rebranding.
Said Chopra: "As we work together to chart the path forward in a new and impactful way, I'm not only looking forward to developing future collections that are inclusive of all people, but I am most excited for new customers and for those who have always been a customer of Victoria's Secret to feel represented and like they belong."