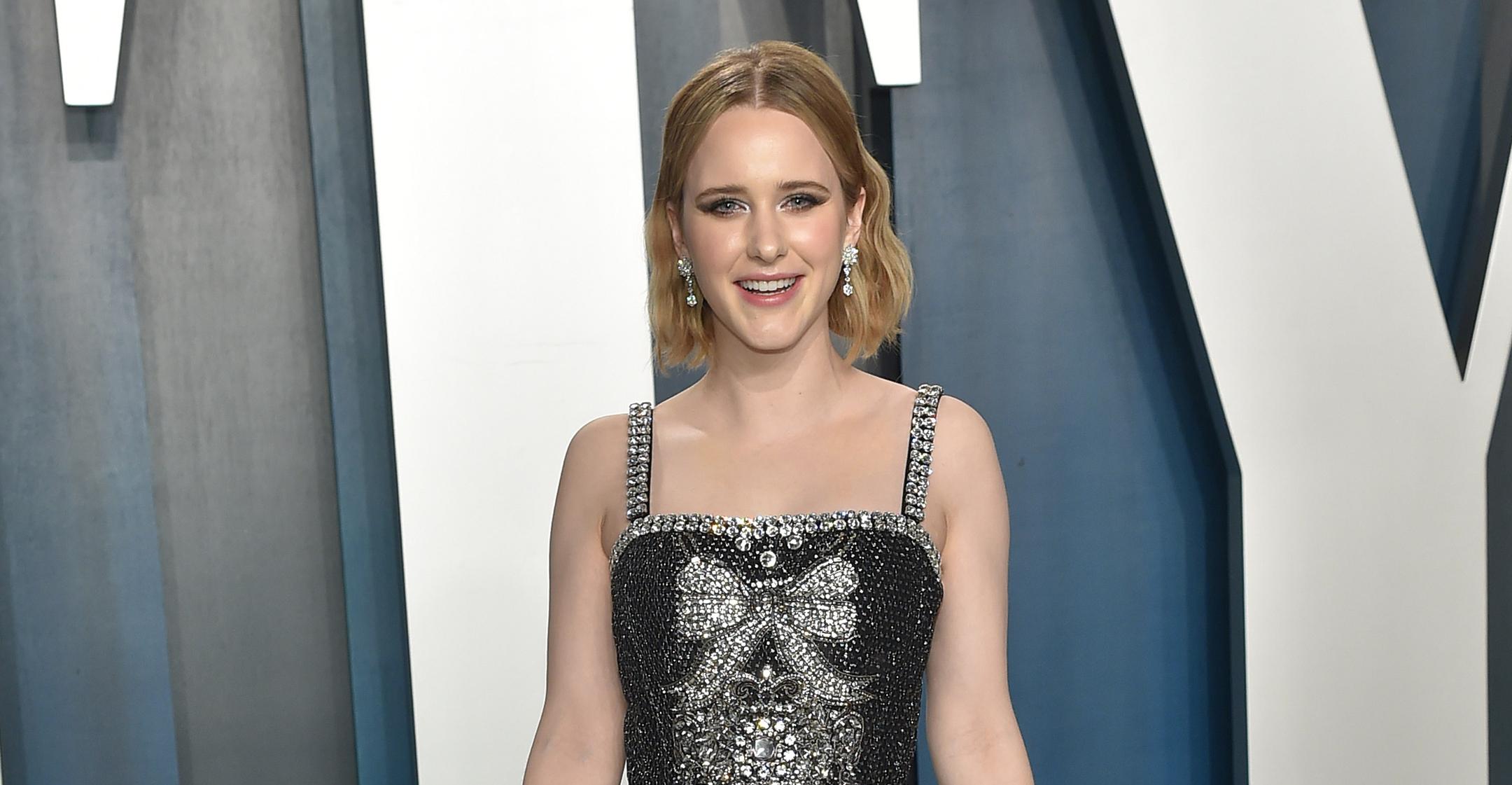 Rachel Brosnahan Spends Her Weekends Focusing On Self-Care, Says She's Proud Of Herself For 'Saying No And Creating Boundaries'
Article continues below advertisement
"There's obviously only so many hours in the day to juggle family, friends, work, and physical and mental health. And sometimes you just have to listen to your body, your heart, and literally your gut, and figure out what you need," the actress told Health when asked about her outlook on wellness. "As I get older, I do believe that you can have it all, I just don't believe that you can have it all at once. Accepting that has made me so much gentler with myself and with people around me, as we all try to navigate whatever that balance looks like for ourselves."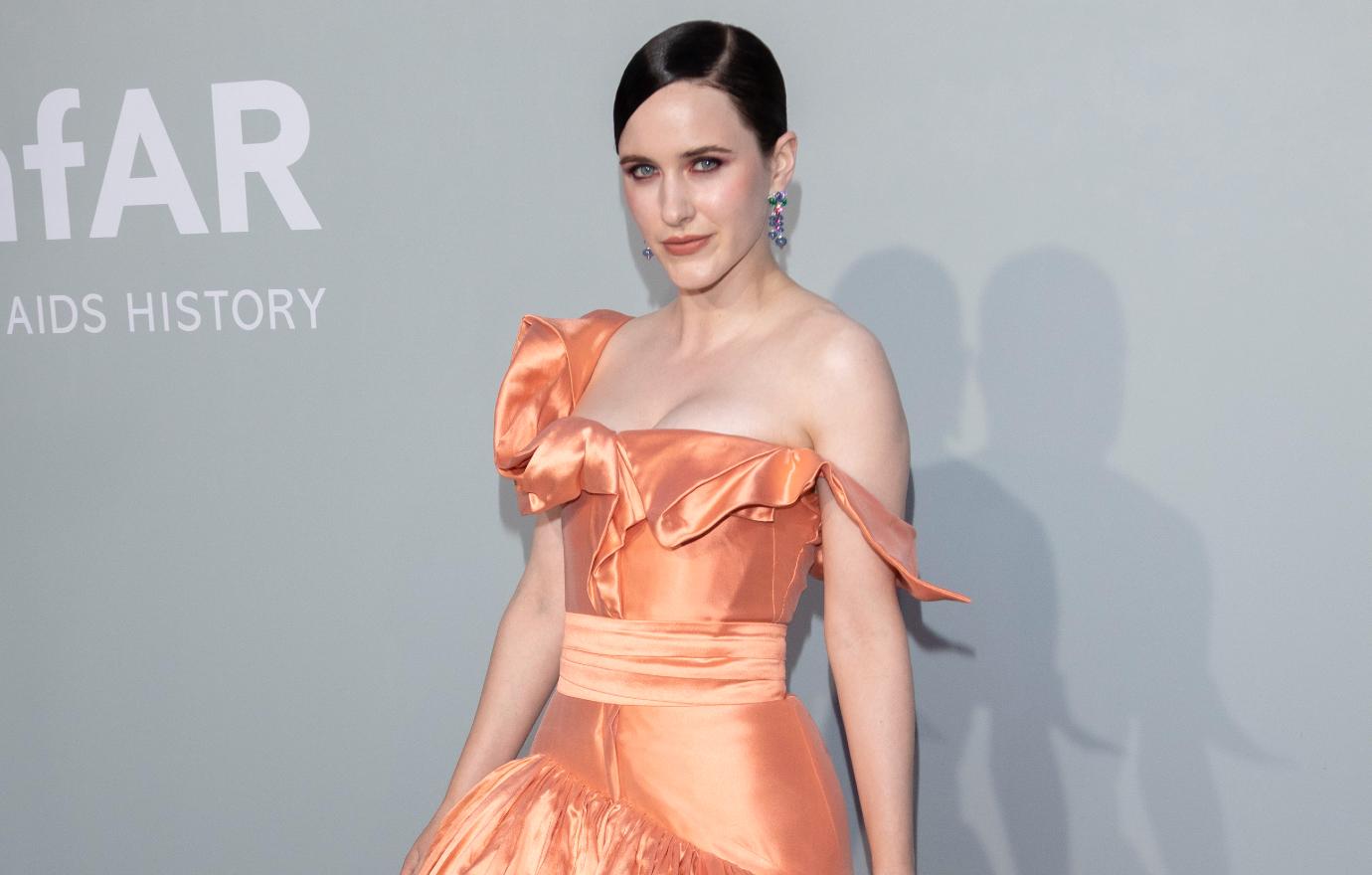 Article continues below advertisement
Since the Emmy winner has a busy schedule that requires traveling, she's found that sticking to a workout routine is "impossible" for her, so instead, she uses an exercise app that lets you do classes whenever you want to.
"Once I realized that it was OK that my physical health journey wouldn't look like other people's, it became about finding ways to do what I can, when I can," she noted.
And Brosnahan believes that taking care of your mental health is just as important.
"I am so grateful to have access to therapy and believe that it should be more accessible for everyone, because therapy is the greatest thing," she insisted. "I also cuddle my dogs as often as I possibly can."
Article continues below advertisement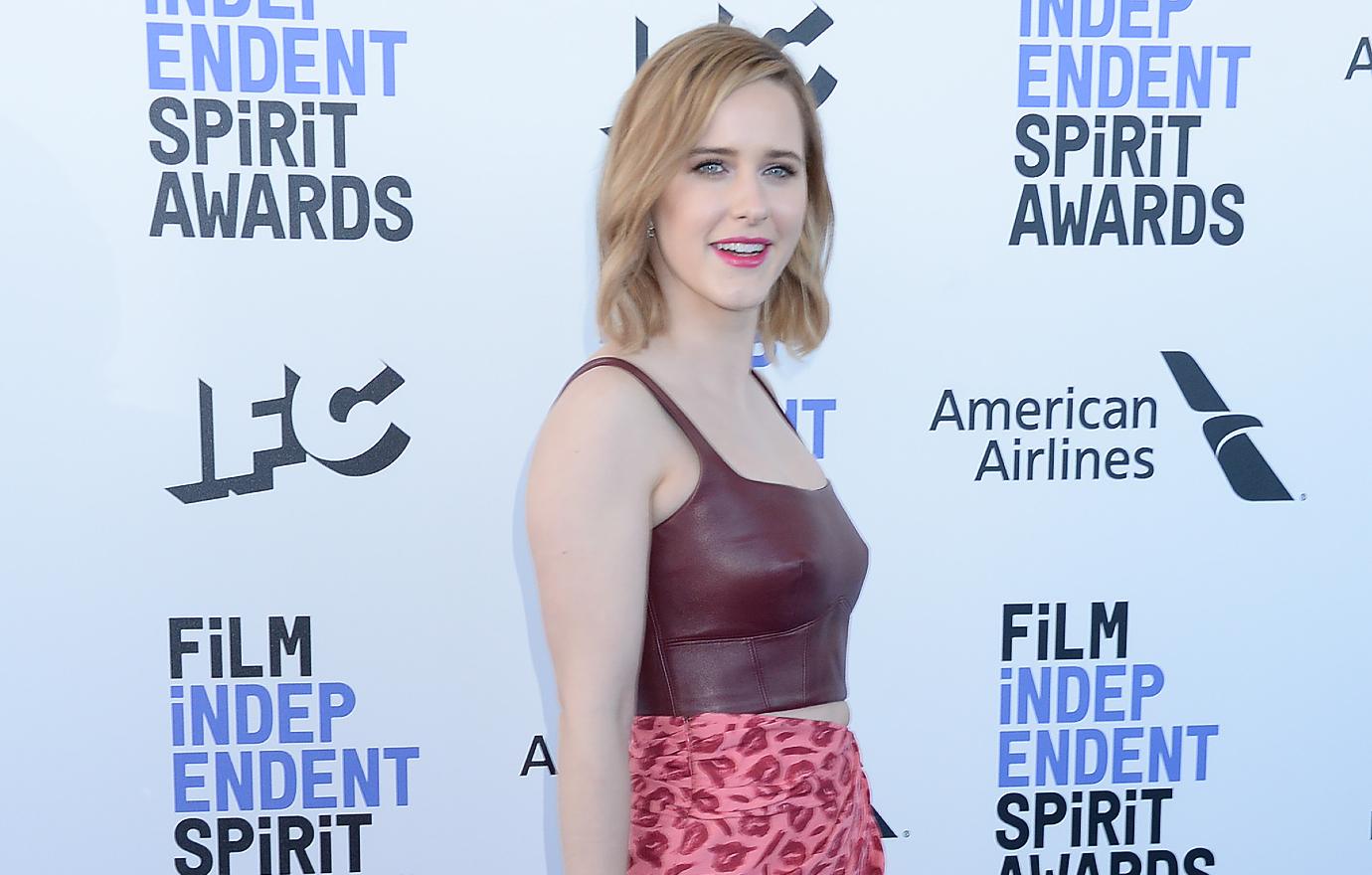 In addition, the House of Cards alum has stopped working on the weekends, which is when she puts her phone down.
"There's a 24-hour news cycle, we're accessible 24 hours via social media, and are expected to answer emails 24 hours a day. I've found that quite unhealthy for me," she shared. "So, I have tried as often as possible to really put down work on the weekends. I preserve that time to see friends and family and take the dogs on a long walk."
Setting aside time on the weekends for herself wasn't easy to do, but she's "proud" of herself for "saying no and creating boundaries."
"Being an actor, there's recognition that I'm so lucky to be here, and that every job could be the last. And I think sometimes that leads to this mentality that you have to say yes to everything as it comes up," she said. "But that's a fast recipe for burning out. So, I've become better at protecting my personal time and my physical and mental health."