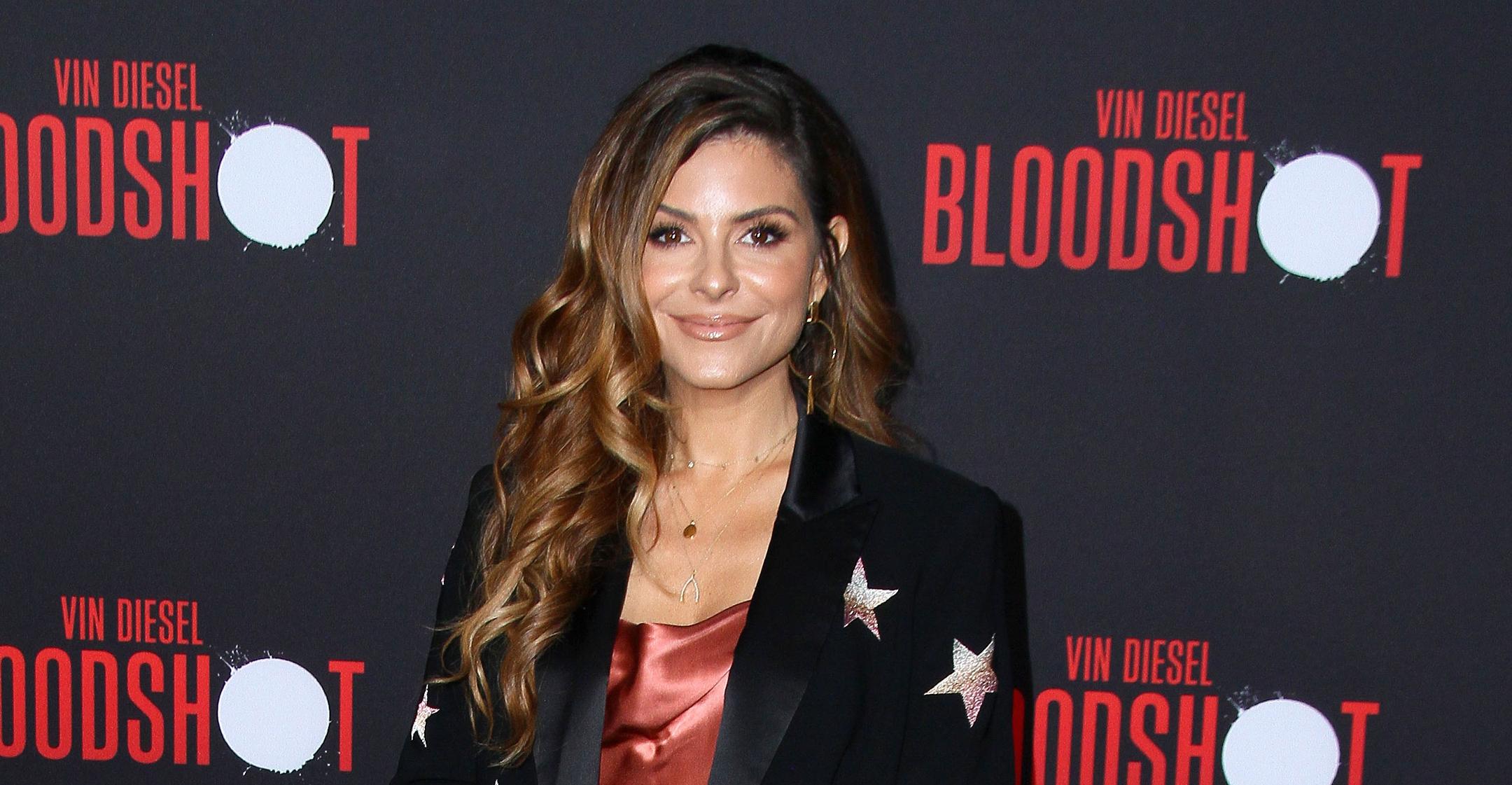 Exclusive: Maria Menounos Says The Secret To Her Success Is 'Being Kind to People': 'It's Important To Lead The Way As Much As You Can'
From working on E! News and Extra for many years to making a name for herself in the wrestling world, Maria Menounos can clearly do it all. However, when she was diagnosed with a brain tumor in 2017, she decided to put herself first and now is taking the time to dabble in projects that make her happy.
Article continues below advertisement
Despite the hurdles, the athlete still stays motivated to this day and hopes that she can help others along the way.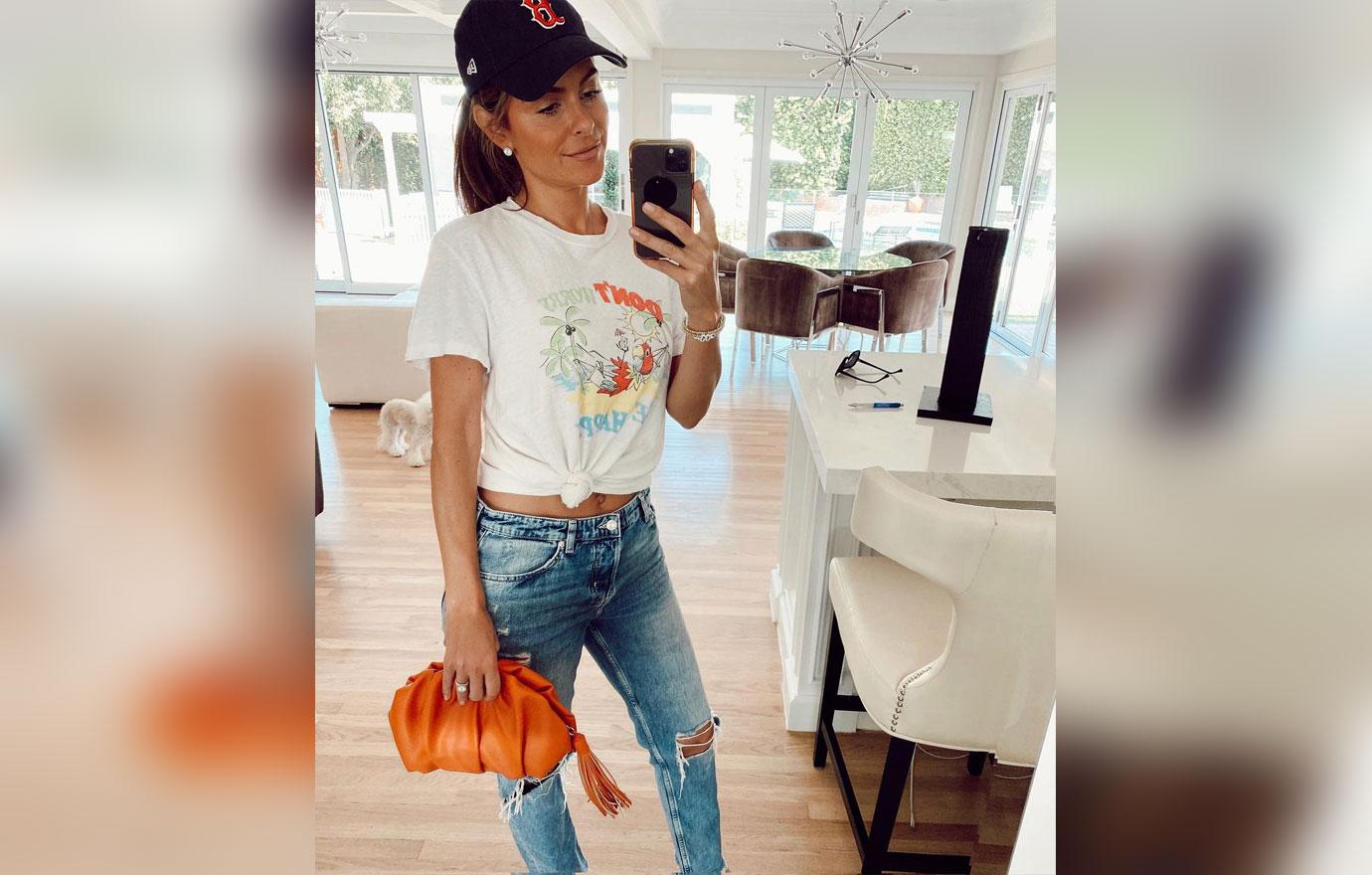 Article continues below advertisement
"I think it's just realizing that it's always going to be hard work. You're always going to have to work hard, you're always going to have to be kind and be kind to people, be kind to the people you're interviewing and just know that we are really blessed to do what we get to do, and it's hard to keep that in mind at all times, obviously," the 43-year-old exclusively tells Morning Honey about her secret to success while talking about her partnership with Marshalls and T.J.Maxx, where she is sharing some of her gifting must-haves this season.
"When you're tired or exhausted or God forbid you're going through tougher times at work, it's kind of keeping your head on straight and realizing there is a reason we go through those things," she shares. "So, you can come out the other side and be stronger or smarter or shift directions. Sometimes the universe is pushing you in different ways and you don't realize it. I do think that leading as much as you can with kindness and doing the right thing, even when it's tough, will help you down the line."
Article continues below advertisement
These days, the brunette beauty finds joy with her show, Better Together, where she speaks with experts, celebrities and healers to help improve the way we live.
One of the best parts is that she gets to be a mentor to others, and she wants everyone to know is that it's important to "not be competitive with each other" during this day and age.
Article continues below advertisement
"Once we're helping each other, then we are all rising together," she notes. "It isn't one job we are all after, and if I help you and you ascend, later I might need you – never think you're always going to be on top. You're always going to need friends, so be friends with everyone, being foes gets you nowhere."
"Even when people really hurt me in life, I really try to forgive and move on," she adds. "It doesn't mean that you're going to be my best friend anymore or be close, but it's better to have friends, and so I always teach that."
Article continues below advertisement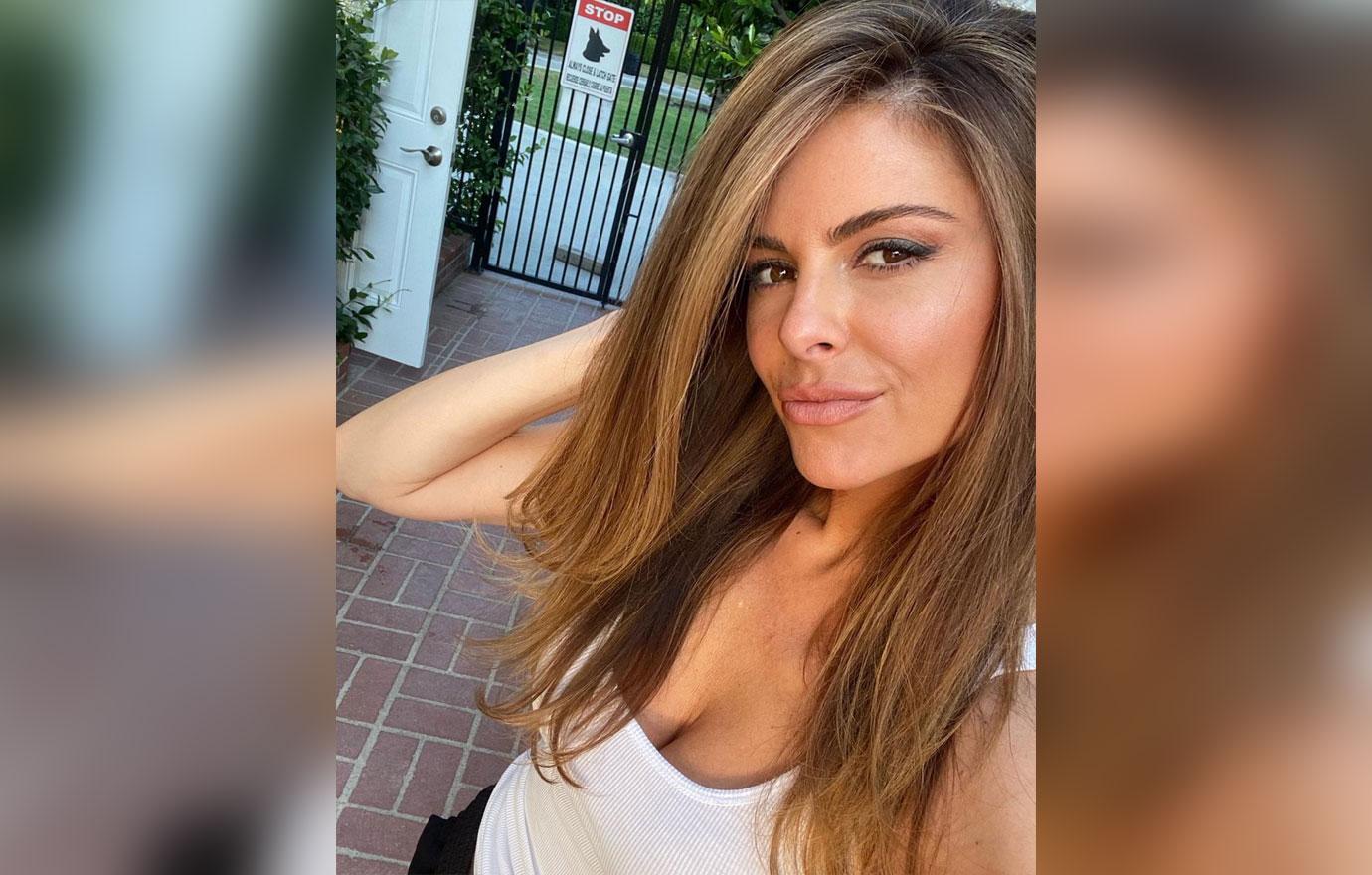 Over the years, the Massachusetts native has become more confident, but she admits that "you can have it one day and not have it the other."
Article continues below advertisement
"One of the things that I have found is your appearance first of all will always help – wearing the right outfit, feeling good and kind of what your presentation is," she says.
"There were moments in my career where Keven [Undergaro, her husband] was like, 'You are going to knock it out of the park, you got to let them know you're here to win.' I get my confidence sometimes from fashion and feeling good about what I am wearing and part of that is having comfort while you're fashionable."
Article continues below advertisement
Since the former entertainment reporter loves throwing on a cozy yet chic outfit, her partnership with Marshalls and T.J.Maxx was a no-brainer.
"I worked with them before because I am an authentic fan of the brand, and they are the perfect stop for the holidays," she explains. "You can get everything you need for everybody on your list and get really high quality, high value gifts for them, and so it was just perfect for us."
Article continues below advertisement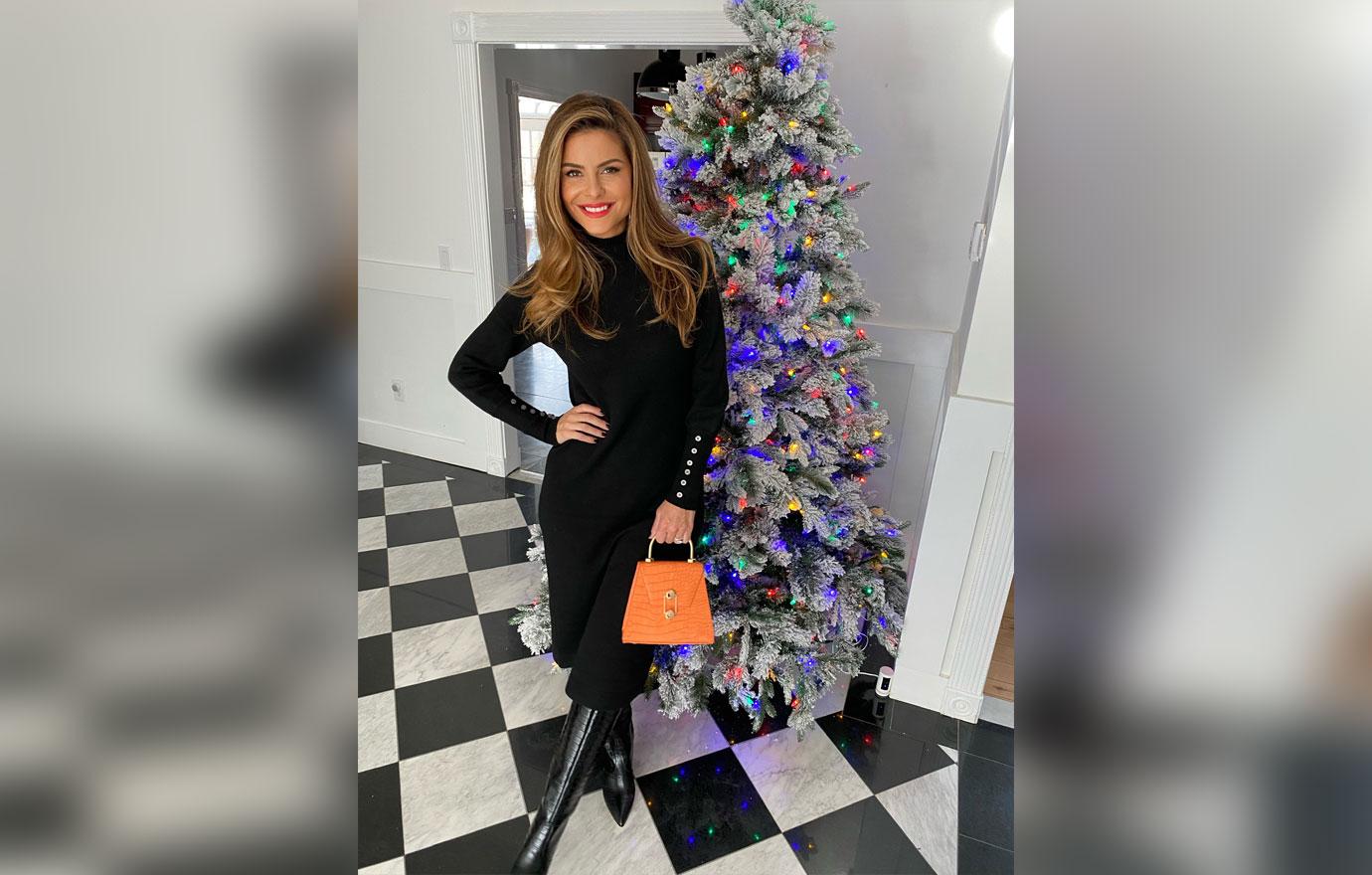 In fact, the businesswoman already has a few items picked out for her family, including a Theragun, mugs and a cheese platter.
She notes that if you're struggling with what to get your pals or significant other, you can't go wrong with a cozy robe, blanket, candles or fluffy towels.
"I start with my list, I go into each department and then I just kind of piece it together from there," she says of her strategy.
Sounds like a great plan!