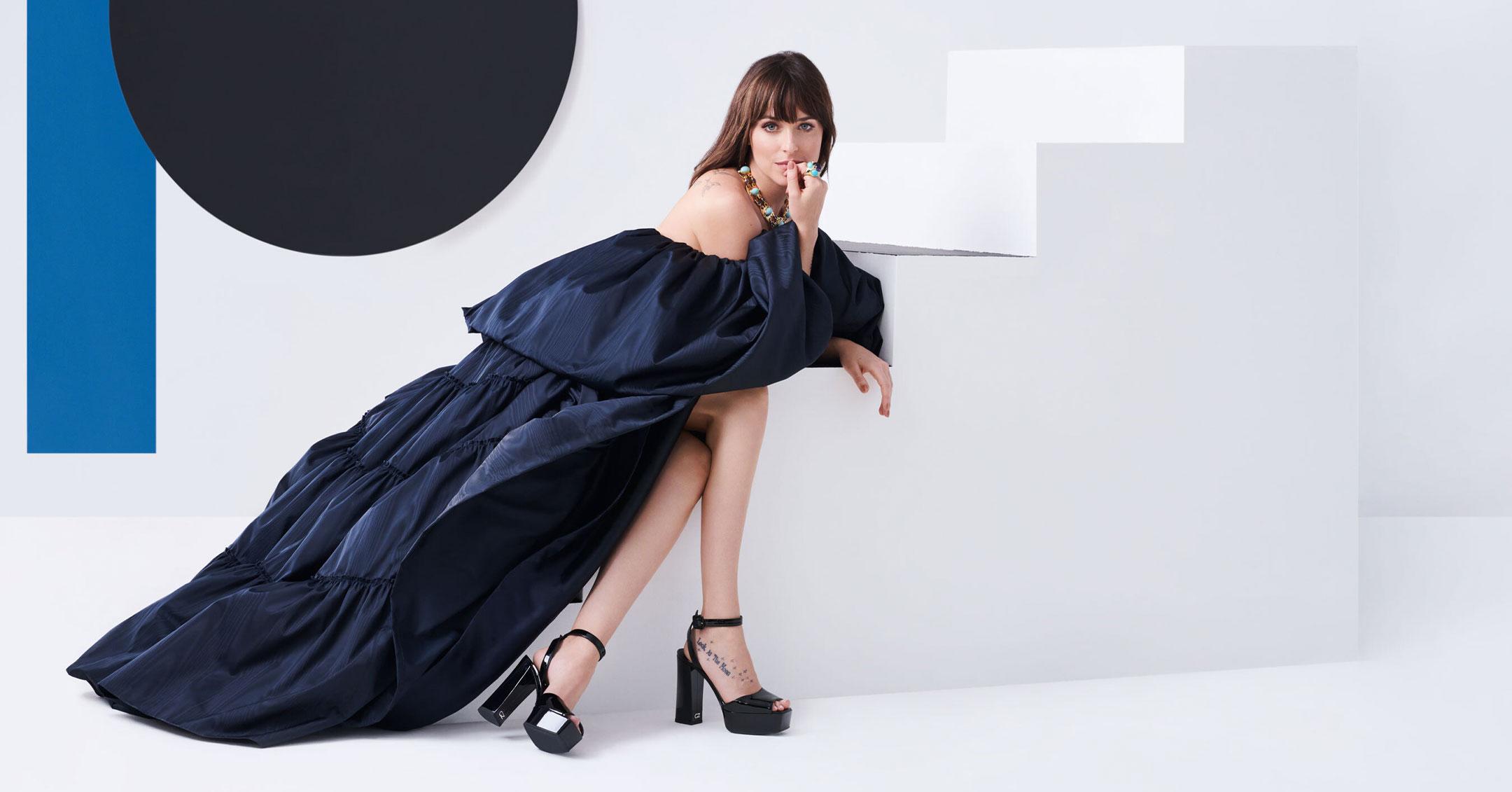 Dakota Johnson Is Nervous But Excited To Make Her Directorial Debut Next Year: 'It's Happening, I'm Gonna Do It'
When Dakota Johnson first entered the acting industry, some were skeptical as to whether she had a true passion for the art or if she was simply using her famous parents — Don Johnson and Melanie Griffith — to try and forge a career in the spotlight.
But the 32-year-old's immense talent has proved she's the real deal.
Article continues below advertisement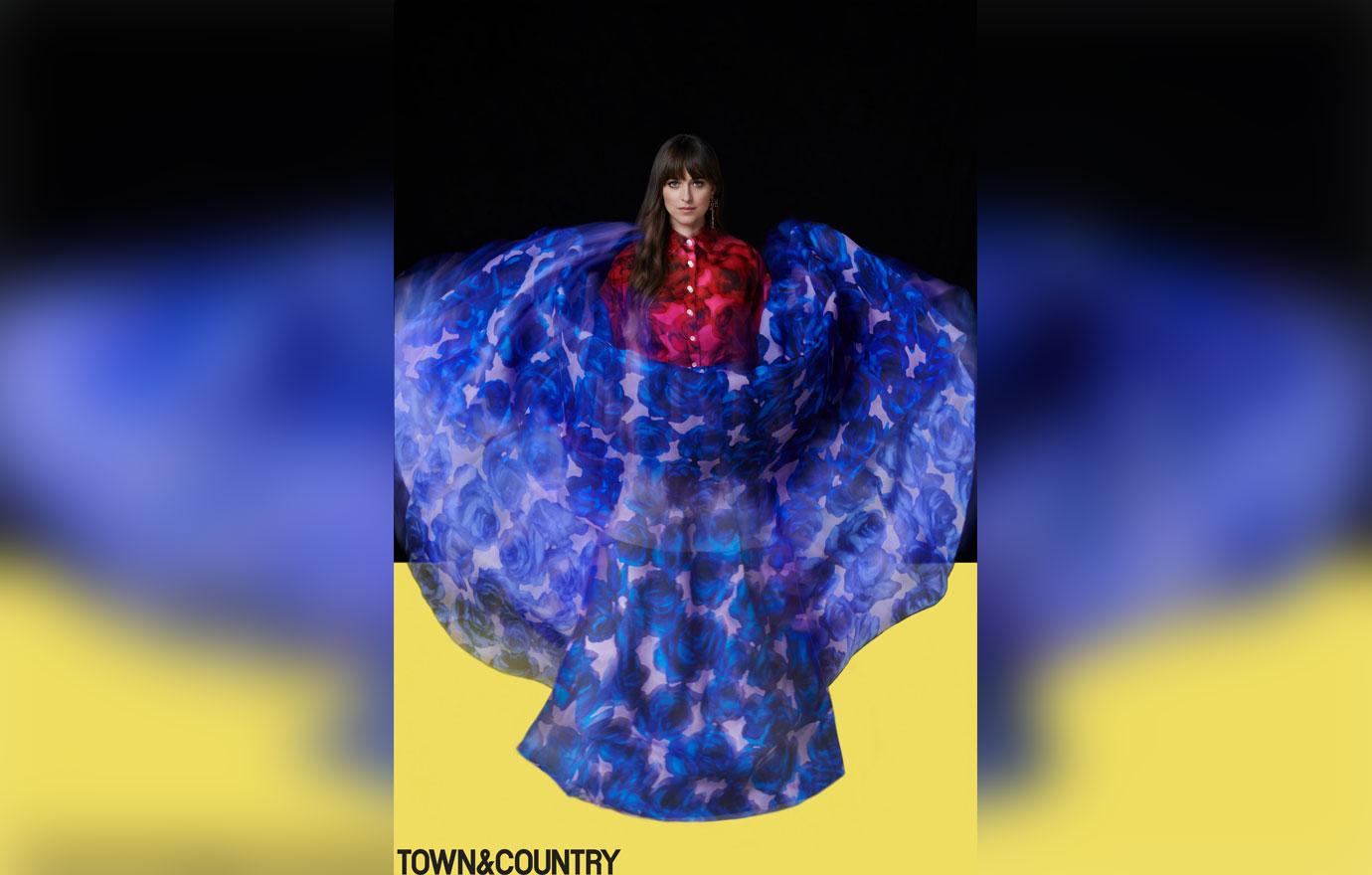 While most of us instantly recognize the actress from her roles in the Fifty Shades of Grey trilogy or Suspiria, the star is ready to take a turn behind the camera, as she will make her directorial debut next year — though details of her film are being kept under wraps.
So far, all the brunette beauty will say about the flick is that it takes place on a "mythical island."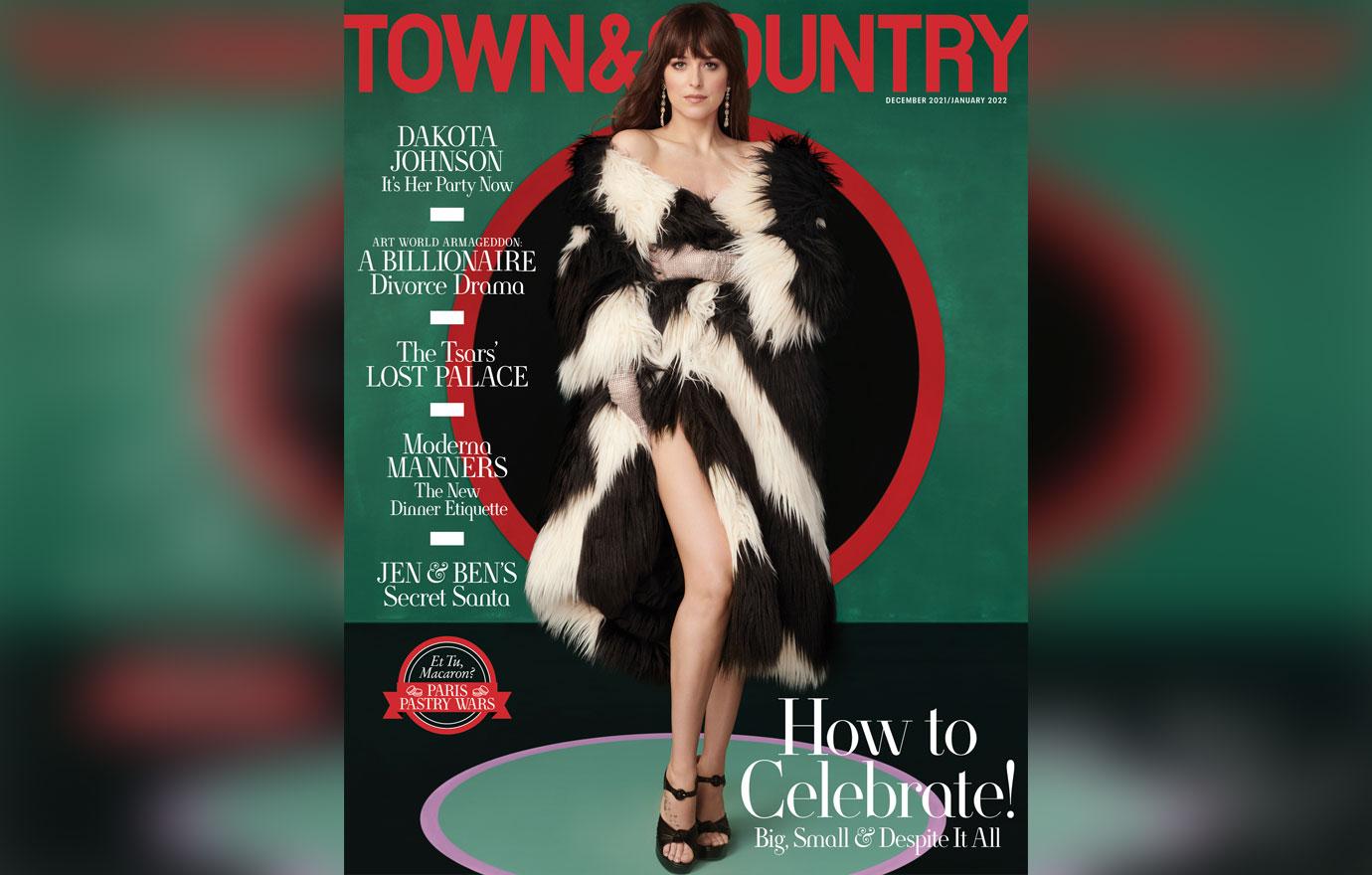 "We talked about someone else directing, but then I was dreaming about it, having ideas all the time," she explained to Town & Country for her new cover story. "It's in my bones, this story."
Johnson admitted she had some initial hesitation about the gig: "I'm like, 'Is this too soon?' But it's happening. I'm gonna do it."
Article continues below advertisement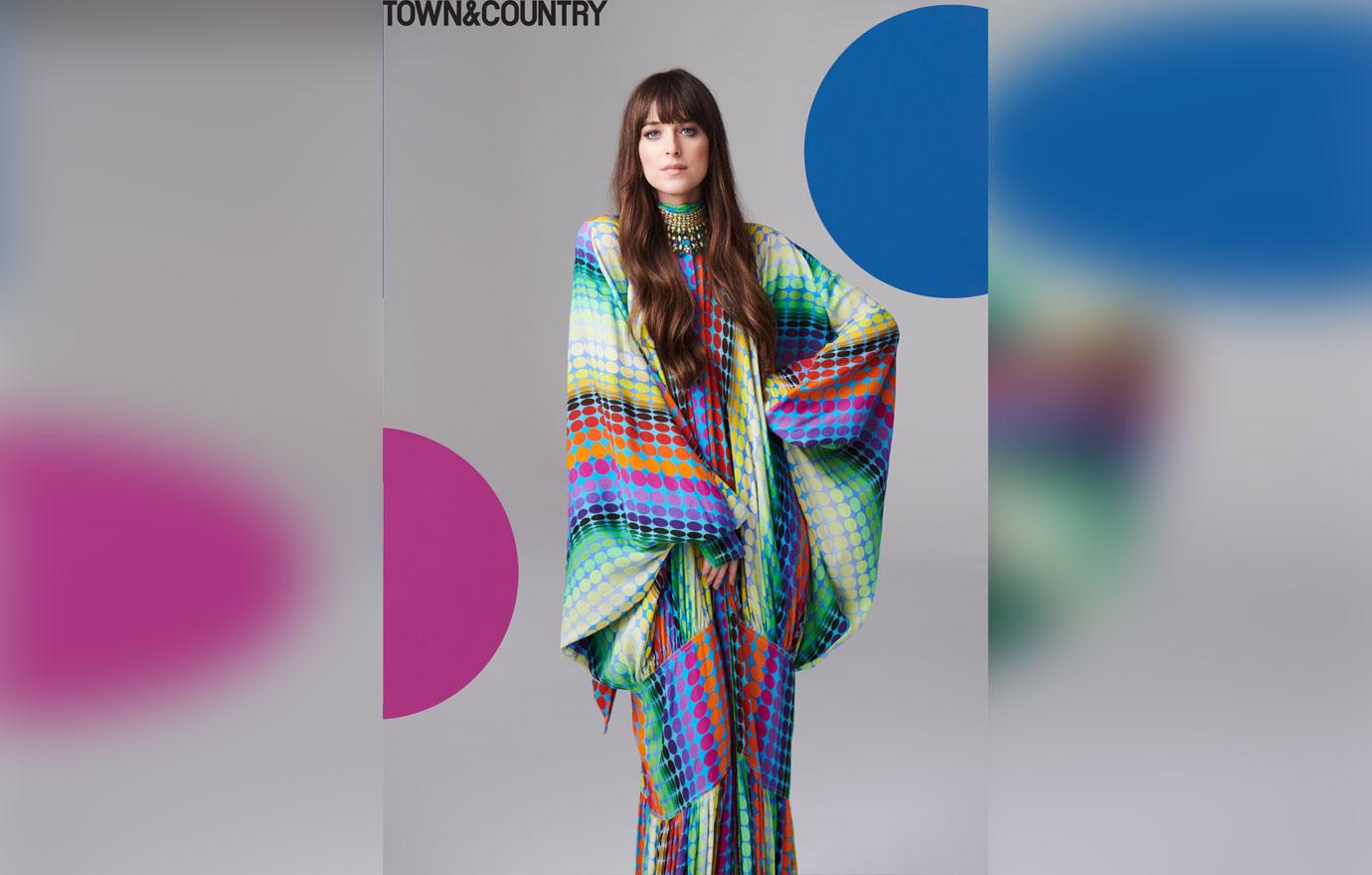 Her experience working with Olivia Colman and director Maggie Gyllenhaal on the indie flick The Lost Daughter may have been what pushed her to take on the new role.
"Nina was this girl who is so much more than she appears to be and is so hungry to be seen," she shared of her character. "It was an honesty that I hadn't seen in a film about women who are imperfect and cut open and not always pretty."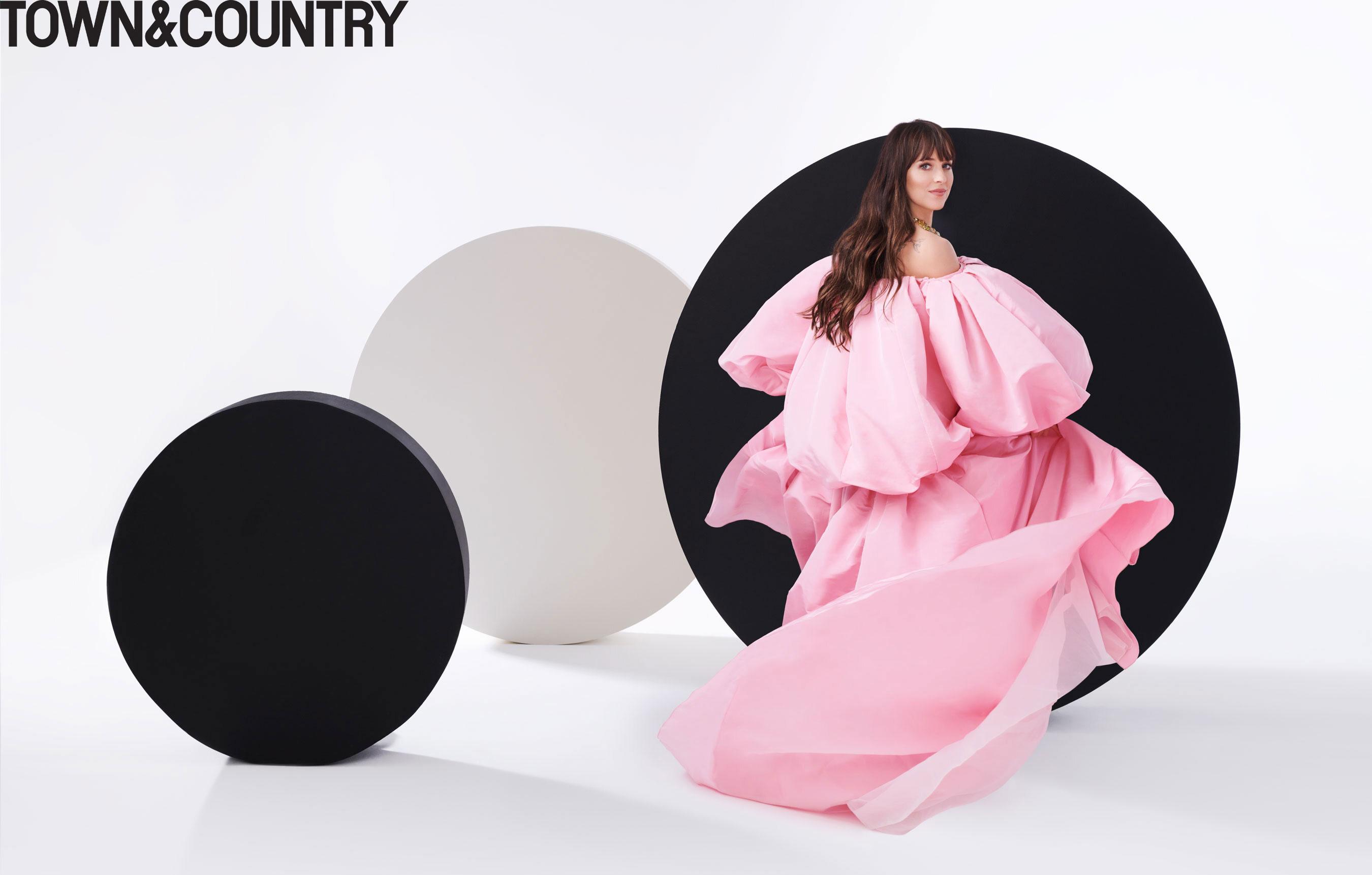 Though the movie covers heavy topics, "we just had such fun," the Gucci ambassador admitted. "It's often the case that if a film is about stuff that's quite hard, you end up laughing a lot."
Her mom's wise words also resonated with her: "Don't do anything if it doesn't make your heart beat fast."
Article continues below advertisement
Her role as director technically won't be her very first time working behind the scenes, as she co-directed Coldplay's music video for "Cry, Cry, Cry." And though it just so happens that she's dating the band's frontman Chris Martin, she insisted that no favoritism was involved.
"I wrote the story and pitched it to the band like every other director did, and they chose mine," she shared with Marie Claire. "When I work, I'm constantly thinking about the job. It takes up so much of my brain. Not all of my projects are only good messages, but all of them have a little bit of something that makes me feel like it's an OK thing to pour my heart into."