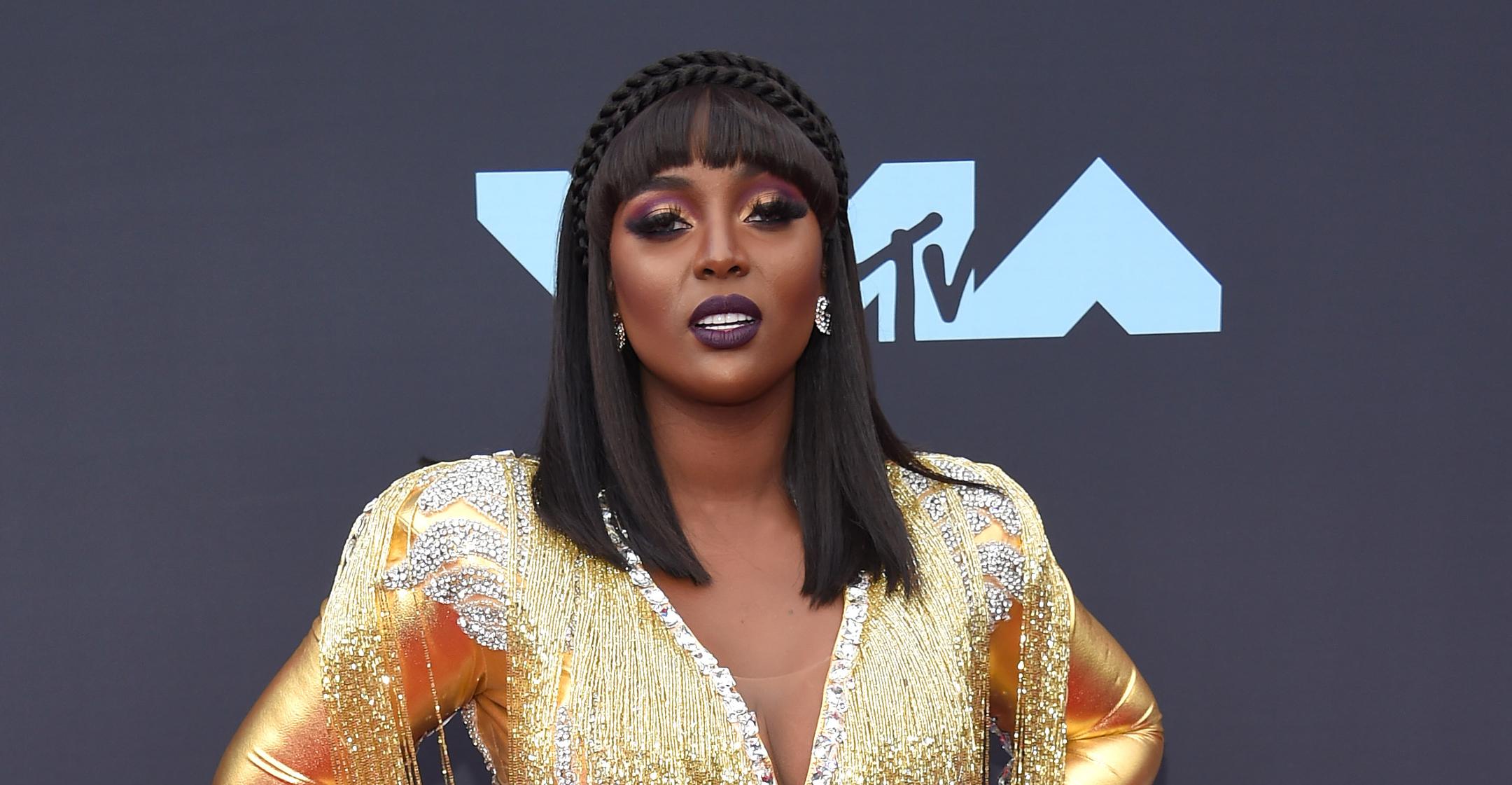 Exclusive: Amara La Negra Loves To 'Consistently Empower Women To Become Greater, Better & Stronger': 'I Use My Platform To Encourage Others'
Over the years, Amara La Negra has become a force to be reckoned with — from singing to starring on Love & Hip Hop: Miami, she is not only talented, but she is a positive influence in showbiz.
Article continues below advertisement
Now, the TV star is starring in a new series on Fuse+ and Fuse called Don't Cancel Me, where she will hit the streets of her hometown to ask questions that many have wondered but don't want to ask. In the show, La Negra will discuss sex, relationships, racism, race, women's rights, LGBTQ+ and more — something she was excited to dive into.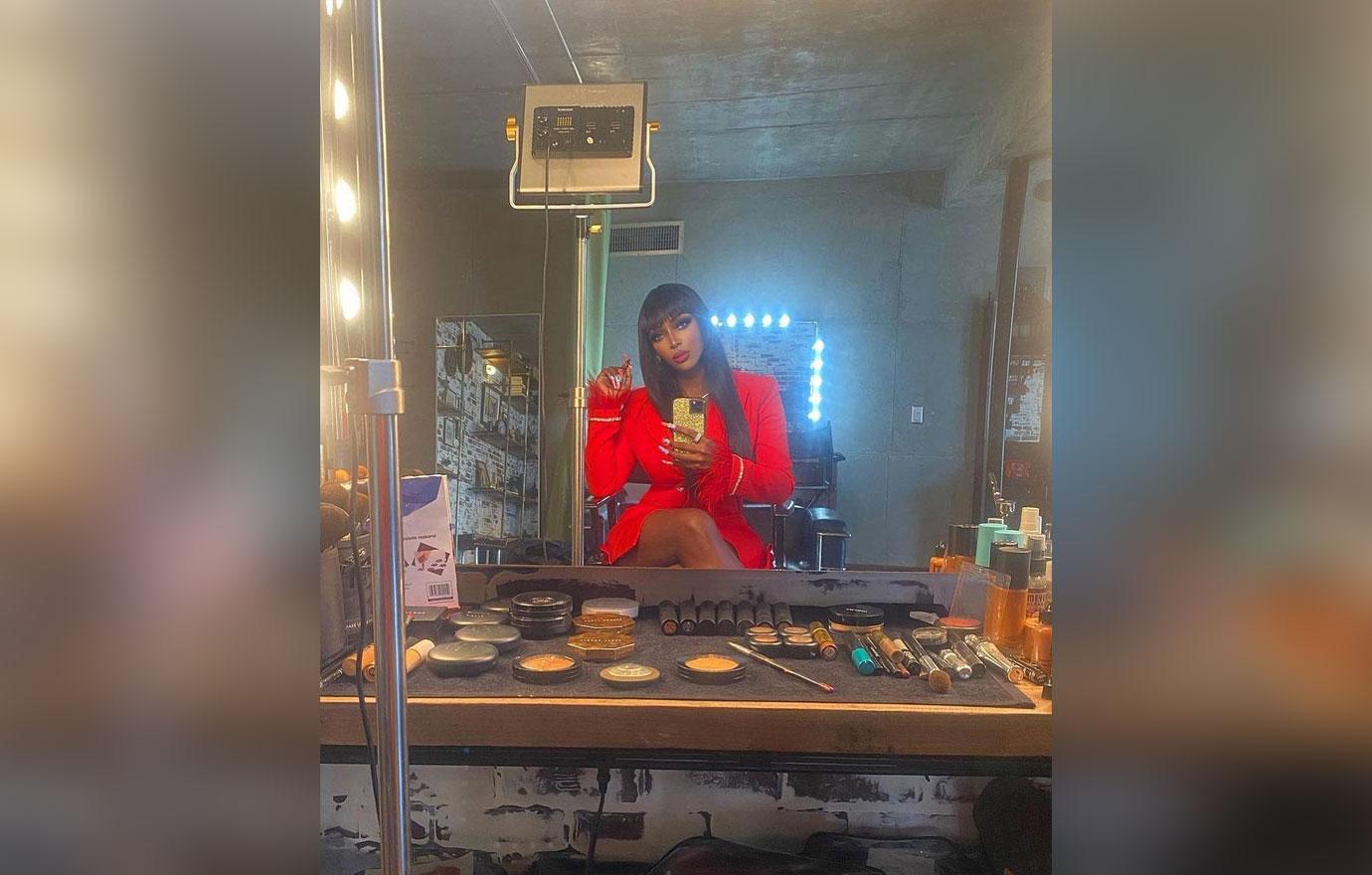 Article continues below advertisement
"I am consistently empowering women to become greater, to become better, to become stronger, financially independent and to become more confident," the 31-year-old exclusively tells Morning Honey. "I think just doing what I am doing is breaking barriers for other women, for other Latinas, other Black women, other minorities, so that they can do it as well. This is only the beginning of many things to come, and if I can use my platform to encourage other women to tell them, 'We are strong, we are made for this,' I think that is the best thing I can do. I use my voice, I use my platform, I use my music, I use everything that I am to empower my community for sure."
Growing up in Miami, Fla., with her mom, Ana Maria Oleaga — who immigrated to the U.S. from the Dominican Republic — La Negra came "from humble beginnings," she admits.
Article continues below advertisement
"I sold flowers on the corners near the stop signs, I cleaned houses with my mom, I slept on the floor and kitchen floors when my mom cooked — it hasn't been easy for me," she says. "That is why I am so grateful for every opportunity that I get, for every chance that I get to be great. I definitely take it. I think that also seeing how hard my mother has worked to give me a good future, to provide for me — she has been my mother, my father, my best friend, she has been my whole family because I am an only child as well and just her strength has been something I have been trying to mimic as best as I can."
Though the brunette beauty's career is skyrocketing, she confesses that she has had to "learn how to delegate" tasks and ask for help.
Article continues below advertisement
"I am on top of everything. It can be very overwhelming, it can be very tiring, but at the same time, know that you are doing it for a reason, with a purpose," she states. "I am really trying to build an empire, and I wish I could pass that mentality to more young people that are looking up to me and I can be like, 'Listen, it's not just about you right now, it's not just about you having fun and all of these great things, it's also about you thinking about your future because your beauty and your strength and energy is not going to last forever.'"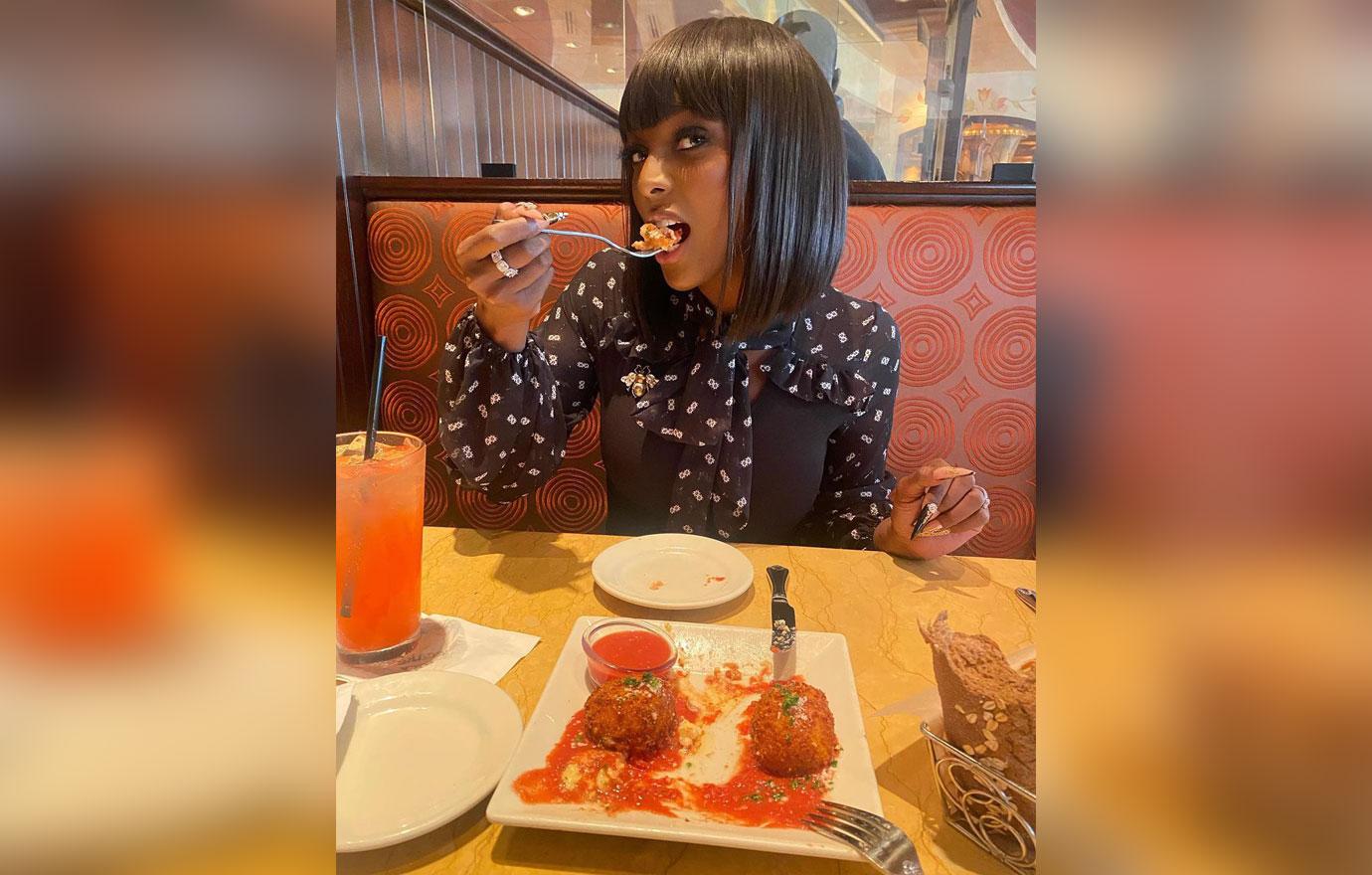 Article continues below advertisement
Becoming a fan-favorite over time has left La Negra speechless.
"I am definitely blown away. I am definitely grateful. I get excited, I get happy, but I must admit, it is a really big responsibility," she expresses. "Sometimes it becomes a lot of pressure because people have these super high standards for you and what you're supposed to be. Even me using my voice to talk — to speak for a community of people like the Latino community — that is a big responsibility, so I am always grateful when I get all of the love, but at the same time, because I am so grateful, I do my best to protect it and take care of it and do it responsibly."
In the meantime, the VH1 star couldn't be happier that she is getting more candid when talking about real-life issues on the small screen.
"It originally started because we were having these conversations of how now we are in this new era where it's cancel culture and a lot of people feel like they can't voice their opinions without feeling like society will cancel them ... I wanted to create a space where people can be honest, transparent, no filters, uncensored, say exactly what you feel, exactly what you think — I am not going to judge you," she says. "I just want to understand your perspective, your point of view, why do you feel this way? So, Don't Cancel Me came about, and I love it because we talk about finance, we talk about racism, colorism, we talk about literally every single thing you can imagine."
Article continues below advertisement
She adds, "I really wanted to go for it all and just ask questions. I feel like sometimes we may just judge other people without just asking questions. You can actually educate someone else and actually make them change their mindset just as much, so this is only the first season. I pray that we have many more seasons, and later on, we will get to touch even more sensitive and more controversial or taboo topics."
For now, La Negra — who is currently pregnant with twins — certainly has her hands full with her recent endeavors, but she knows she has so much more to cross off her list.
Article continues below advertisement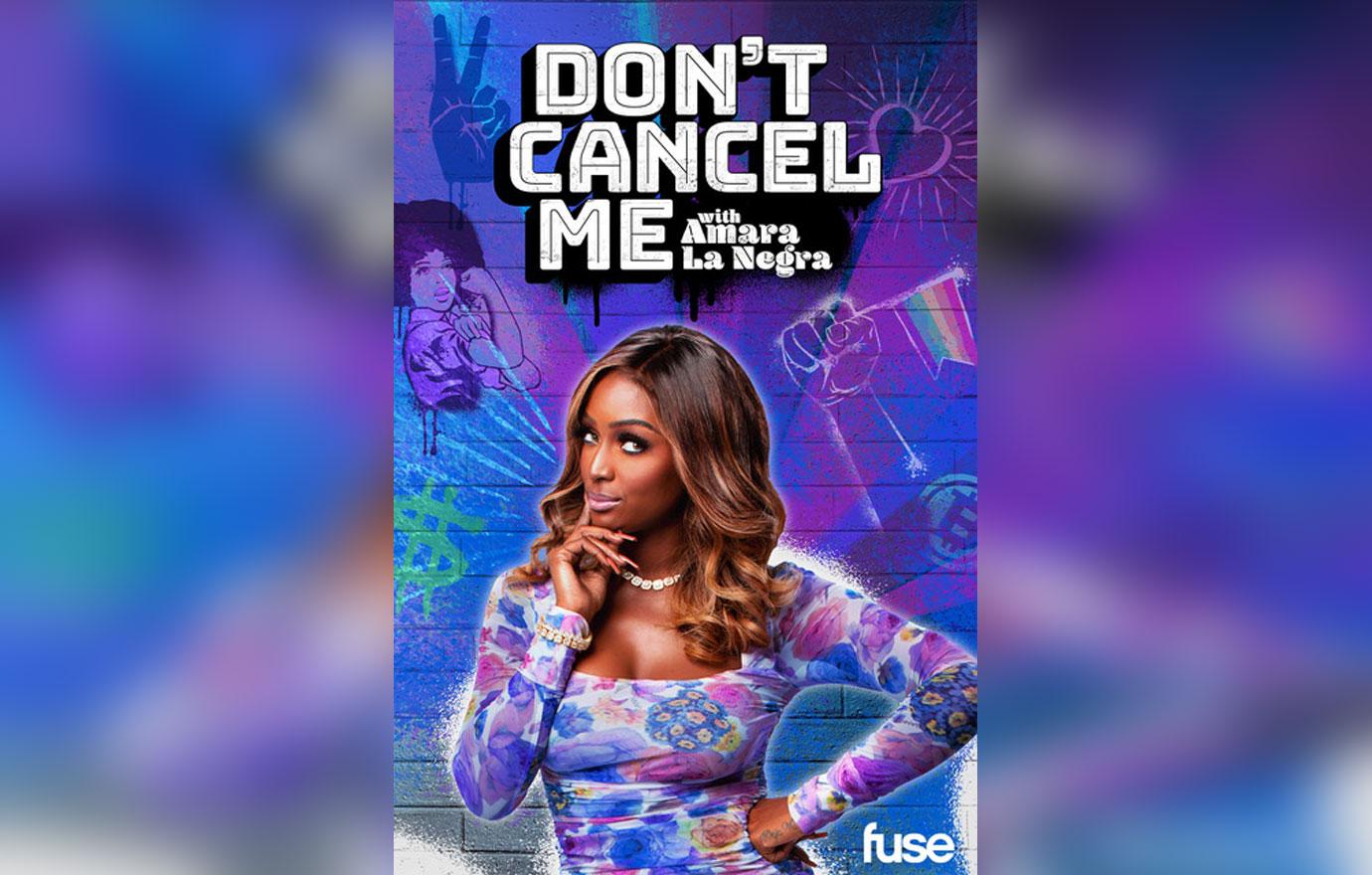 "There are so many more things that I want to accomplish. I never put a limit to my vision — I literally want to try everything," she explains. "I do as much as I can, and I also am building an empire, so I do everything. Talking about empowered women – that is me!"