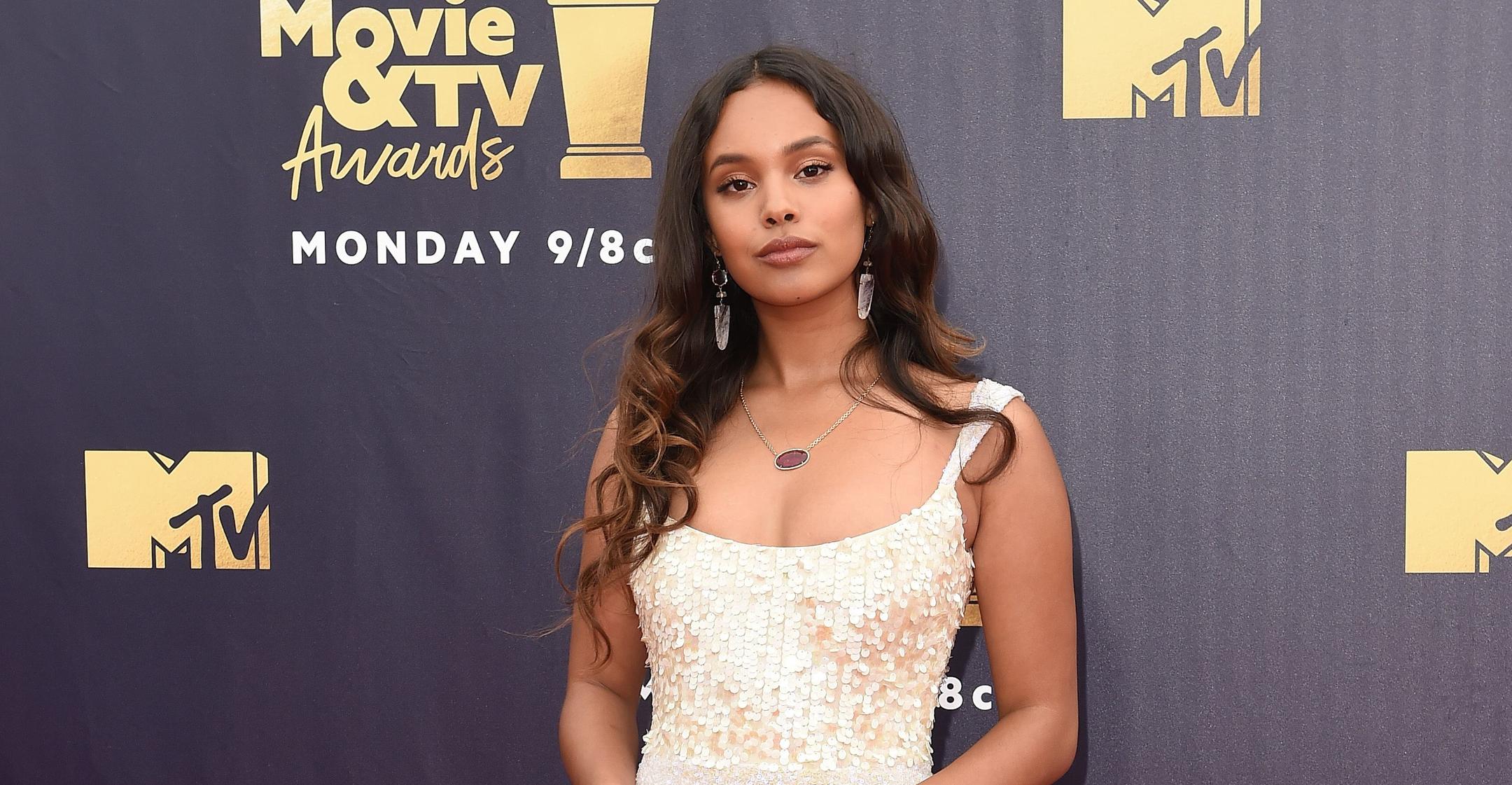 '13 Reasons Why' Star Alisha Boe Shares Bullying Experiences & Offers Advice: 'Reach Out To Your Support System'
Alisha Boe may not have actually been a teenager when she played high school student Jessica Davis on 13 Reasons Why, but the actress revealed that her time on the Netflix drama still marked some of her most formative years.
Article continues below advertisement
The 24-year-old told Hollywood Life that the role "taught me what resilience really is, and how important it is to be nice to people, because you really never know what the other person is going through. It's actually something I learned when I read the book when I was about 14, and took with me through middle school and high school. The sense of community, resilience and being kind to others."
Article continues below advertisement
The Days of Our Lives alum explained that she created her own "community" on the 13 Reasons Why set, which helped her deal with her newfound fame and internet bullies.
"It can be really overwhelming," she admitted of receiving negative comments on social media. "It may make you question your self worth and it makes you feel very alienated."
"My advice for those young people who are also going through that is to reach out to your support system in real life," she shared. "It will help you feel connected, and know you don't feel socially alienated, you have support and love."
Article continues below advertisement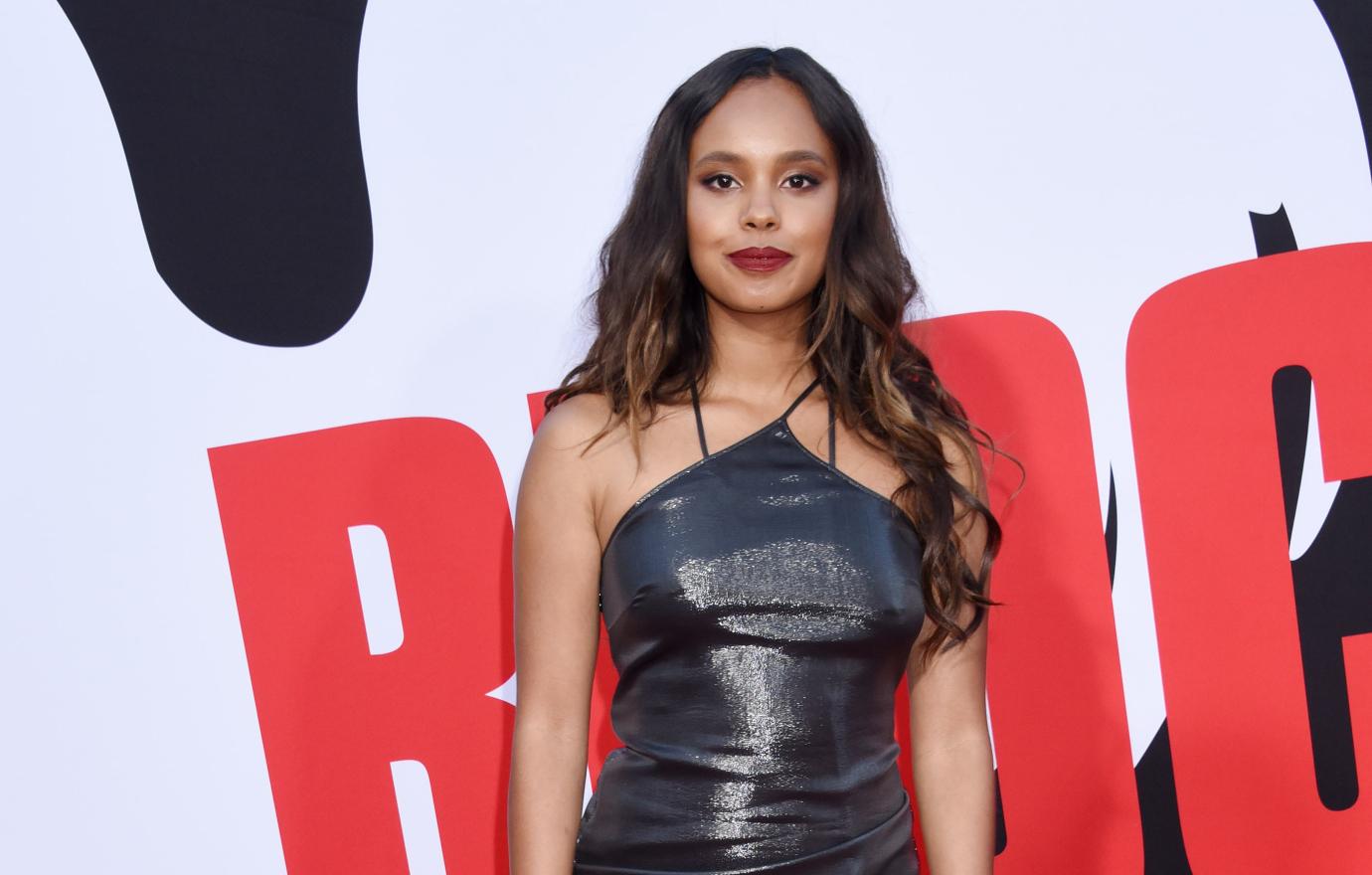 The star explained to GRAZIA that when she does "feel overwhelmed by all the noise," she puts down her phone.
"I love going on mindful walks, playing with my cats at home, reading a good novel, and doing meditation through movements, such as yoga or stretching or any type of exercise," she said. "Oh, and sleeping! I love sleeping honestly. Oh, and baking has been like a really fun new pastime as well."
Article continues below advertisement
"I really wanted to be part of that conversation and really want to use my platform to raise awareness and spread positivity," she explained of why she joined the initiative. "I definitely connect really deeply with any form of bullying or cyberbullying, as I'm Gen Z myself and literally grew up on the internet."