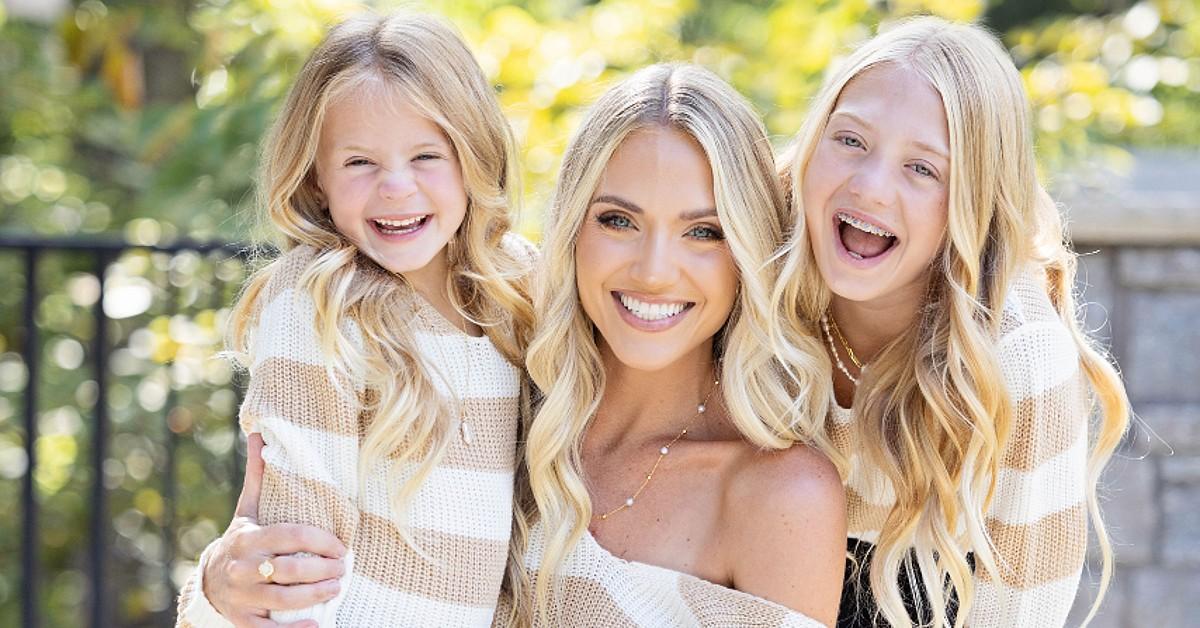 Exclusive: YouTube Star Savannah LaBrant Always Prioritizes Her 'Family's Well-Being': 'My Loved Ones Come First'
YouTube star Savannah LaBrant is known for her popular channel The LaBrant Fam, which shows wholesome and adorable clips of her brood, but she understands that balancing her career and motherhood can be "challenging."
"I always prioritize my family's well-being. I always ensure that quality time with my loved ones is never compromised and family always comes first. I'm thankful part of my job is documenting our fun family moments together," the 30-year-old, who launched an exclusive mommy and me sweater collection with Cupshe on September 8, exclusively tells Morning Honey.
Article continues below advertisement
"I create content that aligns with my values and resonates with my audience. Authenticity and meaning are at the core of everything I share," she adds. "It's been incredibly rewarding to connect with people who share their stories and feedback with me. The messages brighten my day."
Additionally, the blonde beauty, who shares Posie, Zealand and Sunday with husband Cole LaBrant (she also shares Everleigh with her late ex, Tommy Smith), is adamant on always being there for her kiddos.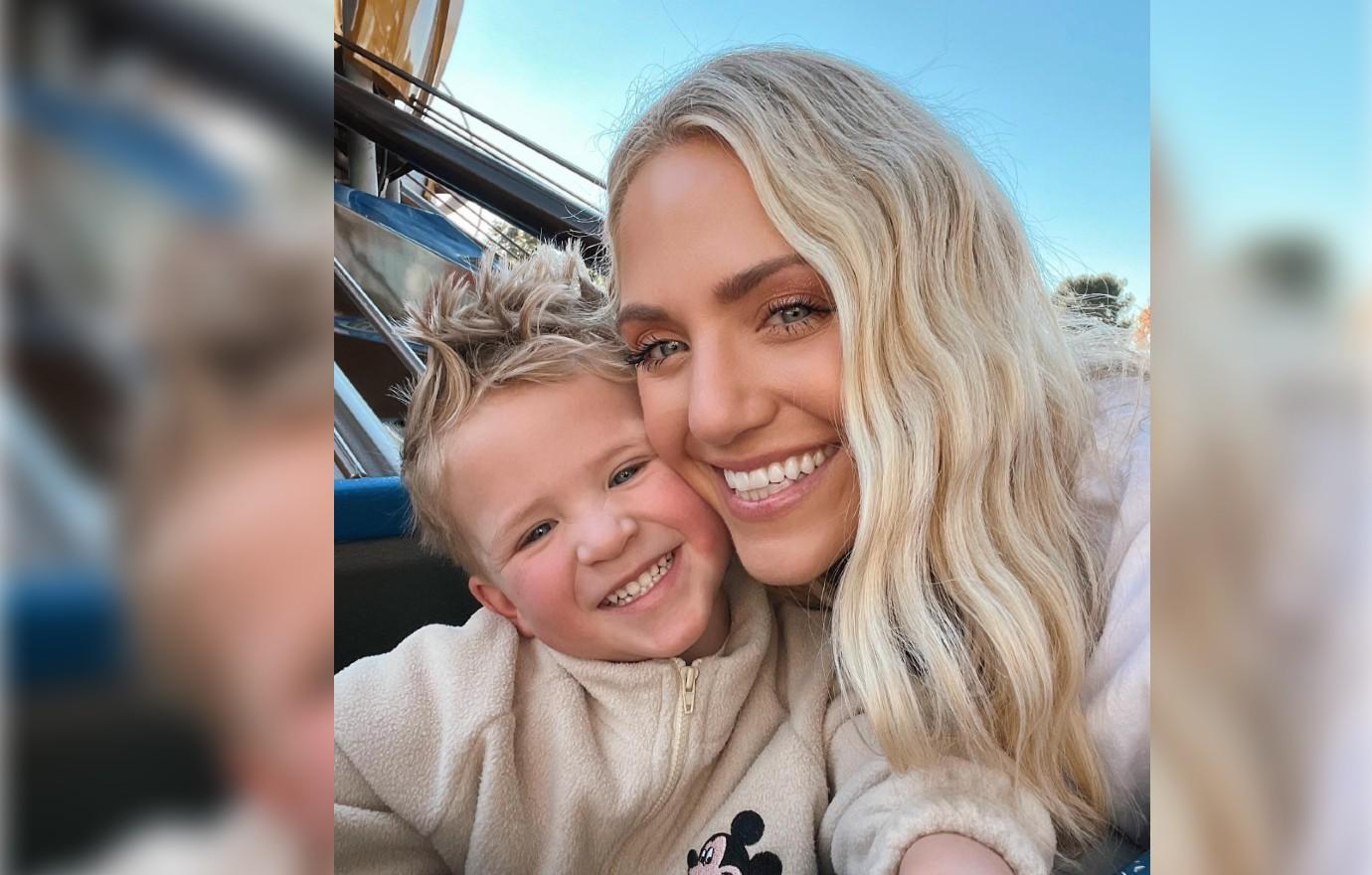 Article continues below advertisement
"Balancing motherhood involves prioritizing and making time for what matters most. Flexibility and adapting to our children's changing needs are key," she notes.
Though there can be challenges, Savannah loves raising her tots.
"My favorite part of being a mom is truly EVERYTHING! I have always dreamt of this life. I love witnessing my children's growth, sharing precious moments of love and laughter and guiding them on their journey," she gushes. "I enjoy every moment spent with my kids! I always cherish the simple activities like baking, fun dance videos, playing games, running around outside, going for nature walks and our bible study time together. These moments create lasting memories filled with love."
"I hope to instill in my children the values of kindness, gratitude and living a life guided by faith. I want them to understand the significance of family and the joy of helping others," she continues.
Article continues below advertisement
By posting her videos, Savannah hopes "to continue spreading positivity, faith, and love through my platform."
"I want to make a positive impact on the lives of others and continue to share the joy of motherhood, family and faith," she says.
Article continues below advertisement
In the meantime, Savannah is excited about her latest venture: partnering with Cupshe on her mommy & me sweater collection. "Our mommy & me sweater collection with Cupshe is a true labor of love. It's all about celebrating the bonds between moms and their little ones through cozy and stylish sweaters that are perfect for the fall season," she explains. "I was drawn to partnering with Cupshe because of their shared values of family and fashion. What I absolutely adore about this collection is how it allows mothers and children to connect and create beautiful memories while looking stylish. I love how cute and affordable they are!"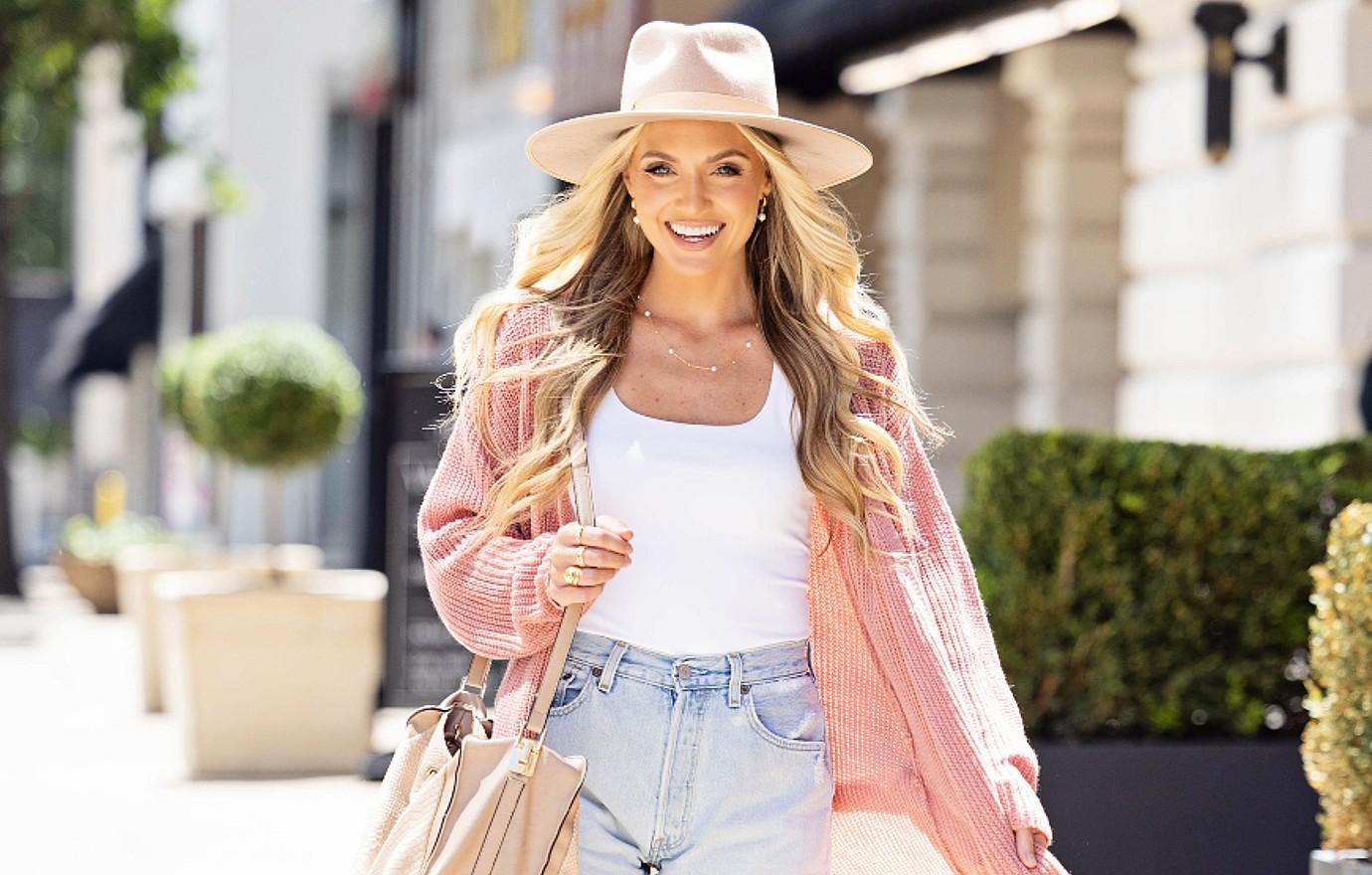 Article continues below advertisement
"While developing the collection, I drew inspiration from the joyful moments I've shared with my own children and the sweaters I live in during the fall. As we enter the cozy season of fall, these sweaters are the perfect staple pieces, providing both style and comfort. Whether it's date night or a park play date, these pieces are perfect for you! I love being able to chase my kids around and be comfy yet dress them up if needed. I wanted everyone to have versatile pieces to keep," she adds.
What's even better is that Savannah's kids have given their seal of approval! "They enjoy dressing up like mommy and feeling that special connection through our matching outfits," she says. "I'm most excited about seeing families embrace the spirit of the season while wearing our beautiful fall sweaters. It warms my heart to know that our collection can be a part of these special moments."
"I hope is that moms and their kids will experience a deeper connection and a sense of togetherness when wearing our Cupshe collection. For my kids and I personally, we share in the excitement of matching outfits and creating lasting memories together. It's all about love, warmth and celebrating the joy of family," she adds.
Article continues below advertisement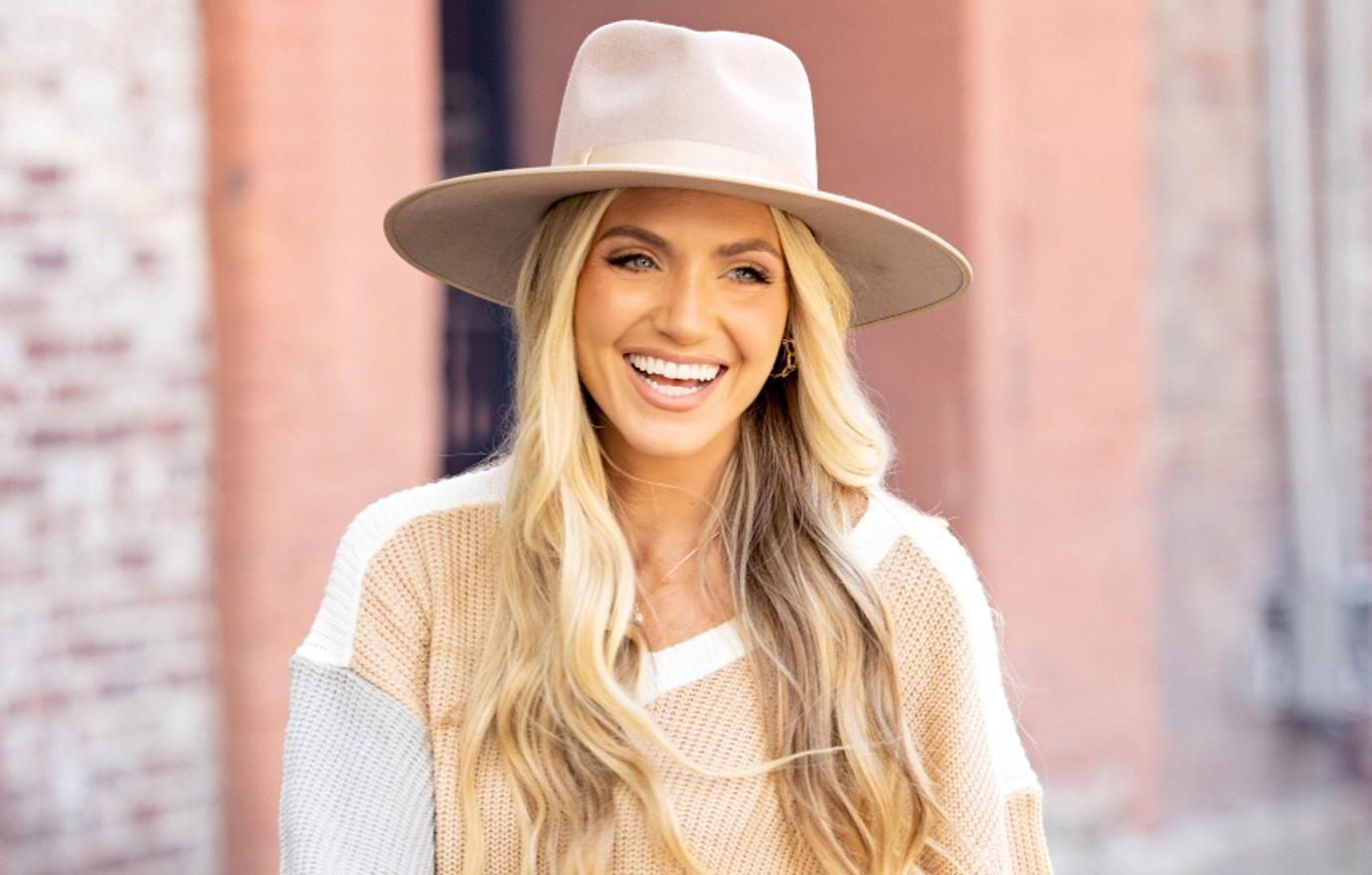 To view and shop the collection, click here.