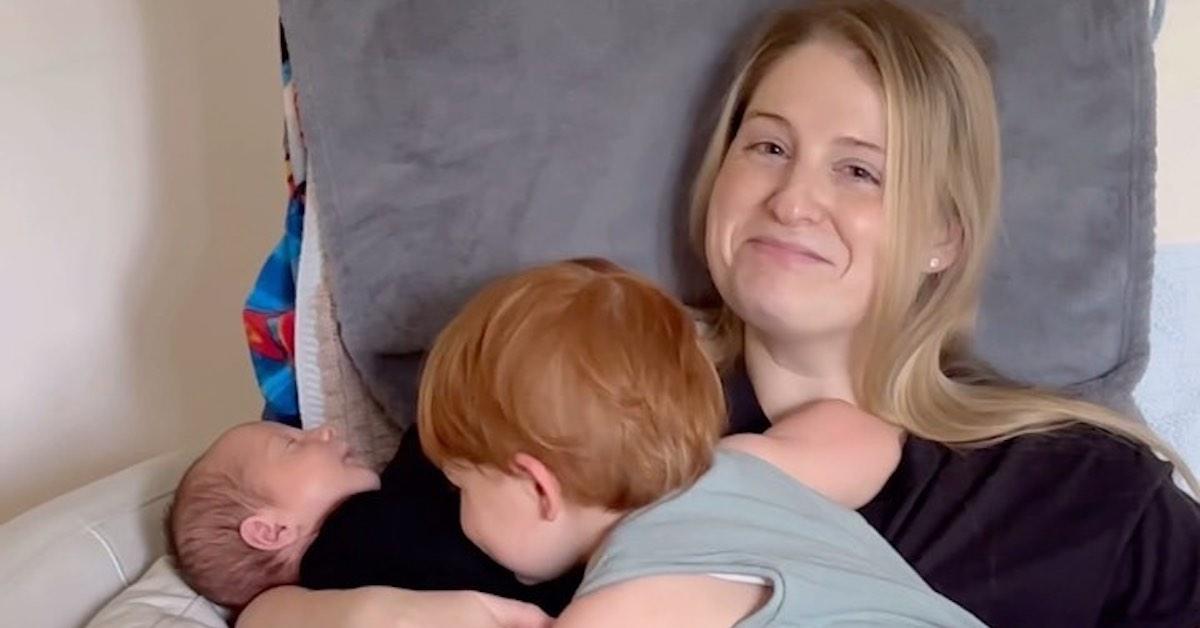 Meghan Trainor Gets Real About Her Toddler & Newborn's Daily Routine: 'I Am in This Groundhog Day Every Day'
Parents with young kids know how important it is to establish a routine. From naps, to snacks, mealtimes and regular bedtimes, tiny humans thrive on a consistent schedule, which helps them develop and to acclimate to, well, living. Having a set routine can also help moms and dad feel like they have some semblance of control over their lives in the midst of the chaos of new parenthood.
However, when each 24-hour period is so regimented, it can feel like you're living the same day over and over again — and Meghan Trainor is in the thick of it.
Article continues below advertisement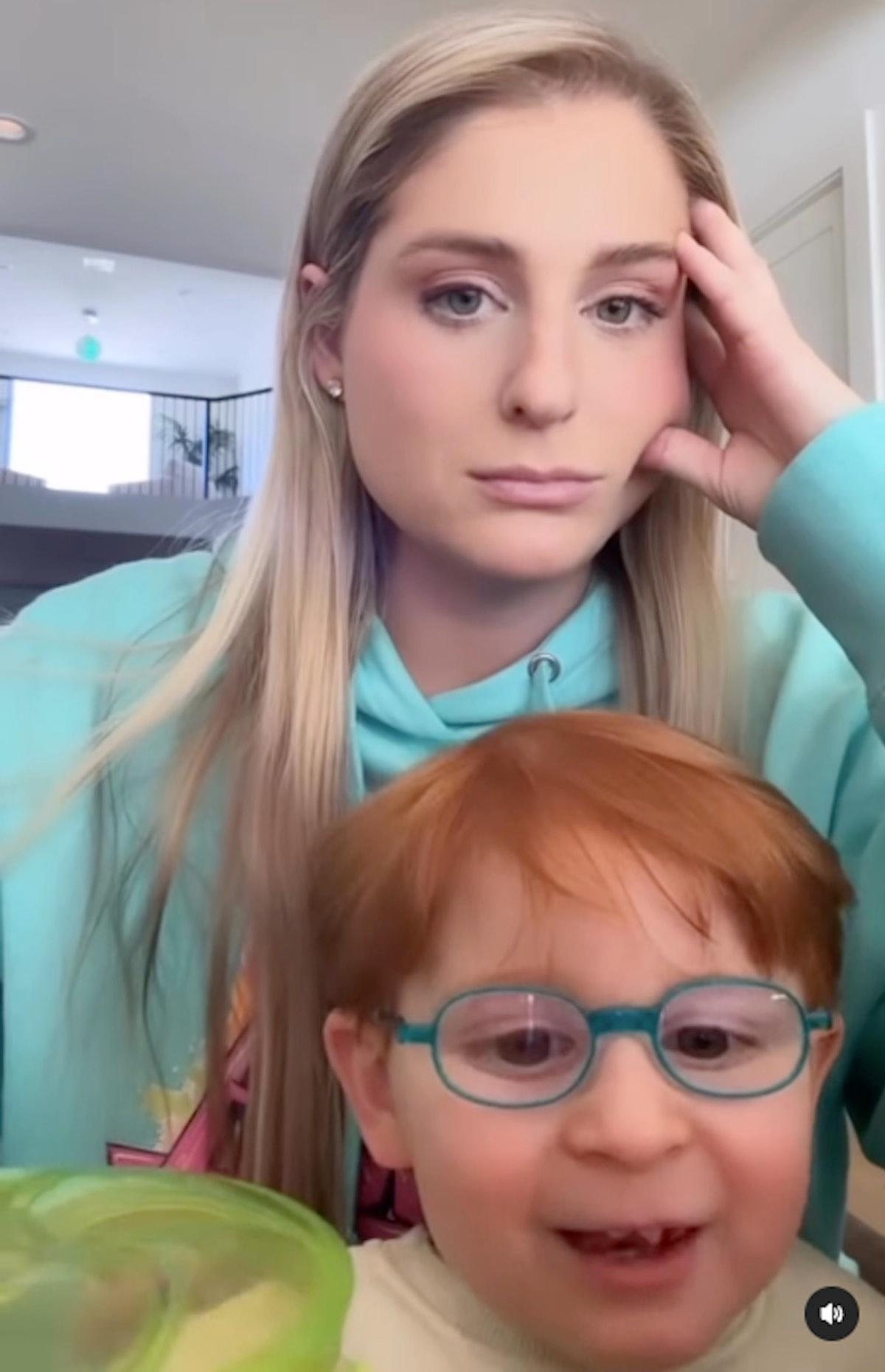 The "Made You Look" singer and her husband, Spy Kids star Daryl Sabara, have two young children. In February 2021, they welcomed a son, Riley, and in July 2023, their second child, Barry, was born.
Article continues below advertisement
On August 27, Trainor spoke to People at the Streamy Awards in Los Angeles. The fierce mama shared that two months after delivering Barry via C-section, she was ready to get back to working on her music. She also likened her daily routine to a popular 1993 film starring Bill Murray.
"Yeah baby. Two boys. And I'm going to start writing soon," she told People. "Because I am in this 'Groundhog Day' every day with my children in a nice routine. We love routine."
Trainor added: "But I told 'em, I was like, 'I [need to do] arts and crafts soon, or I'm going to go crazy.'"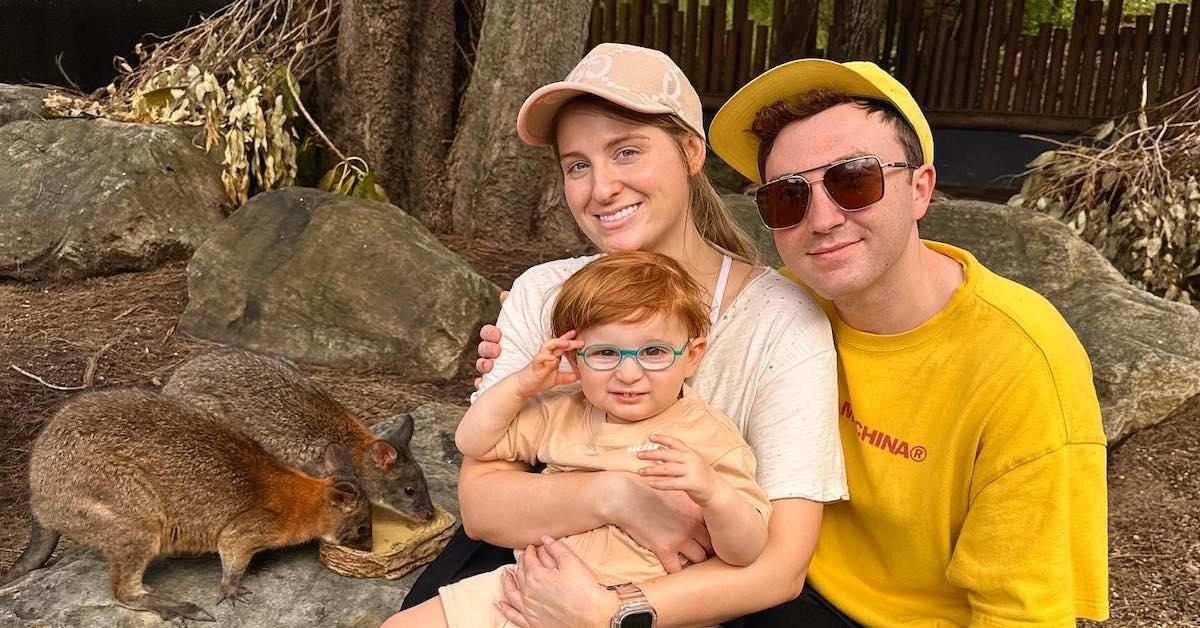 Article continues below advertisement
Diving back into writing music shouldn't be too impossible considering Trainor is surrounded by family members who can hold down the fort while she's cranking out No. 1 hits. In addition to Sabara, her brothers Ryan and Justin (who live with them) can help out with the kiddos. Influencer Chris Olsen — with whom Trainor regularly collaborates — practically lives there, too.
The parents-of-two also lucked out because Barry is an amazing sleeper.
"I'm fully recovered from the C-section and my baby is so good," Trainor told People. "He's so good to me. We got good sleeping babies, so he's already sleeping in to like 5:30 at 2 months old."
Hopefully, baby Barry continues to sleep like an angel for his parents — because the days really blur together when mom and dad are bleary-eyed from being up all night.
We're sending all the positive vibes Trainor's way as she settles into a new groove with her adorable family!