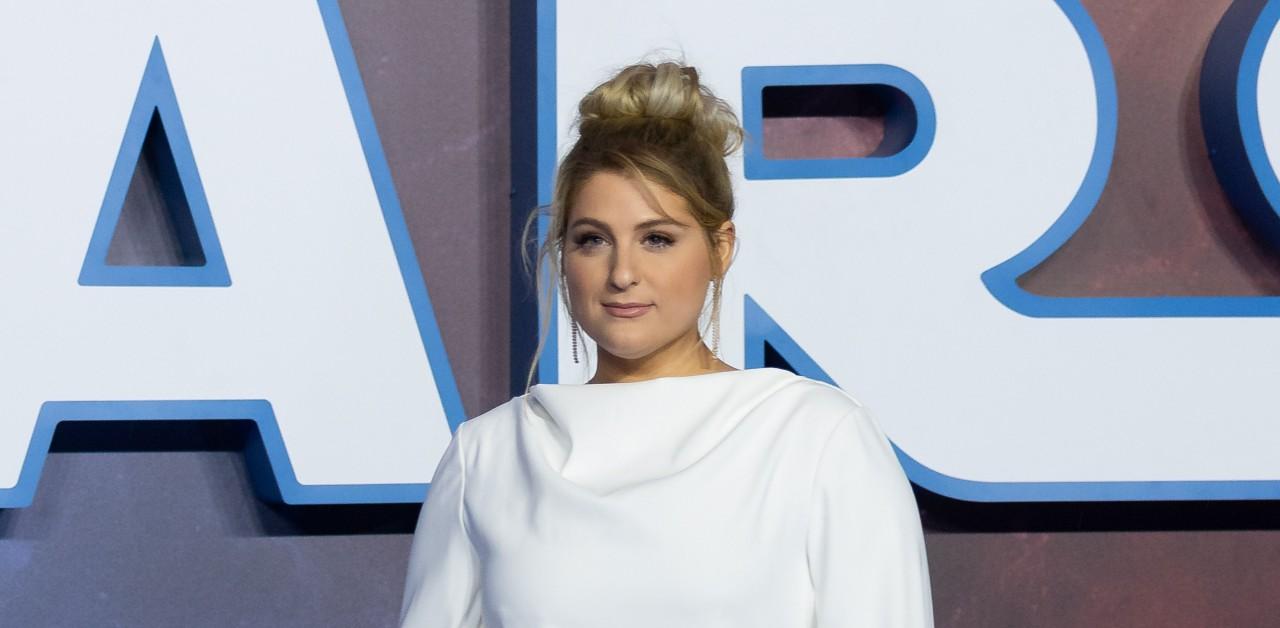 Meghan Trainor Hopes Her Music Transcends Generations: 'I Never Want To Be Forgotten'
"Lips Are Movin" crooner Meghan Trainor is just 28 years old, but she's already thinking about the impact her music can have on society years after she's gone.
"I have a big fear of death and ending everything, but I like the concept of, 'Oh I can live on forever,'" the star explained in a recent interview while chatting about her new tracks. "My dad was like, 'You're not gone and ... forgotten. And I was like, 'Oh god, I never want to be forgotten.'"
Article continues below advertisement
"I can attach onto people like a tattoo for the rest of their life as a core memory with my music," she said of writing fresh material.
For the mom-of-one's fifth album, Takin' It Back, she pulled inspiration from timeless music icons like Carole King and Frank Sinatra.
She also hopes to achieve a "career" like King, whose known as both a musician and a songwriter. While Trainor has always been a big fan of the 80-year-old, her admiration heightened after meeting face-to-face.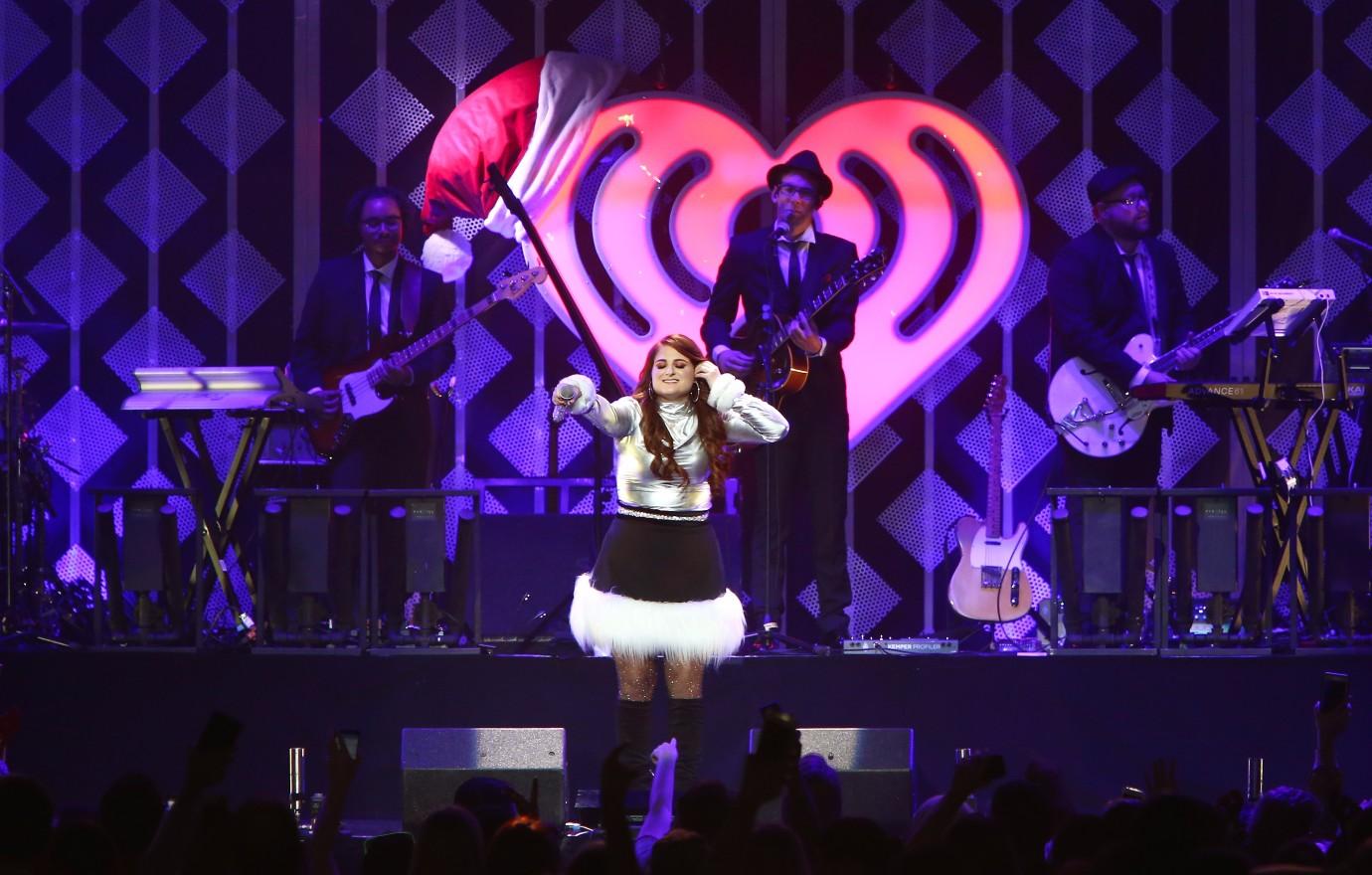 Article continues below advertisement
"She came up to me, and I was shaking," the blonde beauty recalled, revealing King even recited some "Like I'm Gonna Lose You" lyrics to her. "The fact that she complimented my song it was like, that's great."
Plenty of other people helped the Grammy winner put together her new disc — which released on October 22 — as well, and she took a moment to express her gratitude via social media, giving a special shoutout to husband Daryl Sabara and their 1-year-old son, Riley.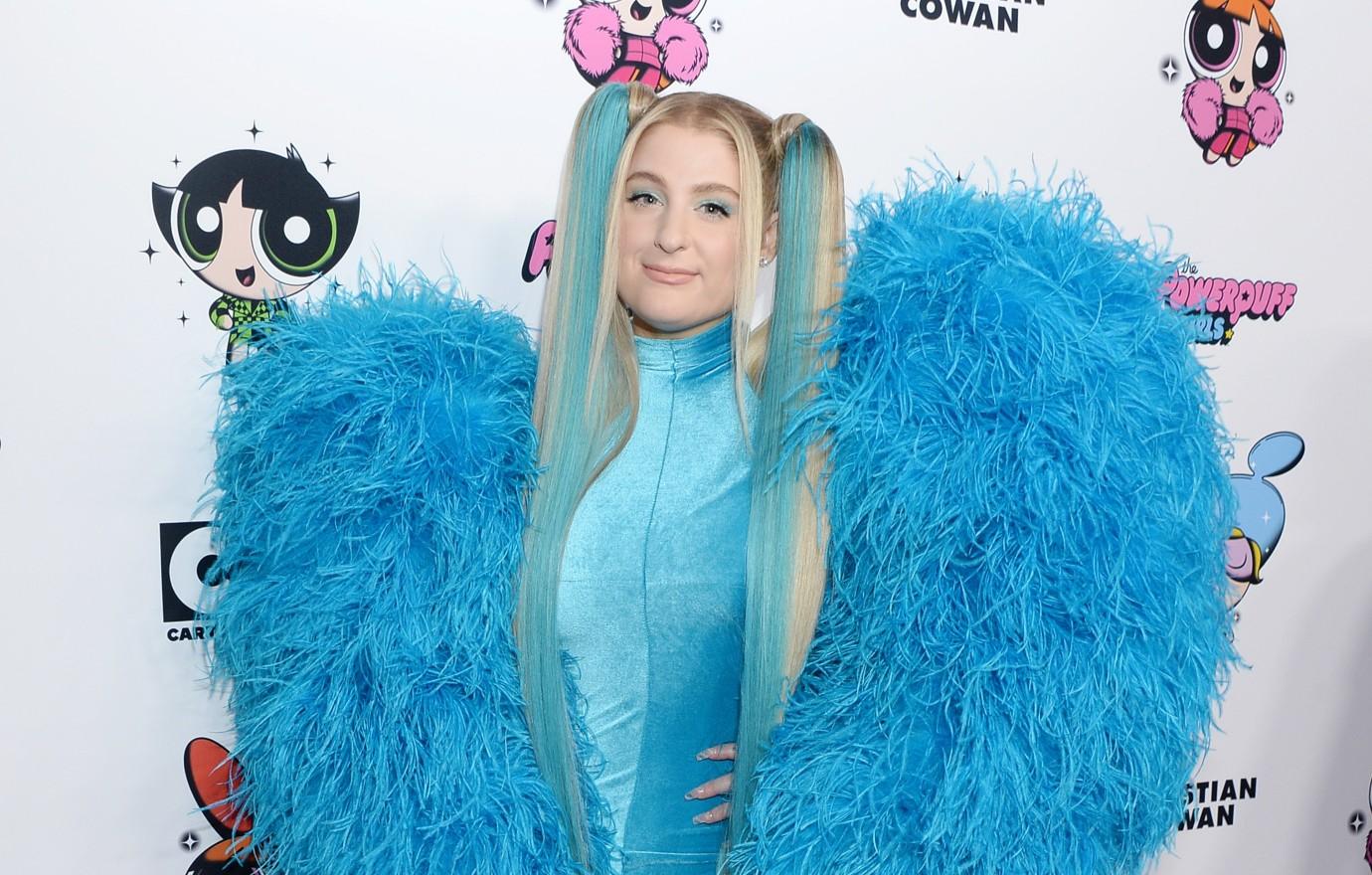 "Thank you to every single person who worked on this album (you know who you are and I love you forever😘) Thank you to the fans for keeping me going!" she gushed. "And thank you to my family and my sweet baby boy Riley for inspiring me to work harder 💖."
Overall, The Four: Battle for Stardom judge hopes people "make memories with these new tunes, heal their old wounds, f**king party and pregame, or fall in love with these new songs."
"I want this music to ... last forever," declared the star.
Elite Daily conducted the interview with Trainor.