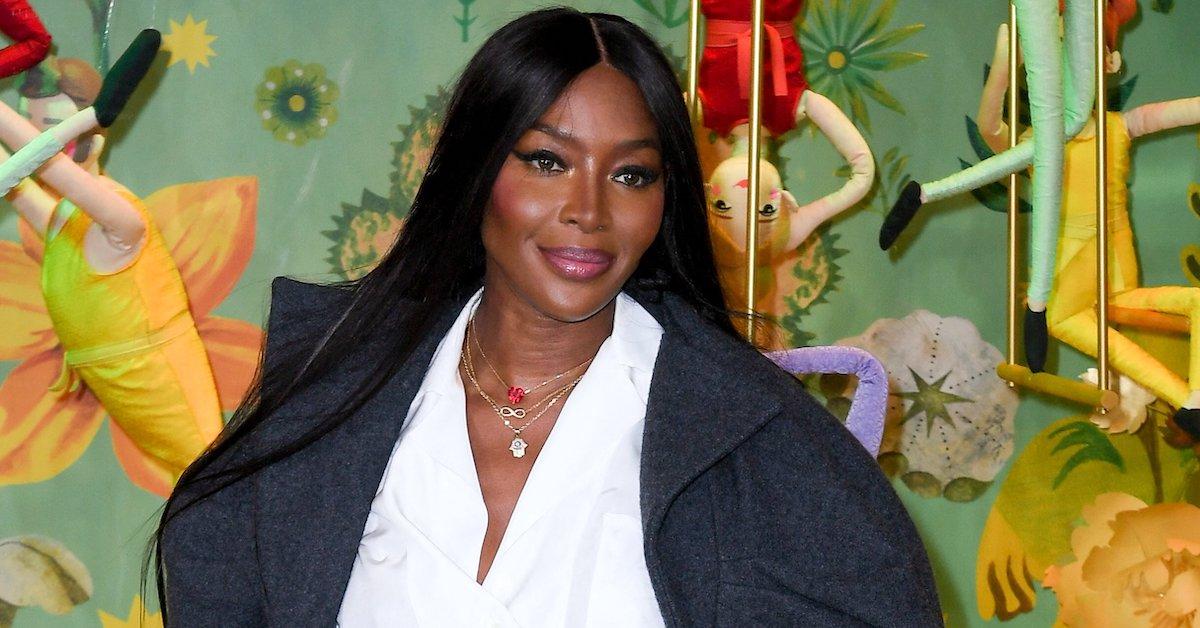 Naomi Campbell Isn't Afraid to Travel Across the World With Her 2-Year-Old Daughter: 'She's Been to Africa and the Middle East'
Traveling with kids can be a nightmare, especially when they're little.
On top of the logistics of packing and navigating an airport (or driving for several hours), parents must plan ahead for naps, snacks and entertainment. Moms and dads basically have to be ready to roll with the unexpected because meltdowns can happen to even the most prepared caregivers.
Article continues below advertisement
However, the challenges of traveling with children aren't enough to deter Naomi Campbell, whose toddler daughter has likely done more traveling than most adults.
Article continues below advertisement
Campbell, 53, is a mom of two: a 2-year-old daughter and a son whom she welcomed in June 2023. (So far, she's chosen not to share their names or faces publicly.)
During an interview with Vogue for its September 2023 cover — which also features fellow supermodels Cindy Crawford, Christy Turlington and Linda Evangelista — Campbell shared that her firstborn is already impressively well-traveled.
"She's been to Africa and the Middle East," the mom of two said. "It is not easy and requires more organization, more planning; and it will change when she goes to school."
Campbell added, "She rolls with me."
Article continues below advertisement
In March 2022, when her daughter was still an infant, Campbell gushed to British Vogue about what a good traveler her baby girl was.
"I'm lucky my little one loves to travel like me – no whimpering taking off or landing," she told the publication. "She's a good girl: She sleeps very well, she hardly ever cries and I'm told she's very alert for her age. She's just started waving, which is fun. She laughs a lot."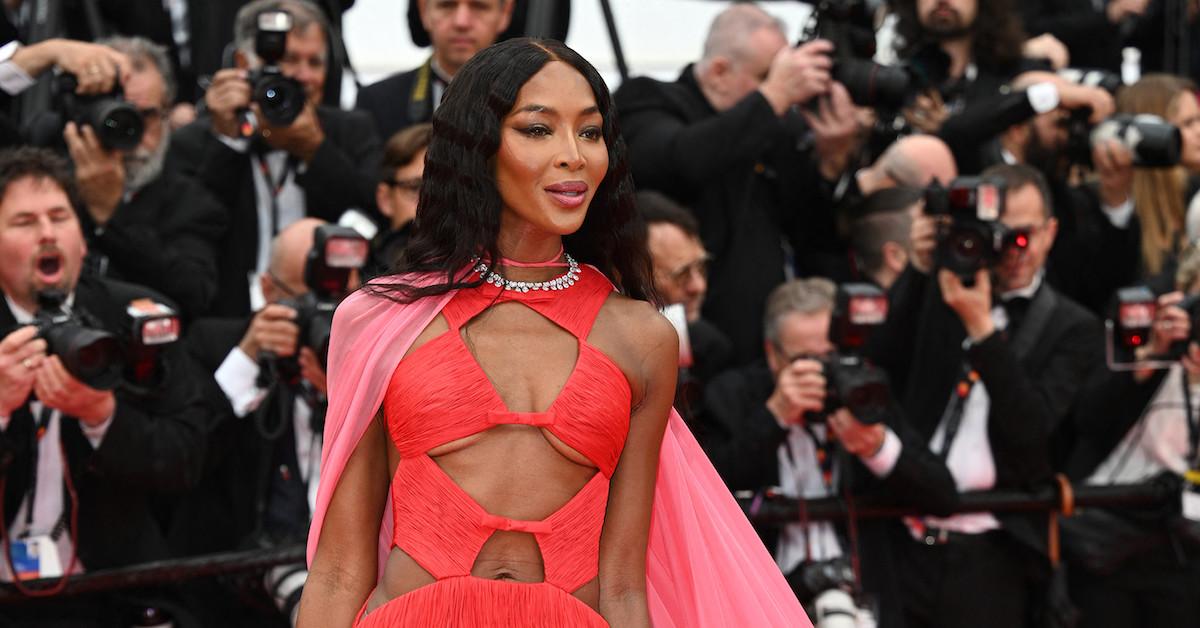 Article continues below advertisement
Campbell also opened up with British Vogue about becoming a parent later in life.
"I always knew that one day I would be a mother, but it's the biggest joy I could ever imagine," she told the publication. "I'm lucky to have her and I know that."
In fact, the model said she encourages her older friends to welcome babies into their families.
"I'm telling them all, do it! Don't hesitate!" she said.
It'll be interesting to see whether adding a second child to the mix affects how often (or how far) Campbell is willing to travel. (Either way, she needs to share her secrets, pronto.) Because although traveling with one kid is challenging, doing so with two children under 3 is a whole new ballgame!