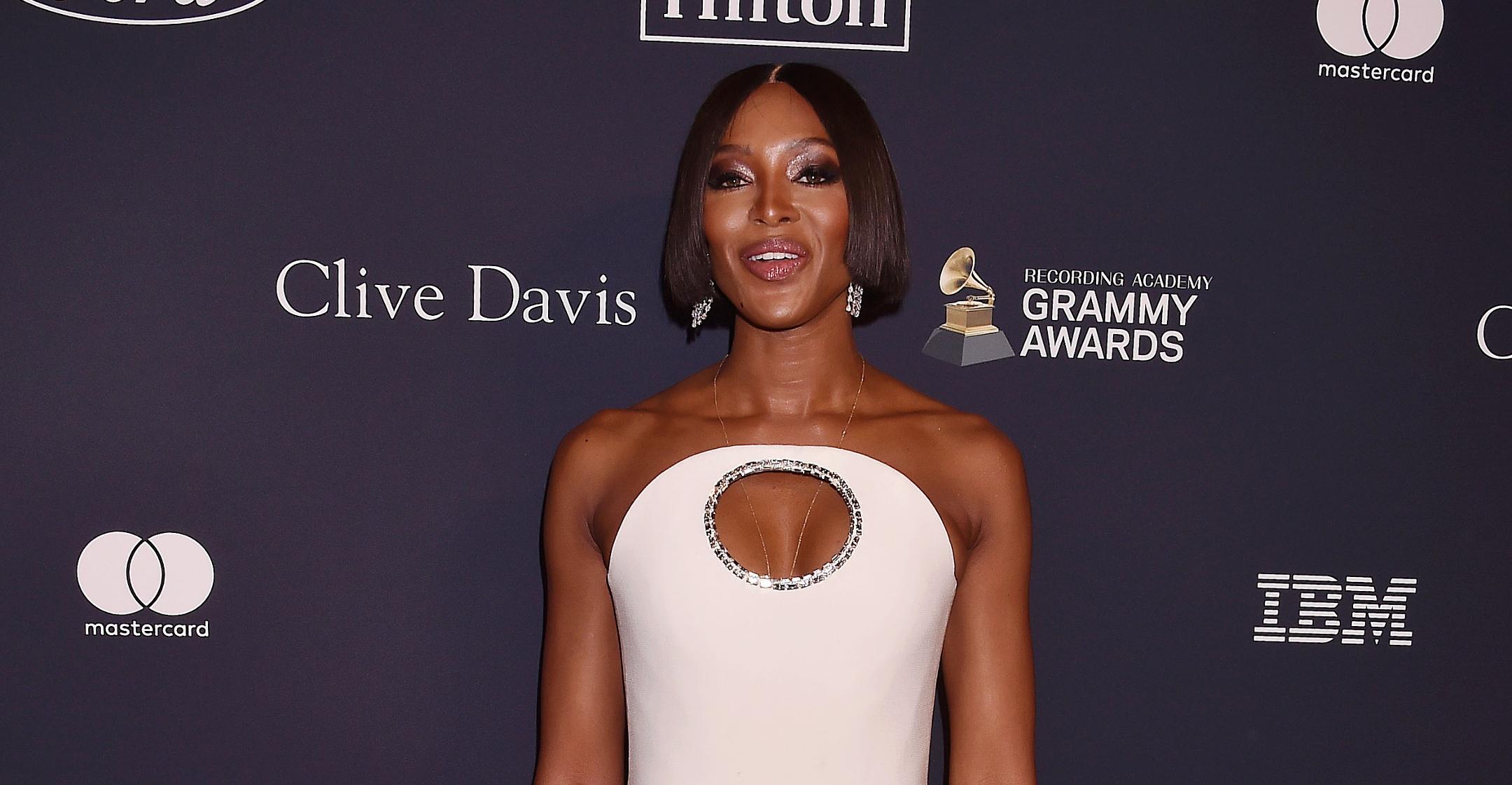 Naomi Campbell Calls Her 9-Month-Old Daughter The 'Biggest Blessing,' Declares Motherhood As 'The Best Thing I've Ever Done'
Article continues below advertisement
In her interview, the supermodel opened up like never before on her journey to motherhood and how she's enjoying life as a parent.
To start off, she clarified that the baby "wasn't adopted – she's my child."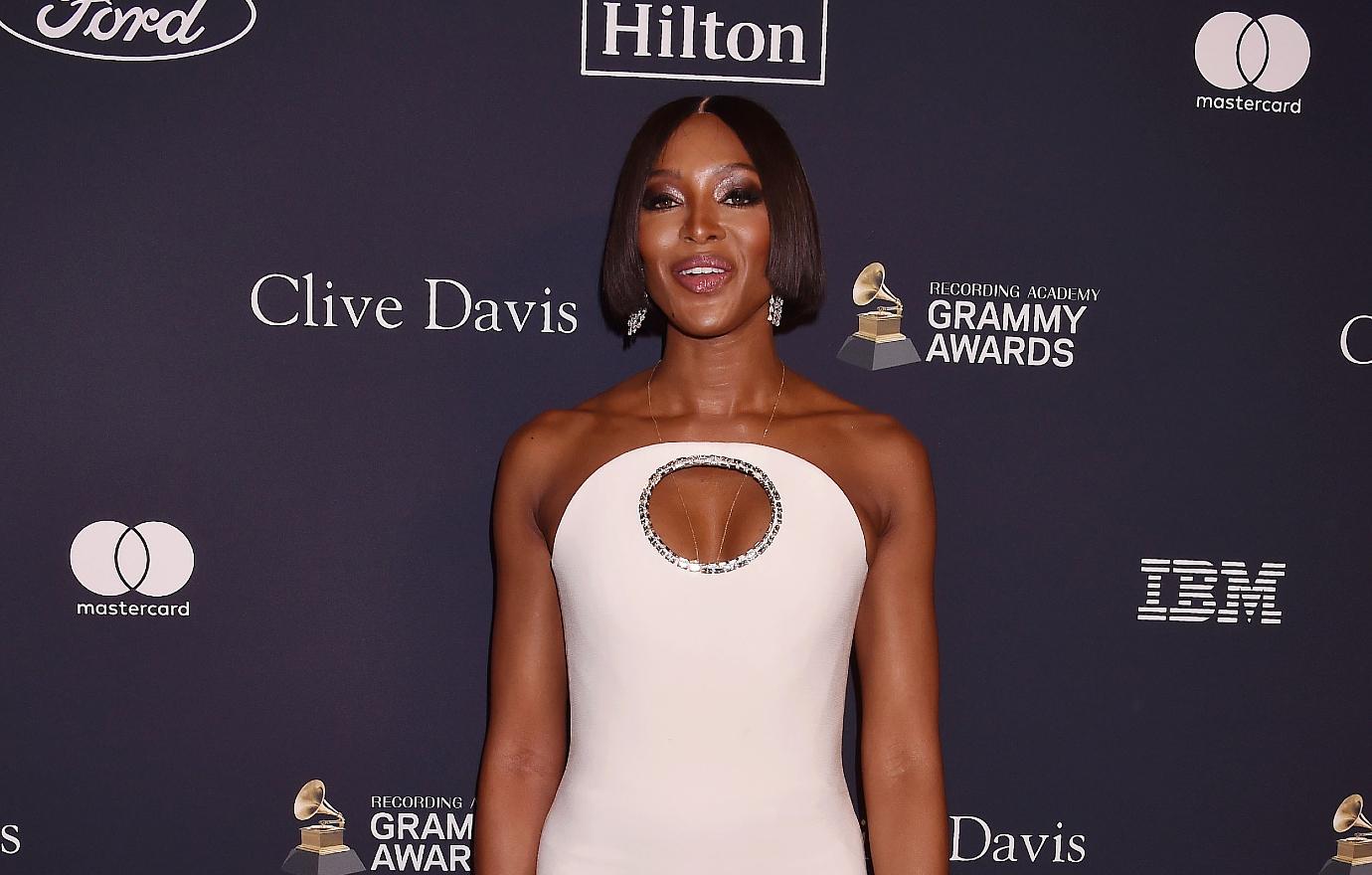 Article continues below advertisement
"I can count on one hand the number of people who knew that I was having her," she spilled. "But she is the biggest blessing I could ever imagine. It's the best thing I've ever done."
The experience has actually made the Brit feel "like a kid again," as she's "reliving nursery rhymes" and "discovering how many great new toys there are out there in the world!"
The mom-of-one has slowed down her career a bit, but she hasn't stayed away from the cameras all together. Instead, she just brings her baby girl along for the ride and has a nanny to help out: "We're world citizens!" she quipped of their frequent flights.
Article continues below advertisement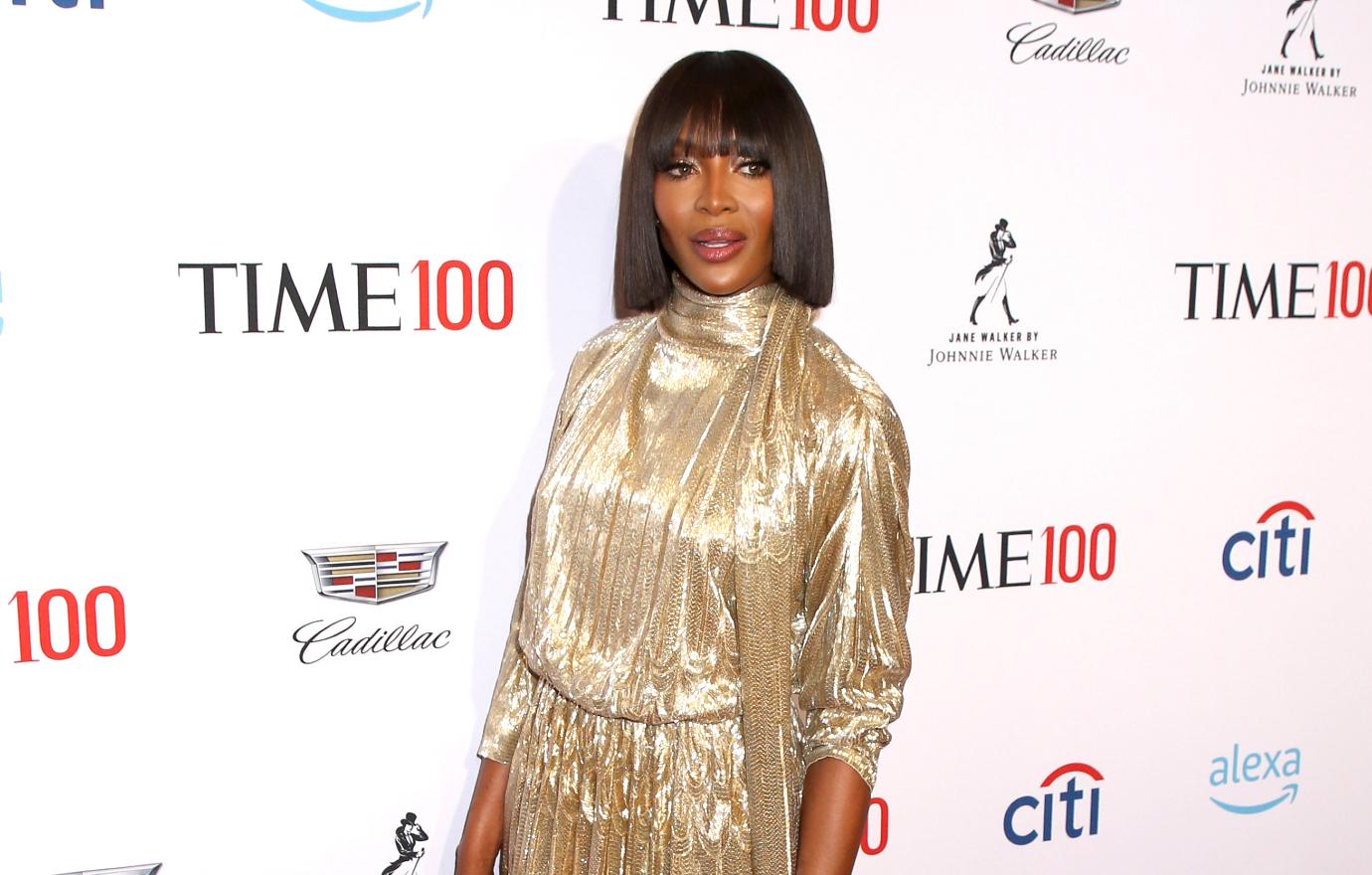 "I'm lucky my little one loves to travel like me – no whimpering taking off or landing. She's a good girl: she sleeps very well, she hardly ever cries and I'm told she's very alert for her age," gushed the memoir author. "She's just started waving, which is fun. She laughs a lot. She's almost talking. I think she might walk before she crawls. And she's got six teeth already."
Article continues below advertisement
Another perk of having a superstar mama: a wardrobe full of high-end threads!
"She has a really nice closet thanks to so many designers and friends who have sent her some lovely things," Campbell shared. "But wow, kids grow fast, don't they?"
Material things aside, the Empire alum is just soaking up every minute of her new role.
"I always knew that one day I would be a mother, but it's the biggest joy I could ever imagine," she insisted. "I'm lucky to have her and I know that."