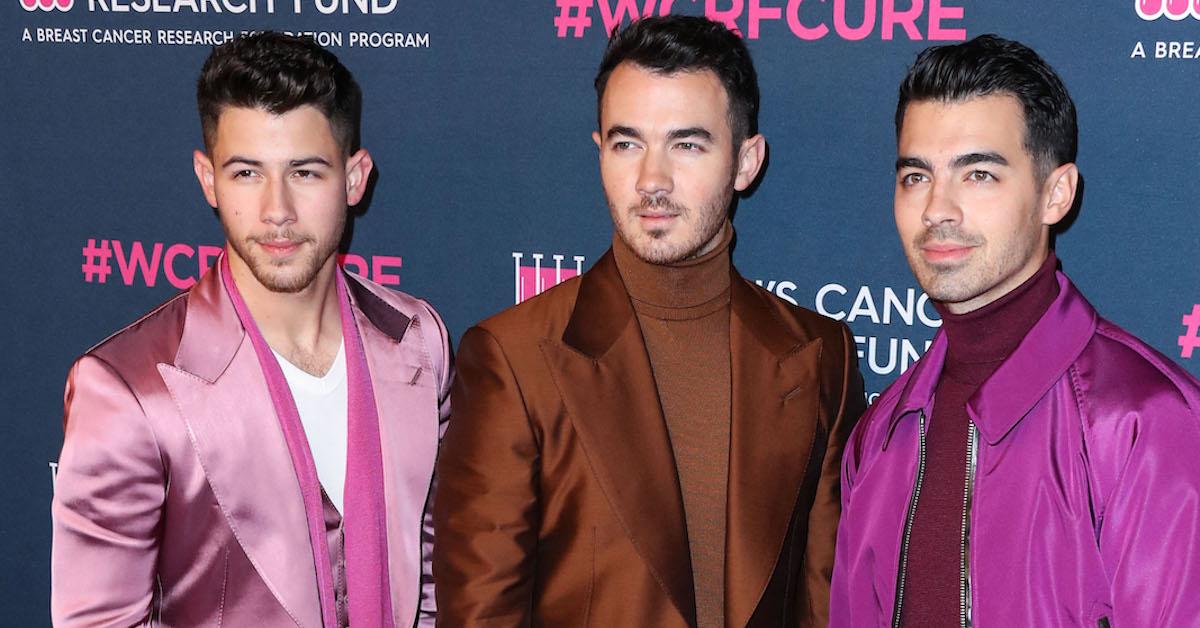 The Jonas Brothers Dish on Parenthood, Back-to-School Time With Their Kids: 'You Learn Something New Every Single Day'
For those who grew up with the Jonas Brothers when the teenage heartthrobs embarked on their early album tours, starred in Camp Rock and touted purity rings, the idea of Kevin, Joe and Nick as fathers might seem like a strange concept. But that's exactly the stage of life the siblings are entrenched in these days — when they're not traveling across the country on The Tour, that is.
Article continues below advertisement
Ahead of their packed 2023 tour schedule, the brothers sat down for a joint interview with PopSugar. The Jonases discussed their partnership with The Children's Place and its Best School Day Ever campaign, also sharing details about their daughters and back-to-school time.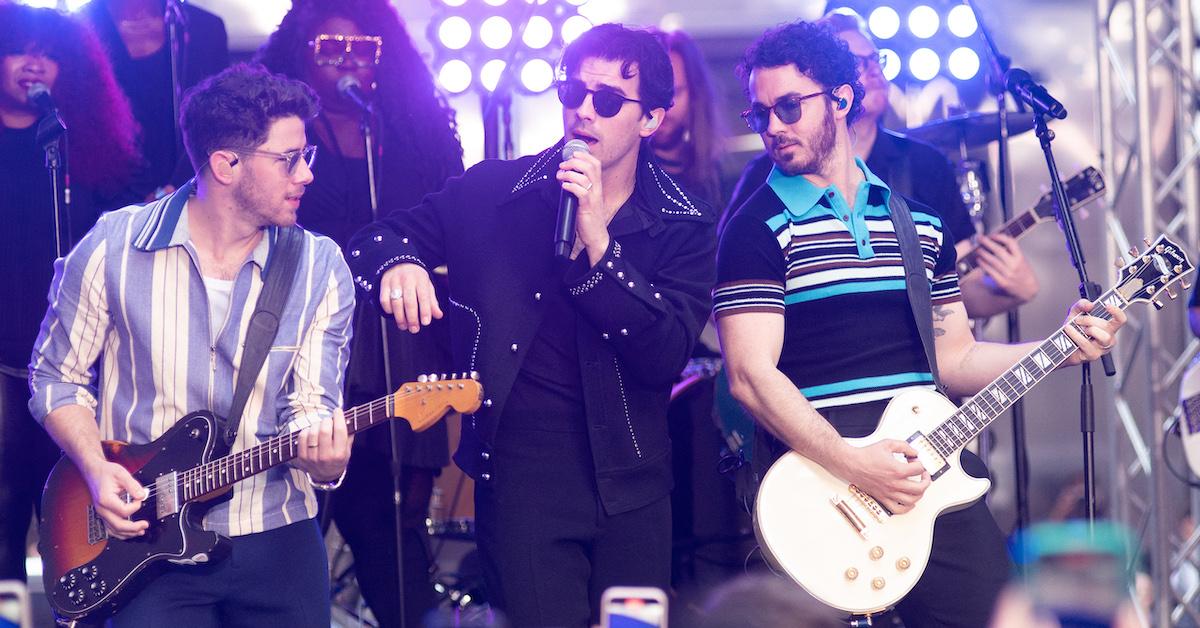 Article continues below advertisement
As a refresher, the Jonas brothers are all married and have five children between them — and all of them are girls! Kevin and his wife, Danielle, have two daughters: Alena Rose was born in 2014 and Valentina Angelina was born in 2016. Joe and actress Sophie Turner have also welcomed two girls, Willa in 2020 and a little sister, whose name hasn't been publicly revealed, in 2022. Meanwhile, Nick and actress Priyanka Chopra have one daughter, Malti, who was born in 2022.
"You learn something new every single day," Kevin told PopSugar of being a girl dad.
The eldest Jonas brother also shared that his younger daughter, Valentina, begins what he calls "big girl, real school" this school year.
His advice as she embarks on this new chapter? "You'll find your people and you'll find your path," Kevin said. "But really just focus and do the work."
Article continues below advertisement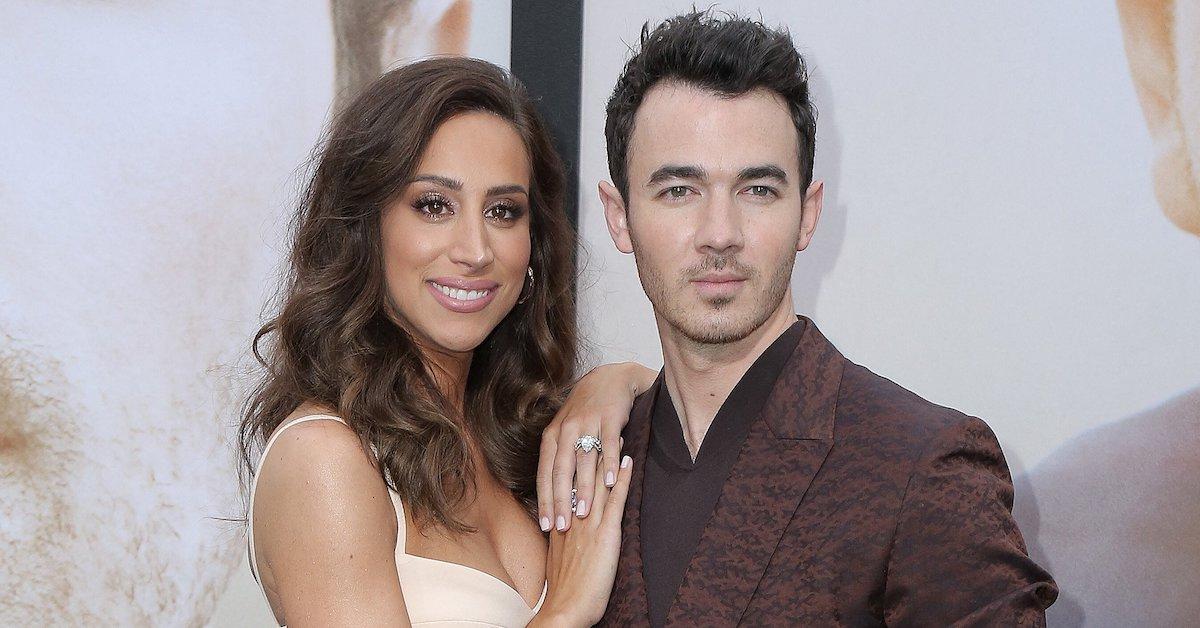 Although Nick's daughter Malti isn't old enough for school yet, the doting dad shared that she does take music lessons.
"She loves music and loves all kinds of music," he told PopSugar. "I'm excited for her to love her education and be hungry to learn. There's nothing I think more fulfilling than watching your child, even at this age, learn new things."
Article continues below advertisement
One back-to-school tradition Kevin remembers from his childhood is going out for ice cream on the first day of school — a ritual he has (adorably) continued with his daughters.
Nick spoke on the importance of creating such back-to-school memories with his own kids.
"It can be really easy sometimes to fall into the trap of things feeling mundane, or some of the most simple things, overlooking them and kind of taking them for granted," he told PopSugar. "And then you see how a young mind sees it and the wonder that they see it with."