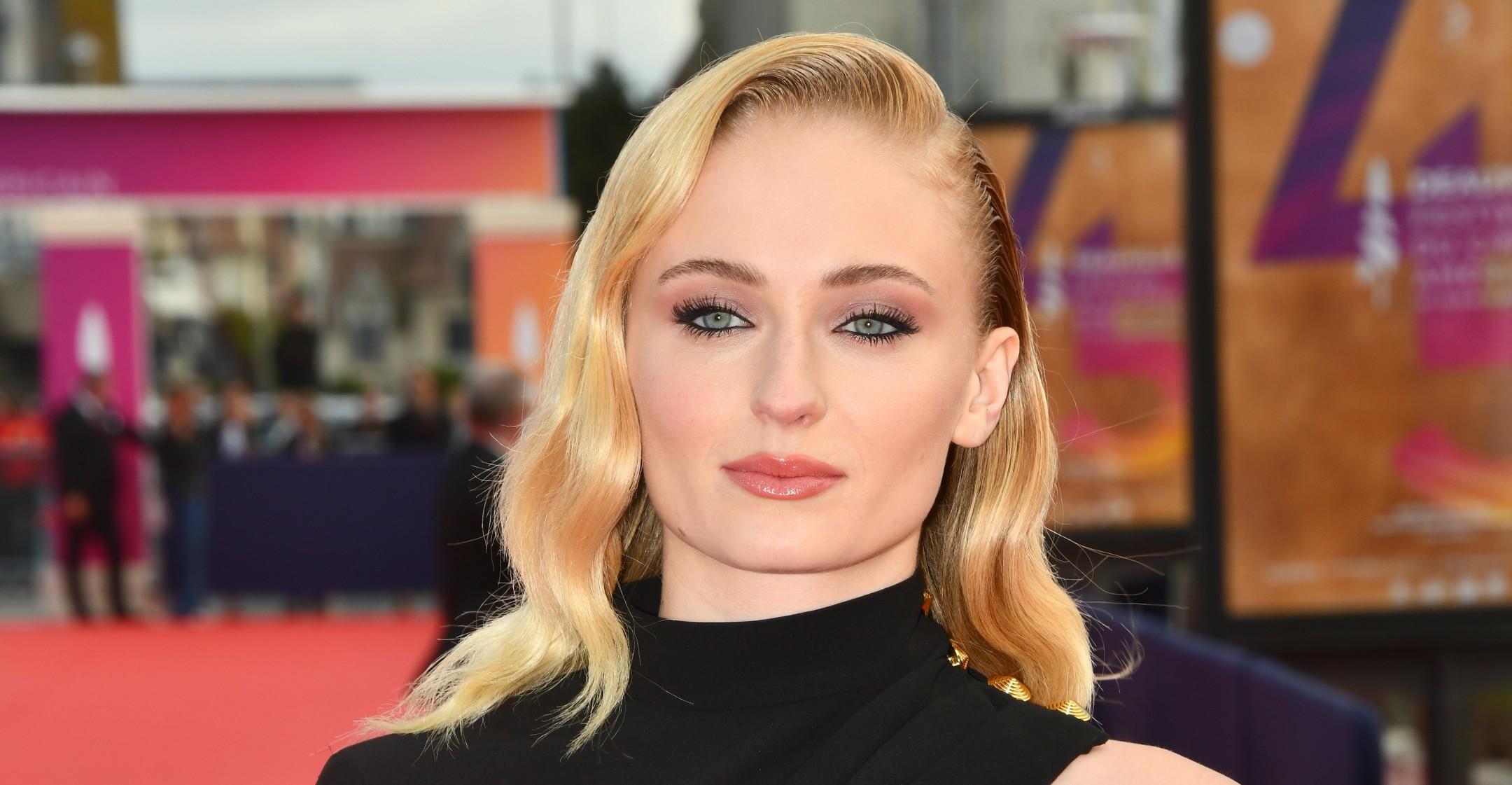 Her Inspiration! Sophie Turner Explains How Becoming A Mom Has Made Her A 'Better Actress'
Sophie Turner believes there's no substitute for experience.
The Game of Thrones star appeared on the podcast "UnWrapped" to chat about her role in the crime drama miniseries The Staircase, and though the show's dark material may not intersect with her personal life, she still thinks that the latter has an impact on how she goes about playing each of her characters.
Article continues below advertisement
"The concept of family has made me an entirely much more emotional person," explained the 26-year-old, who's expecting her second child with husband Joe Jonas. "The empathy is heightened; the feelings about family are just like overflowing. It's made me a better actress for becoming, you know, becoming a mother."
Article continues below advertisement
"The only way to become a really brilliant actor is to experience as much life as possible and to bring those experiences in," continued the star. "So this is just another little part of life that I'm experiencing that I get to bring in and hopefully it helps my performance one way or another."
Since welcoming daughter Willa in 2020, Turner and Jonas have maintained a strong sense of privacy, choosing not to post photos of their little girl on social media, as she explained, "[My daughter] did not ask for this life."
They also never officially confirmed they were expecting a second child, though the actress hasn't been shy about showing off her growing baby bump.
Article continues below advertisement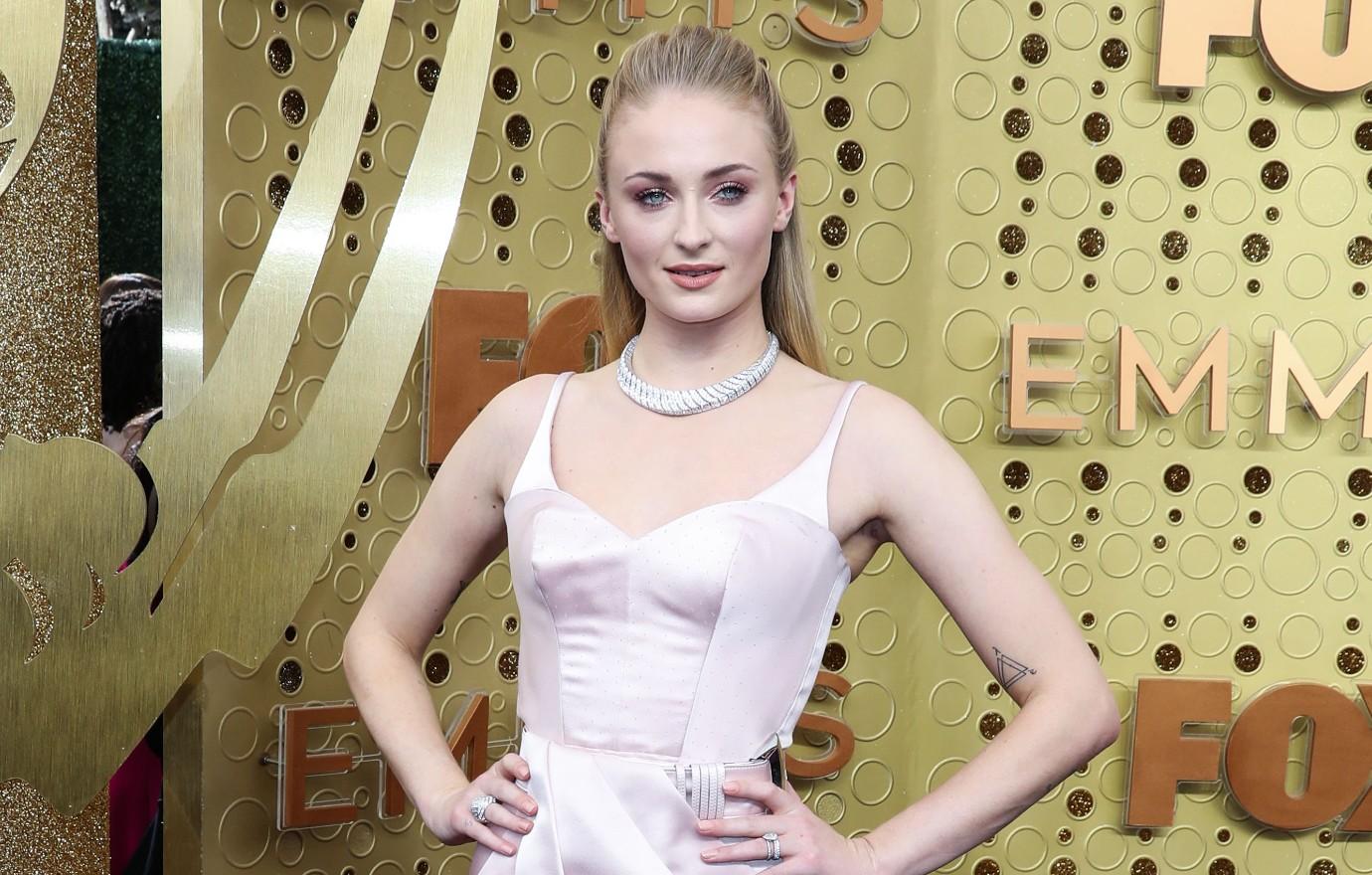 Since the British beauty gave birth in 2020 amid the pandemic, she and Jonas were able to spend an unprecedented amount of time at home together — something they both cherished.
"I'm always on the go; I'm always moving and traveling and touring. To be in one place for a solid amount of time and having my feet on the ground and be with my family, my immediate family, is time I don't think I'll get back," the crooner has previously shared. "I'm so thankful and grateful."
An OK! insider previously shared that the couple had no troubles adapting to parenthood.
"Joe's super hands-on. He feeds Willa, burps her, and happily changes dirty diapers. Sophie's told her friends she feels like the luckiest girl in the world because she has this beautiful baby and a devoted guy by her side," the insider spilled. "It's so cute to see how happy they are. Life with Willa's been amazing. They're on cloud nine and truly grateful."