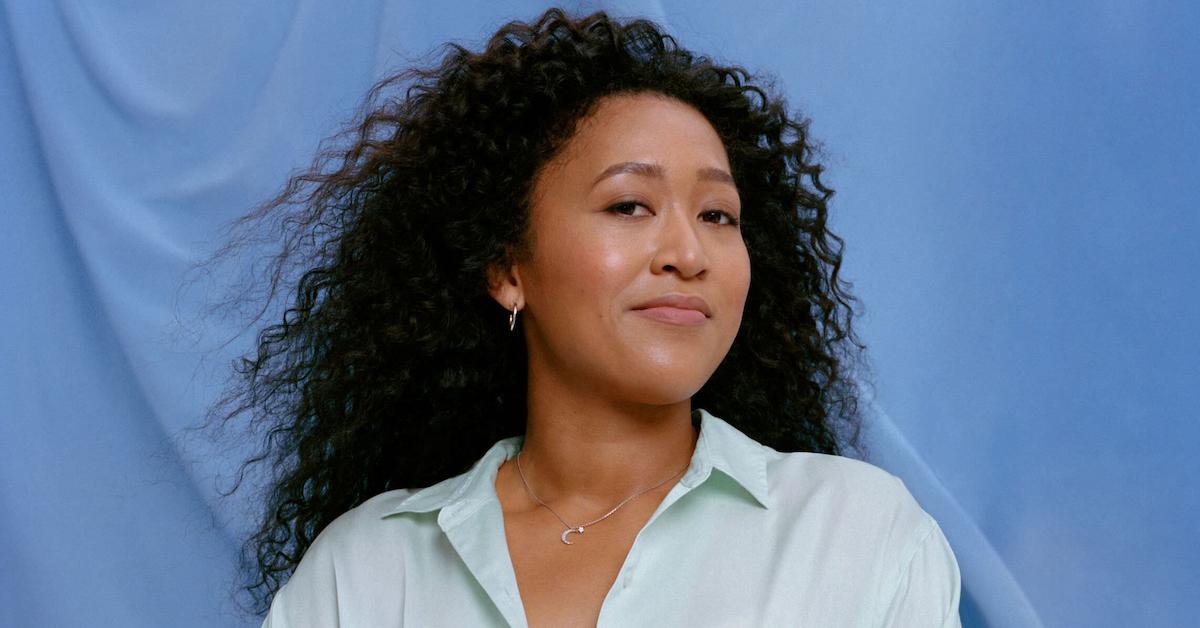 Tennis Star Naomi Osaka Shares Update on Motherhood 8 Weeks After Welcoming Baby Girl: 'I'm Very Grateful'
It's been a minute since Naomi Osaka stepped back from tennis and announced she was expecting her first child. But eight weeks into her life as a new mom, she is ready to put in the work to return to the court — and she provided a brief update on how new motherhood is going.
Article continues below advertisement
On September 6, Osaka, 35, made her first red carpet appearance since giving birth. The tennis star attended a Victoria's Secret event celebrating The Tour '23 in New York City, where she chatted with Entertainment Tonight about her role as a new mama.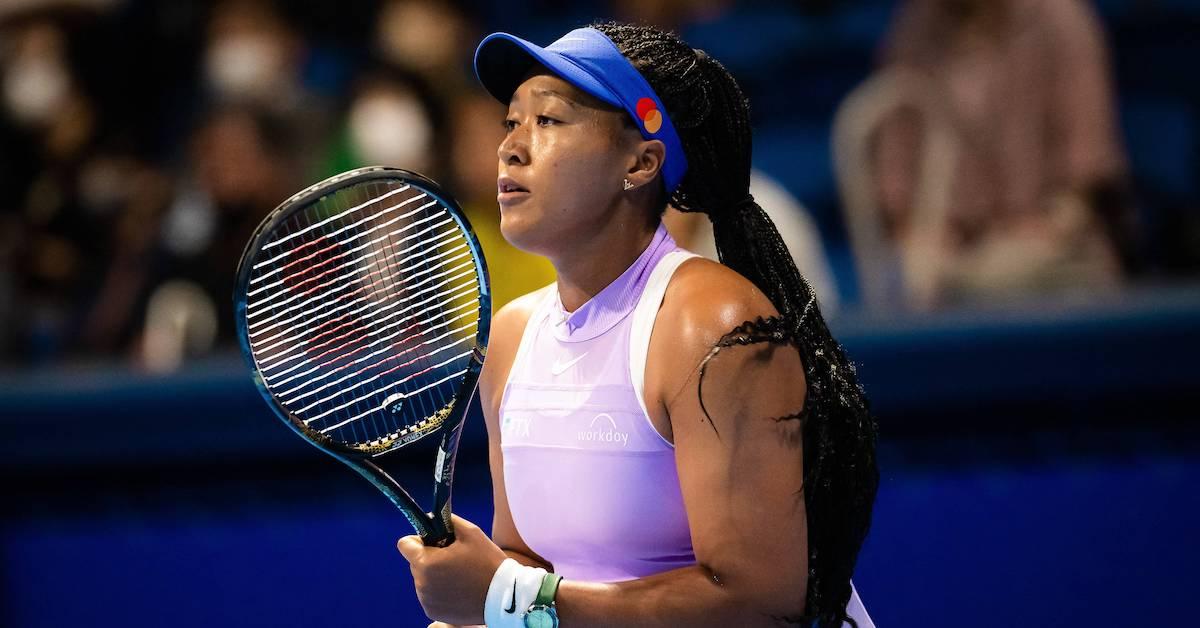 Article continues below advertisement
"It's very interesting, but very rewarding," Osaka told the publication. "I'm doing good."
Is it an incredibly detailed update? No. But considering the tennis player keeps her private life on lockdown, it's kind of a big deal (and probably all fans are going to get for a while).
On July 13, Osaka posted a carousel of photos confirming the birth of her baby girl. The main picture showed her newborn (from the chest down) lying on her mama's lap — and fittingly rocking a pair of pajamas with tennis rackets and balls.
"Well that was a cool little intermission, now back to your regularly scheduled program 🎾✌🏾💕," Osaka captioned the Instagram post.
Article continues below advertisement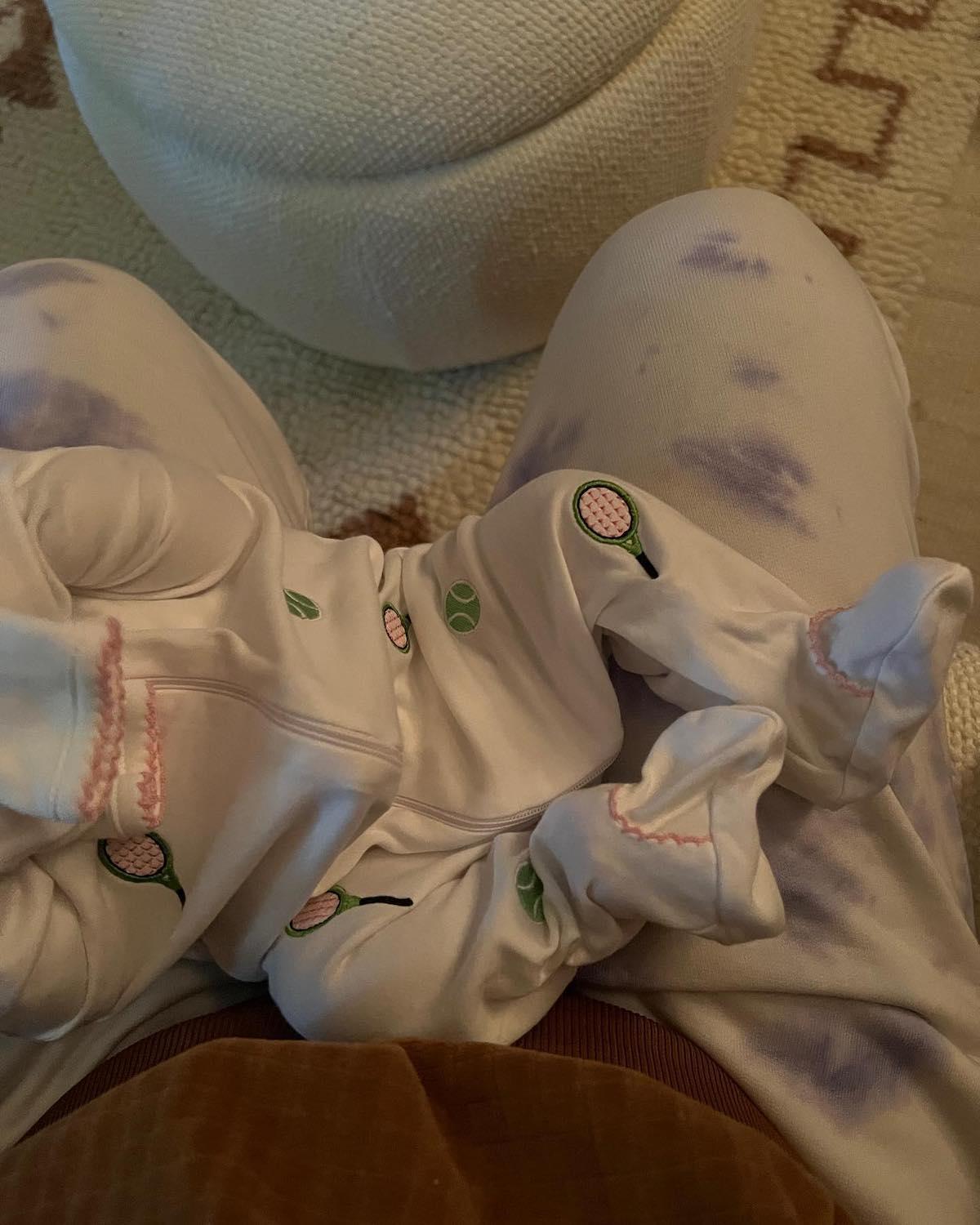 Naomi Osaka's baby's name was recently revealed.
Although Osaka and her rapper boyfriend, Cordae, welcomed their baby girl in July 2023, People confirmed on July 11. Their daughter's name wasn't immediately known.
However, on September 7, the new mom took to Instagram to low-key announce her newborn's moniker. A carousel of photos showed Osaka wearing a necklace with two charms: One read "mama" and the other read "Shai."
Article continues below advertisement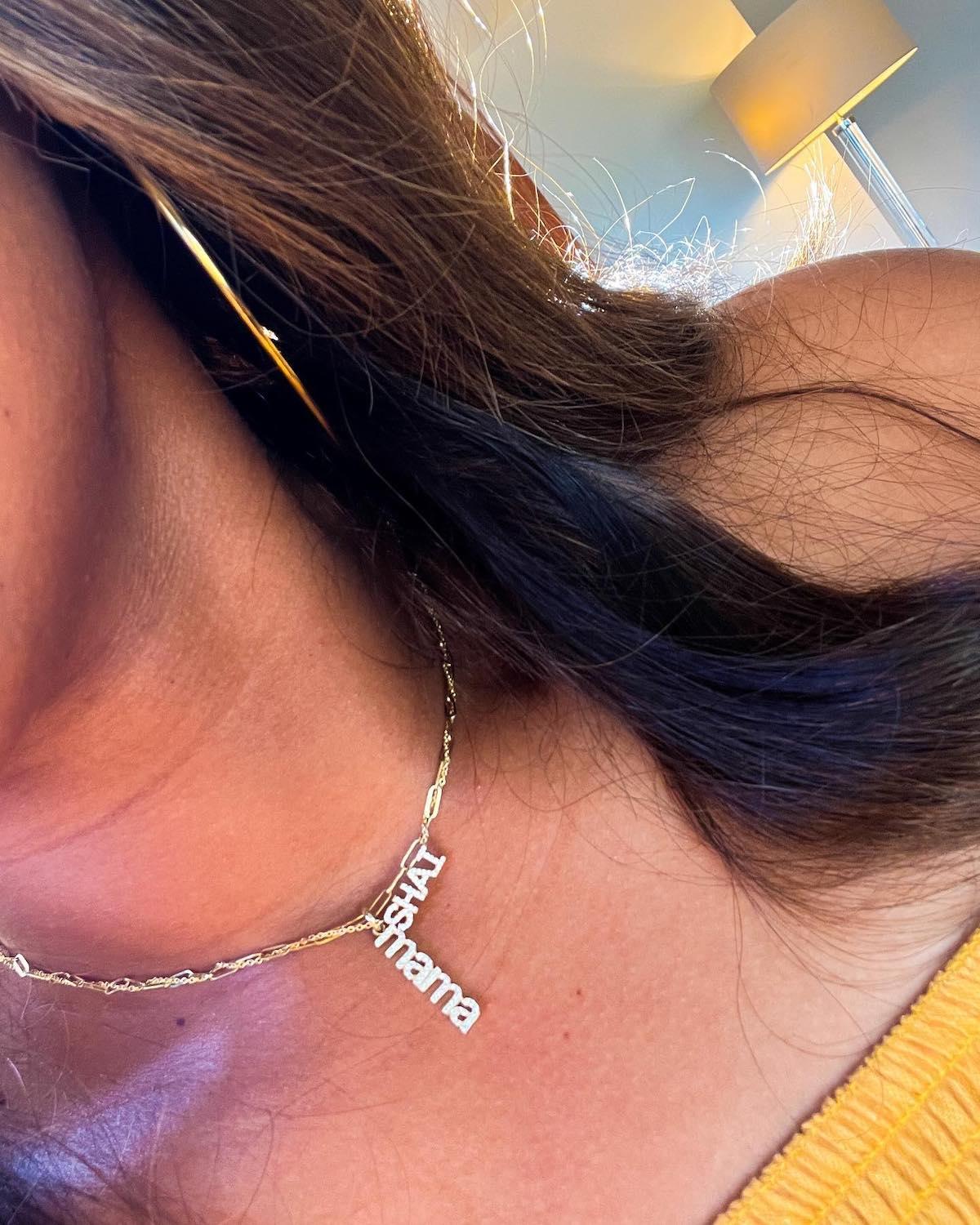 When will Naomi Osaka return to tennis?
Osaka announced she was taking a break from tennis following her loss at the U.S. Open on September 4, 2022. The following January, she revealed via Instagram that she was expecting her first child.
Now that Osaka has welcomed baby Shai, when will she return to tennis?
Article continues below advertisement
On September 6, the four-time Grand Slam singles champion attended the U.S. Open. Osaka sat down with ESPN's Chris McKendry to discuss her feelings about attending the event but not competing this year.
"I feel a lot of joy coming back here," she said. "It's kind of like seeing an old friend I haven't seen in a long time."
Article continues below advertisement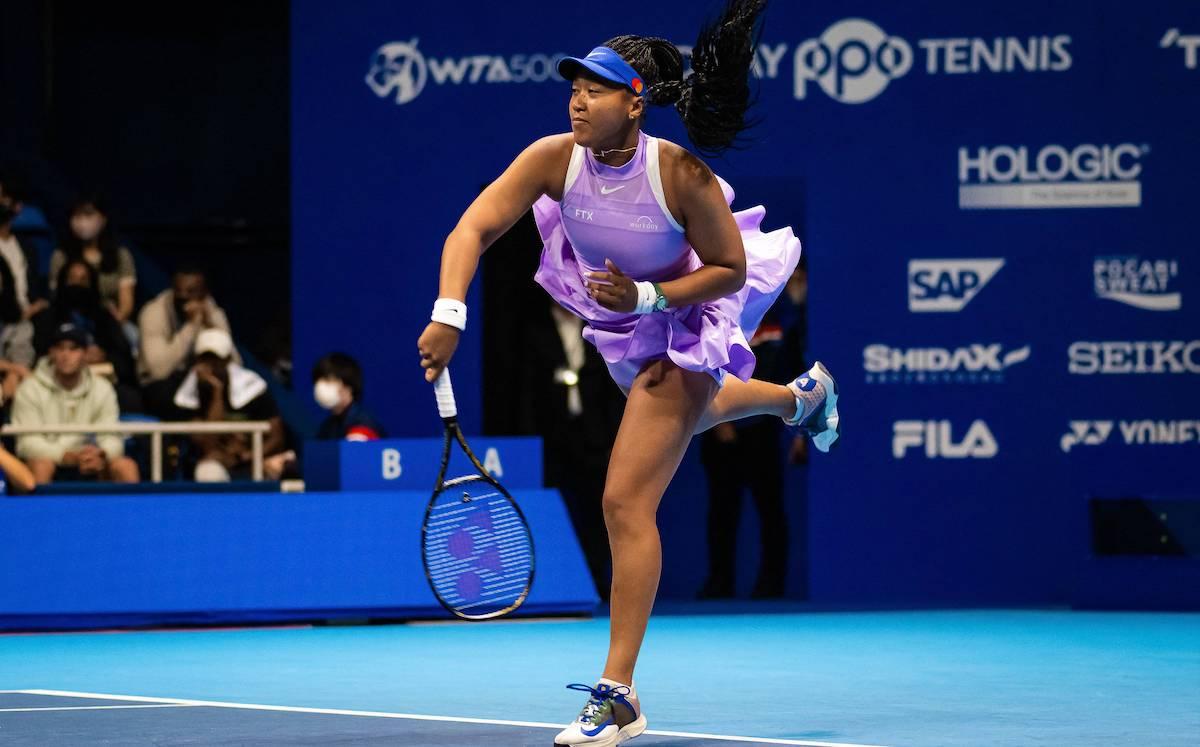 She added: "I'm like, 'I kind of wish I was playing too,' but I'm in this position now and I'm very grateful. I really love my daughter a lot, but I think it really fueled a fire in me."
Osaka also revealed when she plans to return to tennis: the Australian Open in January 2024. Mark your calendars!