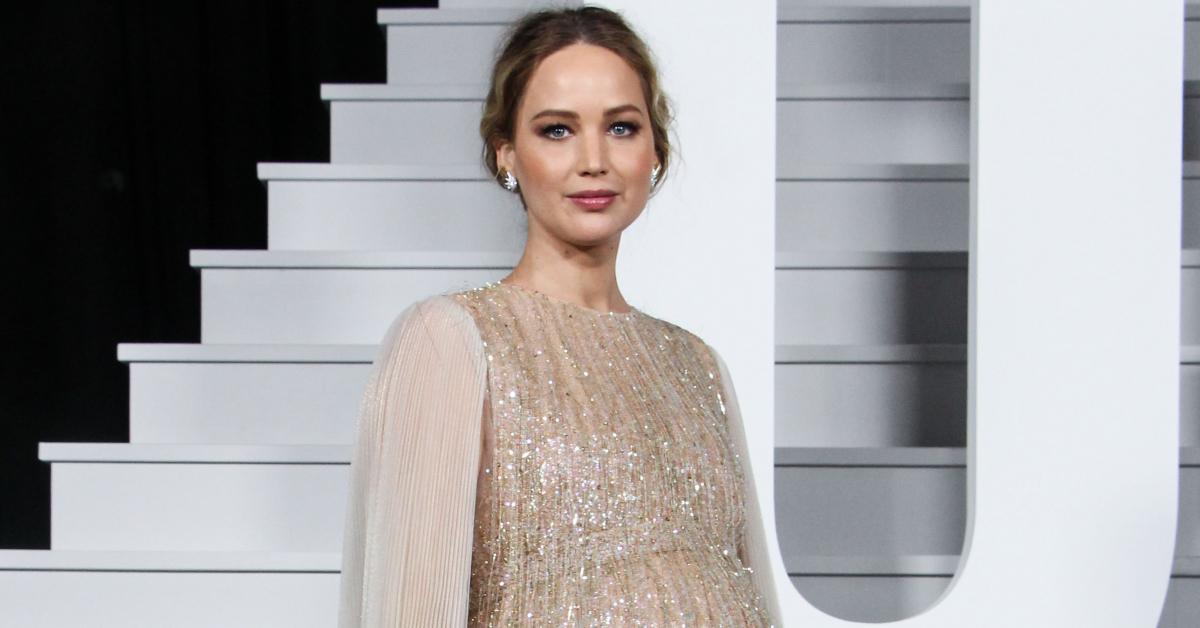 Jennifer Lawrence Dishes On The Unexpected Ups & Downs Of New Motherhood
At long last: Jennifer Lawrence is finally giving us the scoop on her role as a mother. In a new interview, the actress revealed she and husband Cooke Maroney named their baby boy Cy, a tribute to one Maroney's favorite painters, Cy Twombly.
The Oscar winner acknowledged that fans have been eager to hear details about her pregnancy experience, but "If I say 'It was amazing from the start,' some people will think, 'It wasn't amazing for me at first,' and feel bad," the Red Sparrow actress explained.
Article continues below advertisement
Though this was the Silver Linings Playbook star's first pregnancy, she took comfort in hearing a variety of experiences from her friends.
"So many girlfriends who were honest. Who were like, 'It's scary. You might not connect right away. You might not fall in love right away.' So I felt so prepared to be forgiving," the actress revealed. "I remember walking with one of my best friends at, like, nine months, and being like, 'Everyone keeps saying that I will love my baby more than my cat. But that's not true. Maybe I'll love him as much as my cat?'"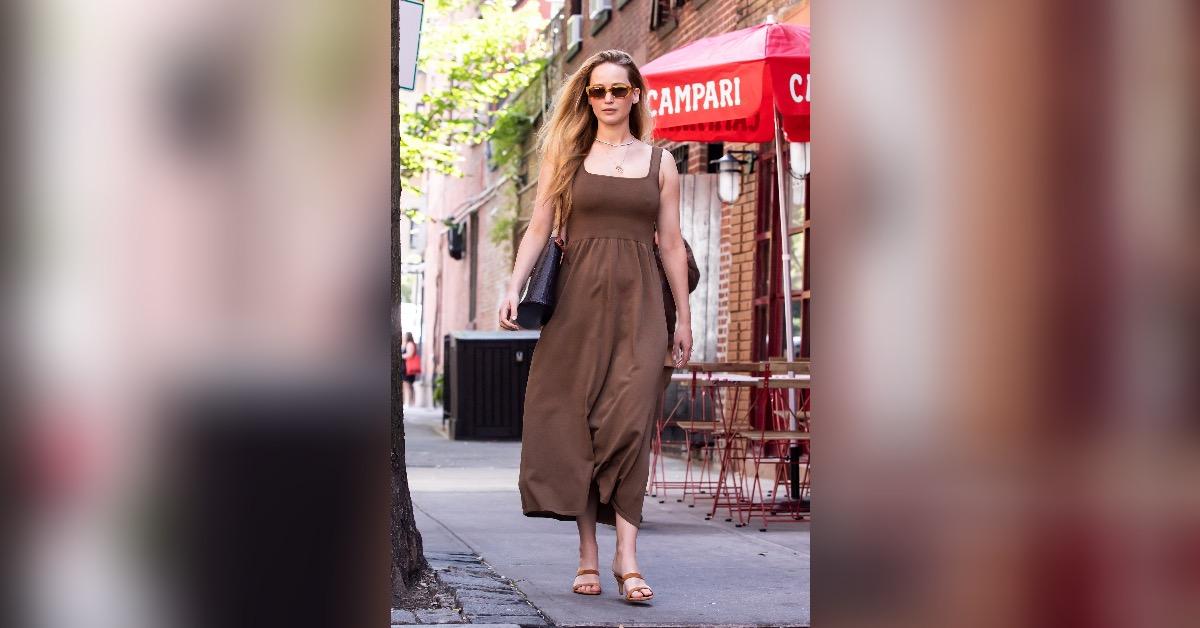 Article continues below advertisement
Now that she does have a little one to care for, her outlook on some of life's most simple moments have changed.
"I fell in love with all babies everywhere. Newborns are just so amazing," she gushed. "They're these pink, swollen, fragile little survivors. Now I love all babies. Now I hear a baby crying in a restaurant and I'm like, 'Awwww, preciousssss.'"
While she's cherishing the first months with Cy, the sitcom alum has already started worrying about Cy growing up, quipping, "He's gonna drive one day. He's gonna be a stupid teenager and be behind the wheel of a car. And I'm just gonna be like, 'Good night!' You know? Like, who sleeps?"
Article continues below advertisement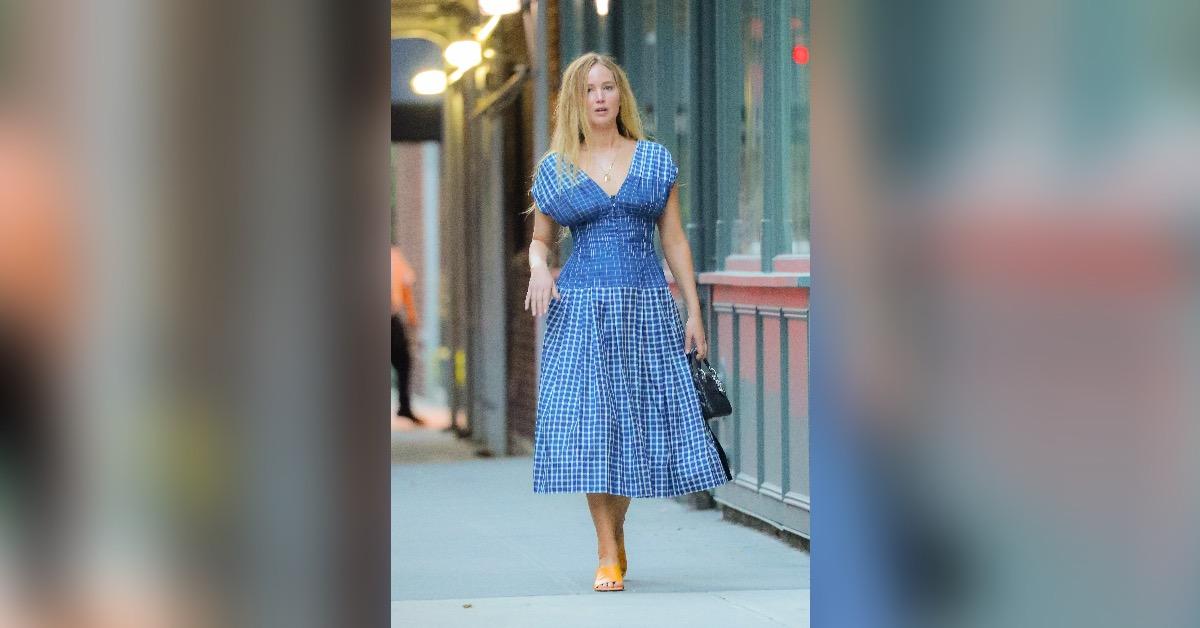 Elsewhere in her chat with Vogue, the new mom touched on politics, including the overturning of Roe Vs. Wade. It's something that took a serious toll on her, as she revealed she's had two miscarriages in the past.
"I can't (deal) with people who aren't political anymore. You live in the United States of America," she stated. "You have to be political. It's too dire. Politics are killing people."