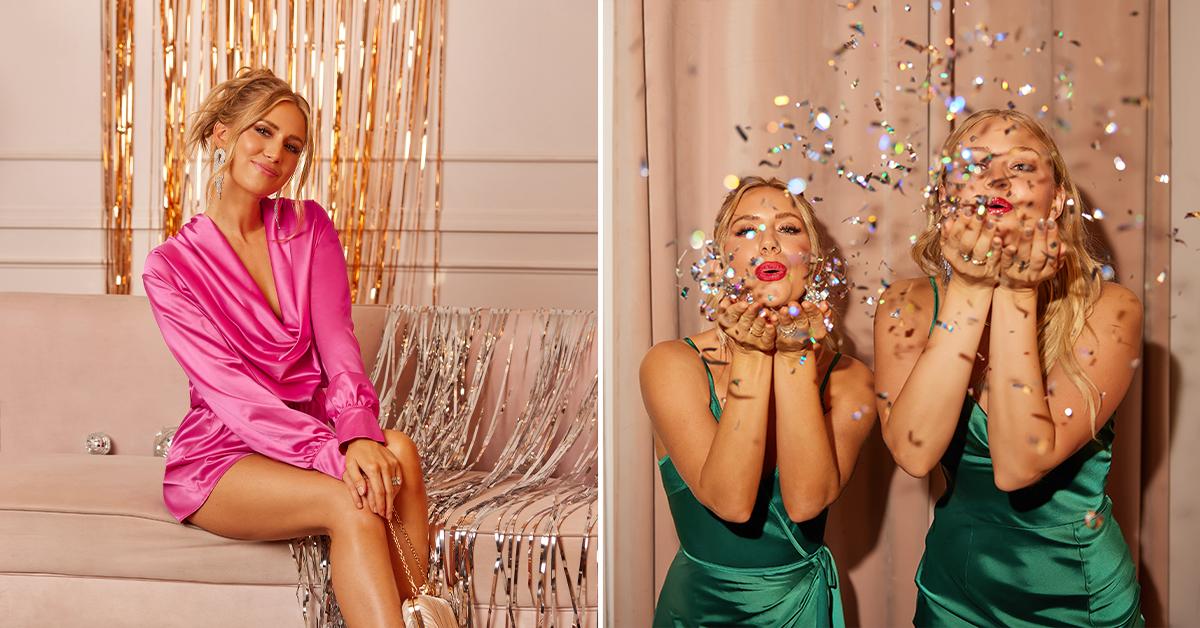 Exclusive: Lauren Luyendyk Dishes On Her New Holiday Collection With Cupshe: 'I Love Everything Sparkly & Shiny'
When Lauren Luyendyk got offered to work with Cupshe on their new holiday collection, it's no surprise the reality star was more than happy with the idea.
"I am a very creative person, and it's an outlet for me. I think doing some fashion projects in the past was one of my favorite things. I loved looking at a customer and being like, 'OK, this is what they're going to love.' And taking it from paper to bringing it to life and seeing them love it on themselves and make them feel good about themselves — that's my favorite part is just seeing it on the people who love it," the 30-year-old, who is global fashion e-tailer Cupshe's newest ambassador and has collaborated with the brand to deliver the exclusive holiday collection, "Let's Party" featuring party attire and mommy and me styles, exclusively tells Morning Honey.
Article continues below advertisement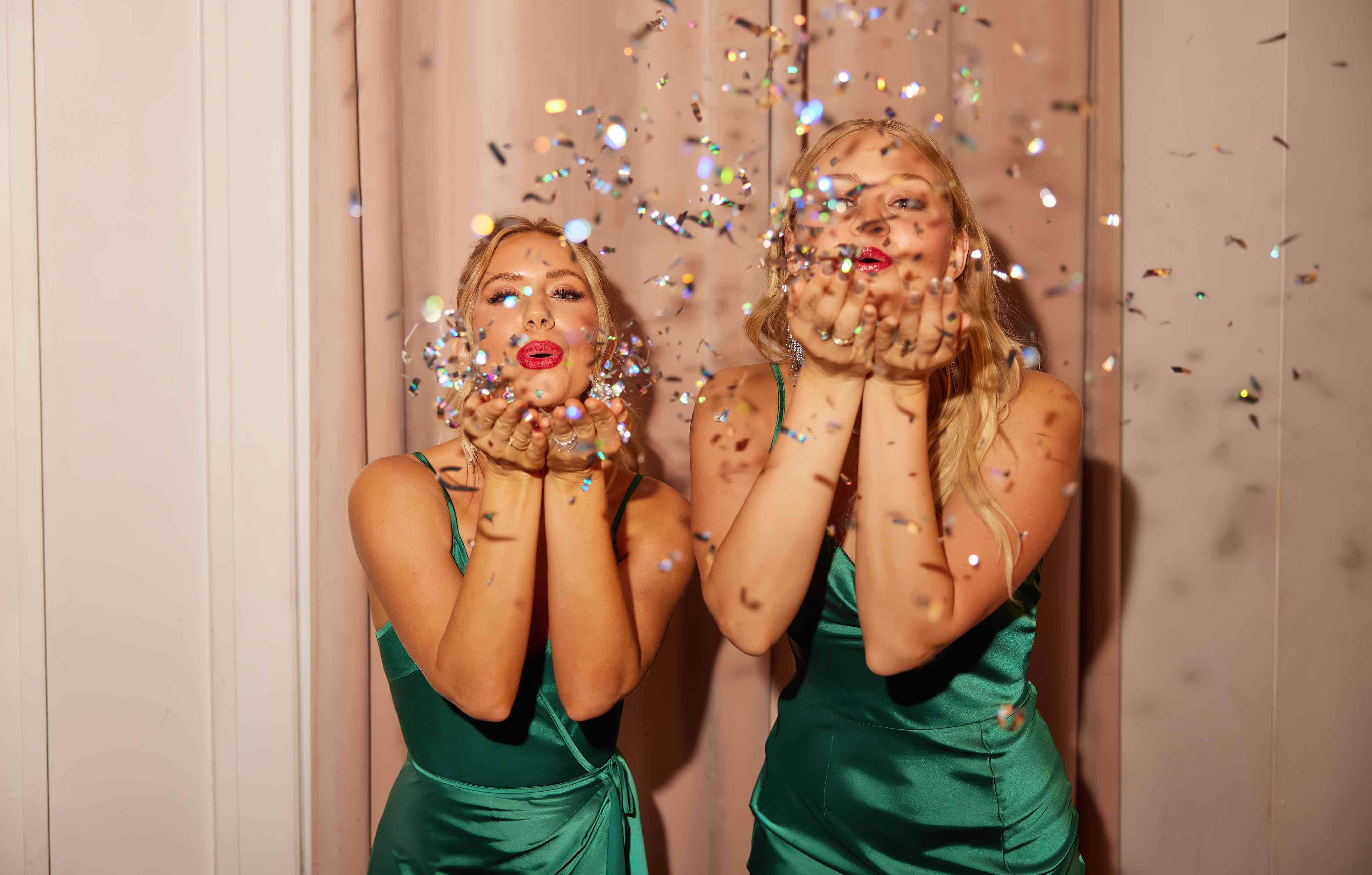 "My passion is actually swimwear and that started when I was 17 years old. I was dabbling in modeling during high school, and I got to model swimwear for a designer in Seattle, and she showed me her process. She actually let me design a swimsuit with her for myself and that was kind of what sparked my passion behind swimwear and fashion, and it's been living inside of me ever since. Anytime I get an opportunity to work in the fashion space or swimwear space, I jump all over it," she adds.
Article continues below advertisement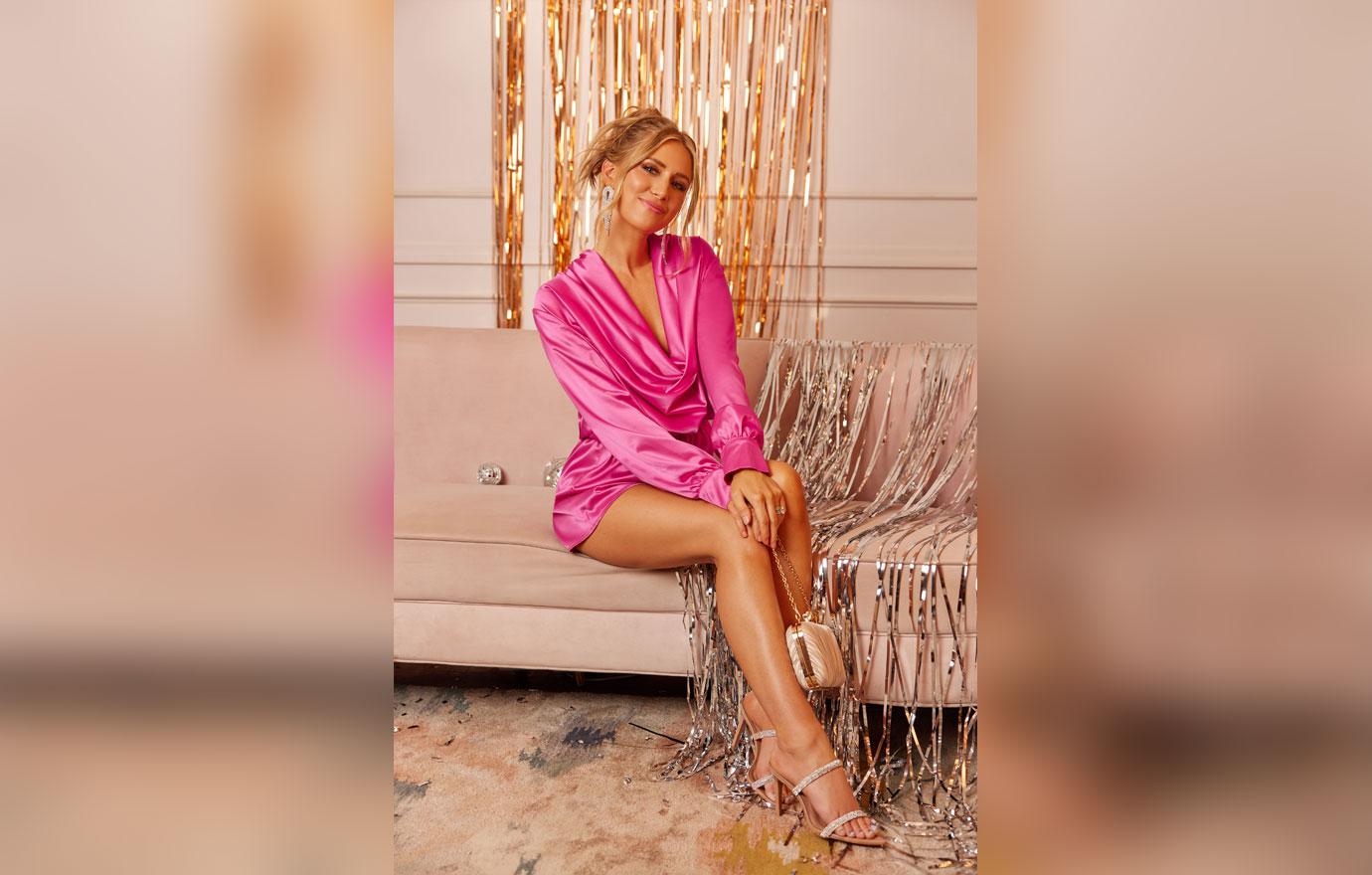 The Bachelor alum, who is married to Arie Luyendyk Jr., was first introduced to the brand by Hannah Ann Sluss. "She would send me a picture saying, 'I love this new top I got. It's from Cupshe.' I tried it out myself, and I really love what they're doing. When they contacted me about doing their first-ever holiday collection, I got excited because I love party dresses," she explains. "I love everything sparkly and shiny. I love the colors of the season."
Article continues below advertisement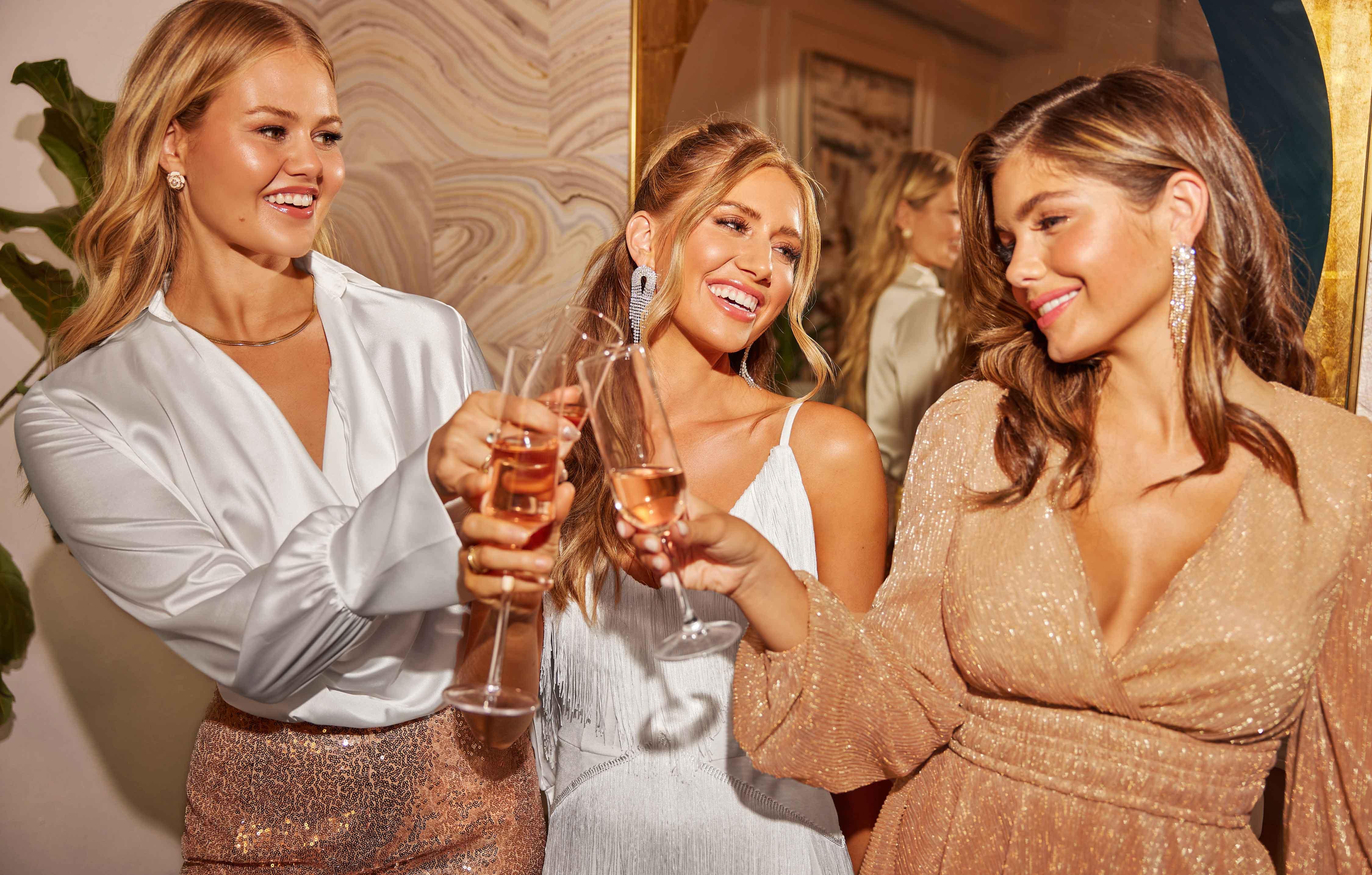 As for what to expect, the blonde beauty shares there's something for everyone in the new collection.
"There is a hot pink romper in the collection that really caught my eye from the beginning," she says. "Even when I just saw the sketches, I was like, 'Oh, I know I am going to love that one.' It's a bright color that is up and coming and seeing it in my wardrobe for the first time was really fun. Cupshe and I came together, so I got to pick and choose what I wanted to include in the collection. I knew I wanted some pieces that were fun to wear to holiday parties because I feel like this season coming up, people are excited to get out and see their friends and dress up."
Article continues below advertisement
"I haven't seen designs like these yet," she adds. "They're just really fun for socializing, especially around the holiday season or a New Year's Eve party. It's a really fun place to look if you're needing something for a holiday event."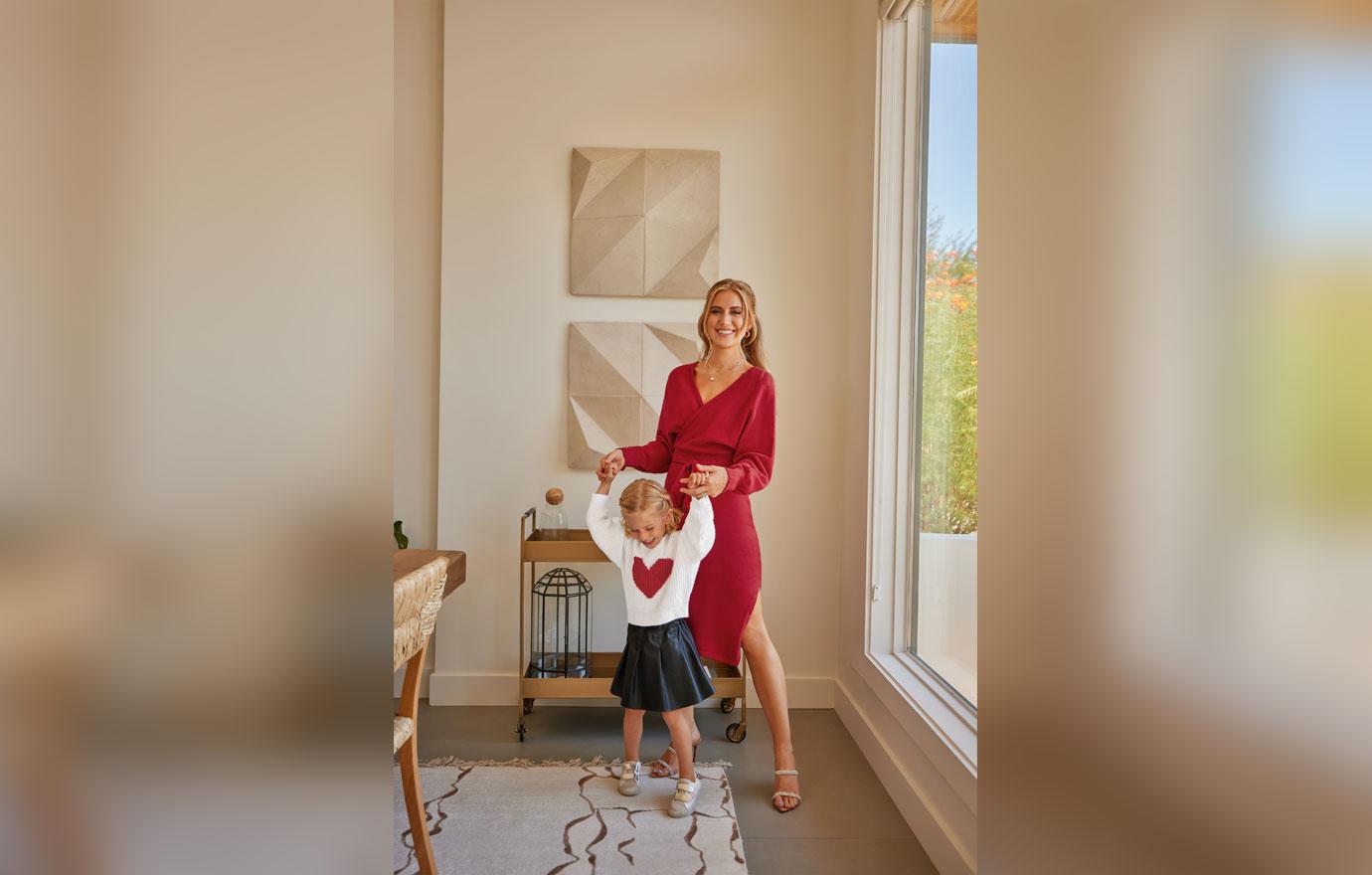 Article continues below advertisement
Additionally, Lauren created mommy and me styles as well. "We have some matching sweaters to some of the dresses we did, and we had a really good time with it," she gushes. "I wasn't sure how the photoshoot with Alessi would go because you have to take what you can get, but she had a blast."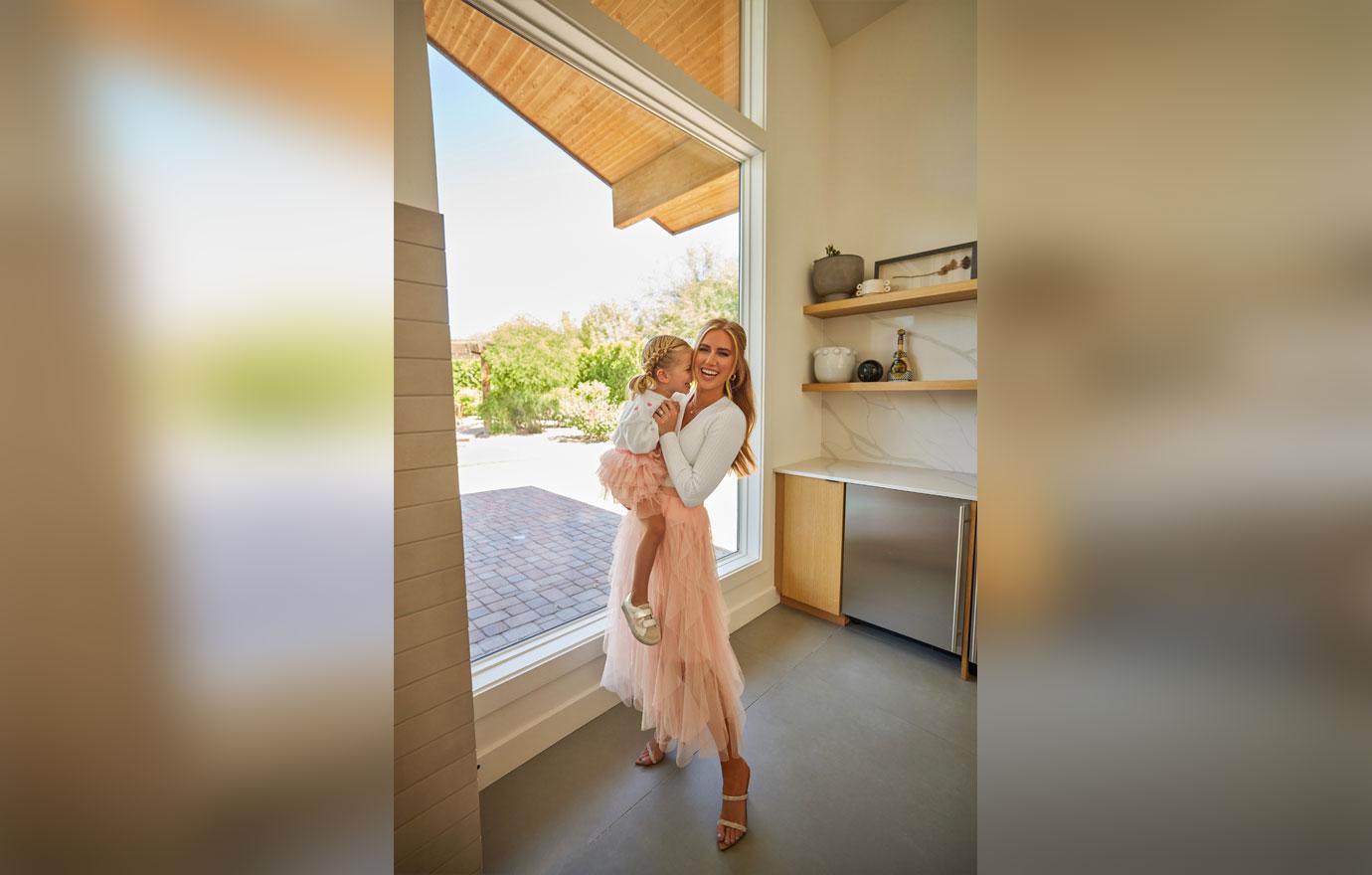 Article continues below advertisement
The 35-piece collection, which features a selection of dresses, jackets, tops and bottoms, is available now exclusively on cupshe.com and ships globally, with prices ranging from $7.99-$42.99 USD in sizes XS to XL.