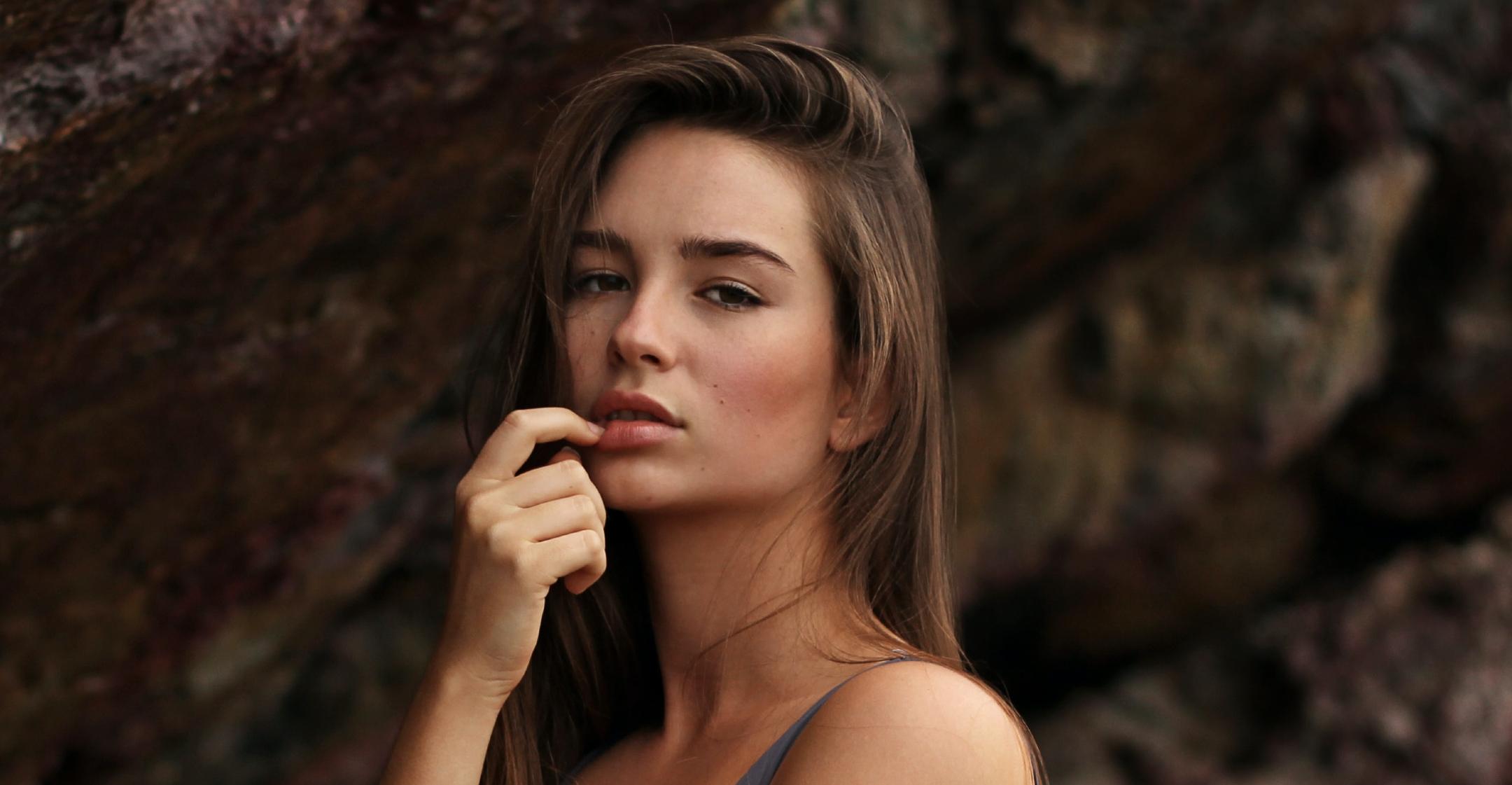 How To Shop For The Perfect Swimwear: Which Style Enhances Your Body Type? — Shop Now
Article continues below advertisement
Ah, a week away in the glorious sunshine at a destination abroad: it's something we look forward to all year long, although this is paired with the stress of searching for clothing to take with us that will make us feel our best.
Swimwear in particular can be tricky as there is a range of styles, and it's important to discover which one is most flattering for you so that you can feel confident and look fabulous.
One step you can take to discover the perfect style for you is recognizing your body shape. The terms may seem confusing, but once you are aware, the search for swimwear feels a lot less overwhelming. So don't be afraid to splash out on a designer swimsuit that suits your body – you can rest assured knowing that your choice is enough to make your confidence radiate.
The good news is, we are here to advise you on the most flattering styles for each body shape so that you can embrace your features.