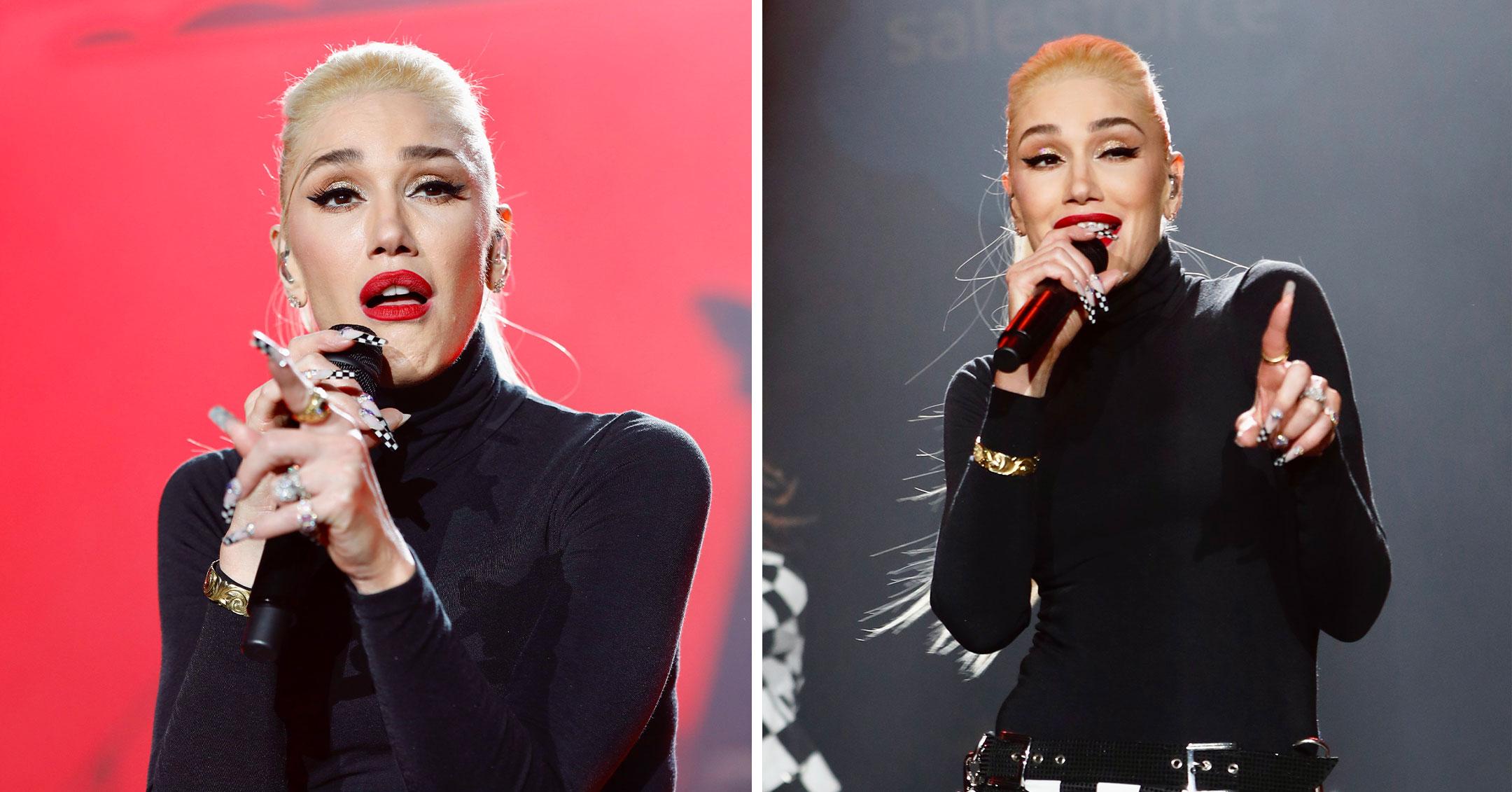 Gwen Stefani Rocks Black-And-White Checkerboard Pants And Matching Manicure At Her Concert — Pics
Center stage!
On February 11, Gwen Stefani put on a show during the annual Salesforce conference. The star rocked her signature red pout and a quirky black-and-white outfit while belting out her hits.
See photos from her show below!
Article continues below advertisement
The No Doubt member embraced her pop punk roots in a black turtleneck top and a pair of black-and-white checkerboard pants that featured panels of fishnet. The mom-of-three also rocked a pair of sparkly black combat boots.
She had her long platinum blonde locks tied back in a ponytail, swiped on bright red lipstick and most noticeably, had a matching checkerboard design on her nails!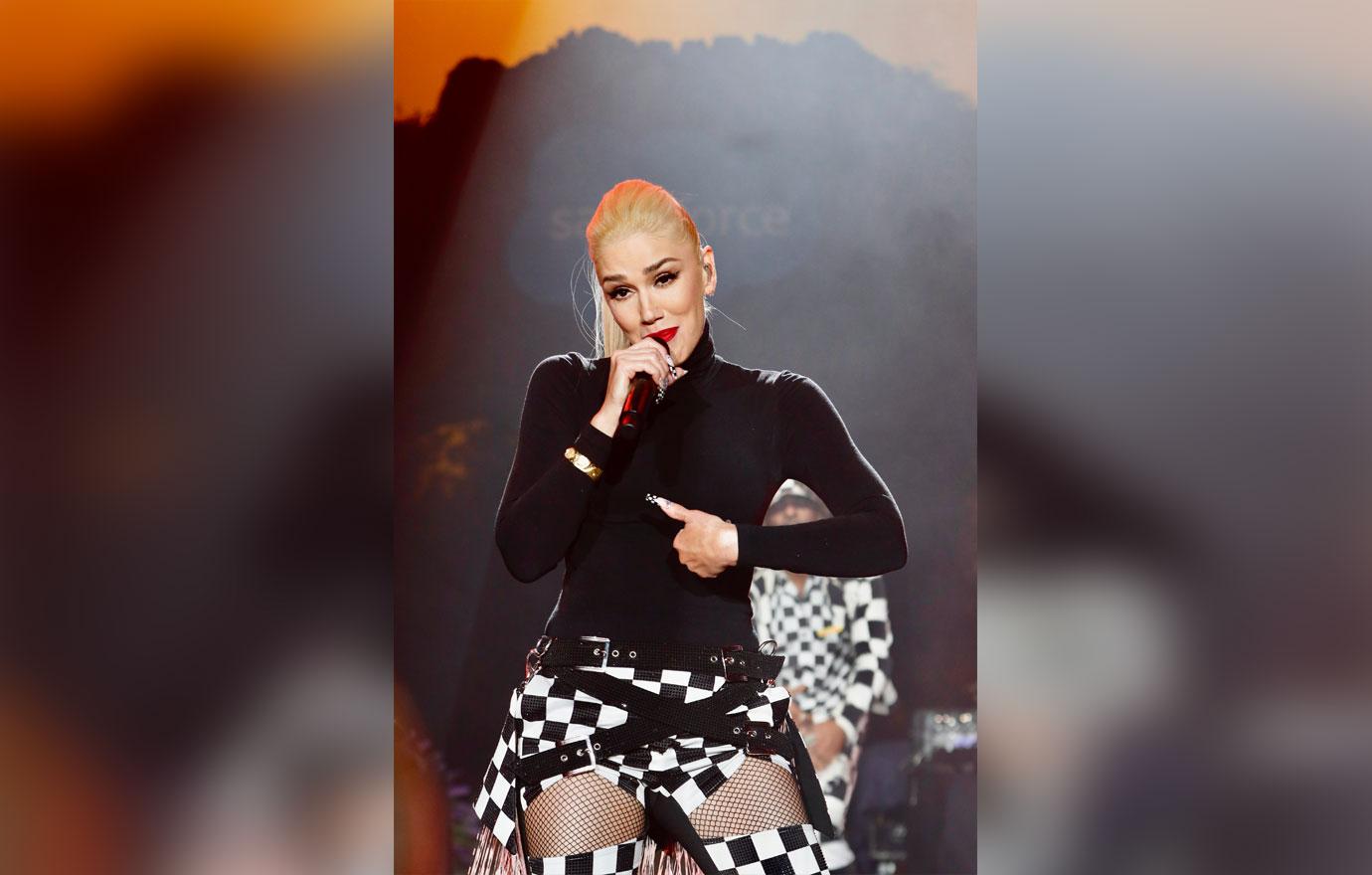 For Valentine's Day, the blonde babe posted an unseen video from her and Blake Shelton's Oklahoma wedding. "The stars, the moon, my whole world ❤️," she captioned the sweet post.
The country crooner made a similar tribute, sharing a black-and-white photo of them at the altar. "I'm the luckiest man alive," he gushed. "Happy Valentine's Day, @gwenstefani! I love you!"
Article continues below advertisement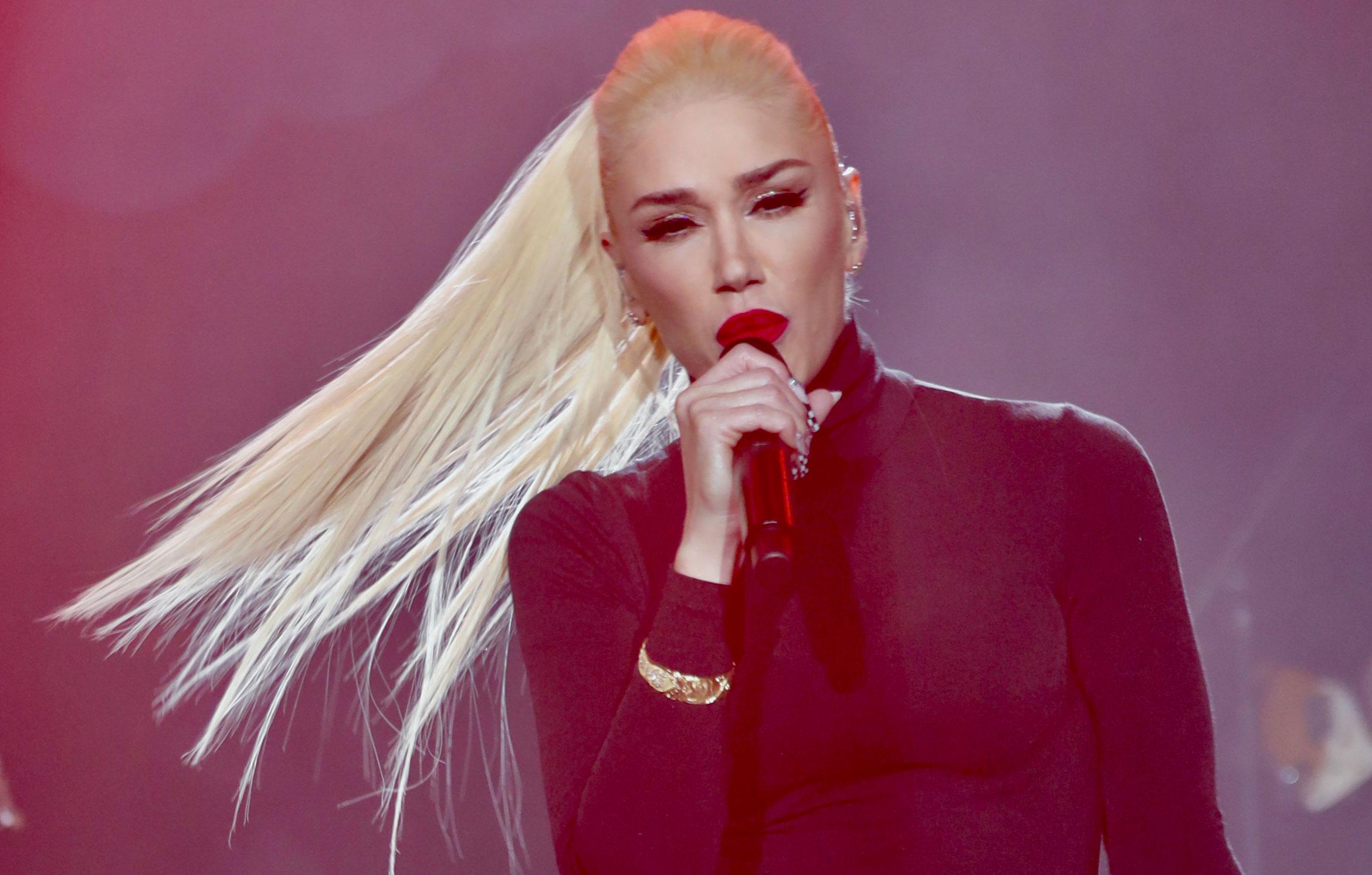 Last year, Stefani wrapped up her Las Vegas residency at Planet Hollywood. Ahead of her last show, she donated $1 from every ticket to the local charity the Cure 4 The Kids Foundation. The donation amounted to $185,000.
"#ThankYou Gwen for your unwavering support of C4K in our fight against #ChildhoodCancer," the organization wrote on social media after the sweet gesture.
The "Cool" singer has been working with the nonprofit for a few years now.
"Cure 4 The Kids, that has just been so inspiring. To actually be able to help children is just something I never thought I'd be able to do, and through music here I am," she said. "It's just incredible. It's easy, I just get up on stage and do my thing, and cut to, you know, we're changing people's lives, so that's pretty crazy."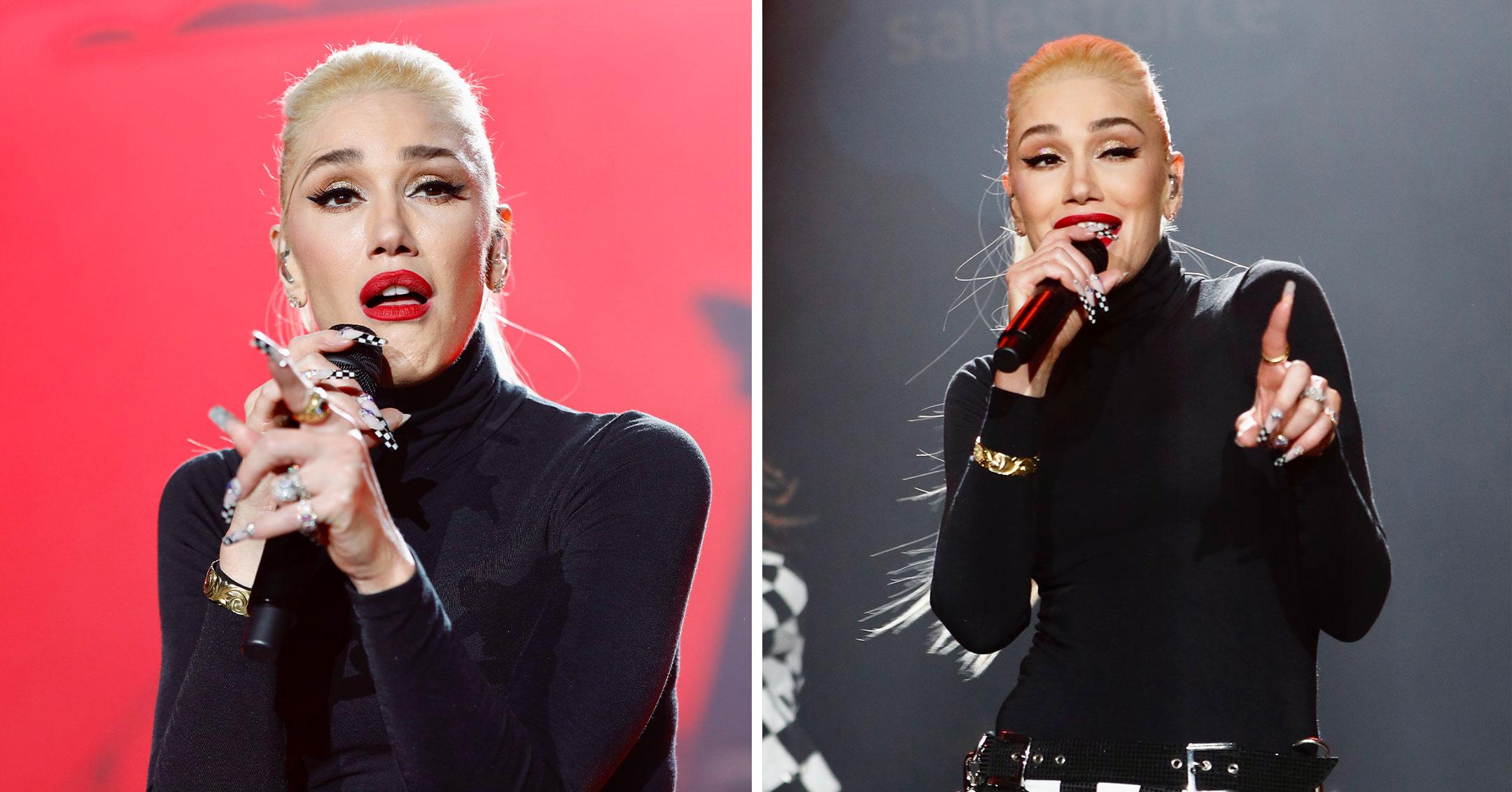 The Hollywood starlet also performed with her beau during Super Bowl weekend.
"Can't believe @blakeshelton and I are gonna be on stage this week!" she exclaimed ahead of the Super Bowl Music Fest, which took place in Los Angeles from February 10 to 12.