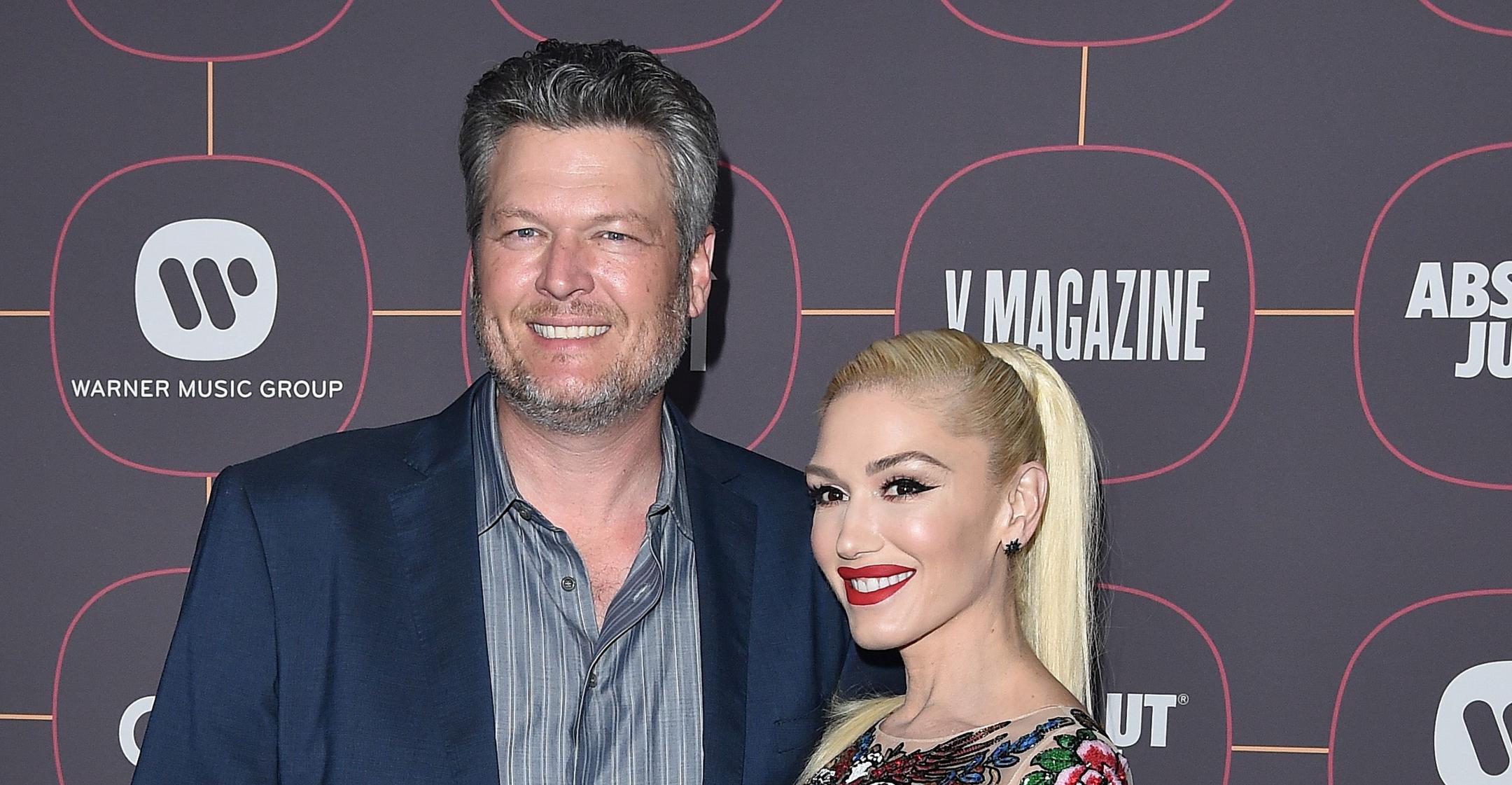 Finally! Gwen Stefani & Blake Shelton Get Married At Country Singer's Oklahoma Ranch
The moment we've all been waiting for! Gwen Stefani and Blake Shelton have officially tied the knot, Page Six reported on Sunday, July 4.
Article continues below advertisement
According to the outlet, the couple — who have been together for six years — got married on Saturday, July 3, at the country singer's Oklahoma ranch.
Shelton "built a chapel on the grounds of his Oklahoma ranch" for their wedding, a source told Us Weekly about the sweet gesture.
"It's really a tribute to their love," the insider noted.
Article continues below advertisement
Less than a month ago, the pair sparked wedding rumors, as the blonde beauty was spotted with a diamond band on her left hand — but it seems like this time around was the real deal.
Article continues below advertisement
It's no surprise that Stefani and Shelton decided to get hitched, as it was previously reported that the Hollywood stars obtained a marriage license from the Johnston County District Court Clerk in Oklahoma.
After a couple purchases the license, they have a 10-day window to get married, Oklahoma state law says.
Article continues below advertisement
Shelton and Stefani bonded on The Voice after they both were going through divorces. (Shelton was previously married to Miranda Lambert, while Stefani was married to Gavin Rossdale.) In October 2020, the pair announced their engagement.
"Hey @gwenstefani thanks for saving my 2020… And the rest of my life.. I love you. I heard a YES!" the "God's Country" crooner wrote on Instagram.
Article continues below advertisement
Article continues below advertisement
Shelton previously hinted that he wanted a wedding in the warmer months.
"I'm afraid if she and I wait until next November, then I'm right back into The Voice cycle again," he shared. "And I really want to be able to have plenty of time before and after. So hopefully this summer now. I think we're right here at the point with COVID, it looks like it may be OK, but I don't know."
"We're keeping it very simple. Really simple," Stefani said in April. "It's going to be fun. We're going to make it really fun, but it's not going to be a big [event]. It's not like the queen and king are getting married or something like that."
It sure sounds like it was their ideal affair. Congrats, you two!