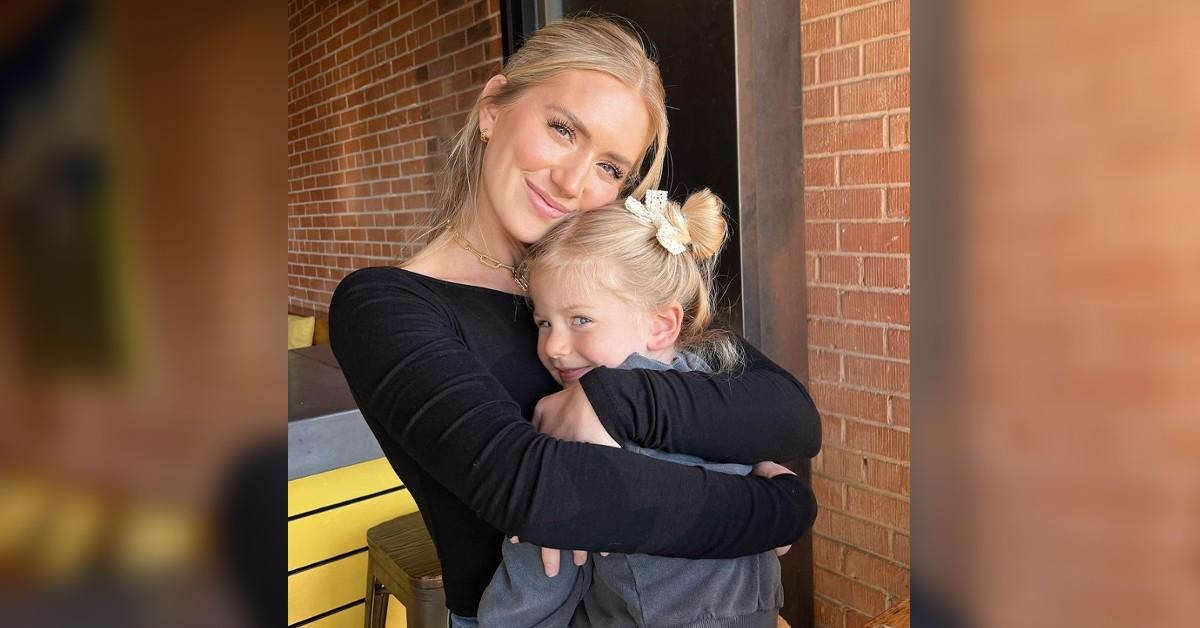 Exclusive: Lauren Luyendyk Hopes To Teach Her Children About Confidence: 'Focus On The Positives'
Lauren Luyendyk adores being around her three kids — Alessi, Lux and Senna, whom she shares with husband Arie Luyendyk Jr. — but at the end of the day, she hopes to teach them to be confident, something she struggled with growing up.
"It's something that I've worked towards more as an adult. Now that I recognize that in myself, I try and instill it in my kids," the 30-year-old, who is global fashion e-tailer Cupshe's newest ambassador and has collaborated with the brand to deliver the exclusive holiday collection, "Let's Party" featuring party attire and mommy and me styles, exclusively tells Morning Honey.
Article continues below advertisement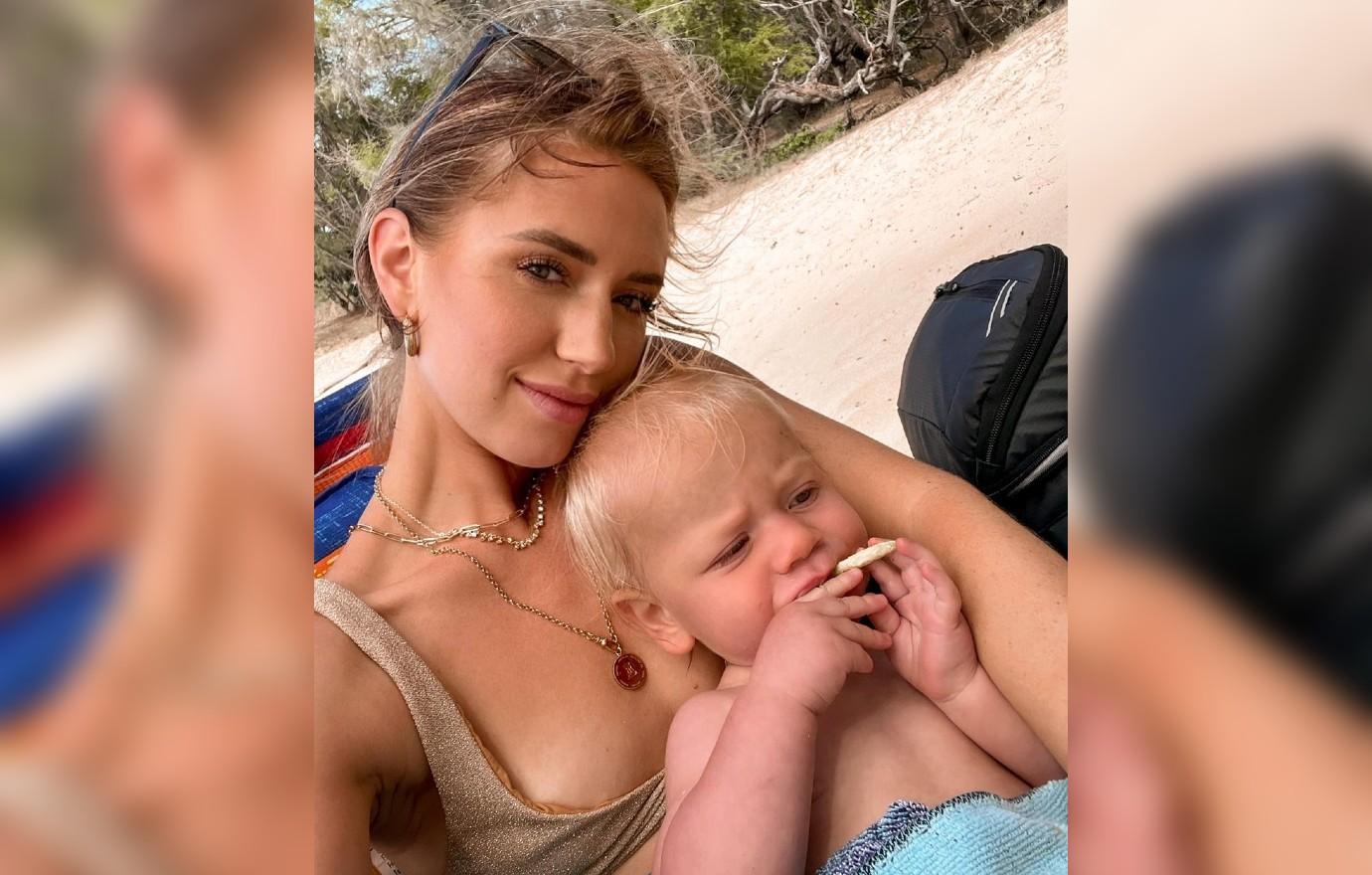 "Every night when I put Alessi to bed, I am like, 'OK, what's something that you did really well today? Or what's something new that you learned?' Then I will tell her what I think she did really well. It's this daily reminder of owning whatever you did well and focusing on the positives rather than what you could have been better at," she continues. "That's really important. I'm hoping she learns that at a young age."
The blonde beauty, who met the race car driver during season 22 of The Bachelor, believes that Alessi, 3, "definitely takes after me more. She might look like him more, but she acts a lot more like me."
Article continues below advertisement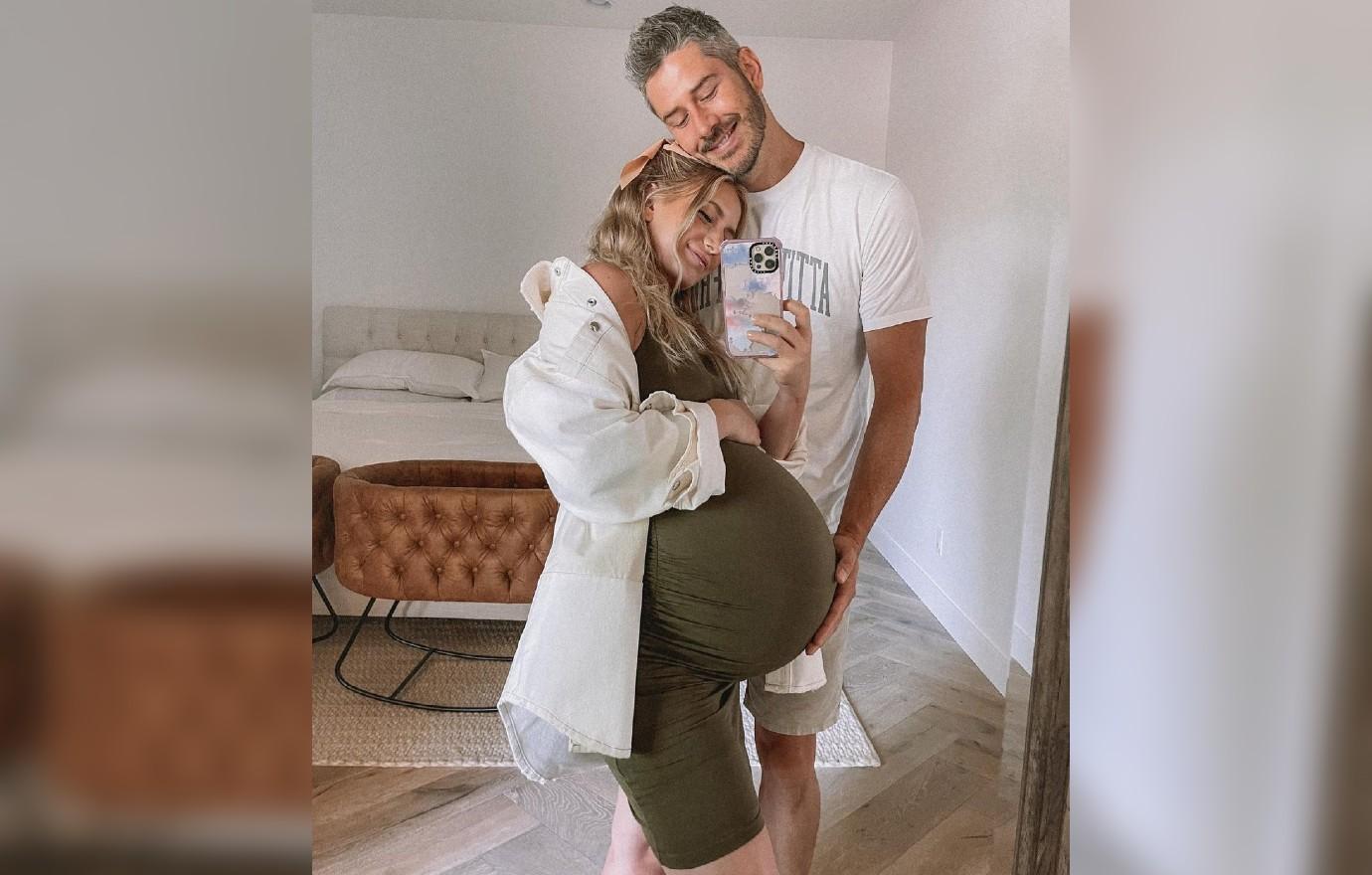 Though the twins, who are 15 months, are still young, Alessi enjoys being around them. "It's cute. They have sweet moments, but then they also get really spicy, too," she shares. "I don't really know what to expect from them every day, but she has a really fun time playing with them. She'll take care of them like they are her little babies, and it's really sweet to watch."
"She was used to being an only child for two years, so she had a really hard time adjusting to having two new babies in her space and having to share her parents with them," she adds. "Now we're getting to a point where she's accepted that they're going to be here forever."
Article continues below advertisement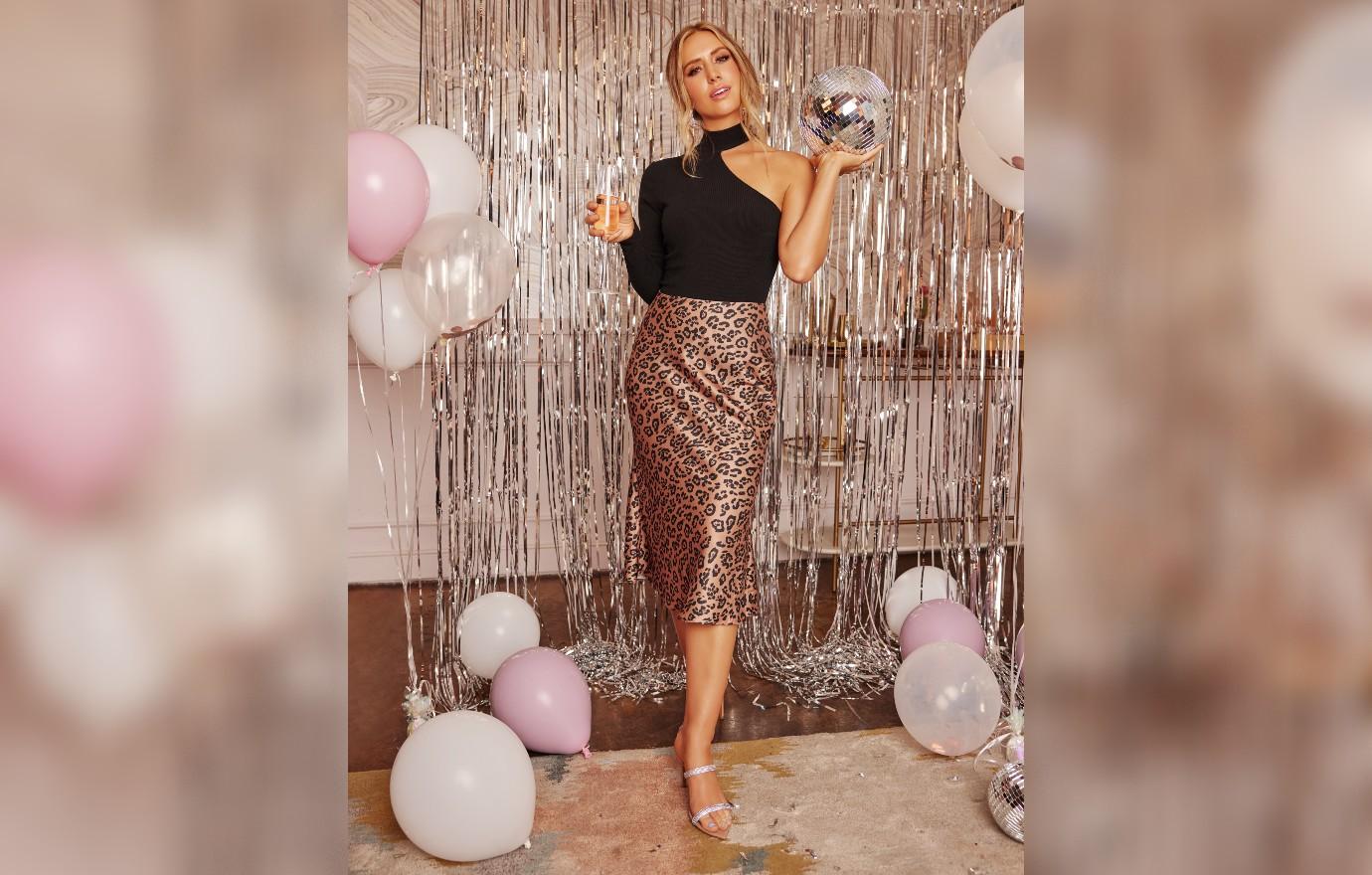 The reality star loves to give Alessi a job to focus on because the second "you turn your back and she's not helping, she's like a little monster sometimes," she quips. "This is my favorite age with all three of them. It's just fun. They interact, the babies are starting to talk. Lux was trying to say 'I love you' recently. It's sweet and you can see their friendships and their bonds starting to happen. It's definitely my favorite part."
It seems like Alessi might be interested in entering the fashion world, as she's constantly inside of Lauren's closet. "I let her go with it. She is a very fashionable toddler," the mom-of-three says. "Right now she's putting on leggings, and she'll do her hair and and put makeup on and glasses. She'll just go for it. It's hard for me as a mom who loves fashion to let her walk out of the house in the outfits she puts on, but I want her to own it and do her thing."
Article continues below advertisement
Since Lauren loves dressing up alongside Alessi, her partnership with Cupshe made perfect sense. "Hannah Ann [Sluss] is a friend of mine, and she would send me a picture saying, 'I love this new top I got. It's from Cupshe.' I tried it out myself, and I really love what they're doing. When they contacted me about doing their first-ever holiday collection, I got excited because I love party dresses," she explains. "I love everything sparkly and shiny. I love the colors of the season."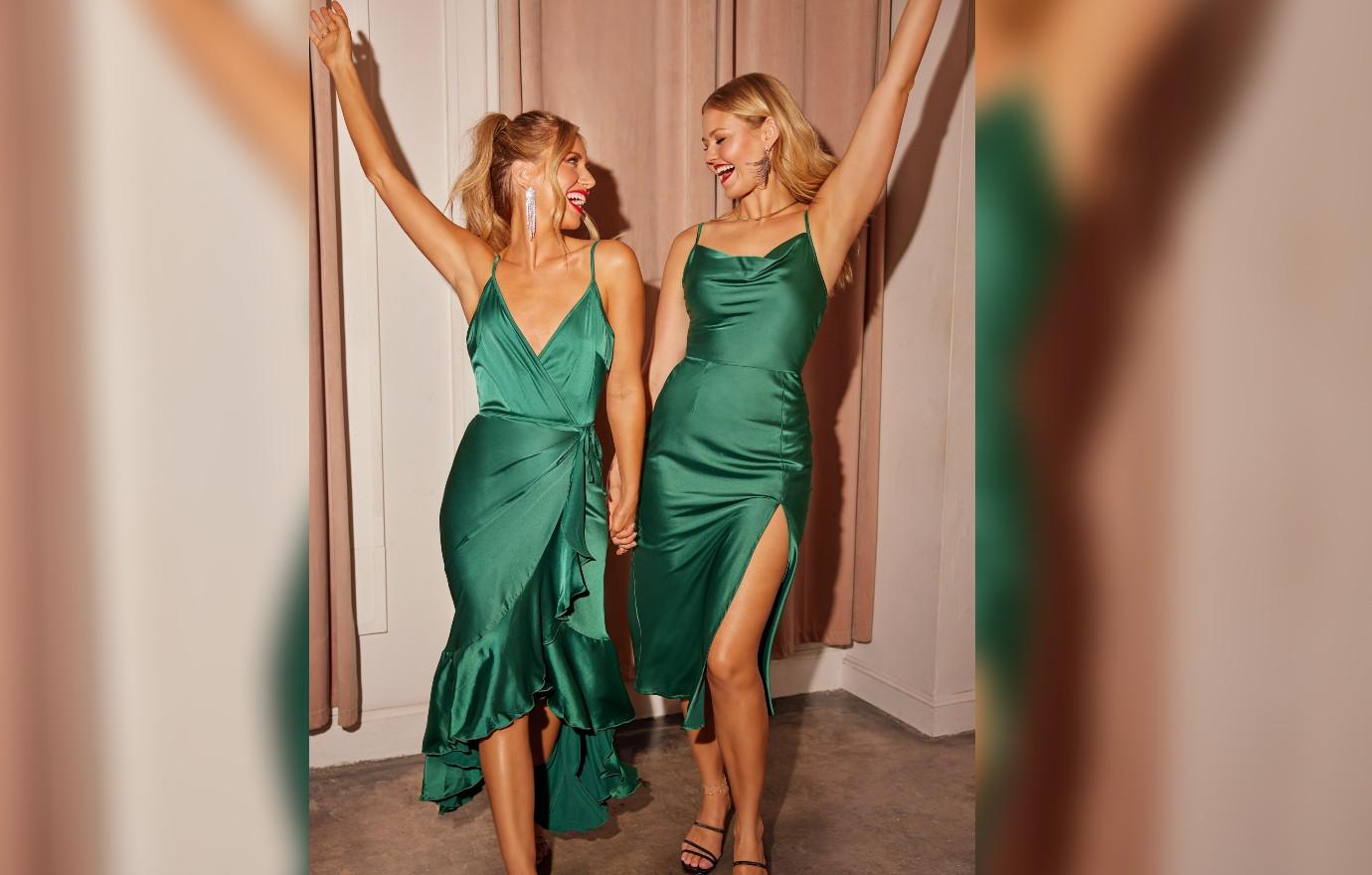 Article continues below advertisement
"There is a hot pink romper in the collection that really caught my eye from the beginning," Lauren, who previously launched a clothing line and has dabbled in the fashion world, adds of the collection. "Even when I just saw the sketches, I was like, 'Oh, I know I am going to love that one.' It's a bright color that is up and coming and seeing it in my wardrobe for the first time was really fun. Cupshe and I came together, so I got to pick and choose what I wanted to include in the collection. I knew I wanted some pieces that were fun to wear to holiday parties because I feel like this season coming up, people are excited to get out and see their friends and dress up."
Additionally, Lauren created mommy and me styles as well. "We have some matching sweaters to some of the dresses we did, and we had a really good time with it," she gushes. "I wasn't sure how the photoshoot with Alessi would go because you have to take what you can get, but she had a blast."
Article continues below advertisement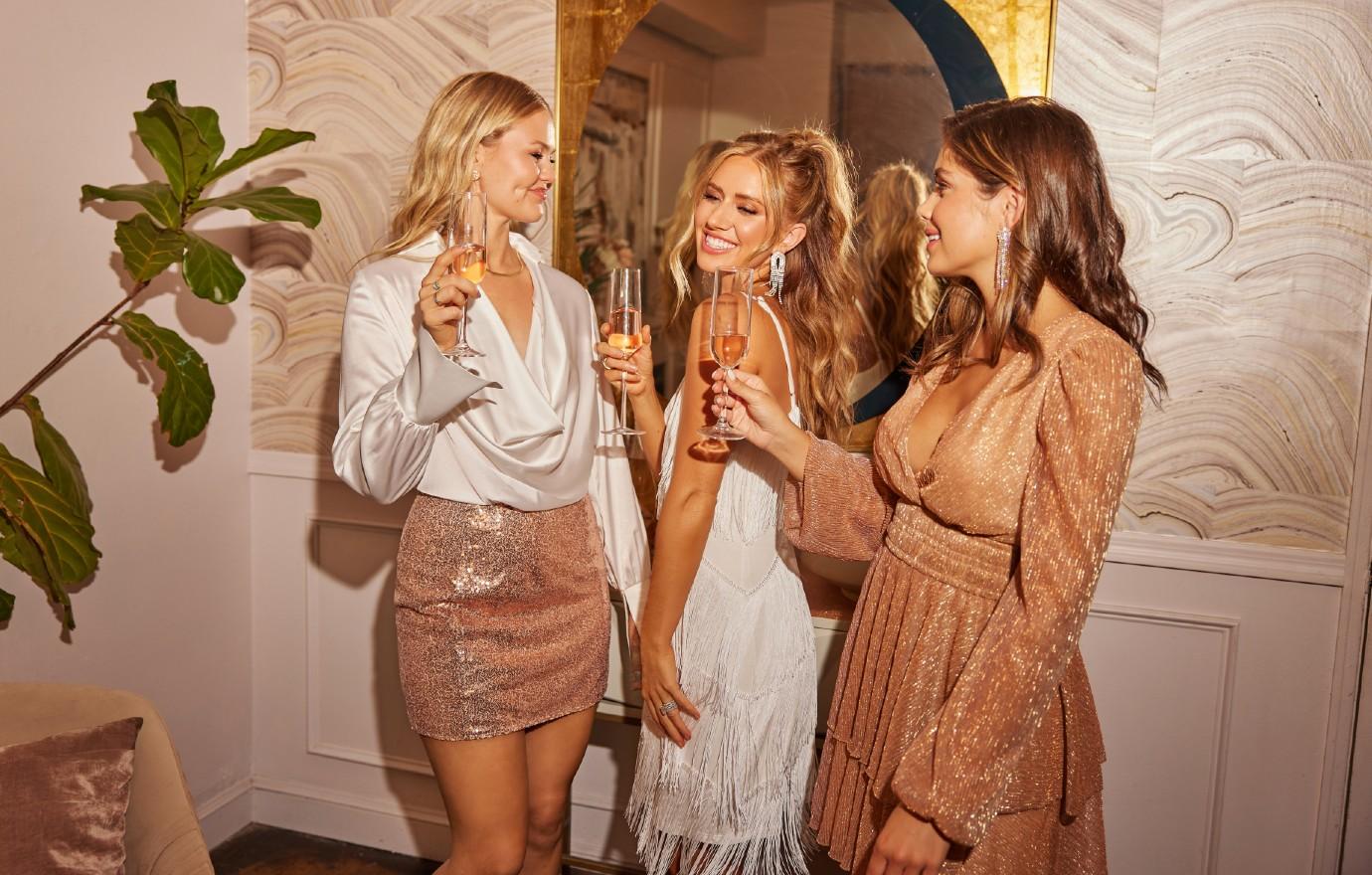 The 35-piece collection, which features a selection of dresses, jackets, tops and bottoms, is available now exclusively on cupshe.com and ships globally, with prices ranging from $7.99-$42.99 USD in sizes XS to XL.