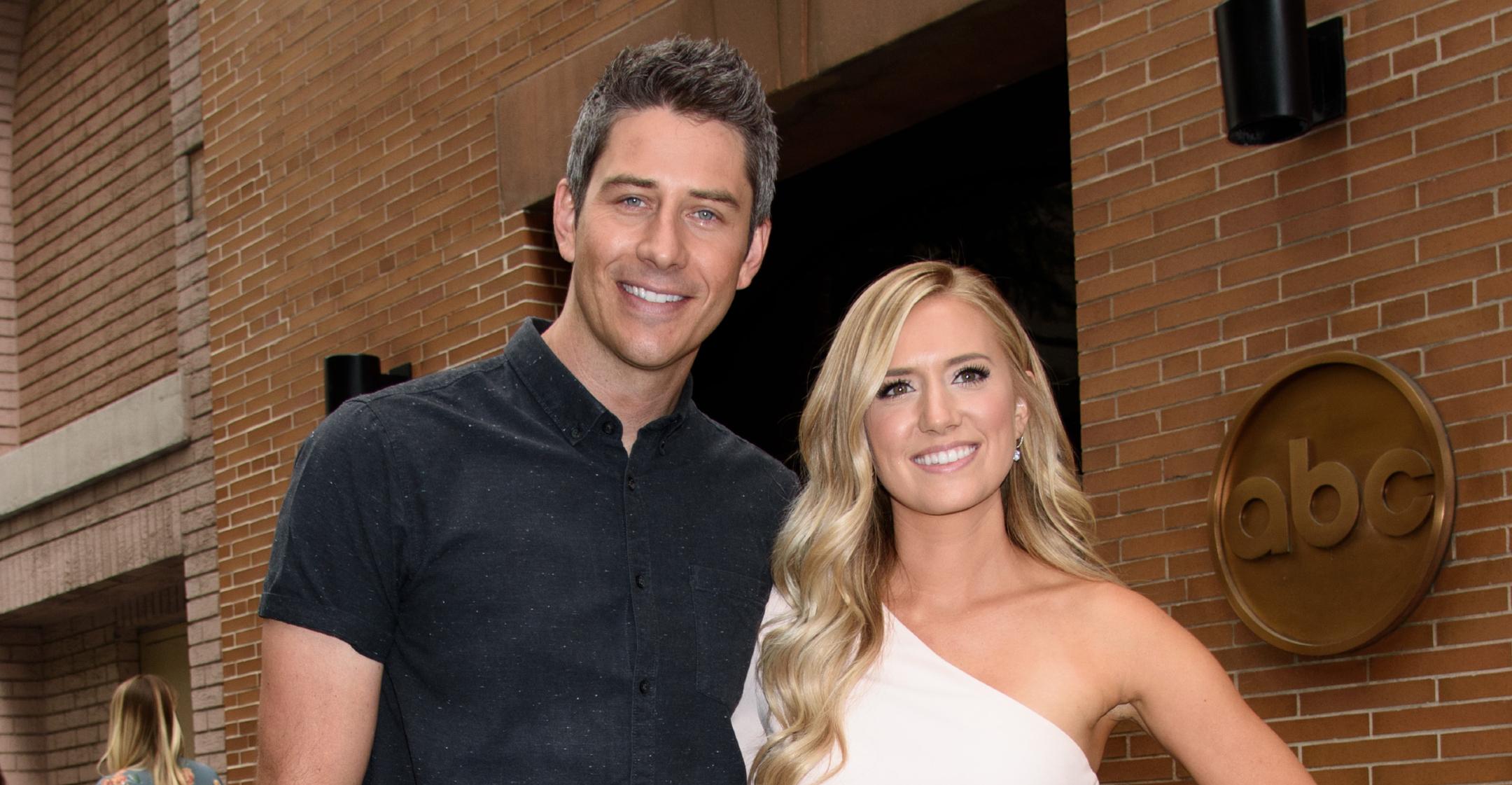 After 3 Kids, 'Bachelor' Stars Arie Luyendyk Jr. & Lauren Burnham Made The 'Joint Decision' For Him To Have A Vasectomy
After much back and forth, parents-of-three Lauren Burnham and Arie Luyendyk Jr. revealed the latter decided to undergo a vasectomy.
They revealed the news via a YouTube video, which they titled, "VASECTOMY VLOG... OUCH!"
Article continues below advertisement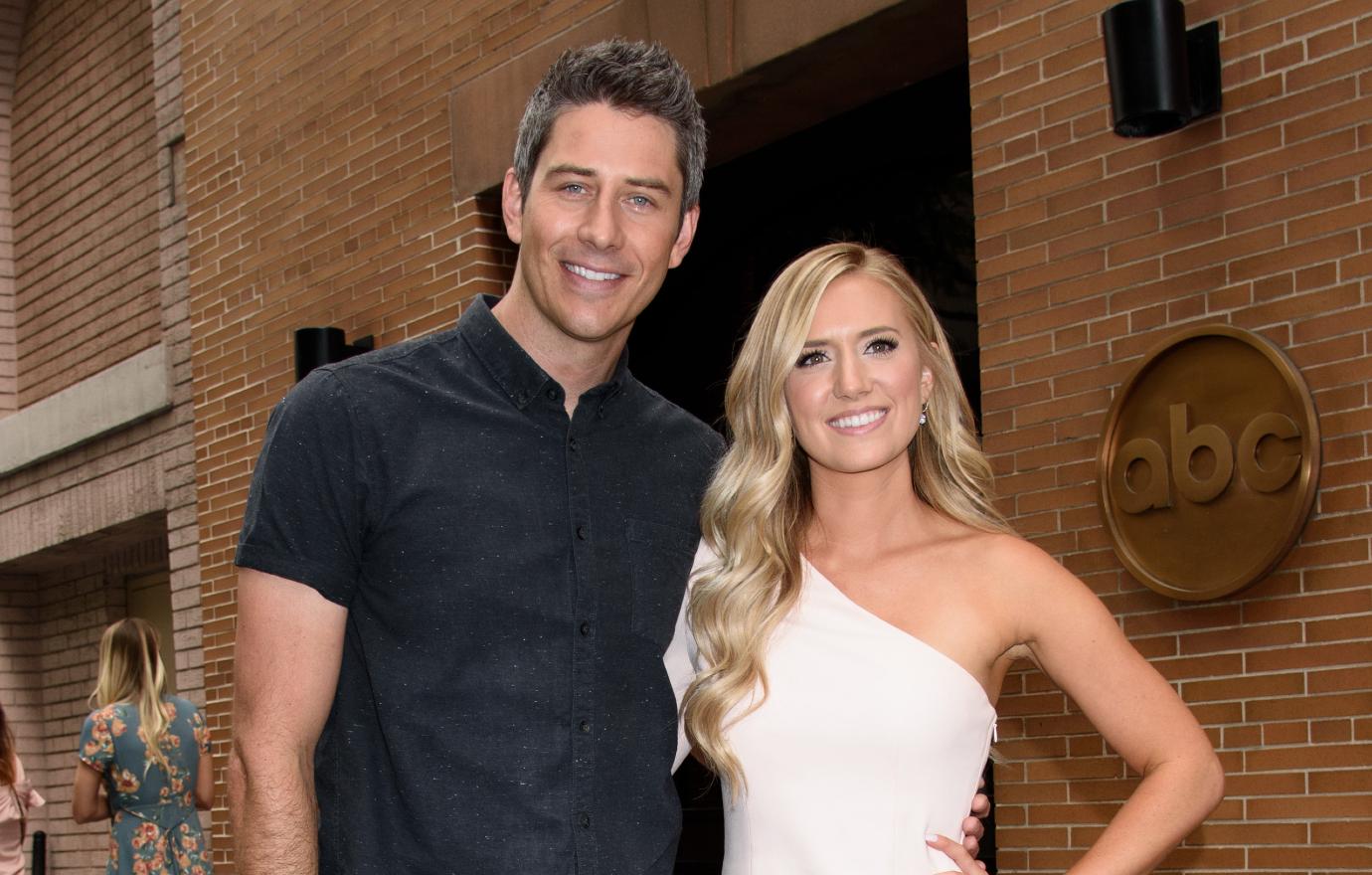 Article continues below advertisement
The scene then pans to the race car driver calling up a friend who had it done, insisting that it didn't hurt, it's "just more awkward than anything."
The duo, who have Alessi, 2, and 7-month-old twins Senna and Lux, explained it was "a joint decision," though Luyendyk pointed out that since he's 40, he's the one who made it clear that he doesn't want to have more kids because he'd "be an old dad."
However, he noted that they are open to adopting in the future if they change their minds.
The dad-of-three then went into details about the procedure, revealing that it hurt even though they numb the area. Once at the doctor's office, his anxiety got so bad that he started sweating profusely and tore at his hair — though he acknowledged that he is a "bit squeamish" than most.
Article continues below advertisement
"If I were describing it to another guy ... it's the same feeling as being kicked in the nuts as hard as someone could kick you," he declared. "It just shoots up your abdomen and you just feel like, a tug. It was awful."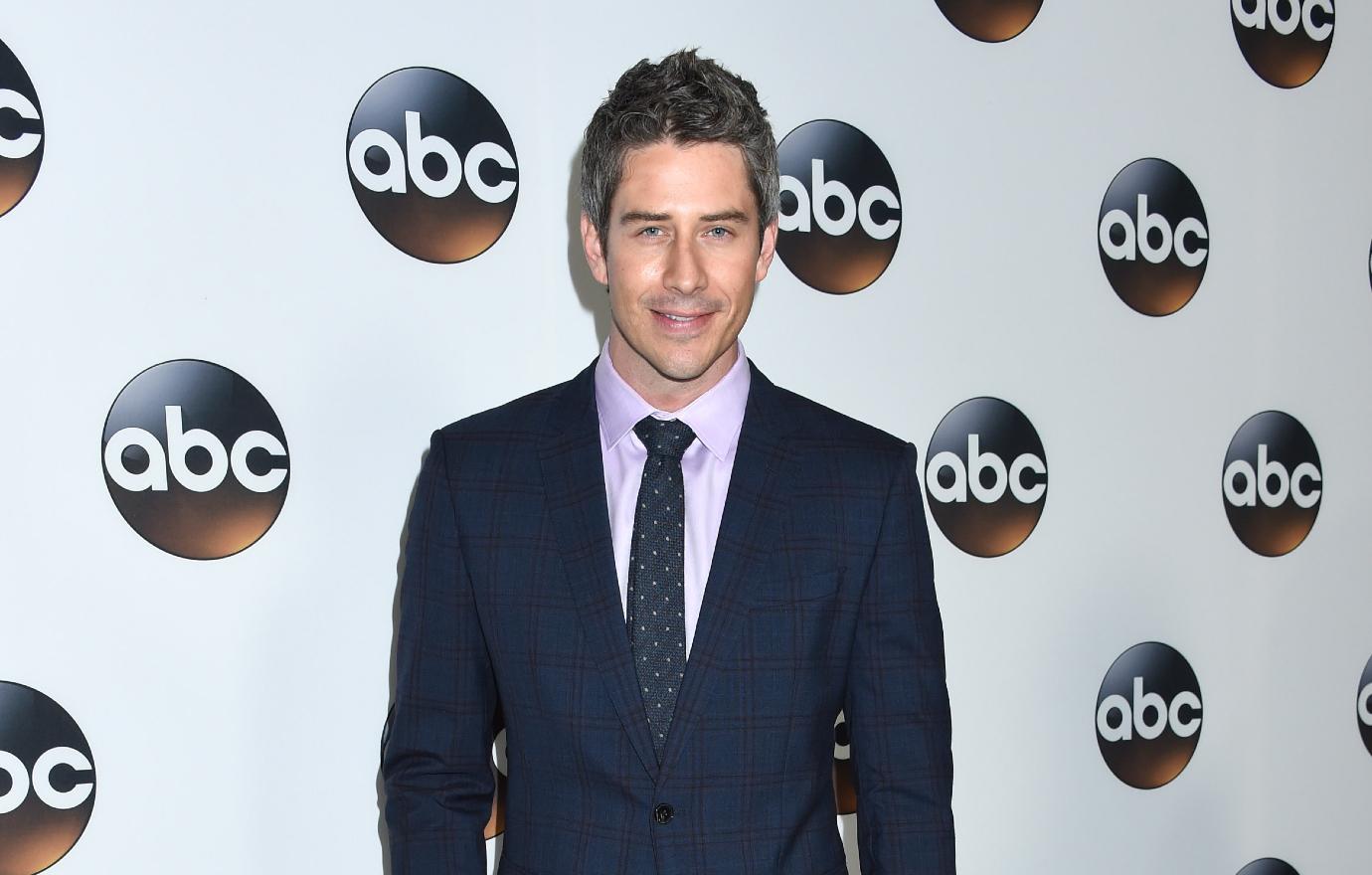 Article continues below advertisement
Luckily, his recovery went smoothly. After three days of rest, "I feel totally normal," said Luyendyk. "I feel great. It's such a short amount of time when you're in pain. Just on ibuprofen."
Overall, he estimated that the most painful part lasted about 15 to 20 minutes.
"I will say, after it's all said and done, it does make you soak in the time we have now with the little babies. Because now we know, 100 percent, positively, there will be no more little babies in the future," he explained. "Our little family will stay our little family. Unless we adopt..."