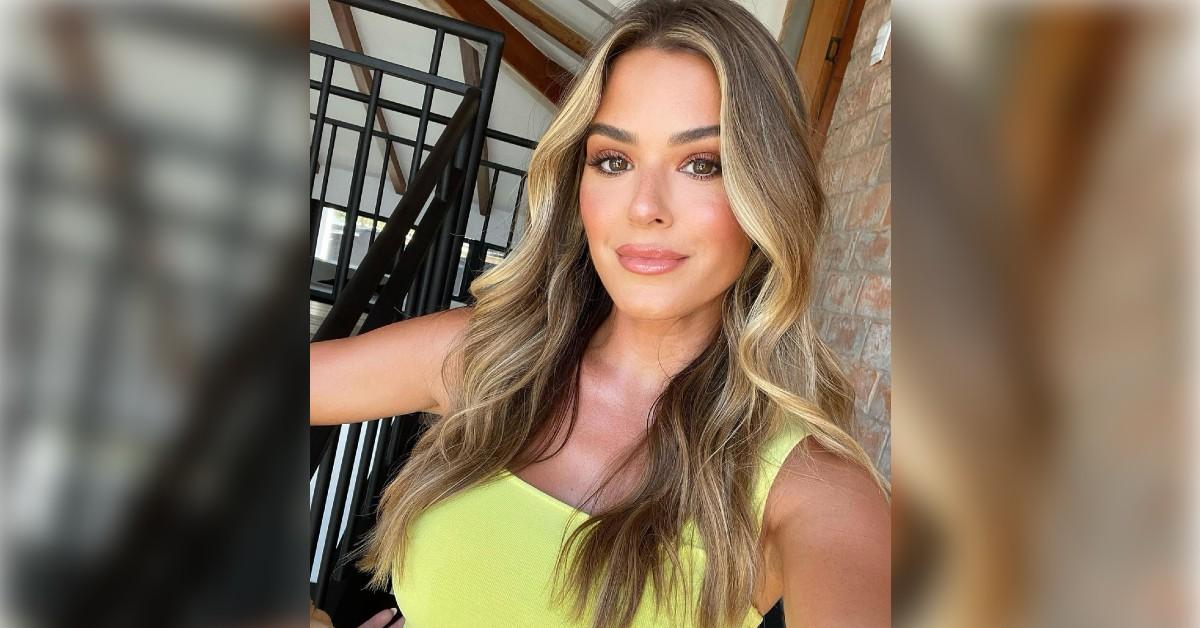 Exclusive: JoJo Fletcher Says Designing Swimsuits For Her New Collab With Cupshe Was 'Fun': 'I Want Women To Feel Playful, Confident & Sexy'
It's no secret that JoJo Fletcher has an eye for fashion — she previously had her own line, FLETCH, and she's also great at renovating and designing homes. This time around, the former reality star and beachwear lifestyle brand Cupshe have collaborated on a new swimwear collection, which launches on June 1.
Article continues below advertisement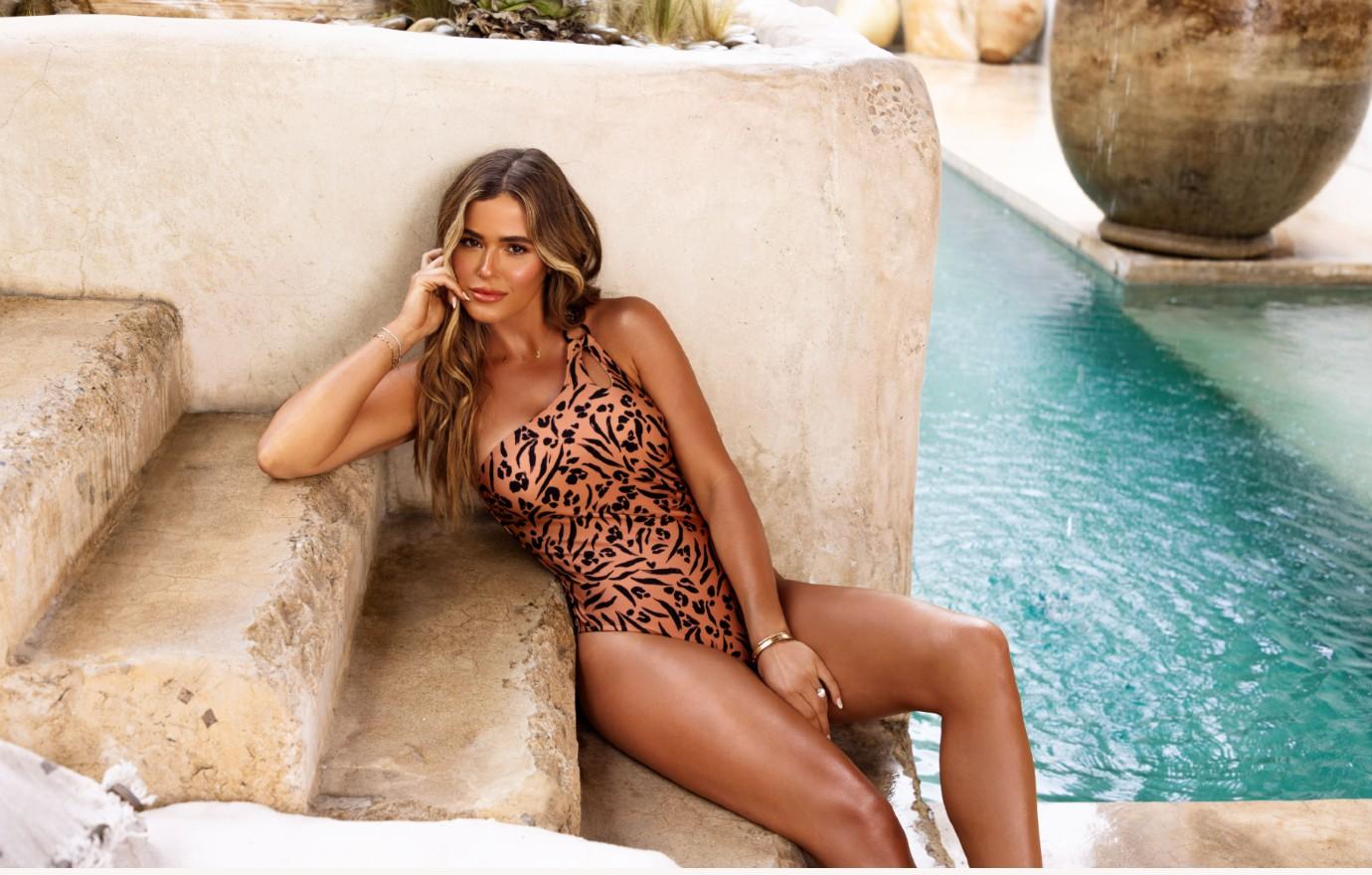 "When I was approached by this collaboration with Cupshe, I knew I was really excited about it," the 31-year-old exclusively tells Morning Honey. "In 2020, I was spending a lot of time in Puerto Rico — I was on the beach and outside more than ever, and I knew I was ready to dip my toes back into design again. I loved what Cupshe represented."
Though there are a lot of swim brands for people to choose from, the Texas native and her pals struggled with finding a suit that is great quality, not too expensive and looked good. "I love that after getting to meet with the team and feel all of their samples, we were going to be able to create something at such an affordable price point," Fletcher shares.
Article continues below advertisement
"It was a super fun process — there were a lot of fabric swatches and samples and a lot of different fitting moments, but I feel like we nailed it on everything, and I hope people love it," she adds.
Since there's so many designs and patterns, the real estate guru loves all of them, but she's especially drawn to the black deep V one piece. "It is so sexy yet chic and elevated," she declares. "It just makes me feel confident, bold and sexy, and you can wear it as a bodysuit, you can wear it literally anywhere, and it's so comfortable."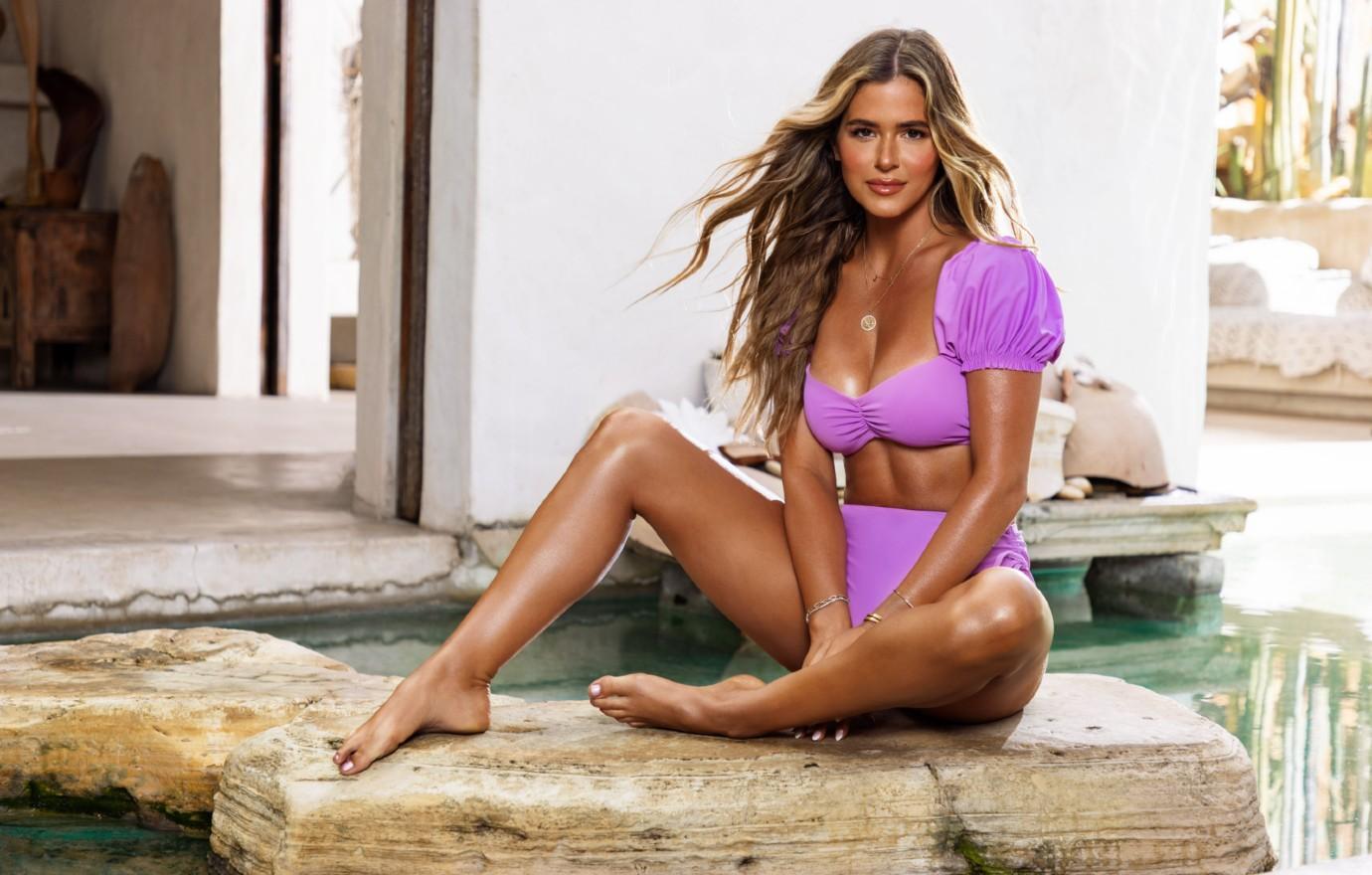 Article continues below advertisement
Ultimately, Fletcher — who married Jordan Rodgers in California in mid-May — "wants girls of all different types to find something in this line," she says. "I want them to feel playful and confident yet sexy when they want to feel sexy or flirty or when they want to feel flirty or romantic. I wanted just to create something again that was affordable and accessible but also something for everyone. I have something in there for everybody, and they all look so good on everyone!"