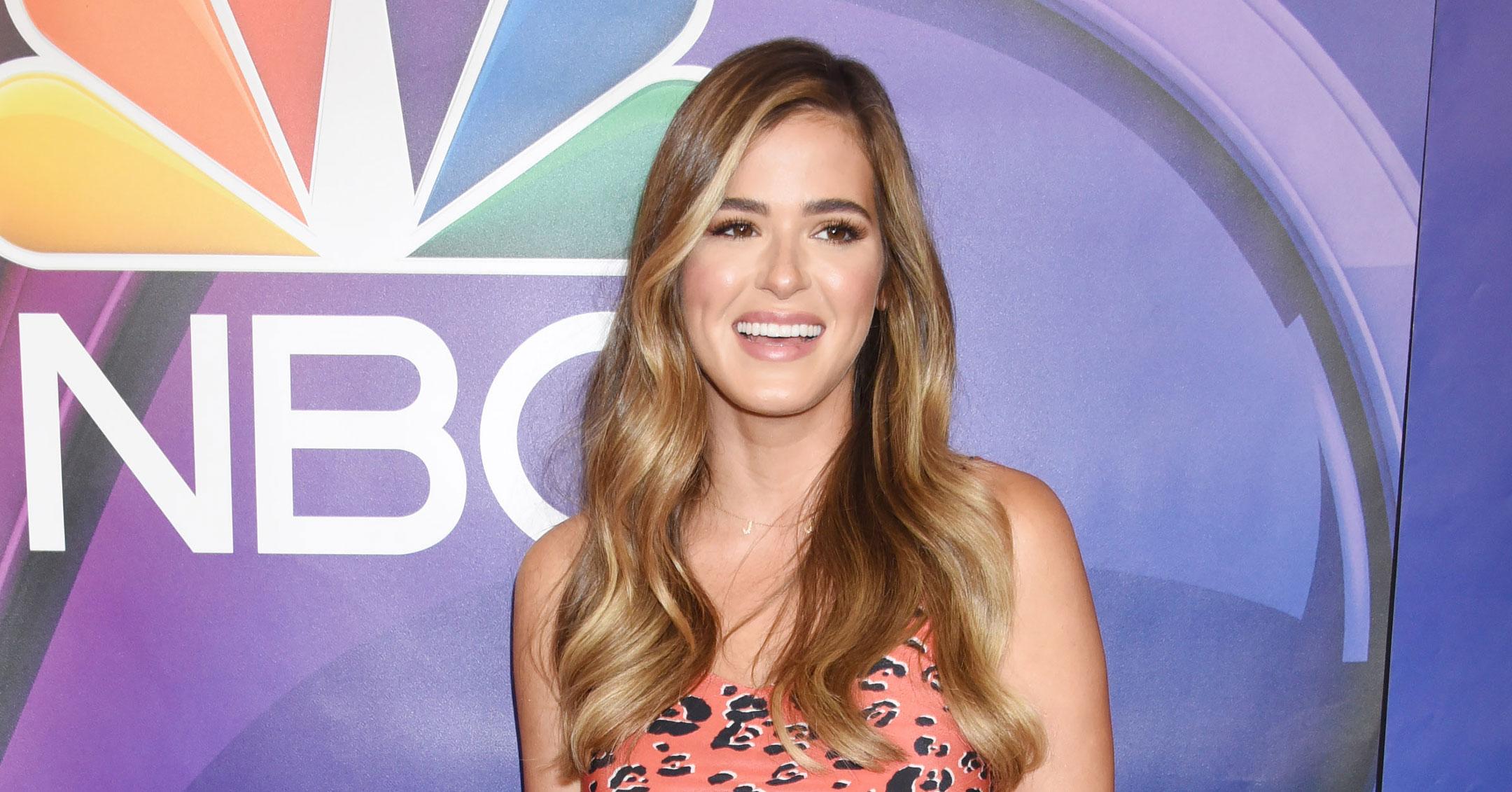 Exclusive: JoJo Fletcher Reveals She Was 'Insecure' On 'The Bachelorette,' But She Now 'Loves Who I Am Today'
It's not always easy to watch yourself on television — something JoJo Fletcher knows all too well. Now that the brunette beauty's season of The Bachelorette aired years ago, she is happy she went through the experience but knows she's learned so much from being vulnerable in front of millions of people.
Article continues below advertisement
"I don't cringe at myself, but I see a very different girl because I think the girl that went into the Bachelor was insecure, and she wasn't 100 percent confident," the 31-year-old exclusively tells Morning Honey at the launch of their Wedding Invitation Suite designed with The Knot — which was planned by Amanda Savory Events — in New York City on Tuesday, April 26. "She was coming out of a bad relationship before that, and it didn't make her feel her best. So, to come out of not only the Bachelor and the Bachelorette and just to gain that confidence in who I am, as a woman, as an individual, it's a really cool feeling. I love that for people, I love women and girls to feel that. I was super insecure, but I have grown through it and I love who I am today, and I think that's cool."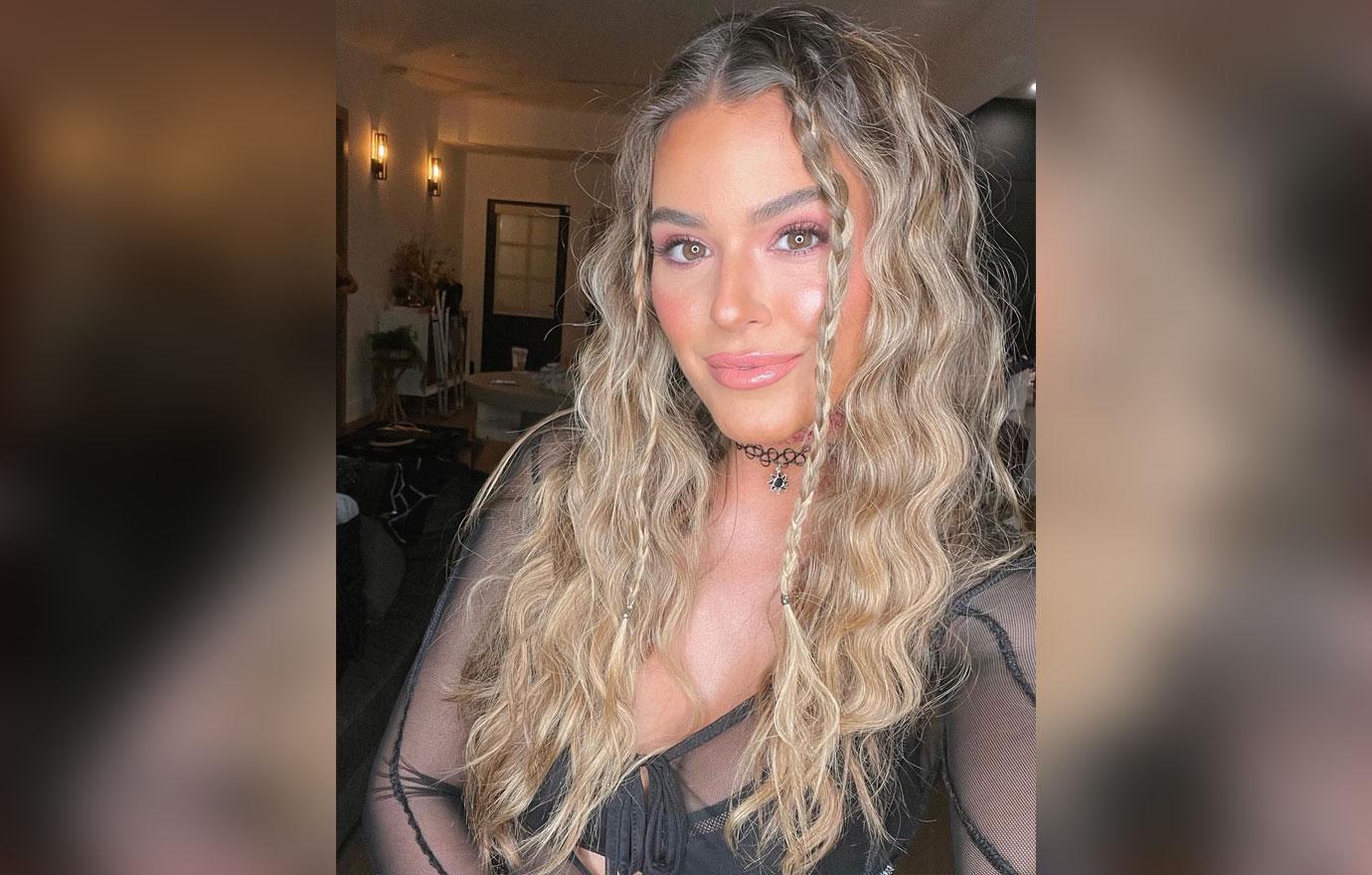 Article continues below advertisement
During Ben Higgins' season of The Bachelor, the real estate guru was dumped by the lead. Fortunately, when she was cast as the Bachelorette, she found her happily ever after with Jordan Rodgers.
Looking back, she is grateful she experienced the ups and downs.
"I feel like I am a much different person now," the Texas native explains. "Before going on The Bachelor, I was 23 or 24 years old. What I've realized is just be who you are and be confident in your own skin and don't try to be something you're not," she shares. "I feel like in our 20s we want to try to be like this girl, but you just got to be confident and own who you are."
"I think the most beautiful thing about somebody is owning your imperfections, and it's hard to do," she says. "It's still hard to do, but just being authentically you is such a beautiful thing. When you get to the point where you're like, 'I love who I am, even though I am not perfect,' it's amazing. I think it's reminding yourself that you are beautiful, you are great, you are smart, you are enough and lean into the positive things about yourself. It's so easy to fixate on the negative things, but I feel like we're in a generation now where we are embracing imperfection. I love that. I love that for my future daughter one day, I love that for kids in general. It's OK to be different, it's OK not to be perfect, your imperfections are what make you beautiful and unique, and I think that's amazing."
Article continues below advertisement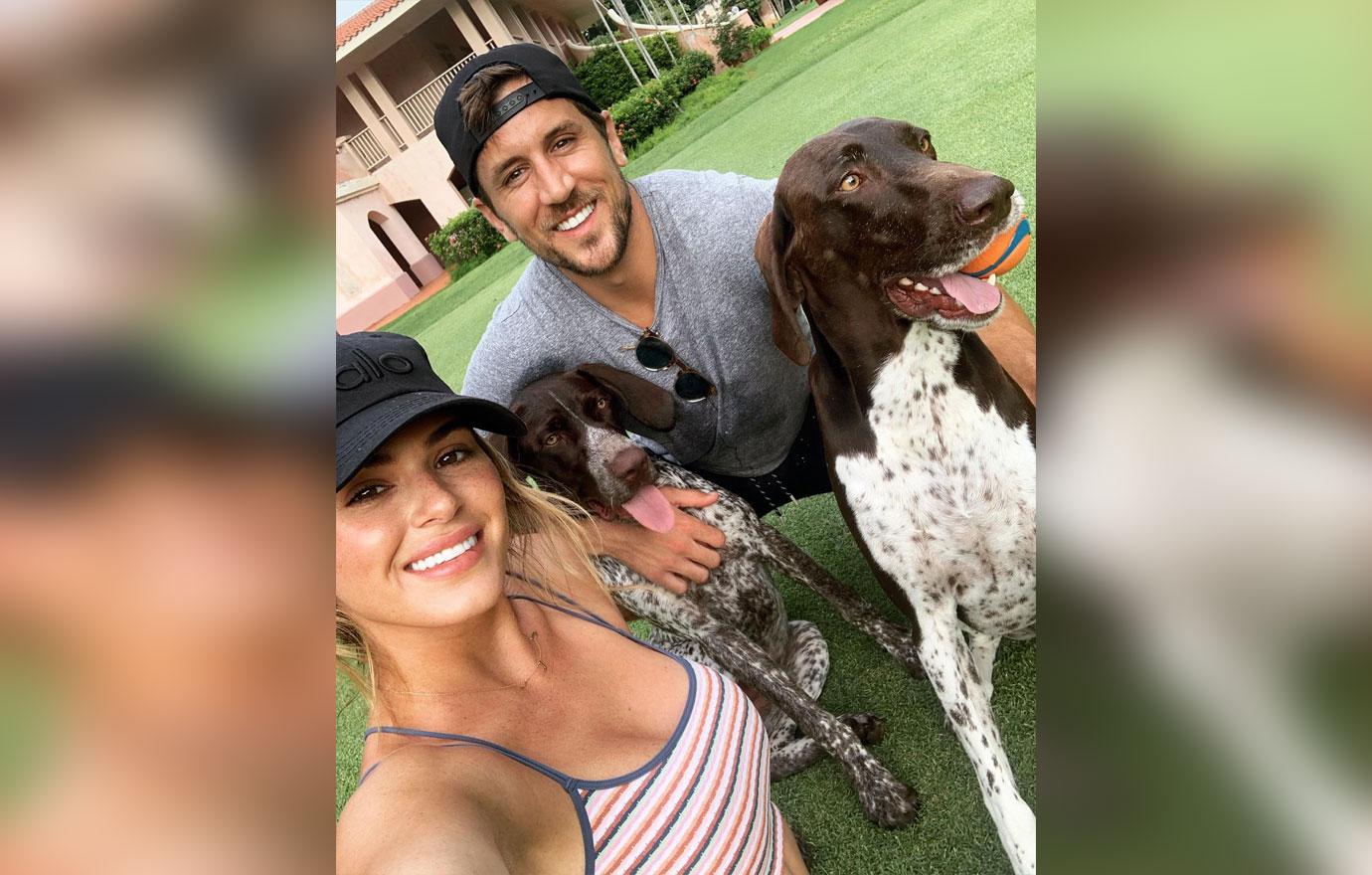 These days, Fletcher and Rodgers, 33, are gearing up for their wedding in May. The duo were supposed to get hitched in 2020, but the COVID-19 pandemic delayed their plans.
"Everyone jokes that we've taken a very long time to get to this day, but I think the fact that we've really taken our time [helps us]. We really navigated through many of the hardships that you would face maybe in your first year of marriage. We have kind of gone through so many different ups and downs in our relationship, so I feel very at ease going into being married and not feeling like, 'Well, we're going to have to figure out how to live together, we're going to have to figure out how to deal with all these things together.' I feel just at ease, I have this peace about it. It's such a great feeling – mixed with the butterflies — and it's really exciting," she says.
Article continues below advertisement
When Fletcher and Rodgers got to design their invitations, the moment was "surreal," Rodgers states.
"Our invitations have olive branches and little touches of the organic greenness that our venue has, but it's also very classic and timeless," Fletcher notes. "I wanted it to feel romantic and whimsical, and I think with the flowy script, the coloring and just the classic white, that was important to us. I feel like we nailed it!"