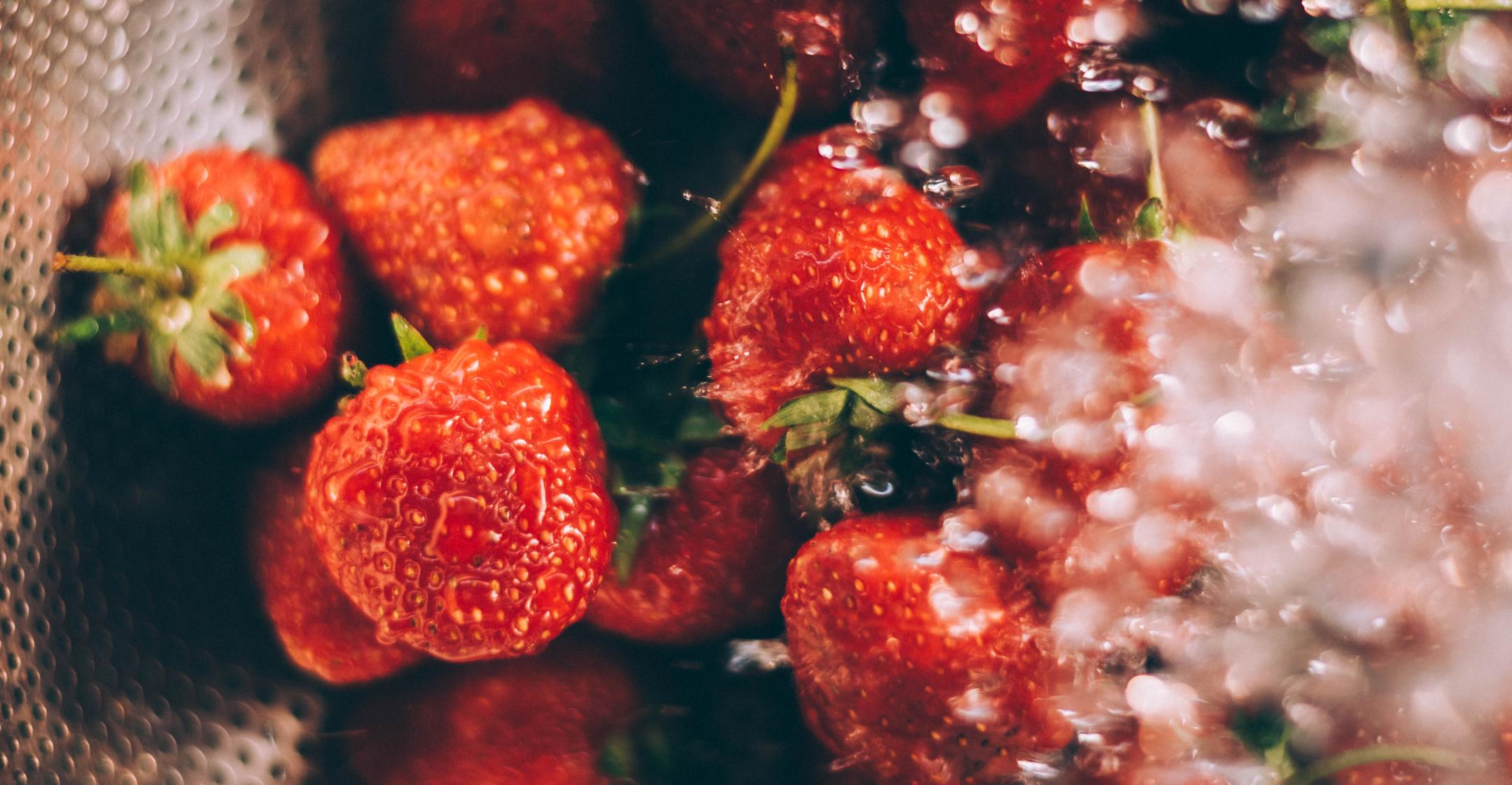 Don't Take A Bite Right Off The Shelf — Why You Should Wash Your Fruits & Veggies First
Article continues below advertisement
Chances are that you, like many other folks, purchase these nourishing goodies on a daily or weekly basis. Don't let their multi-hued, shiny skin fool you into taking a bite right off the shelf, however, "fresh produce can become contaminated in many ways," says Glenda Lewis, who is a foodborne illness expert for the FDA.
As plants pop their heads above the soil and begin to grow, they come into contact with "animals, harmful substances in the soil or water, and poor hygiene among workers," explains the U.S. Food & Drug Administration. Then, when their fruit is harvested, it passes "through many hands, increasing the contamination risk." Additionally, once you bring the goods home, they become tainted by anything they come in contact with.
Article continues below advertisement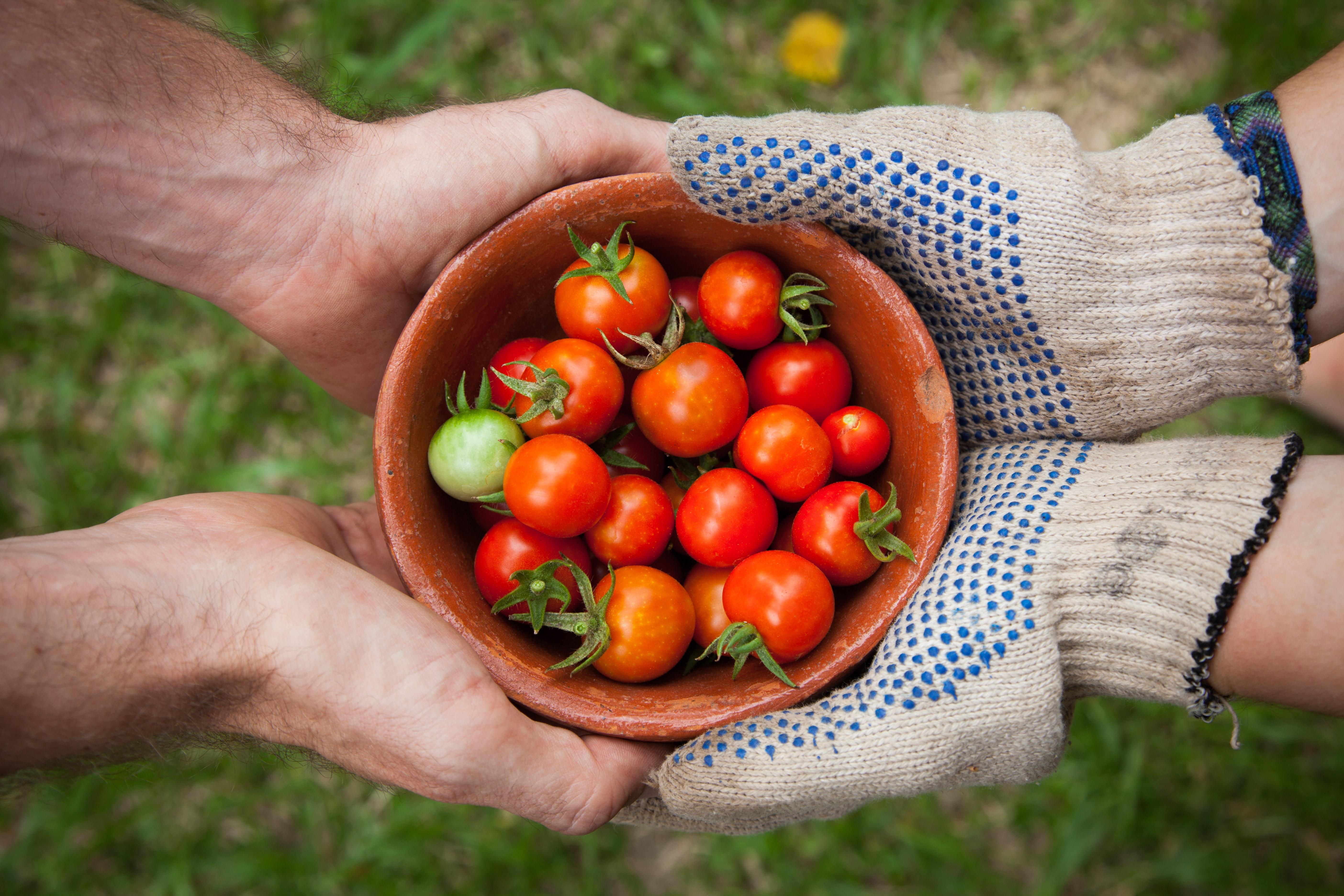 "None of our food is sterile; there are always microorganisms there, but there are certain types that if we ingest, we become sick," says Erin DiCaprio, a food specialist at the University of California, Davis. Some of these illnesses include Hepatitis A and Norovirus. Therefore, prior to consuming those fresh items you bought, wash them. This, says DiCaprio, is the "best practice to help mitigate some of that risk."
Article continues below advertisement
After hearing this, you may want to reach for the soap or purchase that special "produce wash" you saw at the grocery store. "There can actually be negative impacts on health if consuming residual levels of soap or other detergents," says DiCaprio. The CDC also recommends you "do not use bleach solutions or other disinfecting products on food."
Believe it or not, plain old water is the best way to clean your veggies. "Washing fruits and vegetables not only helps remove dirt, bacteria, and stubborn garden pests, but it also helps remove residual pesticides," explains a fact sheet from Colorado State University.
So, what's the typical rinse time? "Five to 10 seconds is typically sufficient, so long as you're covering the full surface of the produce item," NYT food and health writer Sophie Egan explains.
Article continues below advertisement
In addition to running water over your harvested goodies, you should also rub or gently scrub any surface on which you see dirt or grime. Even if you are planning to peel that potato or apple, throw it under some H20 first. The FDA further recommends using a vegetable brush on any firm produce. Finally, make it a habit to remove the outer layer of lettuce or cabbage leaves and feed them to your compost.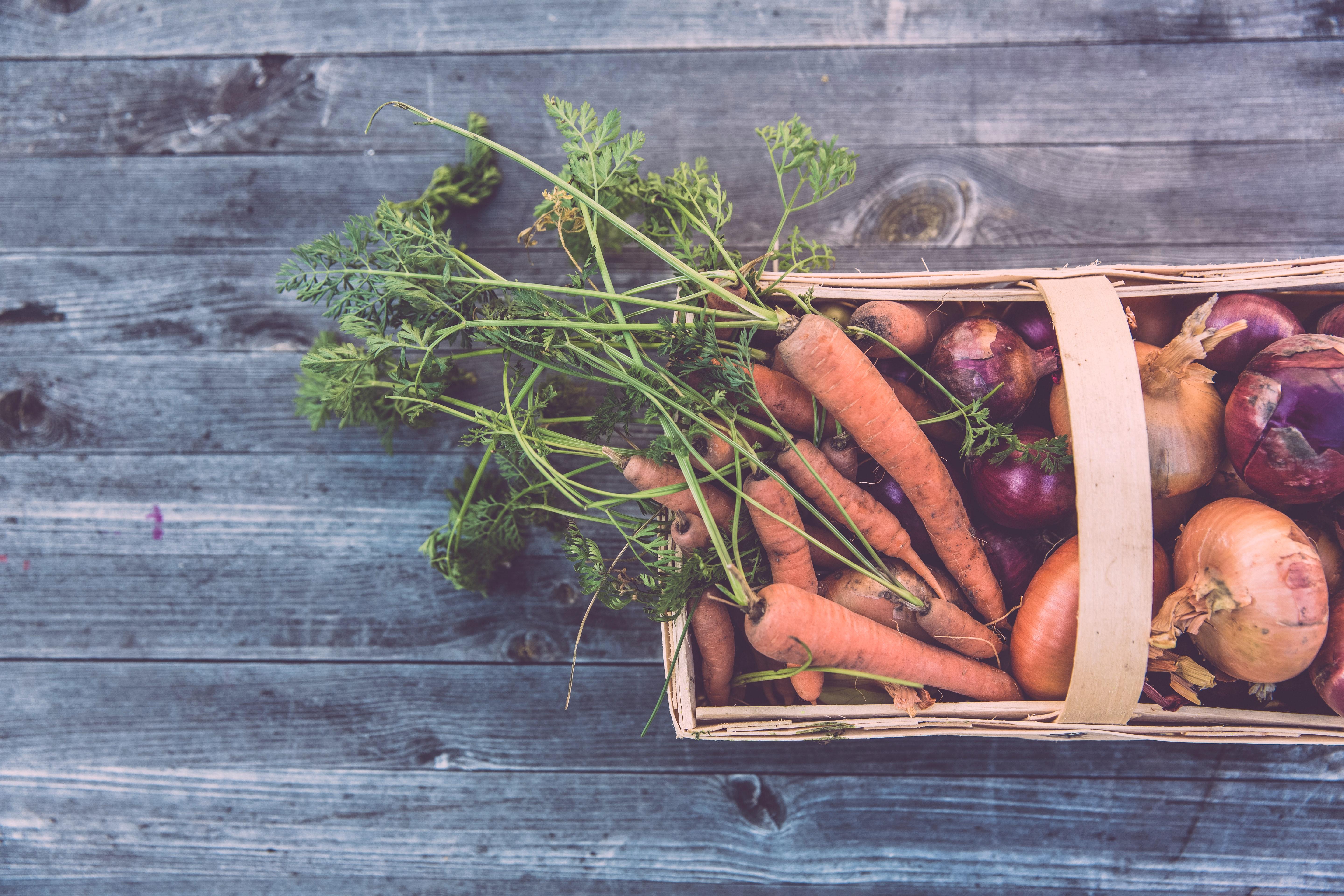 Article continues below advertisement
What about bagged salads? "There's no need to rewash greens or other items that say 'pre-washed' on the package," says Egan. Likewise, frozen vittles do not need rinsing. As for temperature: "Wash water should be no more than 10 degrees colder than produce to prevent the entrance of microorganisms into the stem or blossom end of the produce," instruct Zander & Bunning.
Next time you munch on those delicious — and clean — delectables, whisper a few words of gratitude and ponder what it would be like to live in a food desert. "In a semi-rural community in the United States, a person who is working two part-time jobs and struggling to pay bills may want to purchase healthy and nutritious food," notes Ohio University. "But the nearest grocery store can be miles away, and the fresh fruits and vegetables for sale may cost more than what that person can afford."
Then, ask yourself what you can do. "Educational resources, financial incentives, donations and deliveries, and health and fitness training are among the answers that can help people who are living in food deserts lead healthy lives," explains the university.
As the Food Revolution Network says, "One step at a time, and one bite a time, we can help to shift the course of things."