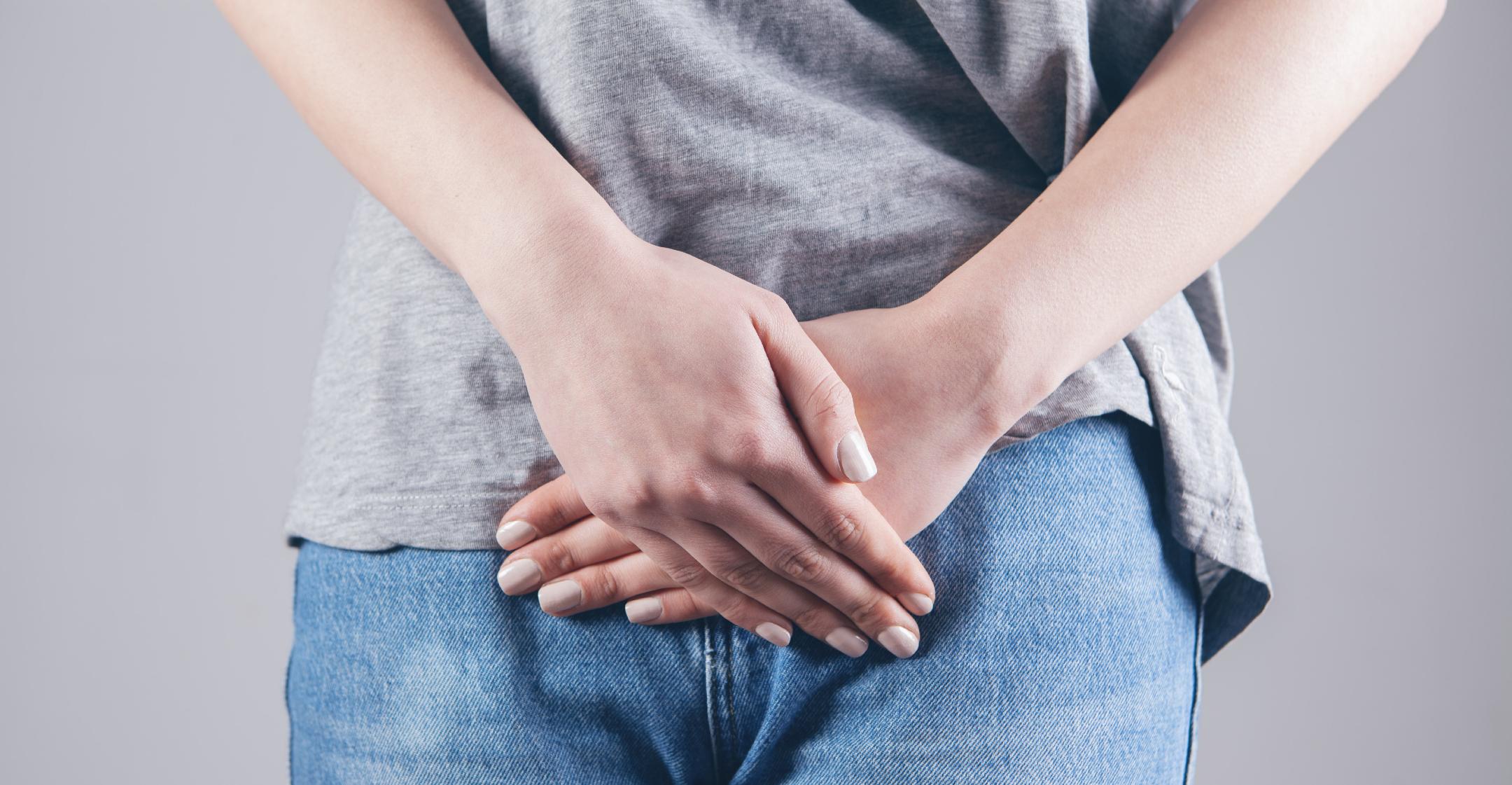 Feeling Bloated? Have No Fear — Here Are 3 Ways To Care For Yourself & Feel Better Instantly
When you feel full, your stomach swells and you have gas pain — a.k.a. you might be bloated. Bloating is common — pretty much everyone goes through it at one time or another. According to WebMD, "One in 10 Americans say they suffer from bloating regularly."
Health coach Caitlin Ball says that "bloating is a natural part of life. Just because you are bloated today does not mean that you are a bad person, or that you did anything wrong."
Article continues below advertisement
Bloating has a number of possible causes. If you are always feeling full and in a lot of pain, gastroenterologist Dr. Niket Sonpal warns that you ought to see a doctor — chronic bloating can be a sign of certain types of cancer, celiac disease, or irritable bowel syndrome. If you are only bloated sometimes, though, there is usually no cause for alarm.
According to Johns Hopkins Medicine, your temporary bloating may be a sign of constipation. It could also be caused by gut sensitivity, small intestinal bacterial overgrowth, gastroparesis — a condition causing delayed emptying of the stomach — or a gynecological condition. For women, a common cause of bloating is getting their period.
Gynecologist Alyssa Dweck, M.D., explains that bloating during your period "may be due to the hormone progesterone, which is elevated at or about day 21 of the cycle."
Article continues below advertisement
Whatever your reason for being bloated, be sure to check in with yourself and make an appointment with your doctor about any concerns you have.
Meanwhile, keep reading to learn three things you can do to care for yourself if you're feeling full.
Article continues below advertisement
Wear Stretchy Pants
Wearing stretchy pants may sound silly, but Ball says a loose waistband is good for bloating because it will put less pressure on your digestive system. Not only will wearing soft, comfortable, loose pants take the pressure off your intestines, but it will also help to take the pressure off you. Ball says to make sure to buy yourself cute, stylish pants — or a flowy dress — that are a size bigger than normal. Then, you can look forward to wearing the clothes the next time you are bloated.
Take A Supplement
Dr. Sonpal says that taking a daily probiotic will help "improve bacteria in the gut and allow for better digestion." Ball suggests taking a fiber supplement or drinking ginger or peppermint tea — anything to soothe your stomach. If you decide to take probiotics, follow the tips here to pick the best one for you.
Article continues below advertisement
Move Around
One final way you can help yourself when you are bloated is by moving around. When deciding sort of exercise to do, consider the question Ball poses: "Is there a type of movement you could do at some point today that would help you feel better in your body?"
She suggests a walk if you are feeling especially sluggish or "twisting yoga postures" if your bloating is caused by slow digestion. OB-GYN Nicole Williams, M.D., says that movement helps because you get your blood flow going, which increases "endorphin production," a.k.a. it will "help with stress and cramp pain."
Ball emphasizes that nothing you do when you feel bloated should be punishment-oriented. Instead, all of the above tips — or seeing a doctor when you need to — should be taken in order to love your body and care for it.